Hey there, in this post I have rounded up all of my St. Patrick's Day and Irish-inspired recipes into one place so you can plan your Irish Feast!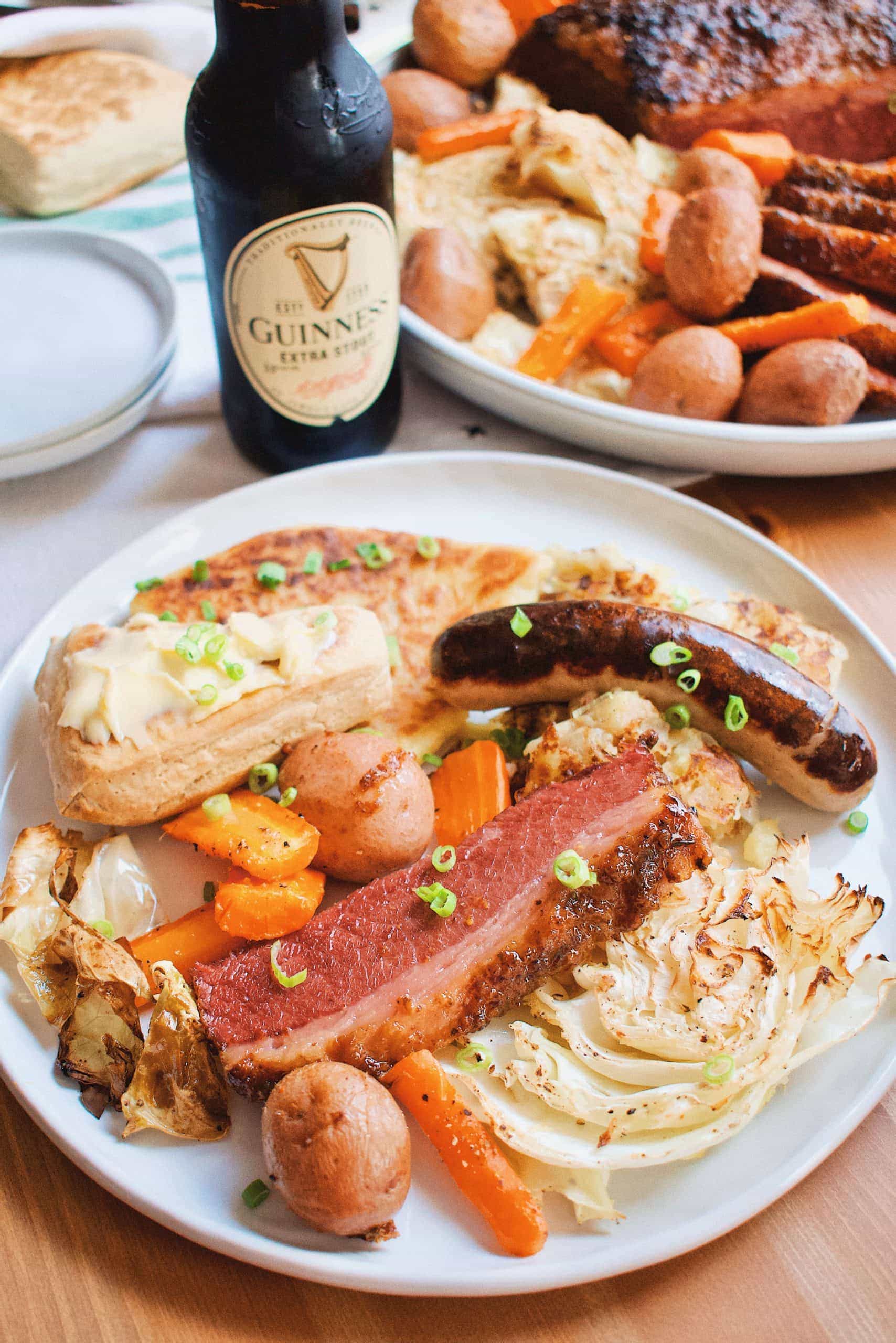 Pick and choose your favorites or make them all as I did for a BIG royal feast! Whichever ones you choose, be sure the Corned Beef and Cabbage is on your list!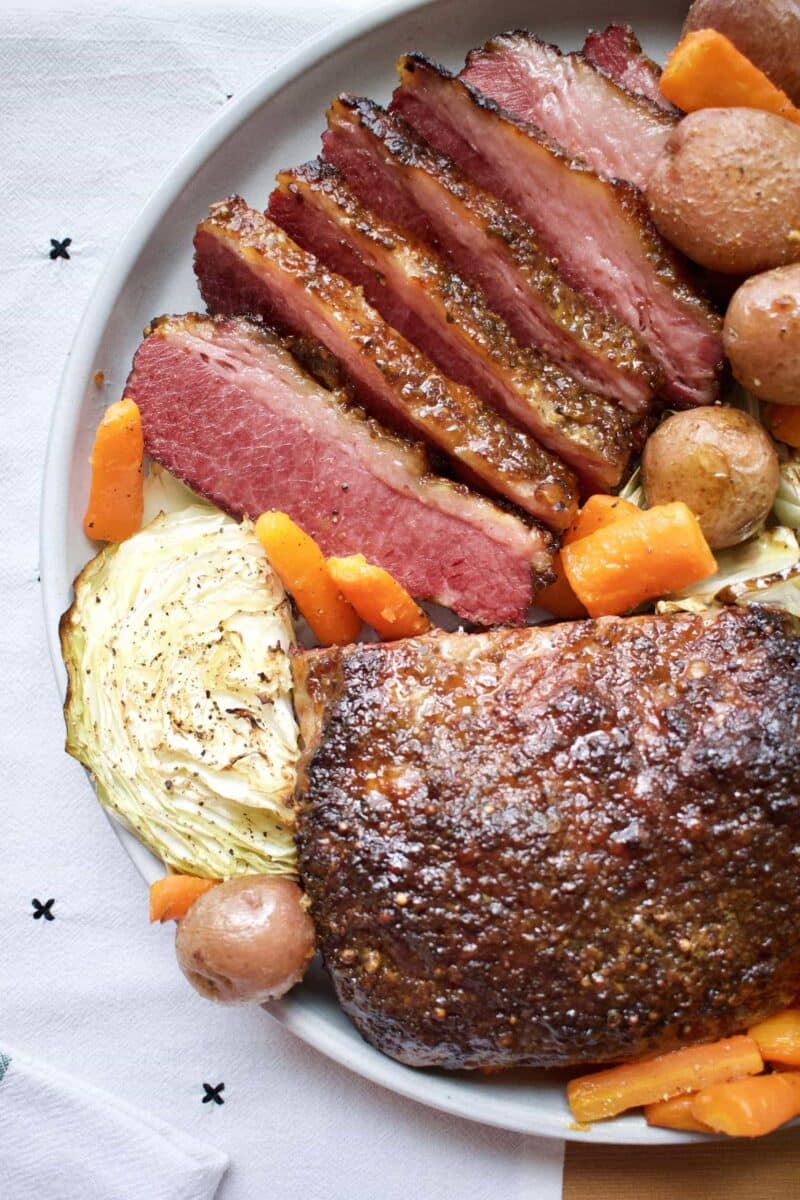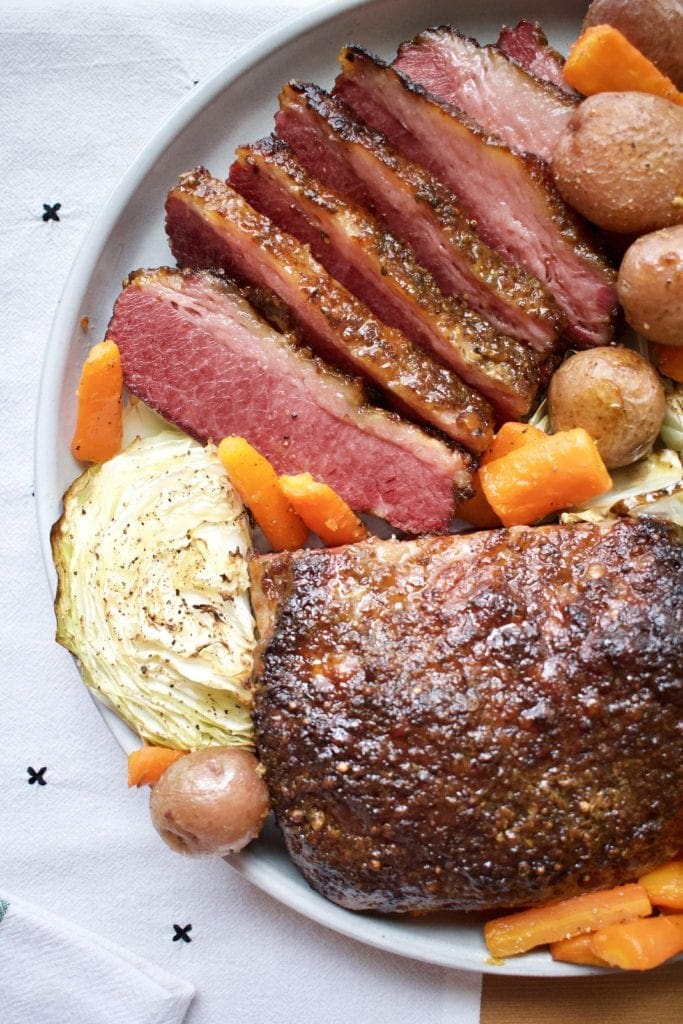 I fell in love with this Potato Bread the moment I tasted it. It is BEYOND simple to make and you'll want to eat nothing but it all day!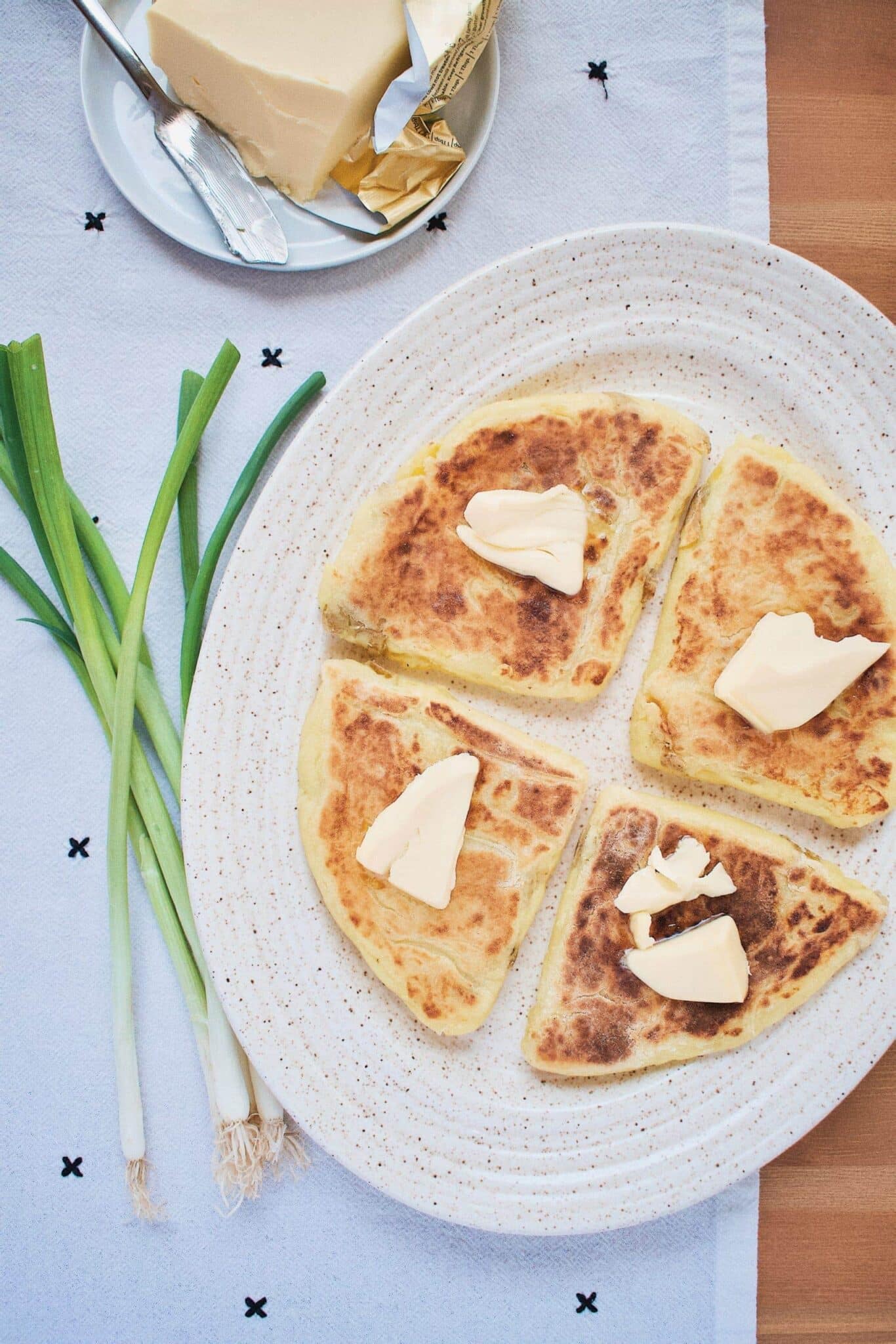 For something a little different, yet all the way delicious, give this Beef Pot Pie a try. It is a rich Guinness Irish Stew, topped with an Irish Cheddar Pastry Puff. It is ALL the way delicious!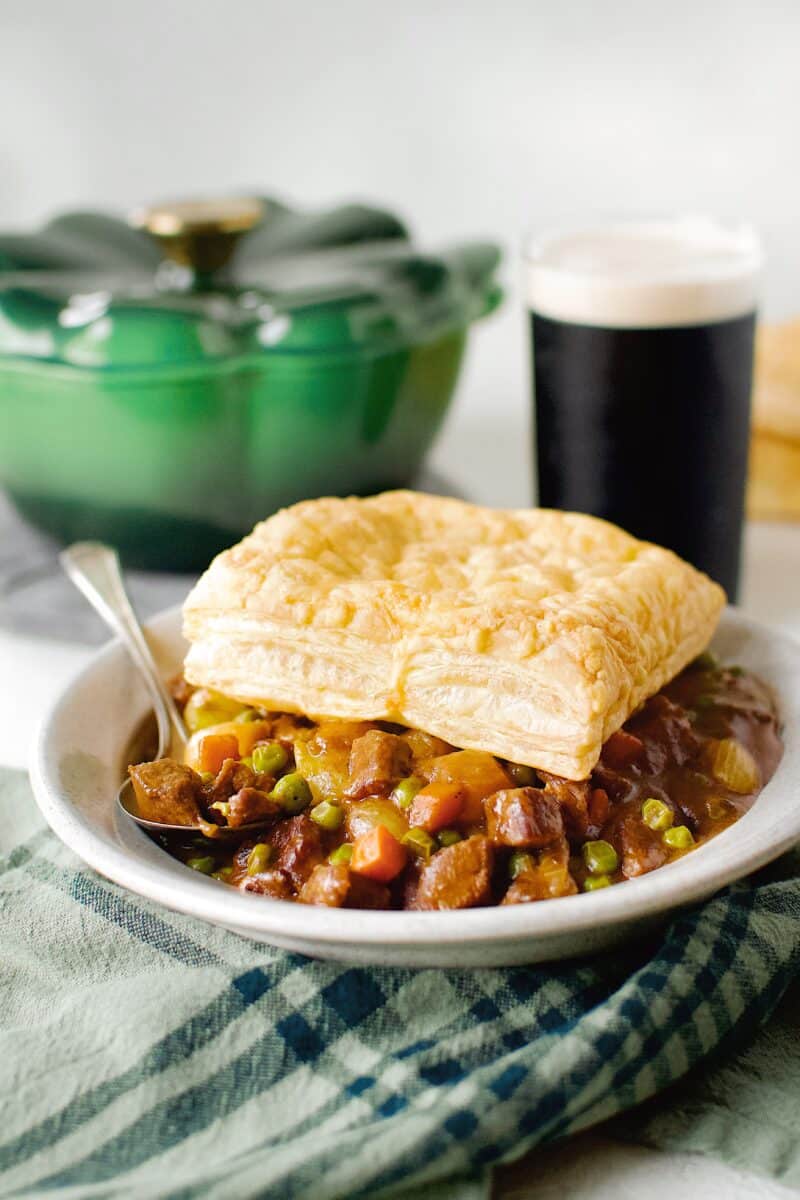 Whether you are starting or ending your day with one, an Irish Coffee is always a good idea. Here I share a super classic recipe for making them at home.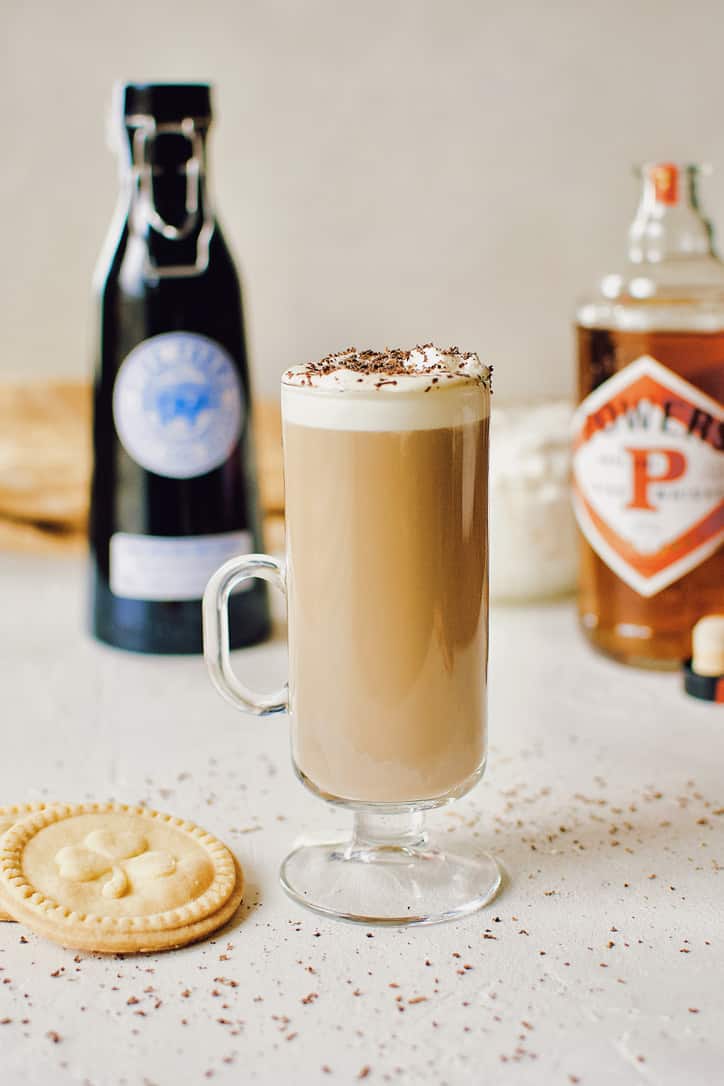 This Soda Bread is UBER traditional! It would have been made at the hearth years ago, but has stood the test of time and is still something the Irish made on a daily basis today. Be sure to make a batch, you'll need it to round out your Irish Feast!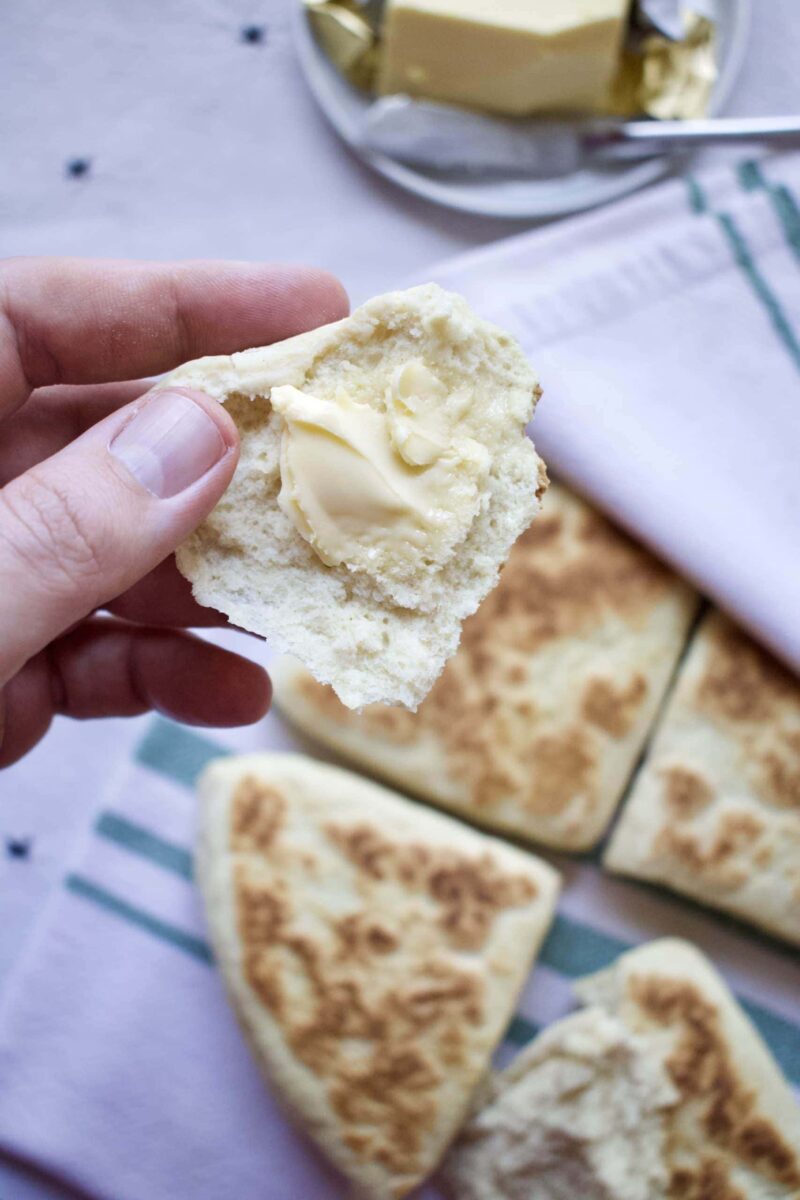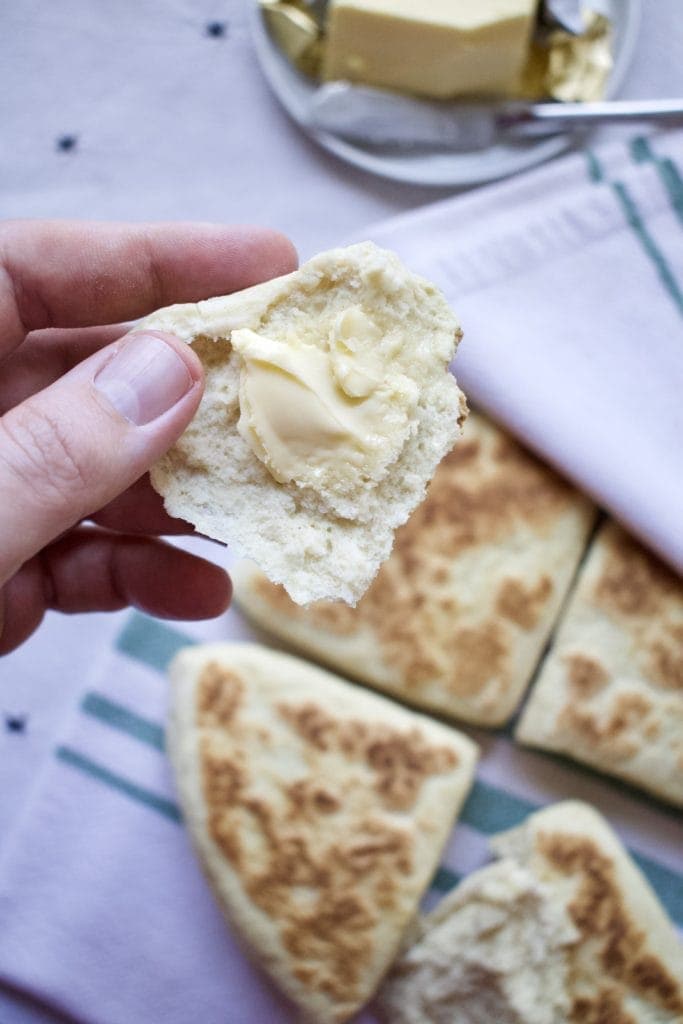 Ok, this Colcannon is a traditional Irish recipe that uses mashed potatoes, then fried in Irish butter, and served with more butter on top. I add the bangers on top as my own version of how to serve them.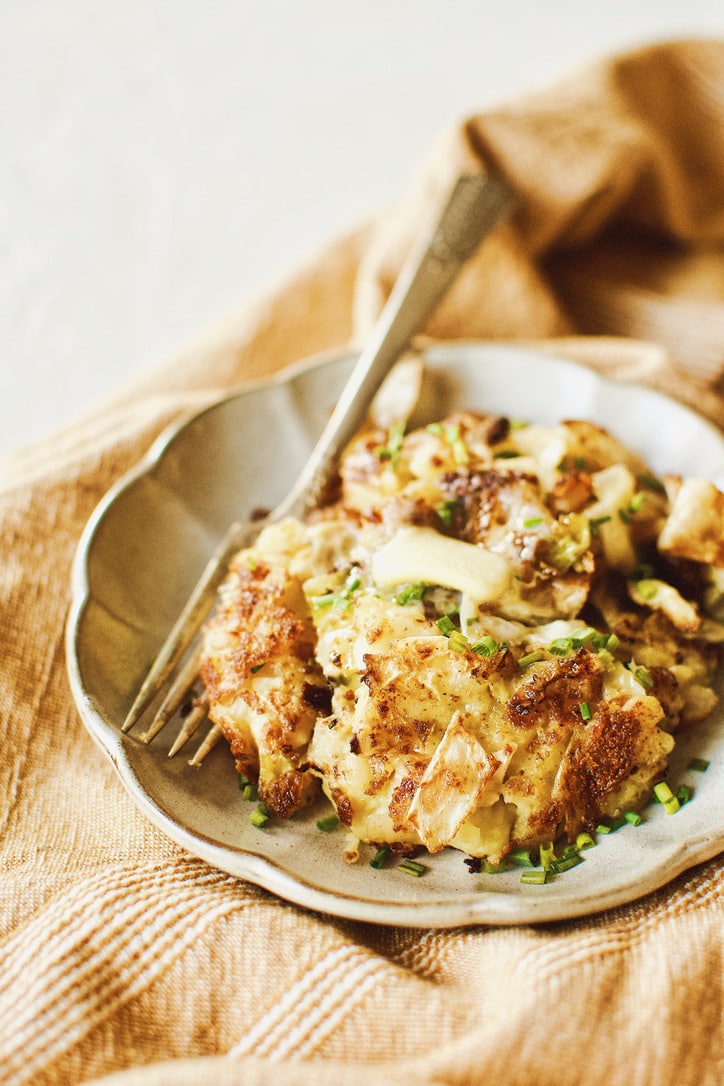 These Irish Shortbread Biscuits will round out your Irish Fest with joy! Made with 100% Irish butter, they are crisp and buttery, and they just seem to disappear!
This Reuben Casserole is one of my little KendellKreations. I grabbed my corned beef and potato leftovers and threw them in a skillet thinking I'd make a hash, well it ended up this TASTY dish that disappeared faster than I made it! It is a great way to use leftovers while changing up the flavors!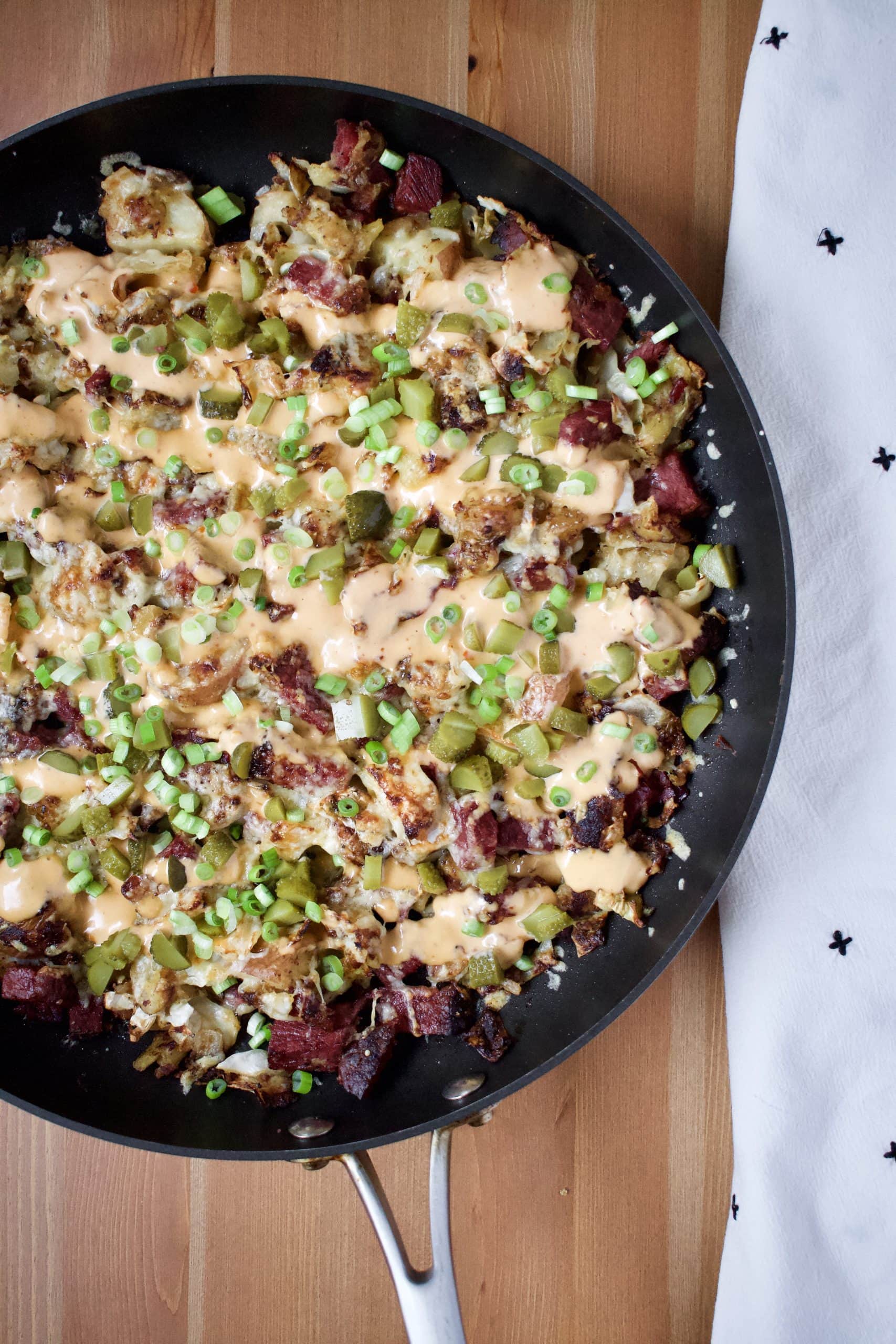 I wish you all the Happiest St. Patrick's Day. It is one of my favorite food holidays and ever since I got the chance to visit Ireland I am even more enamored with it. If you ever get the opportunity to go, DO IT, it has a piece of my heart and I need to figure out how to go live there, ASAP!
Did you make this recipe? Let me know by leaving a review or comment! And be sure to sign up for my newsletter, and follow along on Instagram, Pinterest, and Facebook!