This recipe is one that has been being made in my family for years! When my Grandfather was alive it was his absolute favorite and my mom would be sure to send him a full tin of them every year. I am excited to share Grandpas Favorite Chocolate Chip Cookies with you here and hope you enjoy them as much as he did.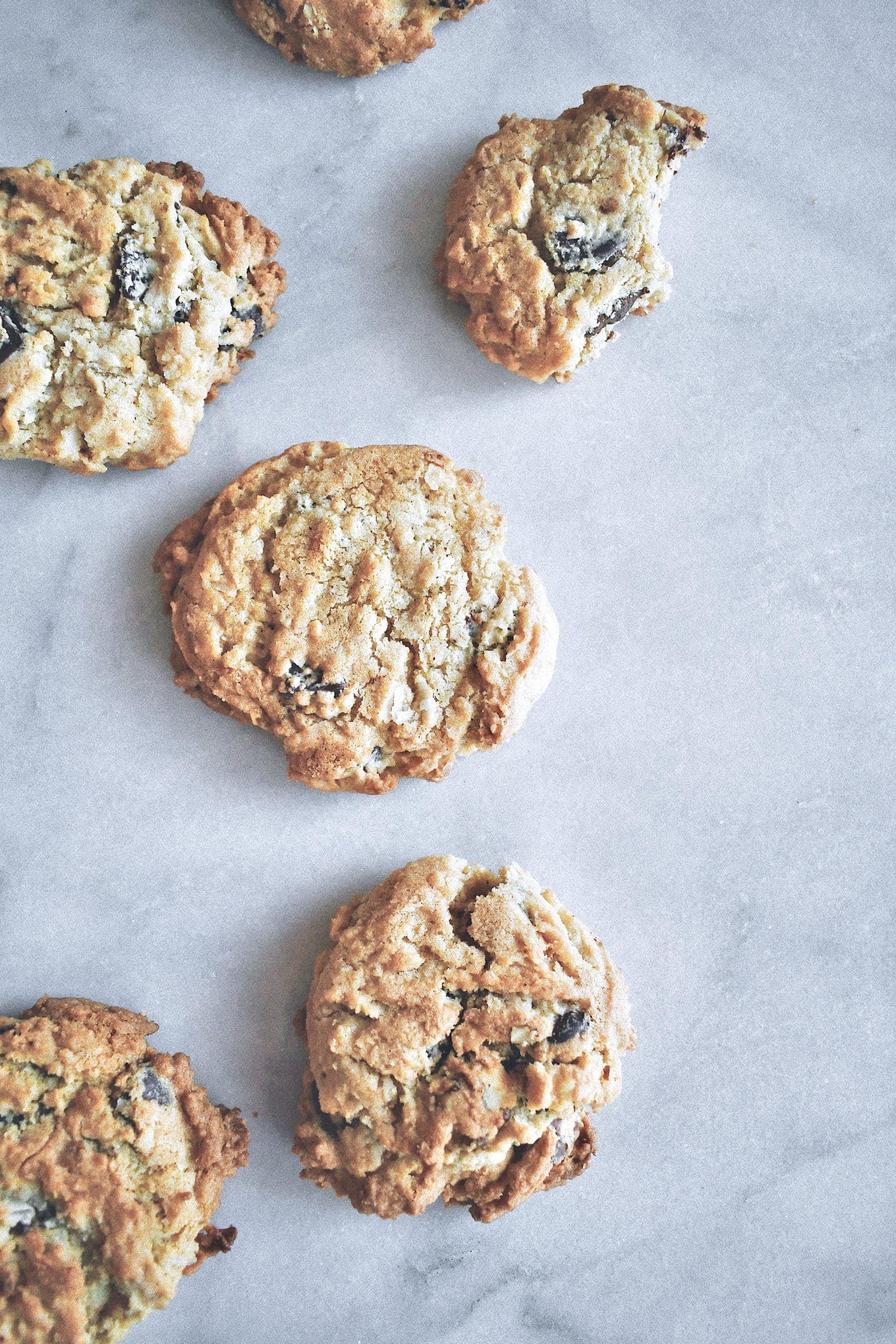 Building the perfect Chocolate Chip Cookie
Now there is plenty of talk out there about what makes the best chocolate chip cookie. But it really all comes down to personal preference. Well, Grandpa's preference came into play with the addition of coconut and walnuts.
What is really great about this recipe is that it can be used as just a basic chocolate chip cookie, or you can add in any of your favorites. It is a great base recipe and I use it for all my cookie making. I sometimes just make it with chocolate chips and pecans, sometimes I add m&m's.
Do what makes you happy and make this cookie your own if coconut and walnuts aren't quite your thing. The best part of making a recipe your own is creating a tradition in your house for people to remember. Food evokes emotion and triggers memories, go make some sticky memories!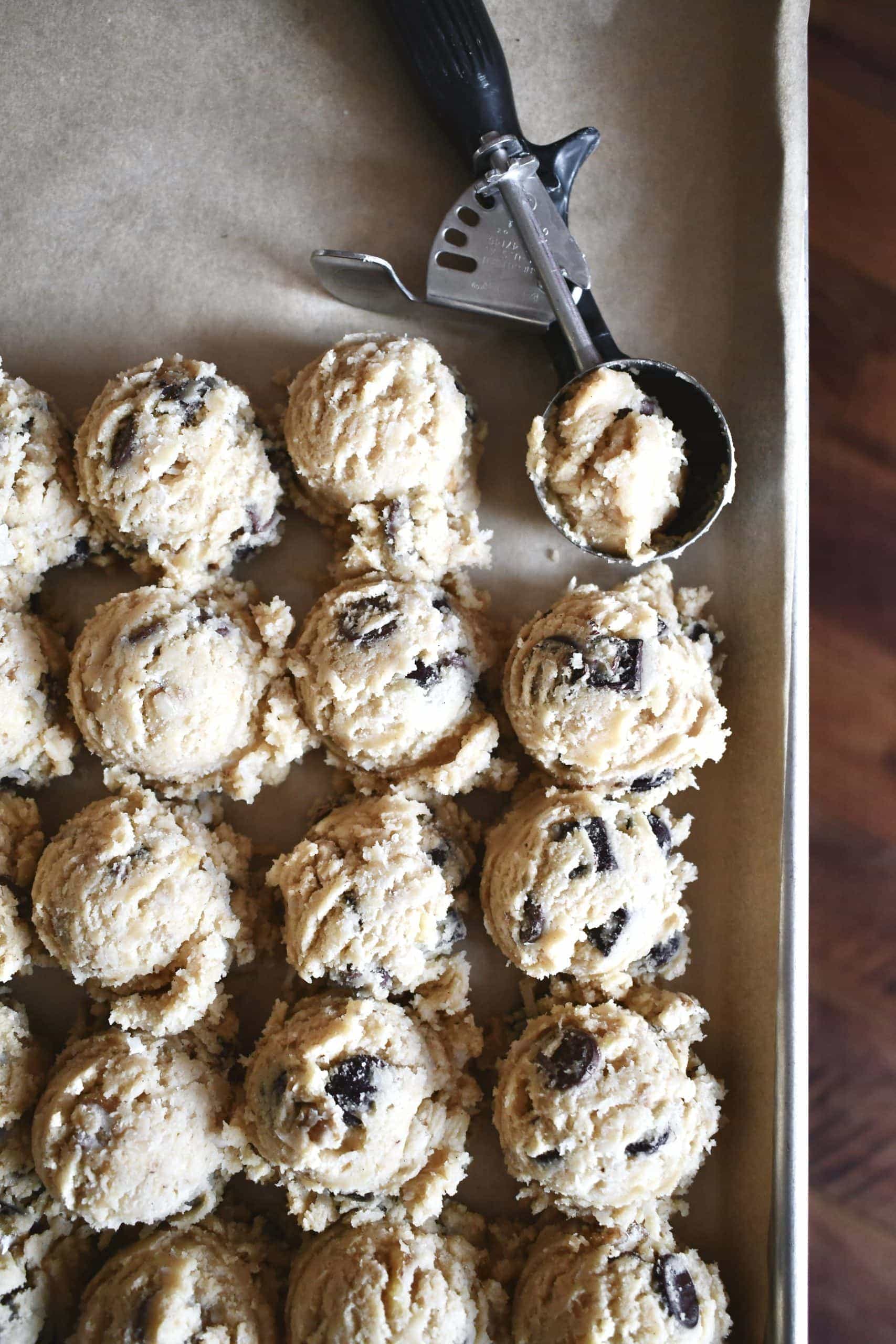 For this cookie, I rely on my trusty ice cream scoops. I like THIS ONE for this cookie. It makes just the right size cookie for you to enjoy 1-2 even with your morning coffee.
I recommend having a collection of dishers or ice cream scoops in your kitchen for all sized of cookies and for evenly dishing out muffin or cupcake batters. I even reach for it when scooping mashed potatoes, it lets you make little volcanoes just like you used to get in the school cafeteria. But with better ingredients of course, now that you make them at home!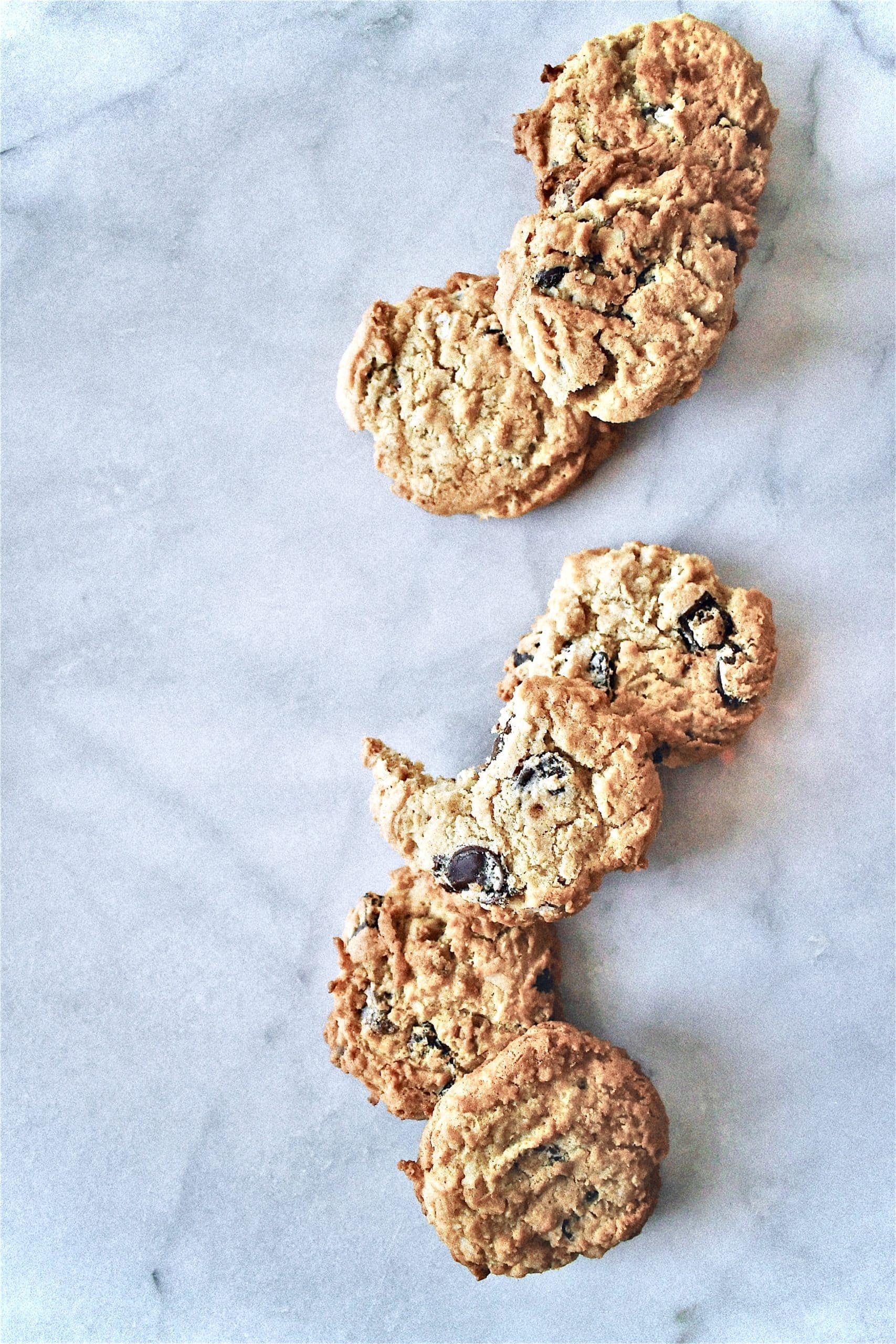 Did you make this recipe? Let me know by leaving a review or comment! Also, be sure to sign up for my newsletter, and follow along on Instagram, Pinterest, and Facebook!
For MORE of my most POPULAR Magnolia Table Reviews!
If this recipe review was valuable to you, take a look a some of my other reviews that have been super popular!
See all of my reviews of recipes Joanna cooked in Season 1, HERE!
Jo's recipe for 1919 Pimento Cheese is by far my most read review. I have adjusted to the recipe to replace the Velveeta, which I just can't bring myself to bring into my kitchen.
Her Zucchini Bread is my next most popular review, and it is one of my very favorites to pick up when visiting Waco.
And to ready my full ranking of every recipe in the first cookbook check out this post...Magnolia Table Cookbook…my overview!