Last Christmas Joanna Gaine shared that she spent some time with her family making homemade confections to give as gifts. She shared a picture of this recipe in her Instagram story, and being a total peanut butter freak I had to give them a whirl! So let's make some Peanut Butter Balls.
Easy Peanut Butter Balls
This recipe is super straightforward, easy peasy, and is a mix of my favorite flavors. I'm crazy for anything peanut butter, it is one of my great food loves.
Essentially you mix the ingredients in a bowl. Scoop or form into equally sized balls, then dip them in chocolate. Throw some festive sprinkles on top and let them cool and you're on your way!
Like I said above, Joanna shared this recipe on her Instagram story last year. She was making a couple of confections with her sister and the kids. They all worked together to make giveable gifts.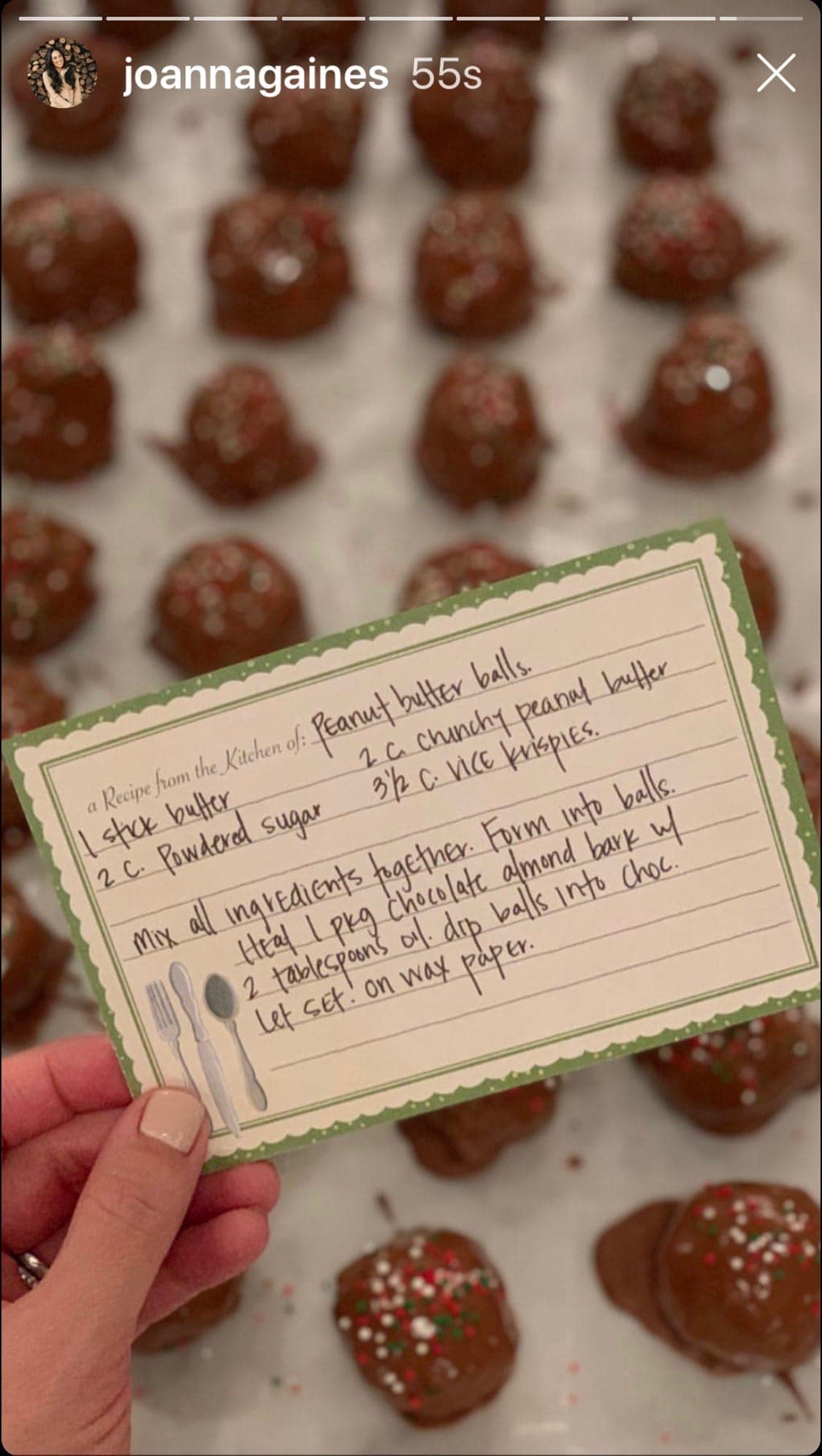 Jo even shared some realism when her white chocolate burned and her bowl busted. Must have left the fire on too high? But it made me feel better about myself, sometimes stuff just happens!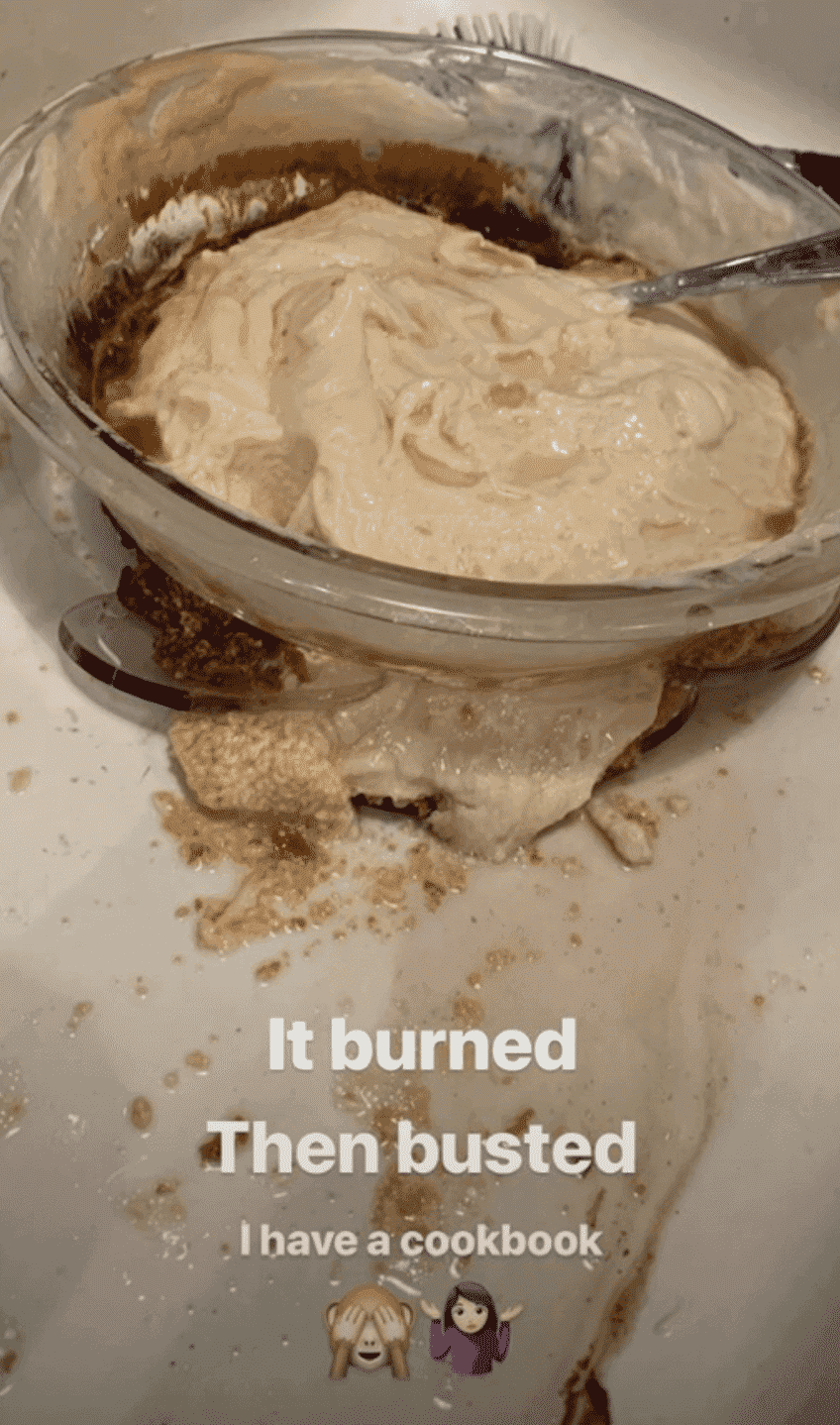 The great part about this recipe besides creating a tasty gift is that you get two great recipes for the price of one! Using the leftover chocolate from dipping the Peanut Butter Balls to coat some peanuts and drop them onto wax paper you get peanut clusters and another thing to add to gift boxes or cookie trays.
If you watched Joanna makes this recipe on Season 4, Episode 6 of her new cooking show 'Magnolia Table with Joanna Gaines' you can get the recipe by CLICKING HERE, she shared it on her blog so you can make it at home!
read my other reviews of season 4 episode 6 here...
Salted Caramel Peanut Brittle (coming soon)
White Chocolate Peppermint Bark (coming soon)
Aunt Mary's Cherry Mashers (coming soon)
Old Fashioned Caramels (coming soon)
Homemade Vanilla (coming soon)
Did you make this recipe? Let me know by leaving a review or comment! And be sure to sign up for my newsletter, and follow along on Instagram, Pinterest, and Facebook!