Gingerbread comes in all forms, cakes, bread, cookies, and pretty much anything you can imagine. I have been making yearly gingerbread houses or villages for years and I want to share some of my favorites with you today.
Every Christmas for the last 6 or 7 years I have taken some time for myself to sit down and be creative with a gingerbread house or two or five. It is a fun challenge I like to give myself. After I get all the Christmas trees up and decorated, I sit down for a day or two and just have fun with cookies and icing.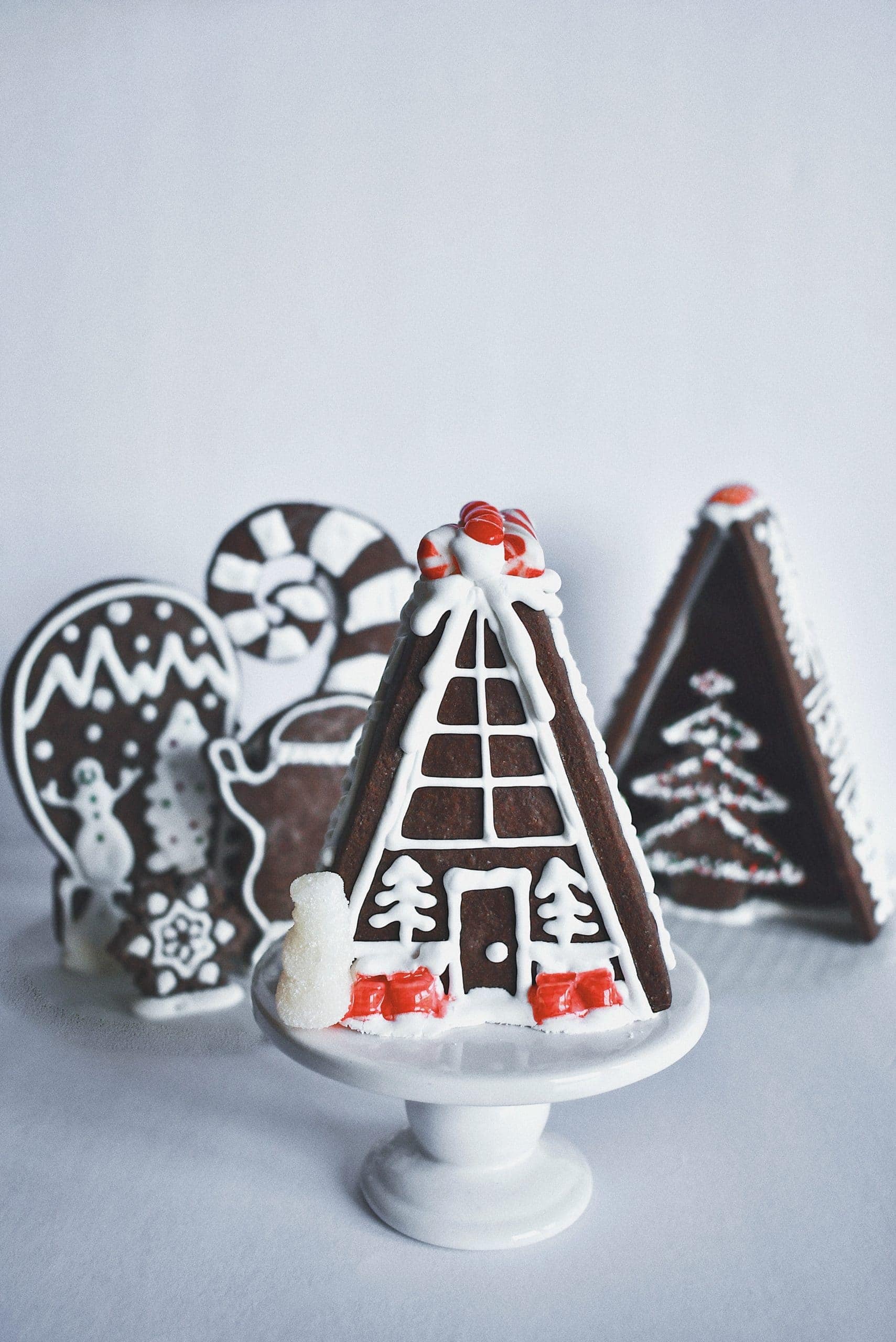 For 2019 I have made a Nordic-inspired village out of my homemade "Oreo" cookie recipe. I know it isn't technically gingerbread, but these are "gingerbread" houses you'll actually want to eat!
If you use this recipe, just follow the instructions to roll the dough out on a floured surface, and just be sure to brush off the excess flour before freezing and then baking. This is all explained in the recipe.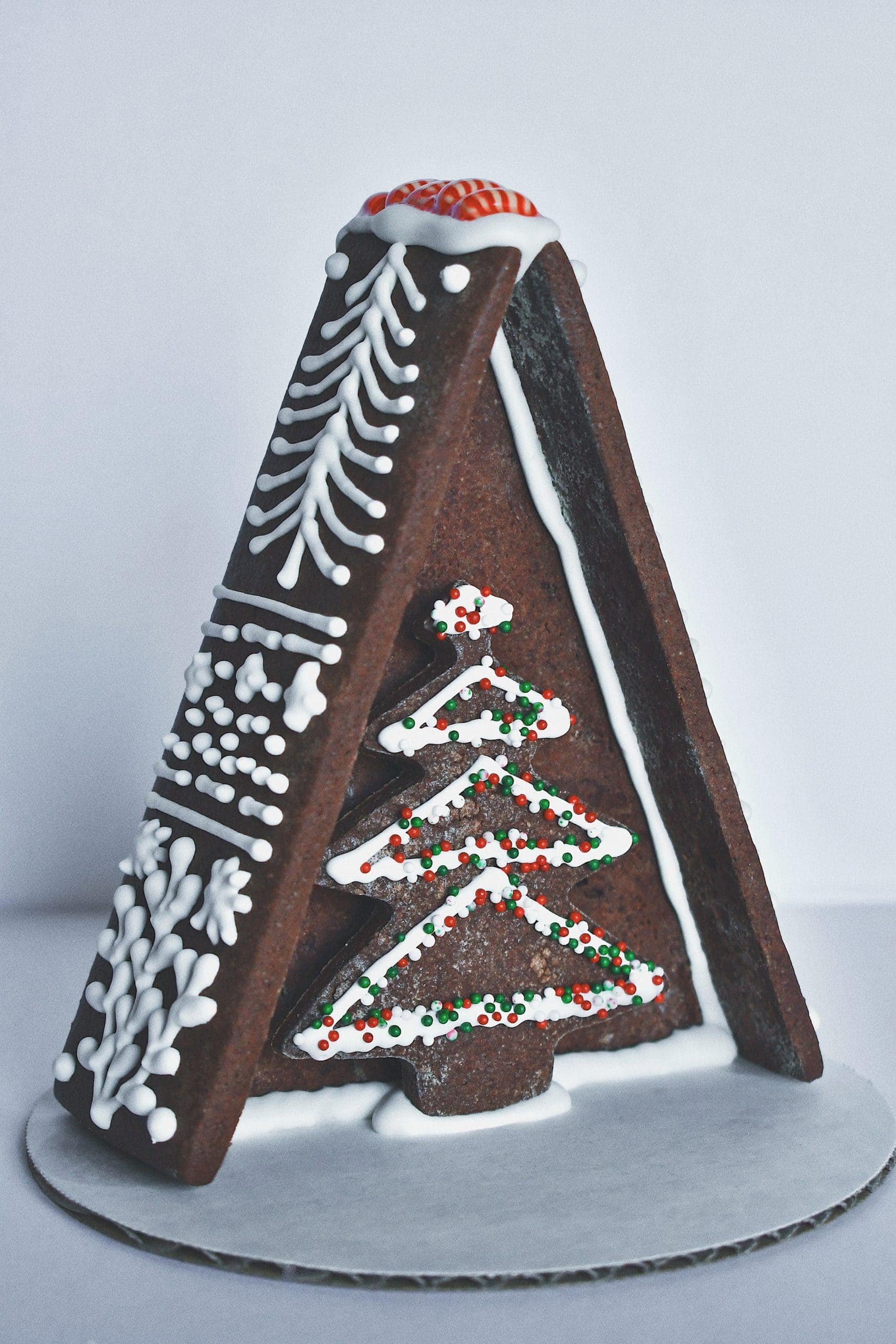 I created my houses this year out of Oreo Cookie dough because of an article I read back in October that Oreo had released a "gingerbread" house kit this year, but that it had already sold out, back in OCTOBER! So if you had the dream of making an Oreo House this year, you can keep it alive and make this recipe.
Assemble your houses with a royal icing made of Meringue Powder, the recipe is on the back of the bottle. You mix the powder, water, and powdered sugar and whip it in a stand mixer until fluffy. This is the glue for your houses and the best, easiest recipe out there.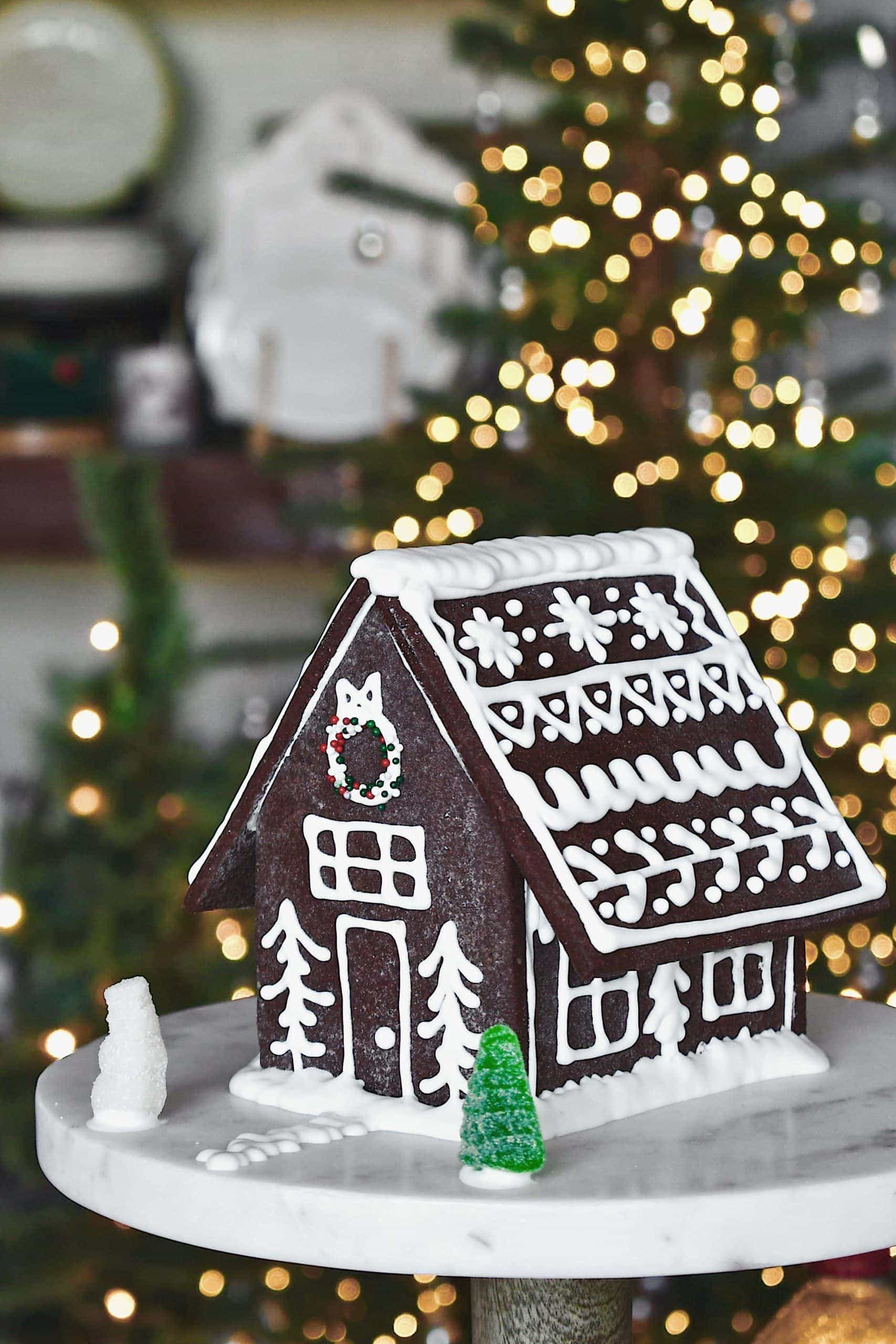 I am a bit of a purist as you can see, I like a classic white. But this icing lends itself to being colored if you want a little more excitement on your houses. You can also add color by using candies for more effect. Use a piping kit like this one for easy assembly and decorating.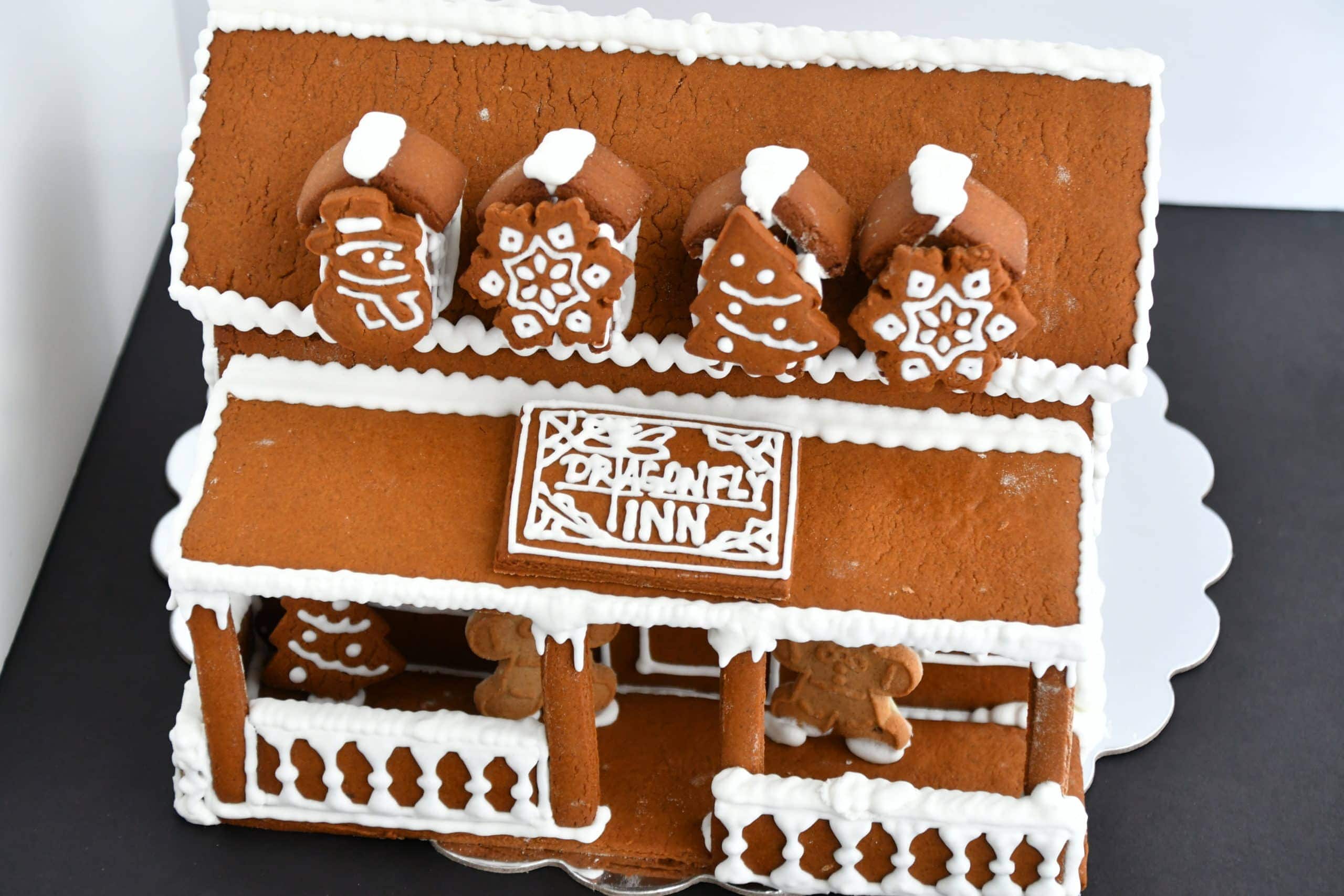 Traditional Gingerbread Houses
If you are looking for a PERFECT and more traditional recipe for "Construction Gingerbread" look no further than Nikki's recipe from Tikkido. I have been making her recipe for years and she also includes some great printable templates.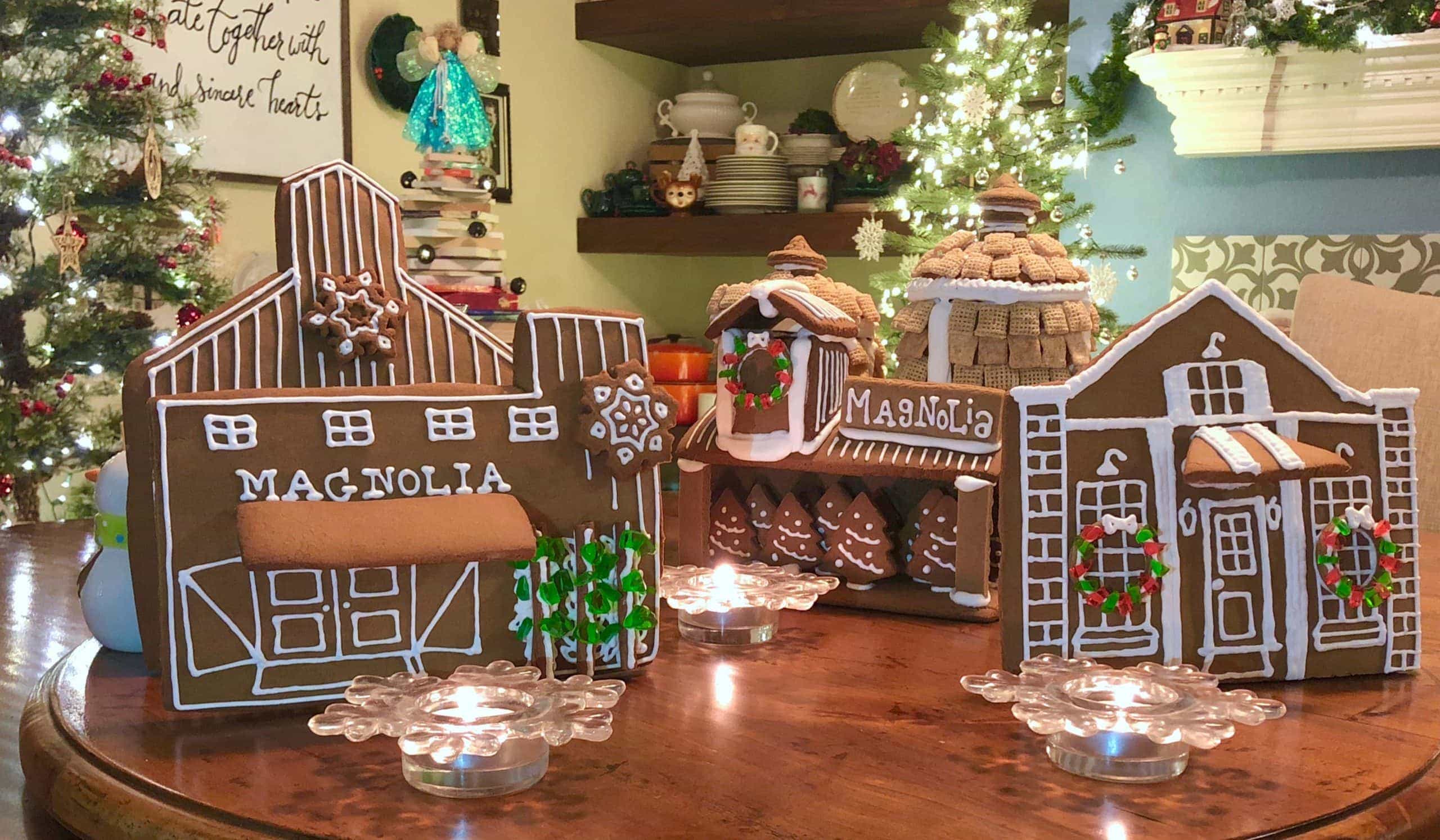 I used her templates this year, I just cut them down and sometimes change the shapes to work the way I want them to. I keep them clean and have a dedicated gingerbread notebook that I keep them in and sketch each year's house in. It's like a timeline of my gingerbread house history.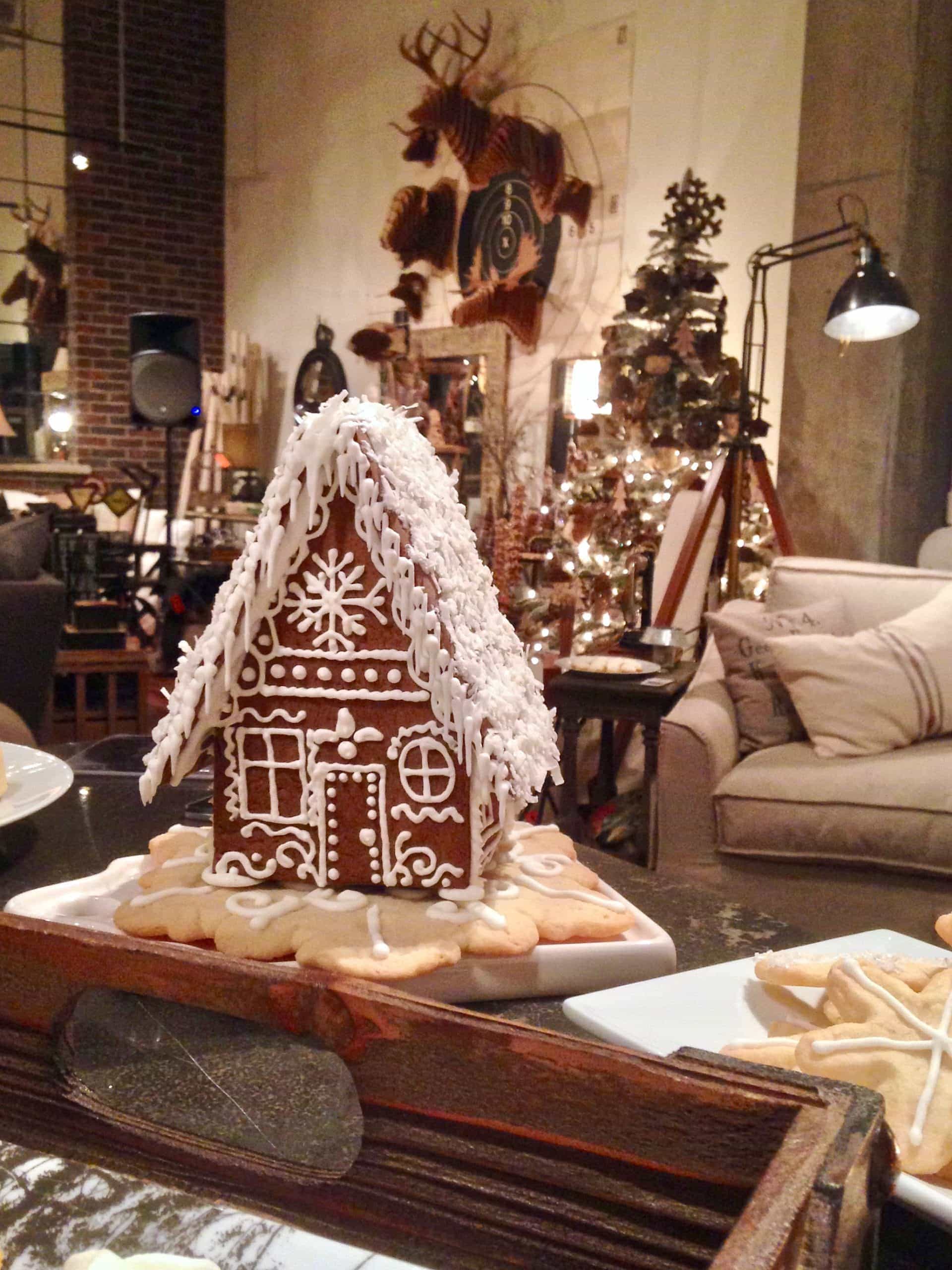 I have made gingerbread depictions of the Dragonfly Inn from Gilmore Girls, Chip and Joanna Gaines Magnolia Market in Waco, Texas, and little cottages covered in snow. It's a fun creative outlet for me at the end of each year.