Ok yall, this recipe isn't like any of the others you might find out there. This Hot Buttered Rum is an heirloom from my GREAT friend Kristi. She asked me to note that she got it from her long-time friend Stacy Mohs years ago and it has been a family staple ever since.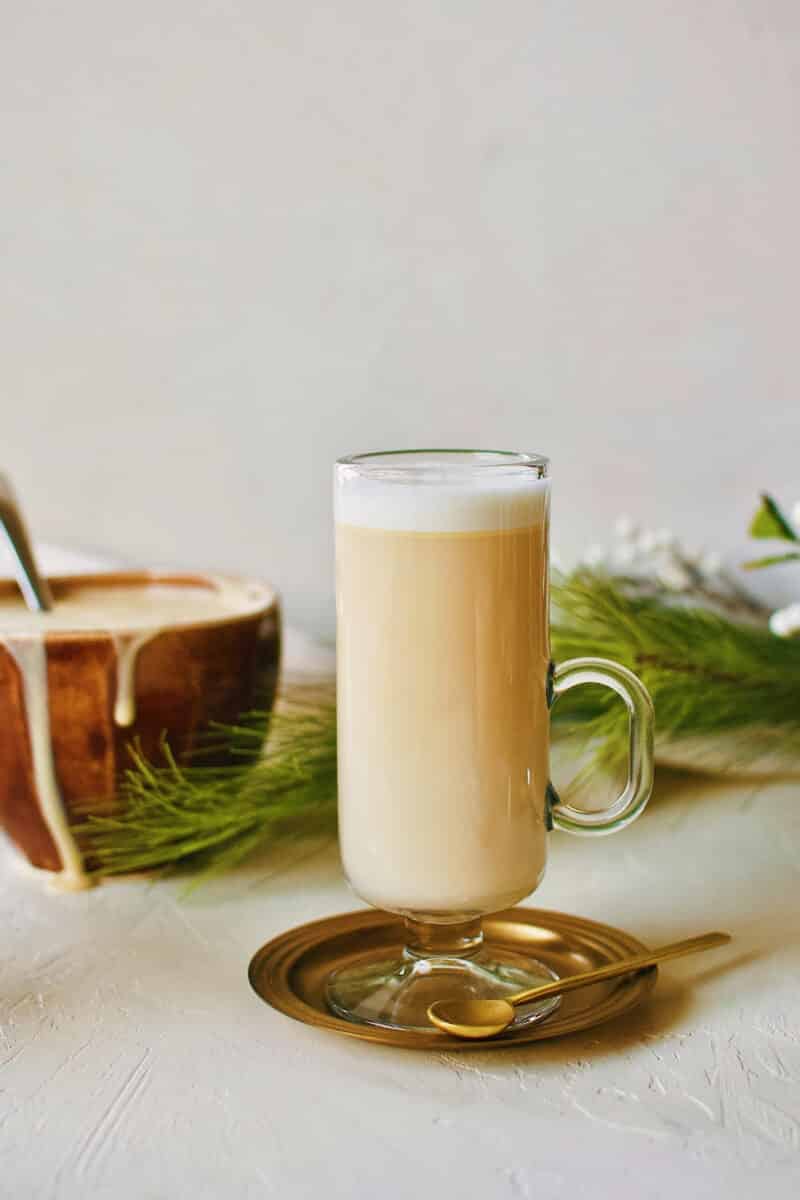 I have to say, Thank You so much for sharing this recipe with Kristi so many years ago because I got to enjoy it for the first time this year. AND...I am in LOVE! It is so simple and delicious, isn't that the way it usually goes?
The simplest things are just the best!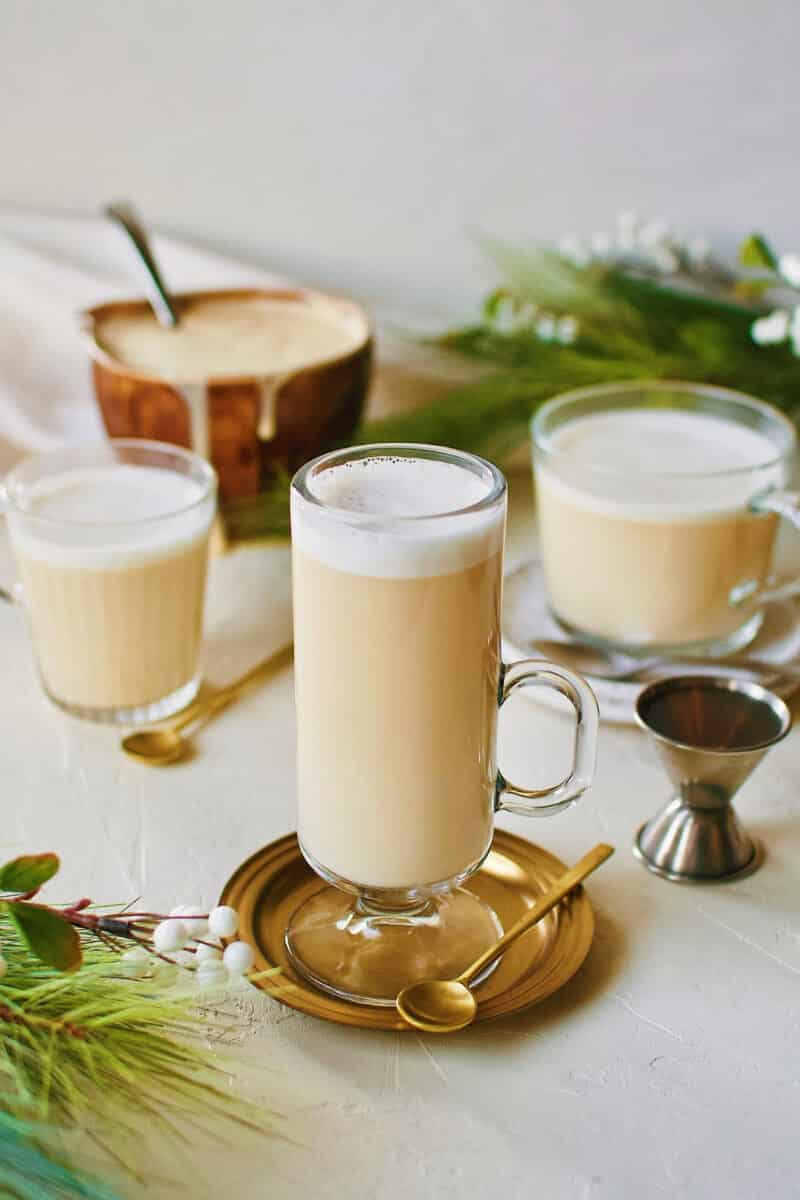 Creating a Hot Buttered Rum base
A hot buttered rum starts with a base of sugared, buttered, whipped cream. I mean I think I could stop there. Is there anything else you need in life?
The other key component is having a FROZEN mixing bowl and whip. The bowl MUST be cold so when you add the warm butter/sugar mixture it doesn't split and separate. I know it sounds a little crazy to add a warm mixture to fresh whipped cream, but if you follow the instructions it WORKS!
The base mix is a simple mixture of freshly whipped heavy cream, melted butter, and brown sugar. You blend these things together and refrigerate it for use any time you want it. The mixture firms up as it chills and will hold for a week to 10 days, if it lasts that long.
I have been instructed that you just have to "just leave this recipe ALONE!" Do not add spices or other flavoring or you will break the mixture. And nobody wants a split whipped cream.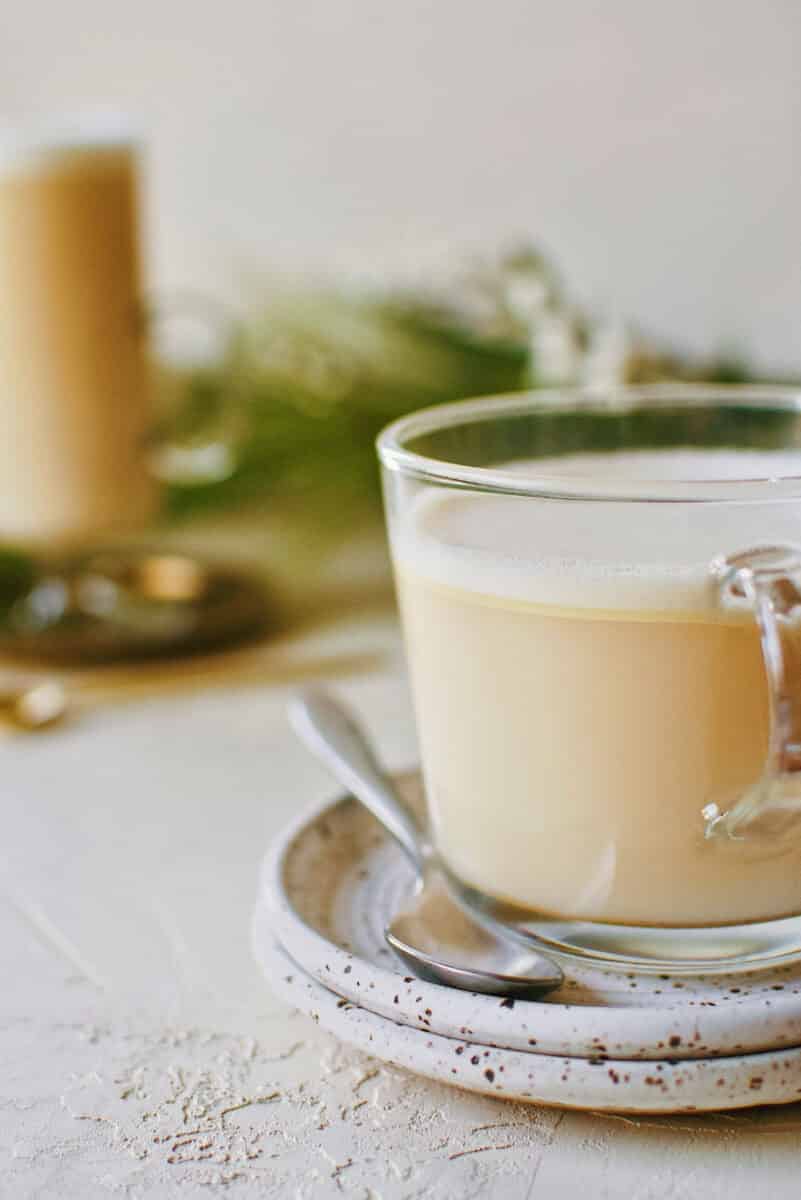 My favorite part of the drink is when you add the hot water, the mixture naturally foams and froths. It makes it a little bit latte like! I also found a gingerbread spiced rum that I used and that just made it feel a little more Christmasy!
This is my new favorite cold-weather drink. I hope you enjoy it as much as I have and I send out a big THANK YOU to Kristi for sharing it with me and allowing me to share it with you. She also noted that you can put a small scoop of the whipped cream mixture in some cocoa for the kids, leaving the rum out, so they can feel like they are joining you in a Christmas nightcap.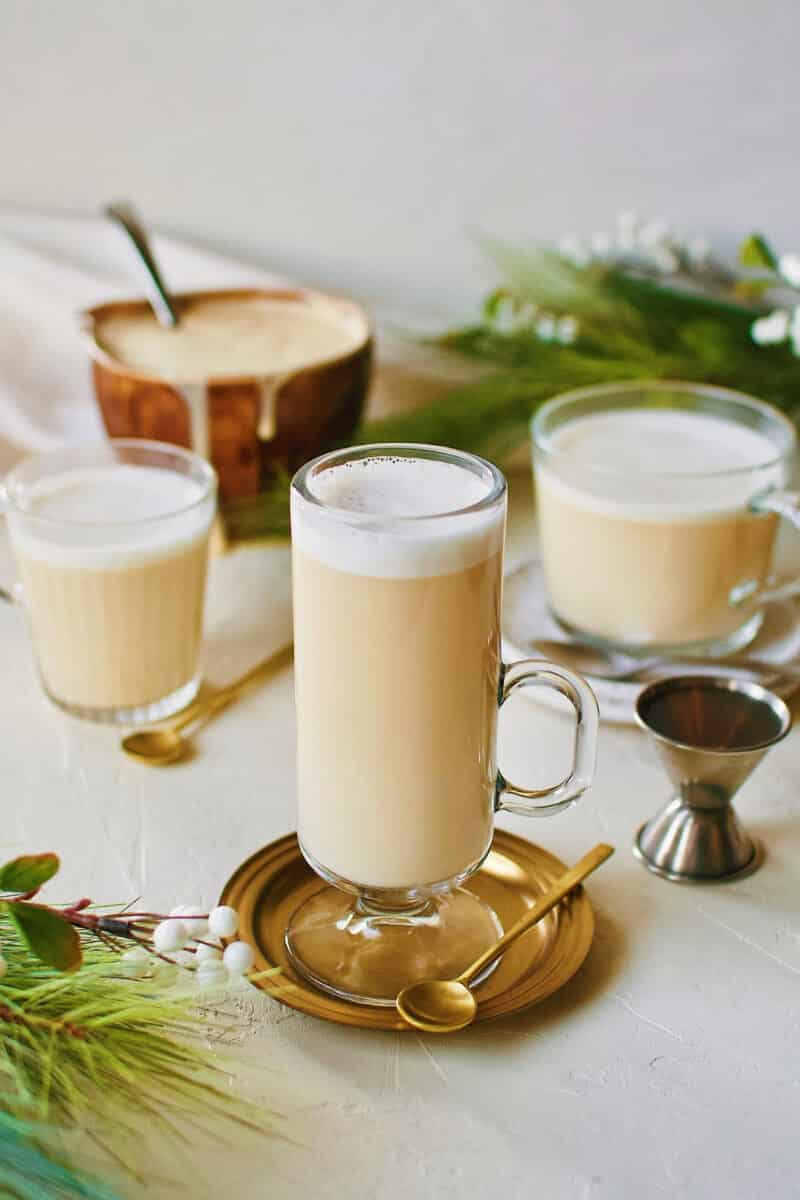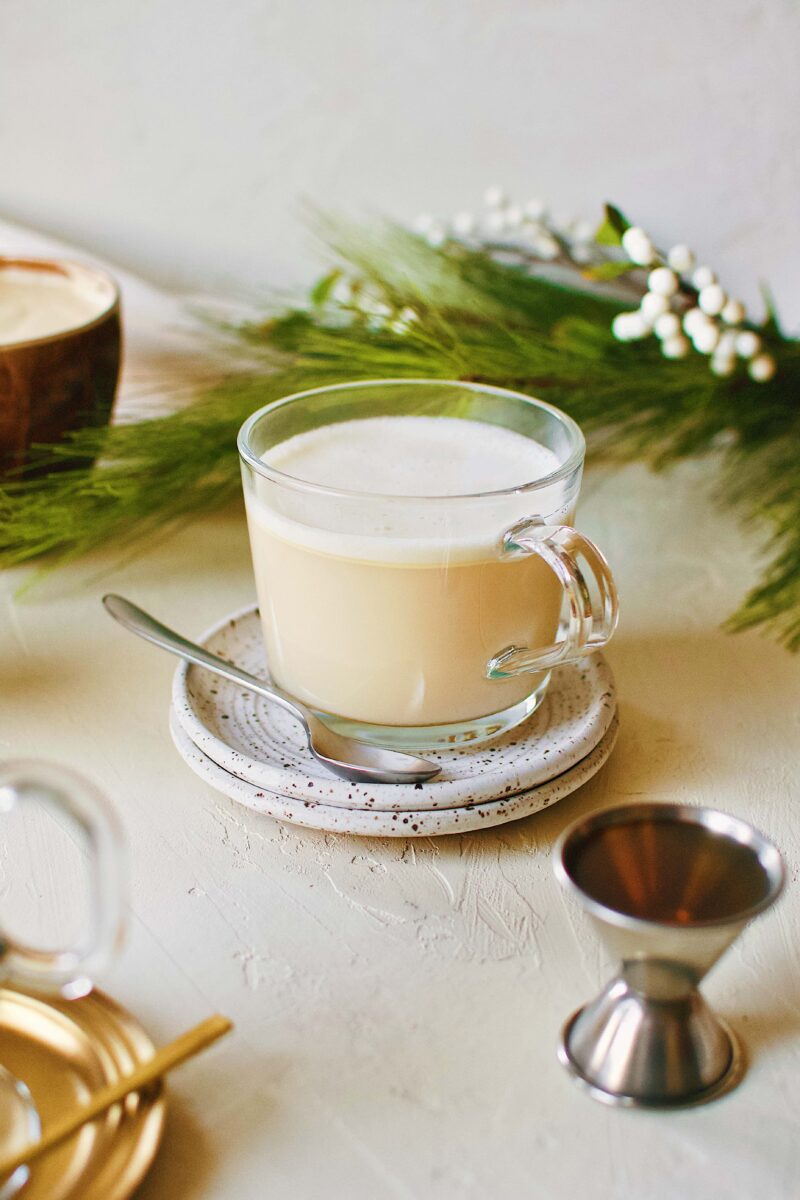 Did you make this recipe? Let me know by leaving a review or comment! Also, be sure to sign up for my newsletter, and follow along on Instagram, Pinterest, and Facebook!
For MORE of my most POPULAR Magnolia Table Reviews!
If this recipe review was valuable to you, take a look a some of my other reviews that have been super popular!
See all of my reviews of recipes Joanna cooked in Season 1, HERE!
Jo's recipe for 1919 Pimento Cheese is by far my most read review. I have adjusted to the recipe to replace the Velveeta, which I just can't bring myself to bring into my kitchen.
Her Zucchini Bread is my next most popular review, and it is one of my very favorites to pick up when visiting Waco.
And to ready my full ranking of every recipe in the first cookbook check out this post...Magnolia Table Cookbook…my overview!