Let me start this one off by telling you that this cake is FANTASTIC! So good and so familiar.
So this is a traditional sheet cake in the south. Sometimes you see it with pecans in or on top of the frosting and I have even seen it with peanuts which would be great in my opinion. You could even dress it up further with a fruit sauce or compote if you wanted to.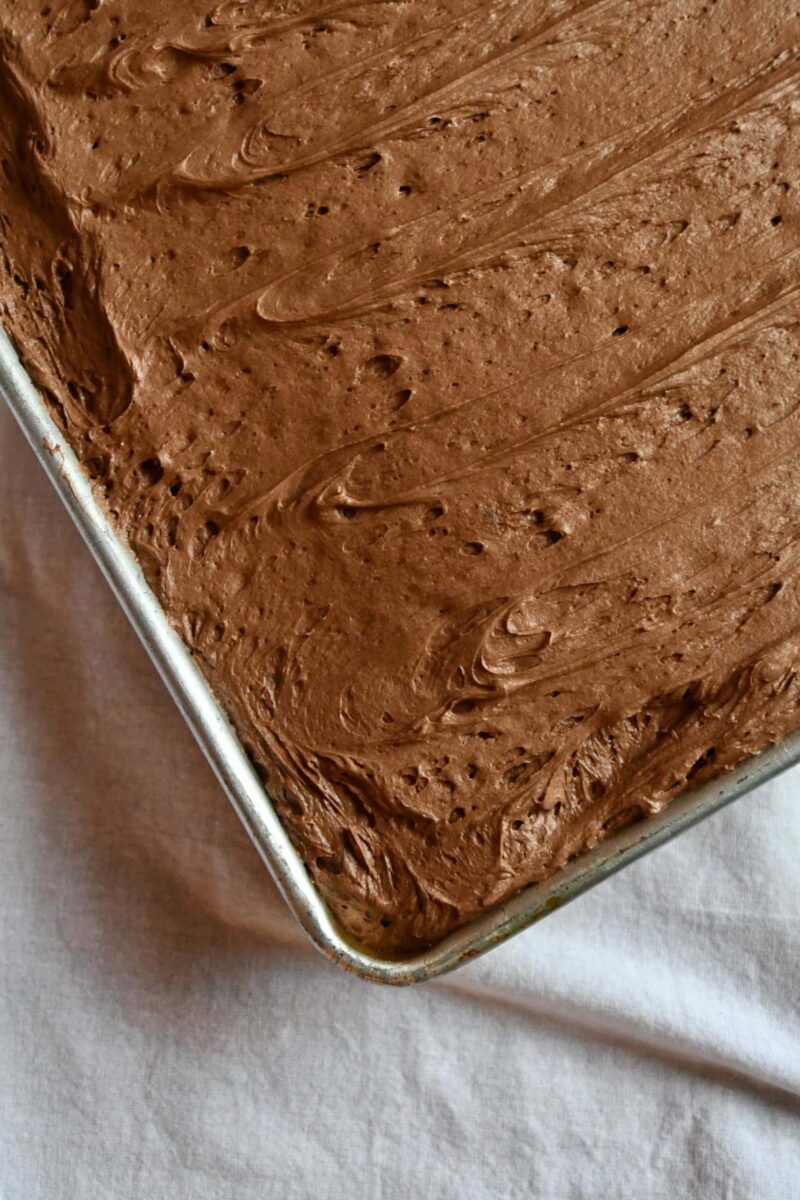 But in this case, I see where she had to give it a different name most likely due to copyright or trademark issues. You have probably seen it called Coca-Cola Cake or Texas Sheet Cake, and that's what it made me think of as soon as I read the recipe. I have eaten this style of cake before but this was the first time that I had made one myself. I hadn't really thought about it before I stopped and analyzed one, but you can really taste the flavor of the soda in it. It adds a really delicate sweet caramel flavor just like you get when you drink it.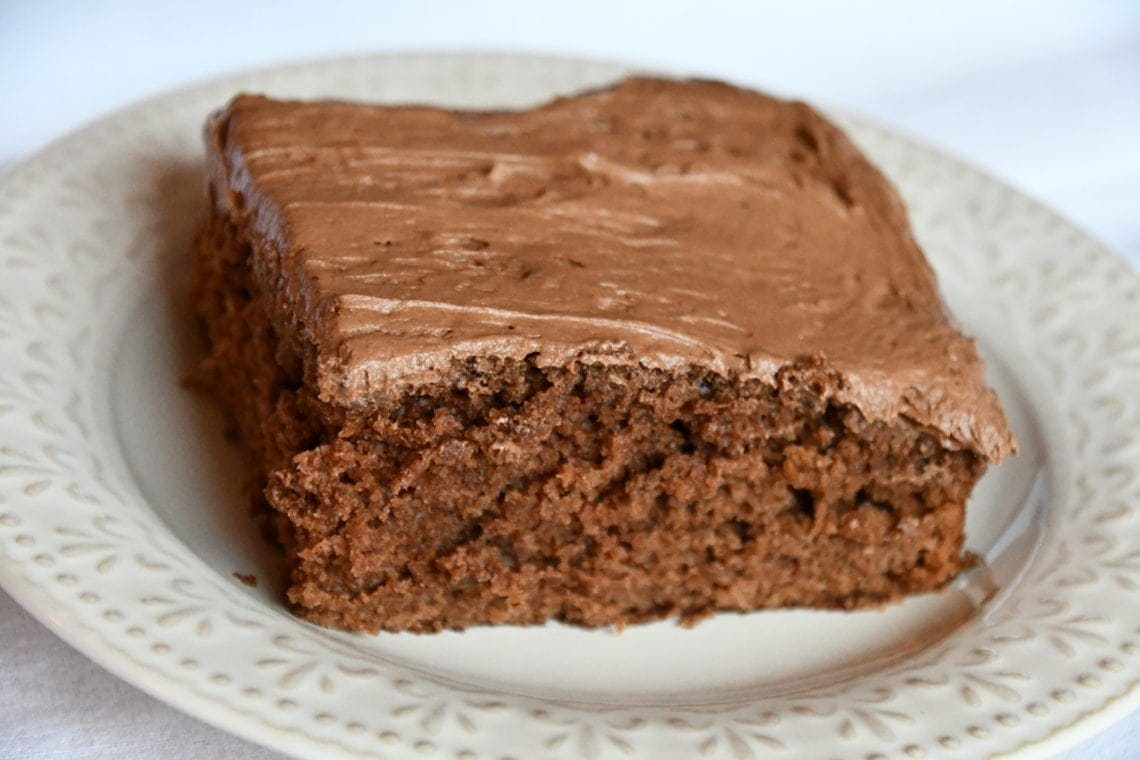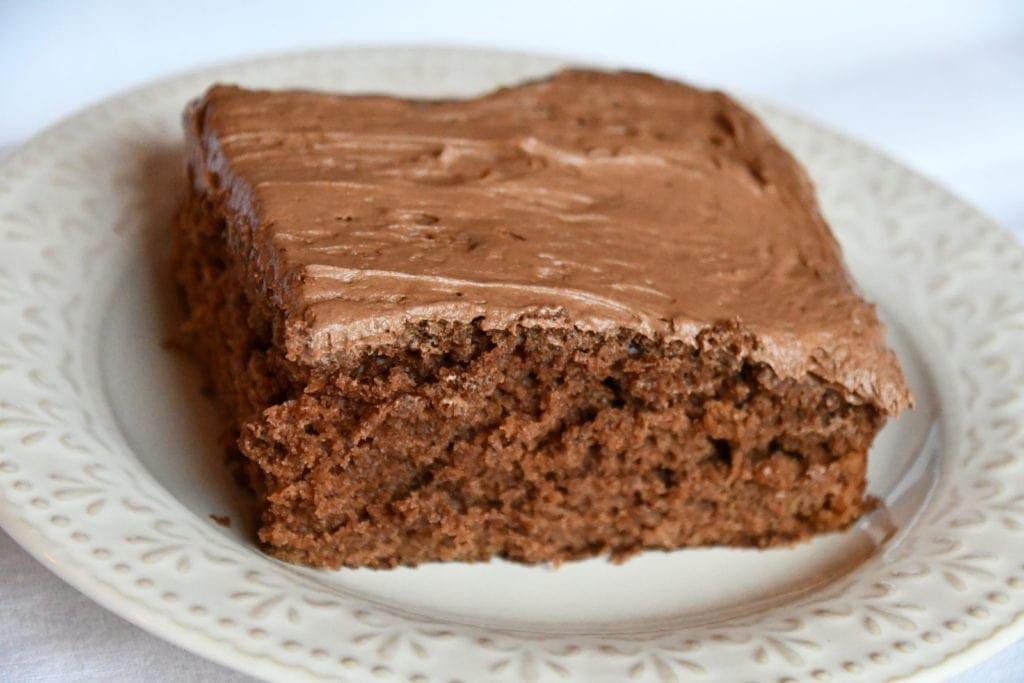 I made this recipe 1.5 times and cooked it on a deep sheet cake pan. I just felt like that was the way it was meant to be cooked when I read the recipe. Like it should be a cake that feeds a crowd and brings the family together. Joanna says that this book is "A Collection of Recipes for Gathering" and that is exactly the feeling that this recipe has. I think I might make the butter pecans recipe the next time I make this and give them a rough chop and sprinkle them over it. They will add a nutty spice that will mix great with the sweet chocolate buttercream.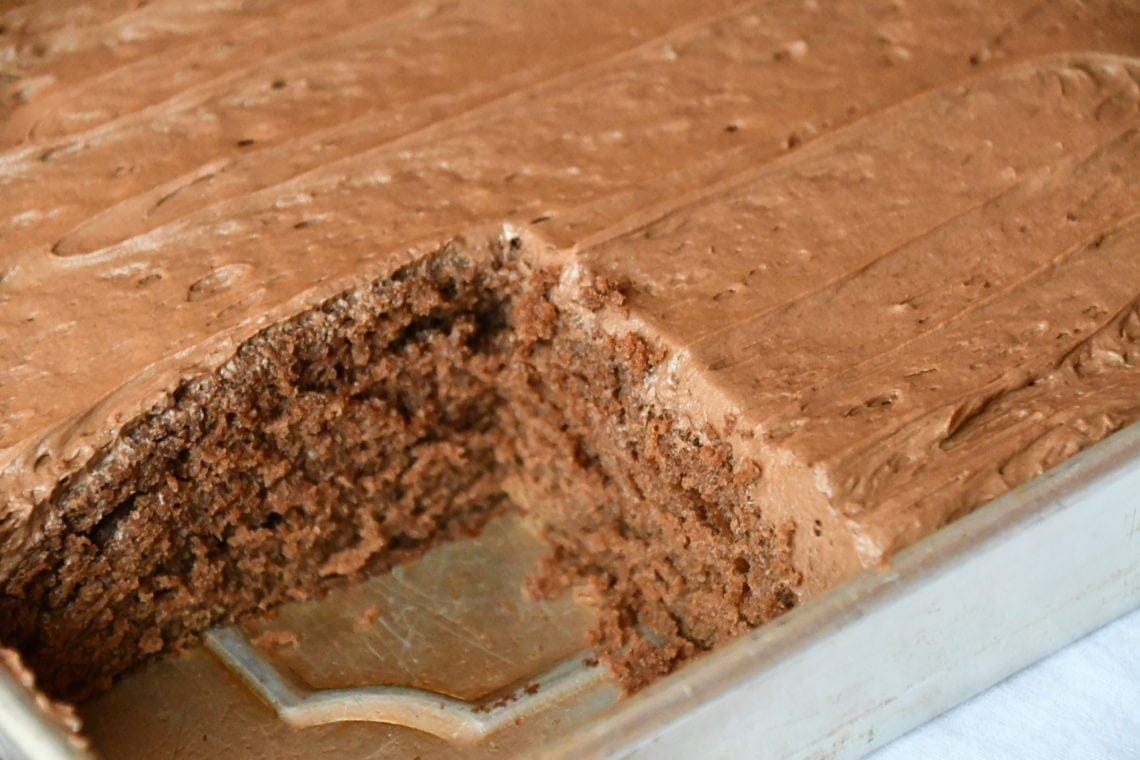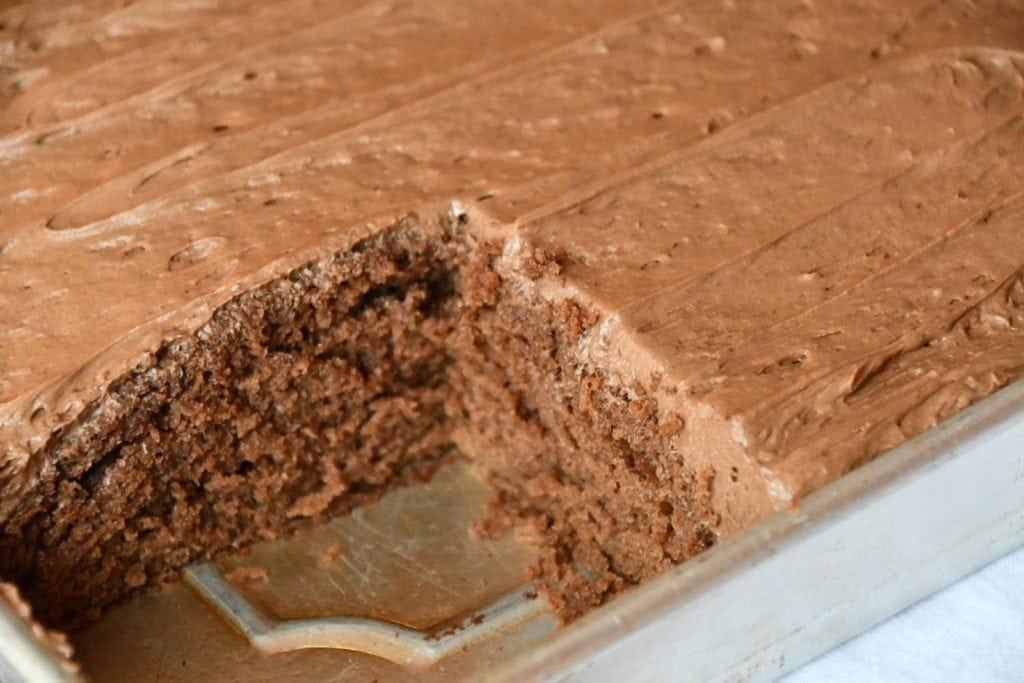 This is an amazing recipe for any time of the year, but I imagine it at the end of a summer barbecue or cookout table. Any way you enjoy it, it's sure to please the crowd. Leave me a comment below and let me know what you thought of it.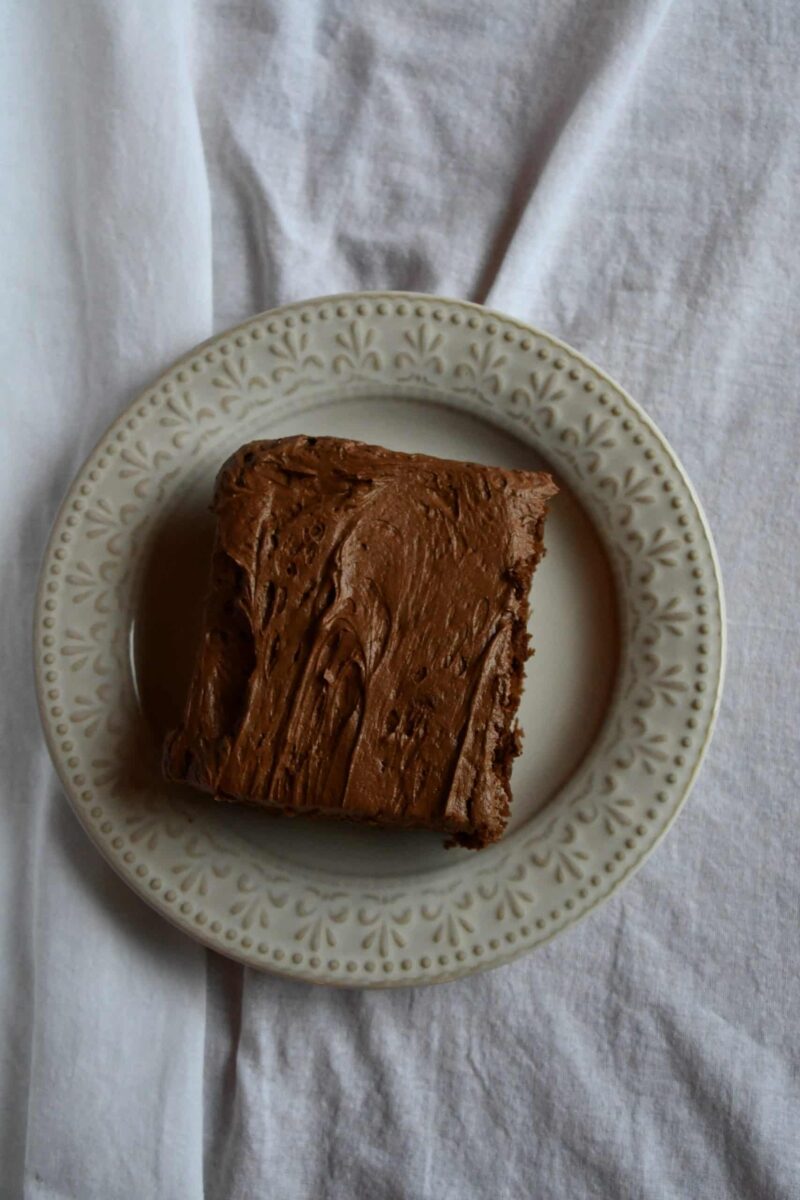 Until next time, happy cooking!
Kendell
If you watched Joanna makes this recipe on Season 4, Episode 2 of her new cooking show 'Magnolia Table with Joanna Gaines' you can get the recipe by CLICKING HERE, she shared it on her blog so you can make it at home!
read my other reviews of season 4 episode 2 here..
Raspberry Chipotle Pork Tenderloin
Zucchini Strata (coming soon)
Did you make this recipe? Let me know by leaving a review or comment! And be sure to sign up for my newsletter, and follow along on Instagram, Pinterest, and Facebook!