This recipe for Creamy Chicken Poblano Soup from Joanna Gaines is dang near perfect. You will fall in love at first bite. I crave this soup ALL the time now!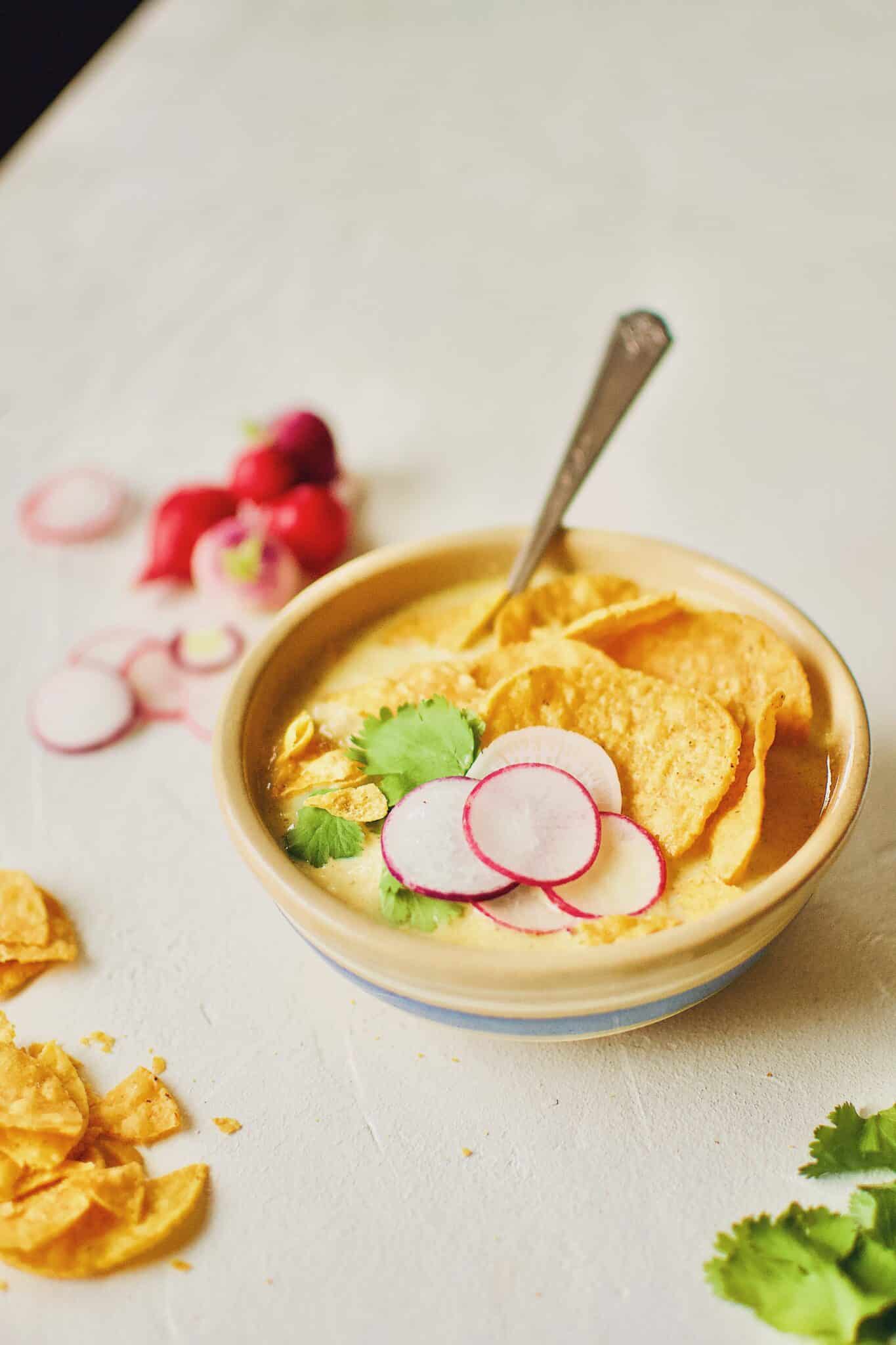 the review...
This recipe is very simple and easy to make. The instructions are straightforward and easy to follow and don't skimp on the toppings. I didn't think I'd like the radishes on top but they really make it for me.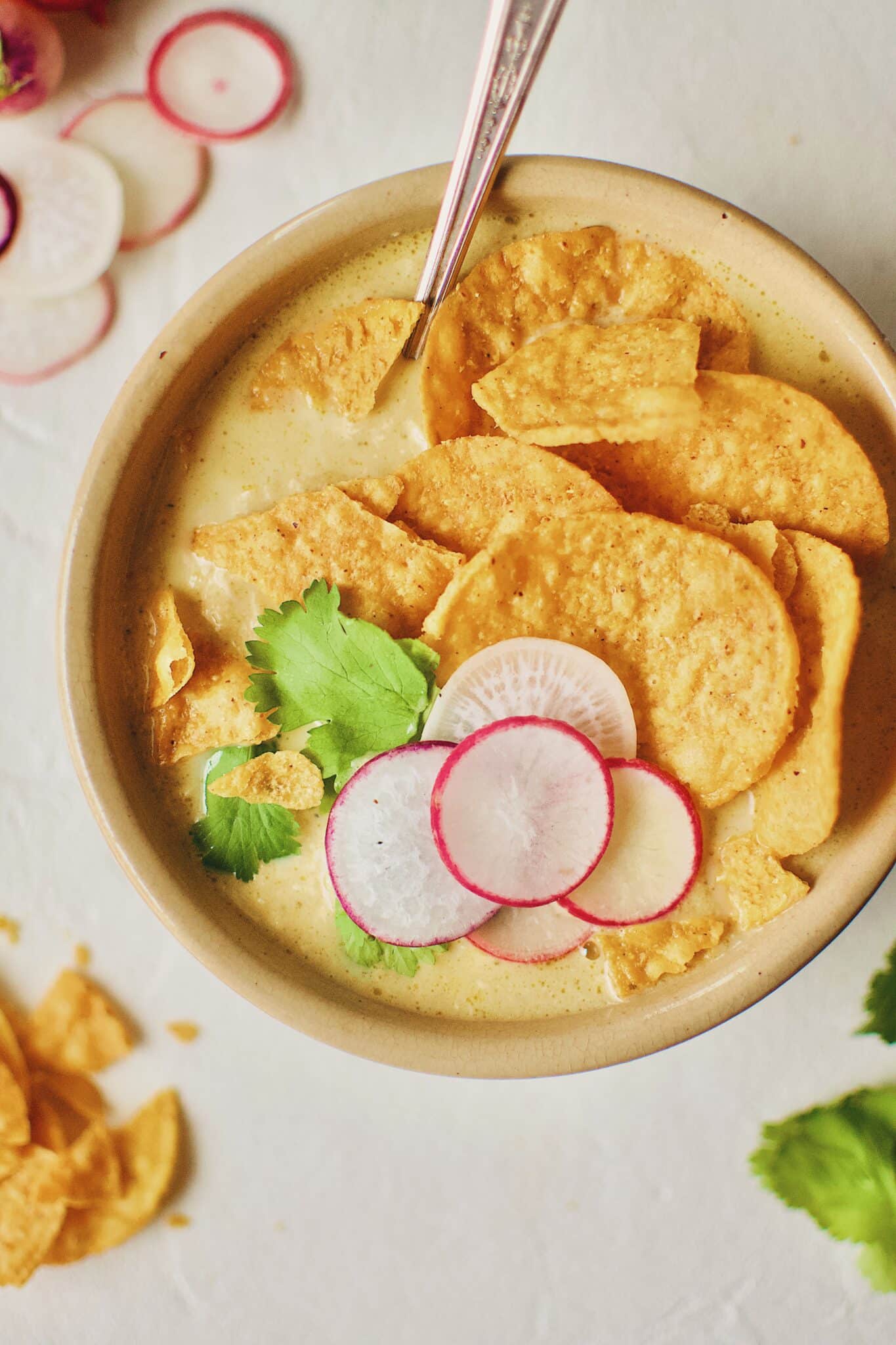 the reaction...
The soup is bursting with flavor. Slightly sweet, smokey, and with just the right amount of spice. It is extremely enjoyable and filled with chicken, and a creamy broth, it makes for a more than enjoyable meal all on its own.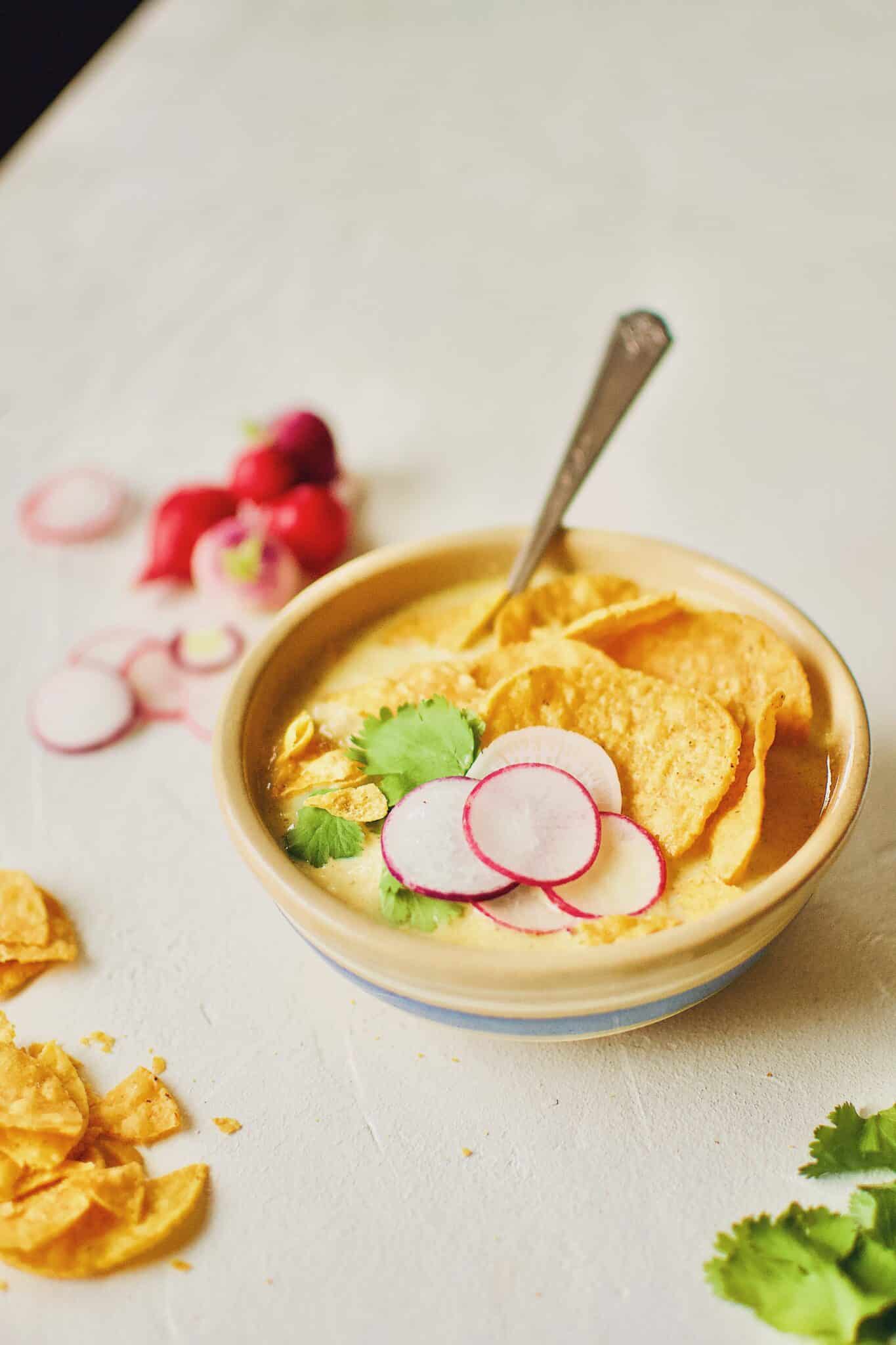 the tips...
Toppings, toppings, toppings! Use a lot of them. I think in the future I might dice some of the radish up. I like the extra crunch and bite that they give to the soup when mixed in. And unless you are a hater, TONS of cilantro just makes all the flavors pop.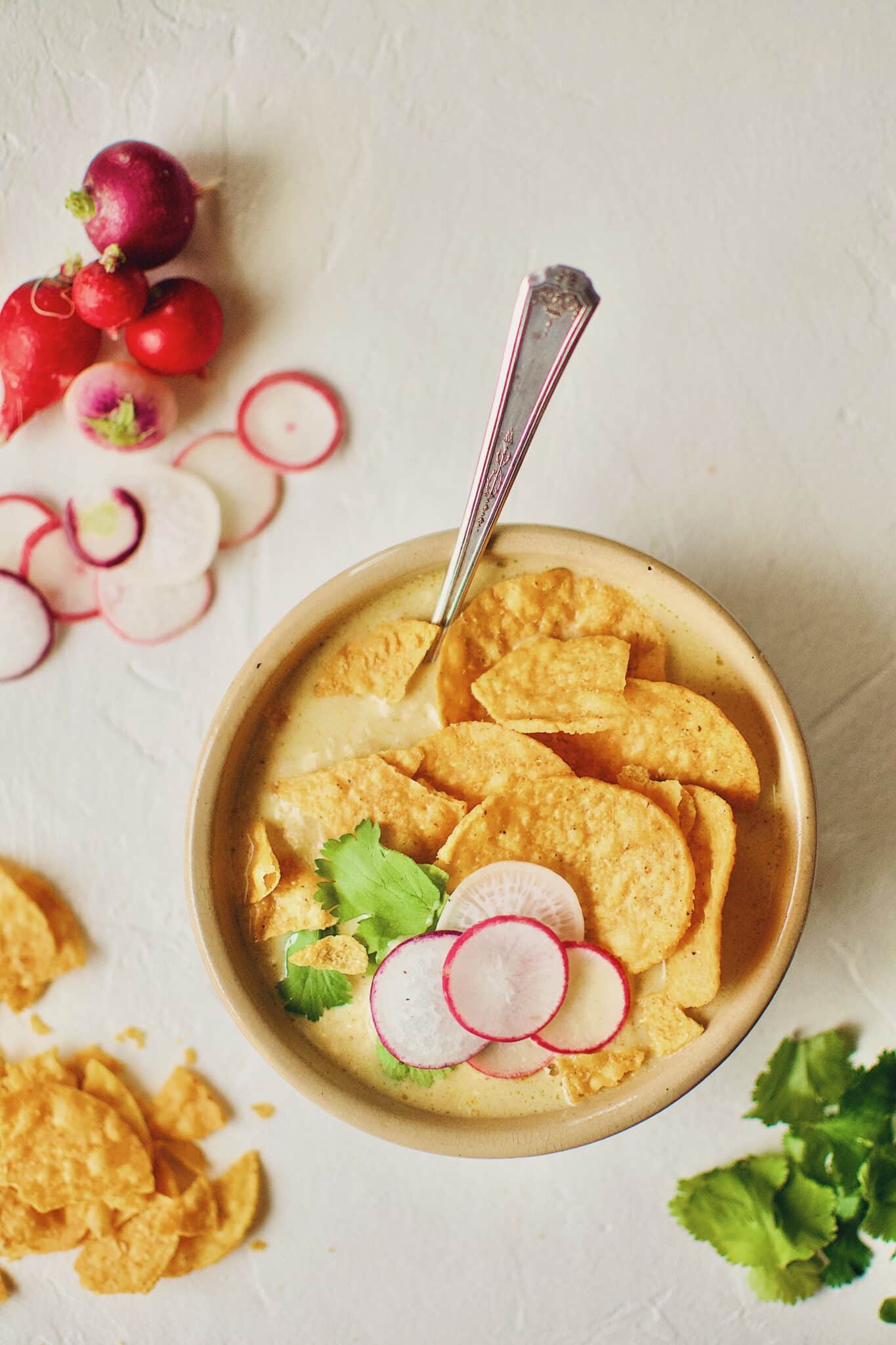 Overall, this is a soup I will keep in my back pocket. It can be whipped up pretty much on a whim and will impress anyone you serve it to.
Until next time, Happy Cooking!
Kendell
If you watched Joanna makes this recipe on Season 5, Episode 2 of her new cooking show 'Magnolia Table with Joanna Gaines' you can get the recipe by CLICKING HERE, she shared it on her blog so you can make it at home!
read my other reviews of season 5 episode 2 here...
Sopapillas (coming soon)