When you think of casserole you might as well put a picture of this one right at the top. Joanna Gaines shares this recipe in the Magnolia Table Cookbook as one that a friend made up on a whim the day before the dedication of triplets as she was in search of something that would be easy to make for all the family coming back home after.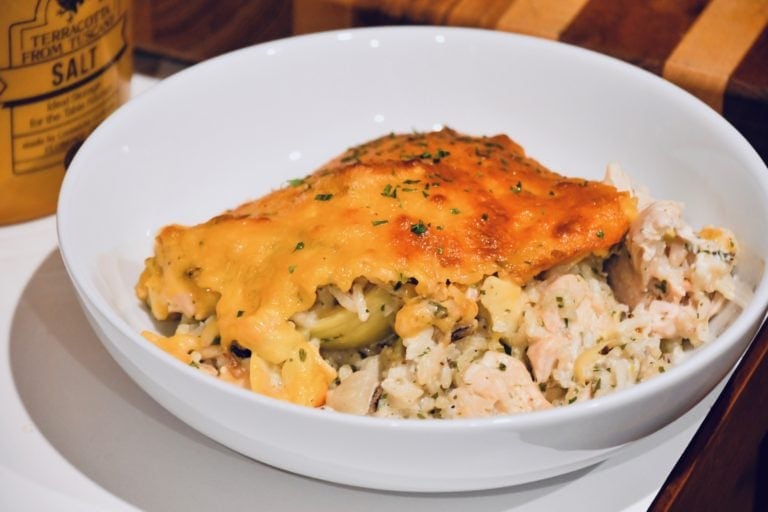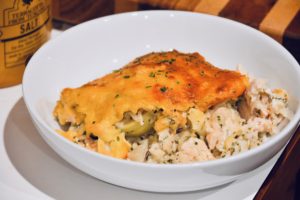 Now its not the most pretty of things to look at but it is absolutely one of the most delicious things to eat! I really loved the layers of flavor and texture that it has, and it includes one of my very favorite ingredients ever...Water Chestnuts, and they have been used in such a great way here. It's really just a mash up of ingredients thrown into a casserole, but it all works really well and is delicious. You have the briny tang from the artichokes, the necessary crunch from the water chestnuts, and the creamy goodness that all the cheese and cream cheese brings to it. All topped off with a layer of cheese that begins crisping in the over as well.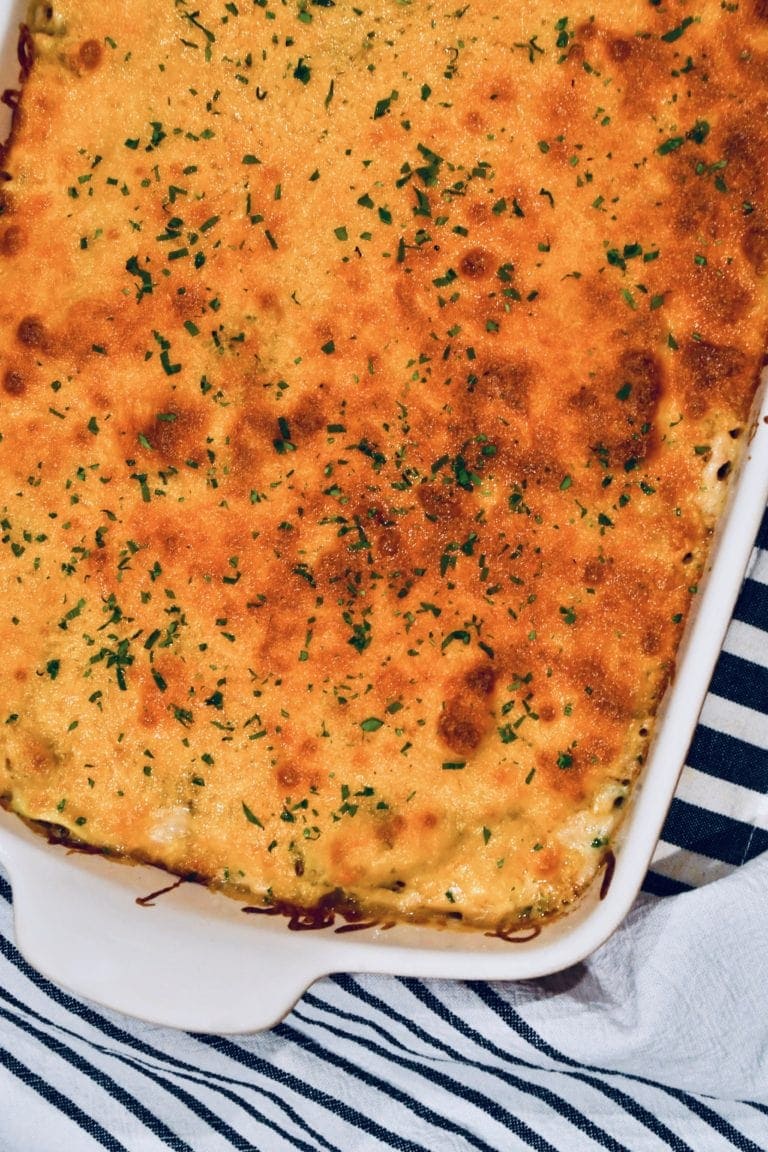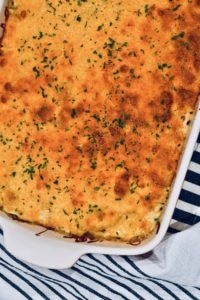 At it's bones it a quintessential casserole, but it has some unique ingredients in it that make it really enjoyable. Leave me a comment below and let me know if you have made this and what you think of it.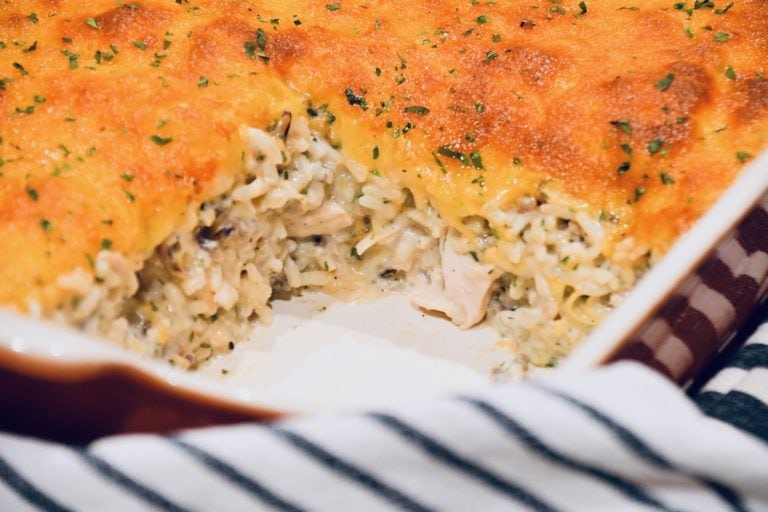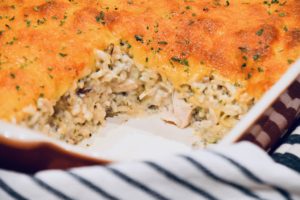 Until next time, happy cooking!
Kendell
Here are a few links to some of my favorite kitchen tools!
My FAV Silicone Tongs, I have 4 sets in my kitchen! ?
My FAV Sheet Pans, every kitchen should have at least 2 sets of these!
This is my favorite pressure cooker, the same as an "Instant Pot" but easier to use in my opinion, if you don't have one you need one, it will be your best friend in the kitchen!
A sharp knife is the most important tool in the kitchen, these are my favorite!
This 11" skillet is just the right size for almost anything you will need to cook and my best friend in the kitchen, it's also a great deal. Scanpan is the best in the world for healthy cooking. It is coated with a ceramic titanium coating that is durable while allowing you to use less fats and oils when cooking. It is a proprietary coating only they use. I could talk all day about my love for these pans, message me if you want more info.
8" & 10" Skillet set or 8" Skillet, I still need this one for my kitchen ?
This giant vat of olive oil is my favorite, I decant it into a smaller bottle for my counter. Or put this spigot on top of a wine bottle!
This jar scraper has to be my single favorite kitchen tool, it is definitely the most used tool in my kitchen.
A great wood spoon is essential, the Olive Wood one is the best, I have more than I can count ?
A food scale can be a very important tool in your kitchen, this one is the one I use every day!