Three days before Christmas Joanna Gaines shared the candies that she makes with the kids to give away as gifts. She shared the recipe for 'Peanut Butter Balls', and anyone who knows me can tell you that I LOVE peanut butter, so I will absolutely be making these and sharing about them here on my blog.
Before the candy making began she shared how she was having a hard time getting going that day and that she was enjoying laying in bed with Crew more than getting up to work. Then she shows us that her sister came to help kick it into gear and lend emotional support.
She show above spreading peanut butter on ritz crackers that will be dipped into white and milk candy coating chocolate, and how the whole family gets to get in on that one!
So we really end up with 3 great recipes she shared.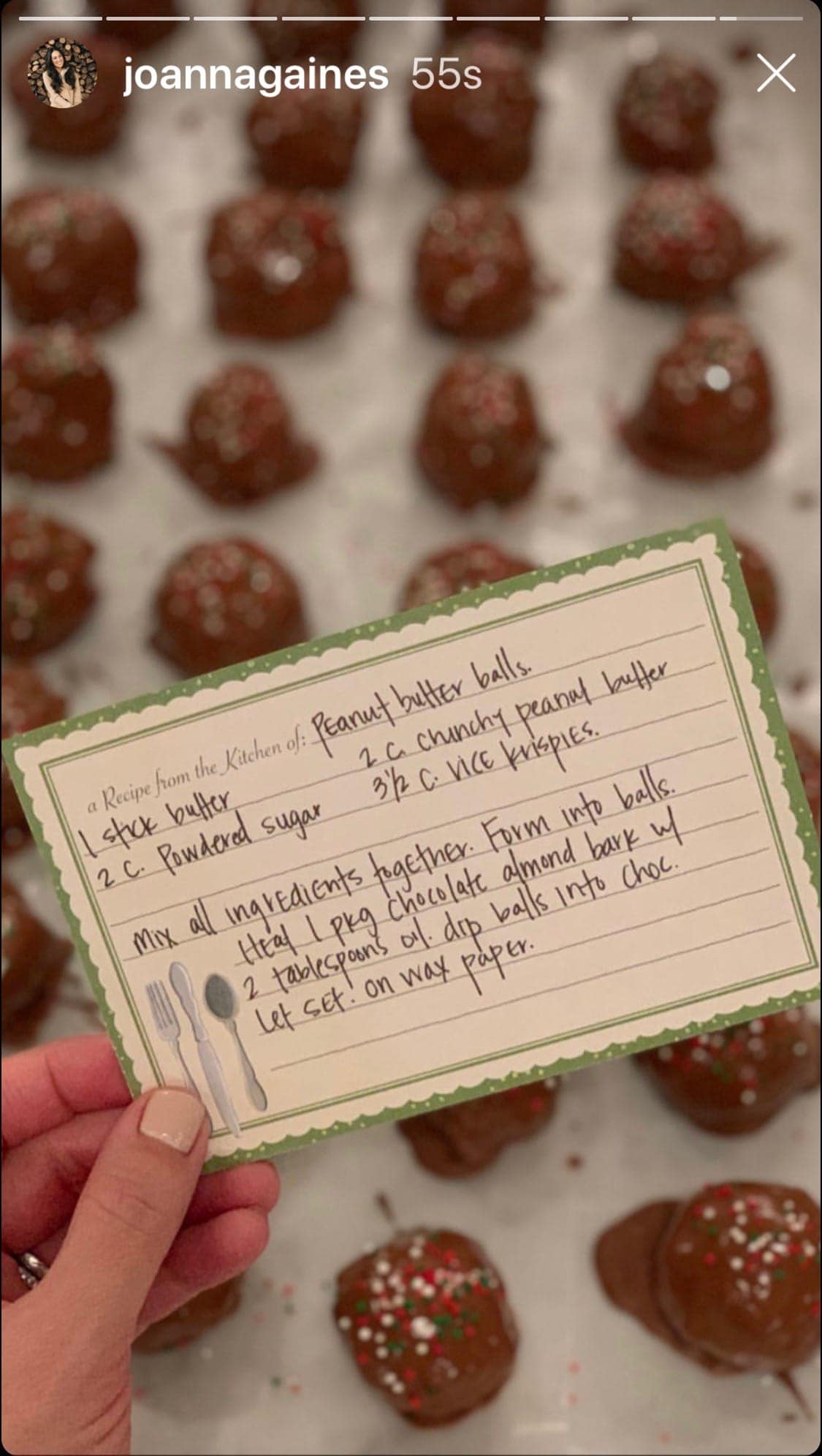 They get going and she shares this recipe with everyone, I can't wait to make these. I will also let you in on the secret she shared not to have any waste. Use the melted chocolate that you have left from dipping the PB balls and throw in enough salted peanuts to use it all up, then drop tablespoons of it onto wax paper and you have peanut clusters.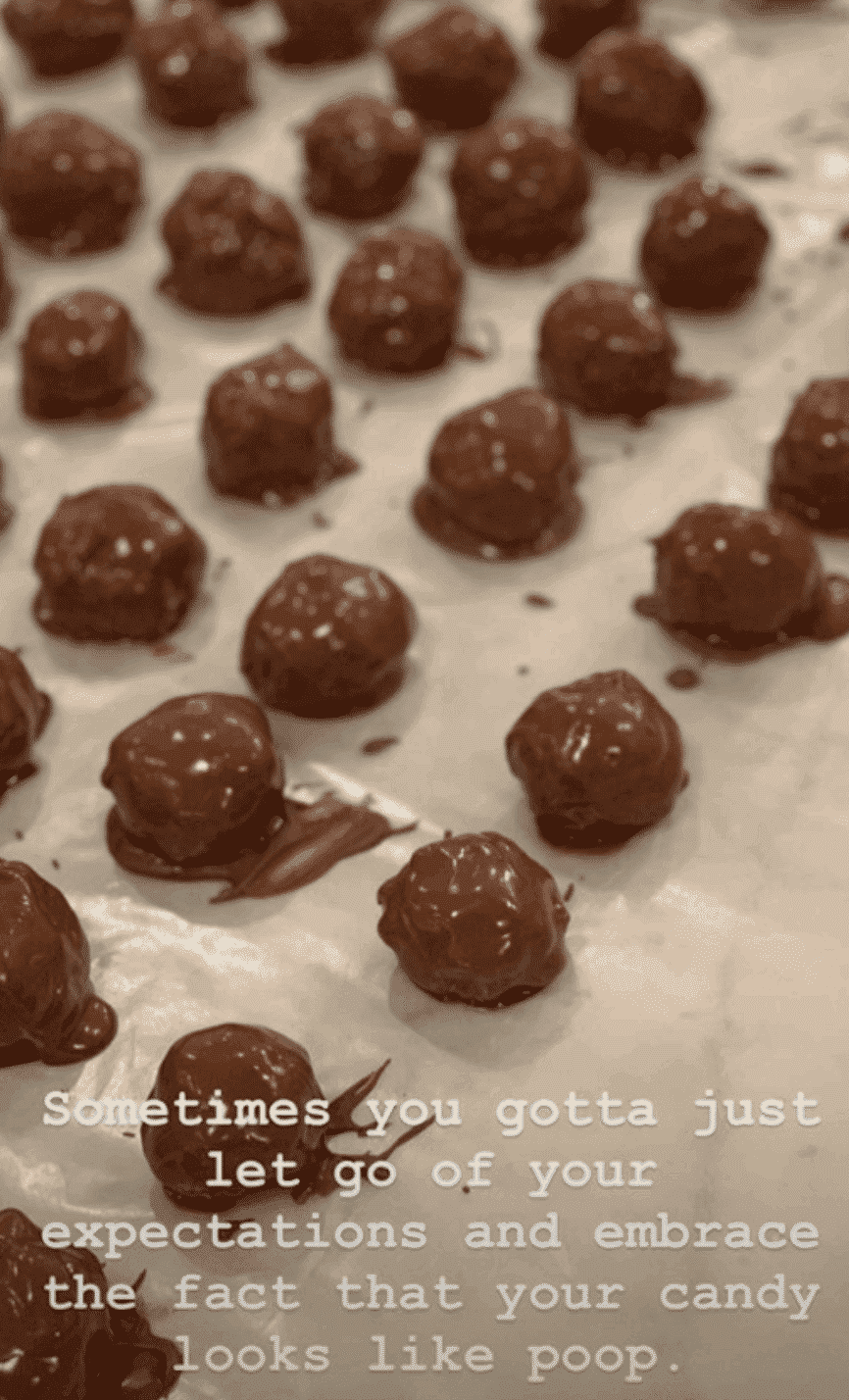 She then shares the real side of the Christmas cooking stresses. I really appreciate that she shares this because it happens to everyone and it made me feel a lot better about the times when I get tired and stressed and crap happens.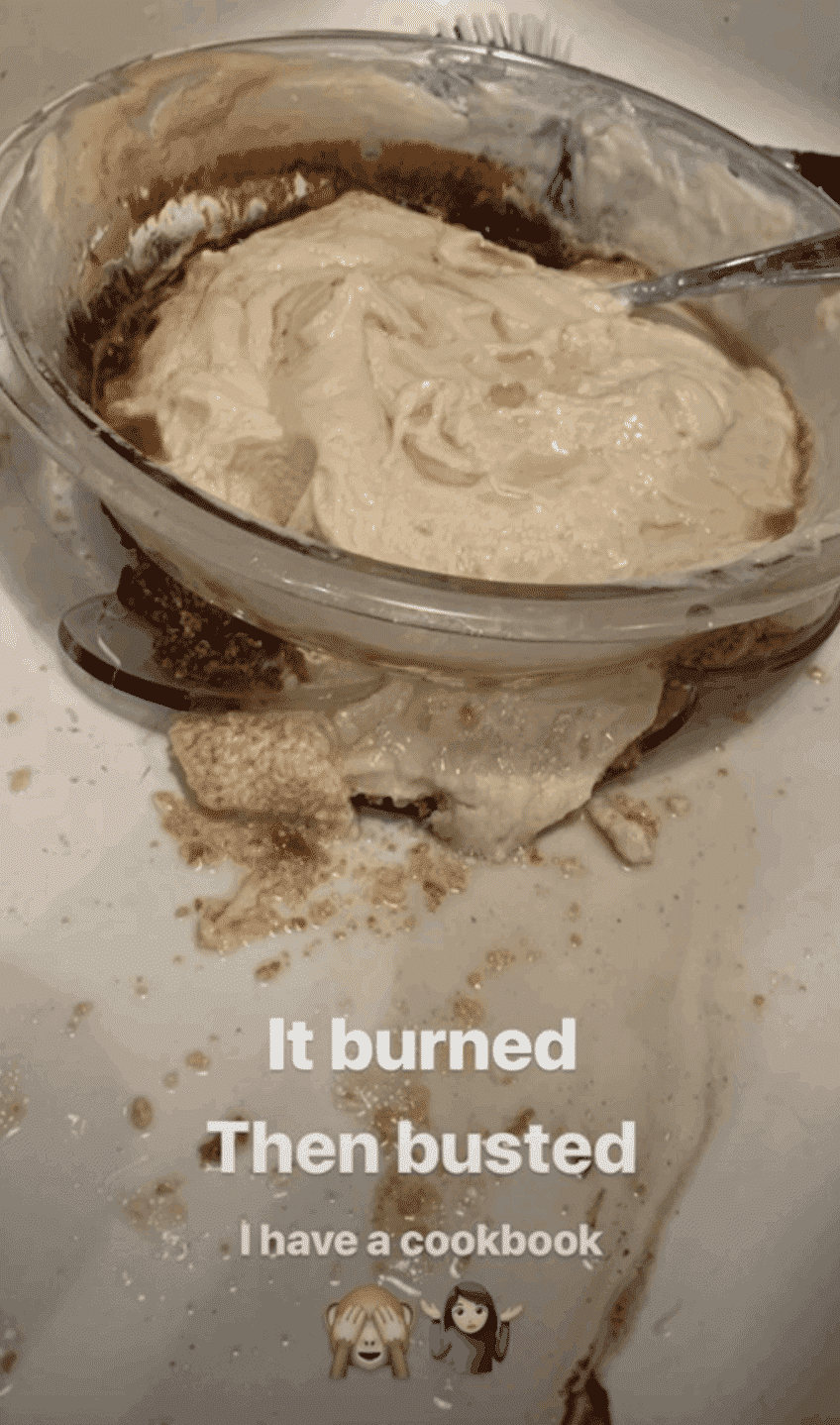 She shows that her chocolate burned and that the bowl explodes. It's real life and can ever happen to her ?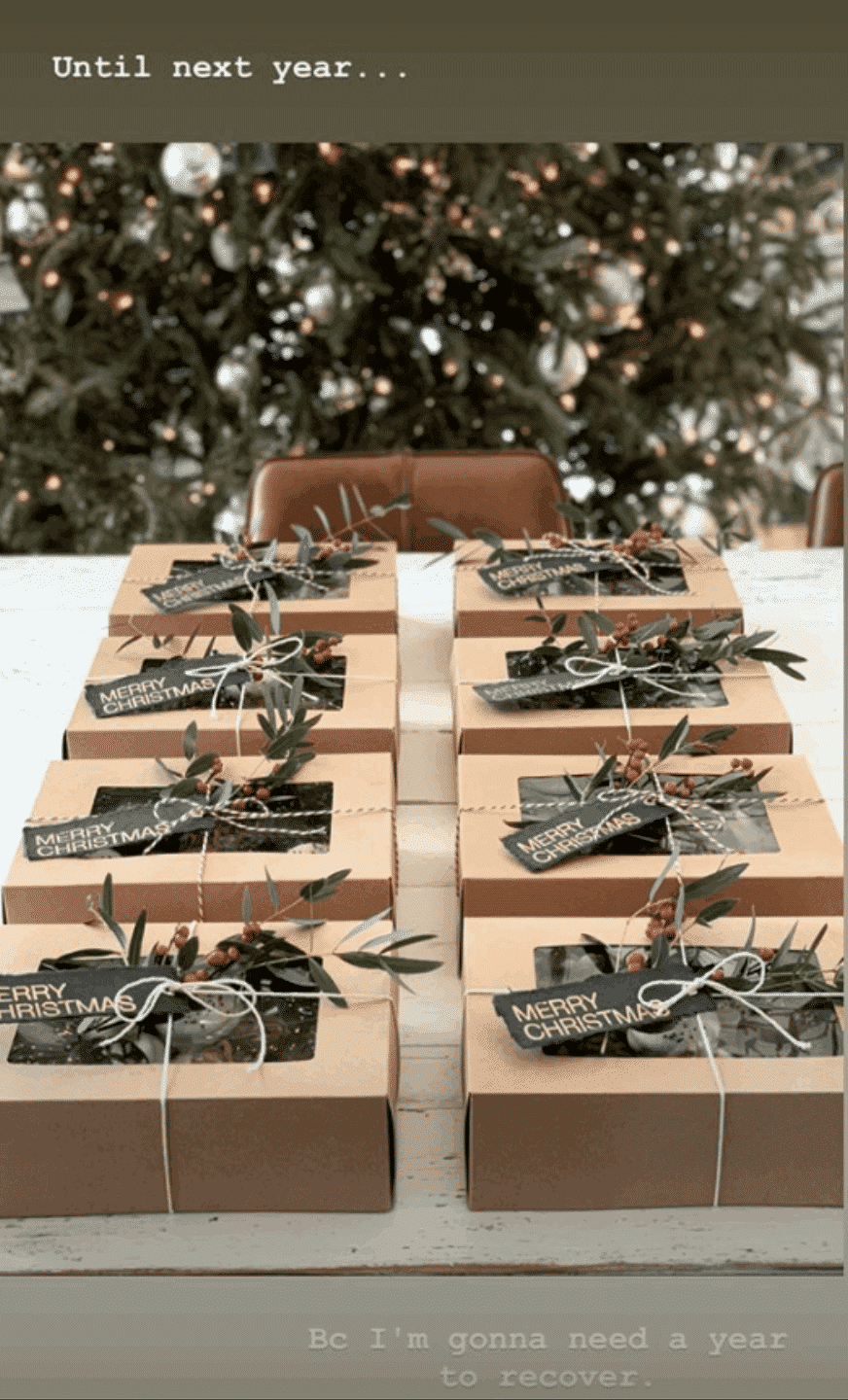 But in the end it all works out and looks amazing to boot. But she also seems to be glad that it is over until next year, because she's going to need the year to recover.
Thanks for the realism Jo, makes me love you even more ???