I love that Joanna has so many quiche recipes in the Magnolia Table Cookbook. She talks about always having a surplus of eggs at the top of this recipe, and how this "Mushroom and Swiss Quiche" is a family favorite and puts a lot of her farm fresh eggs to good use in one shot!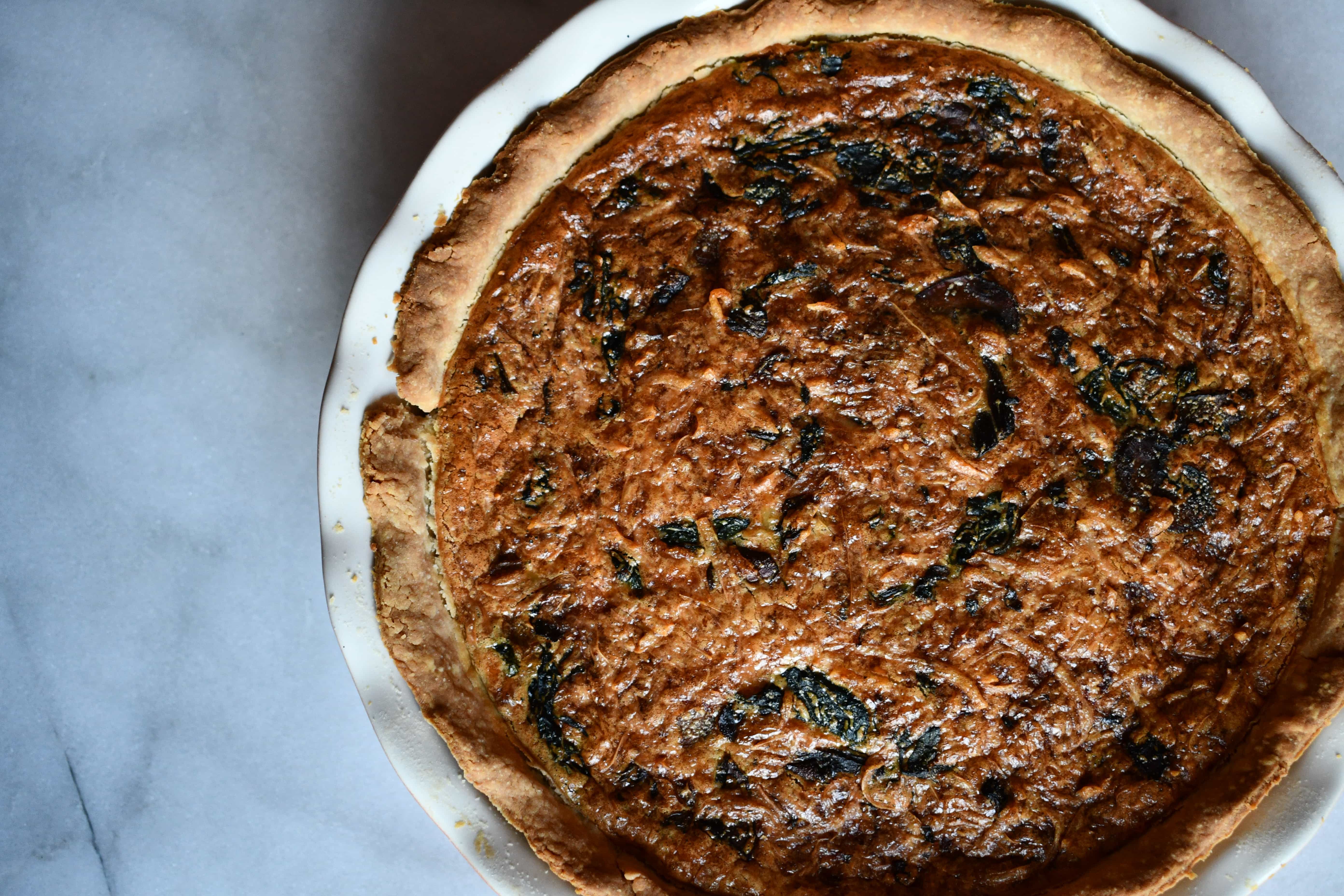 I love this because it gives me the chance to enjoy one of my favorite things, the mixture of eggs, cheese and pie crust has got to be one of my most favorite flavor combinations ever! There is just something about all the textures and flavors that meld so beautifully that I cling to, as I am sure many others do too. Nothing beats a flaky pie crust.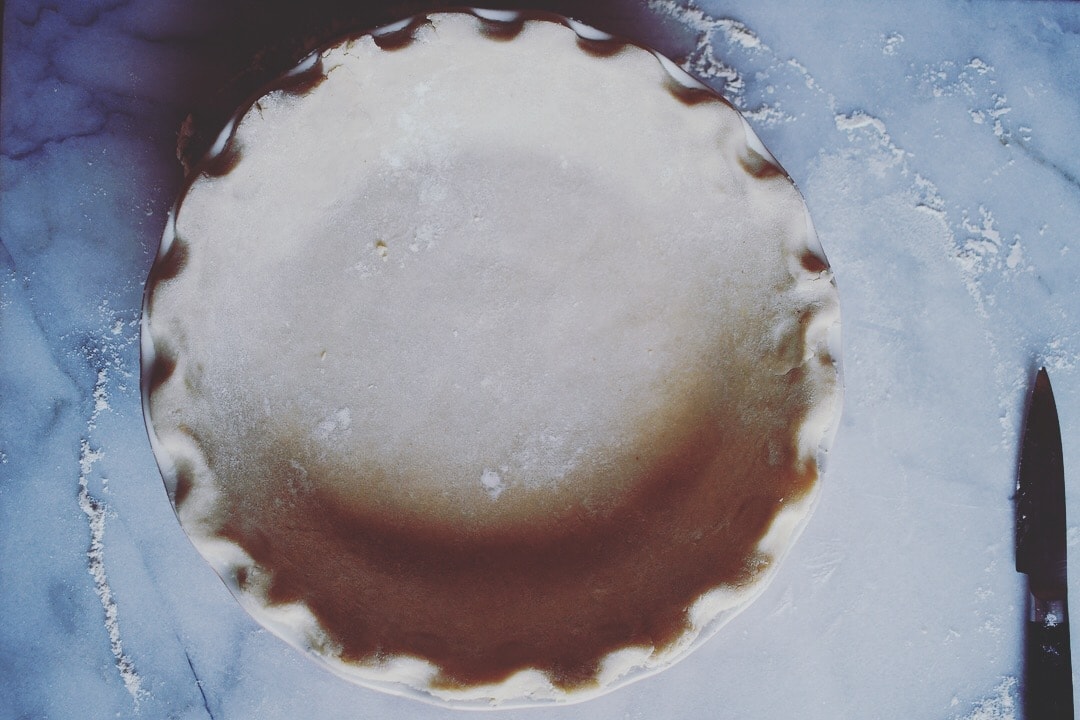 This recipe was very quick and easy to put together, cut up all your veggies, cook them up real quick until the mushrooms release all of their juices and throw it in with you eggs and cheese and get it in the oven. I used one of the pie crusts that I had made ahead of time and put in the freezer for future use.
Store-bought is easy, but nothing beats homemade with fresh butter, it really is worth taking the time to make yourself. And there is a great recipe provided in the cookbook as well. Pull out the food processor and make a few at a time and save for later. You won't regret it!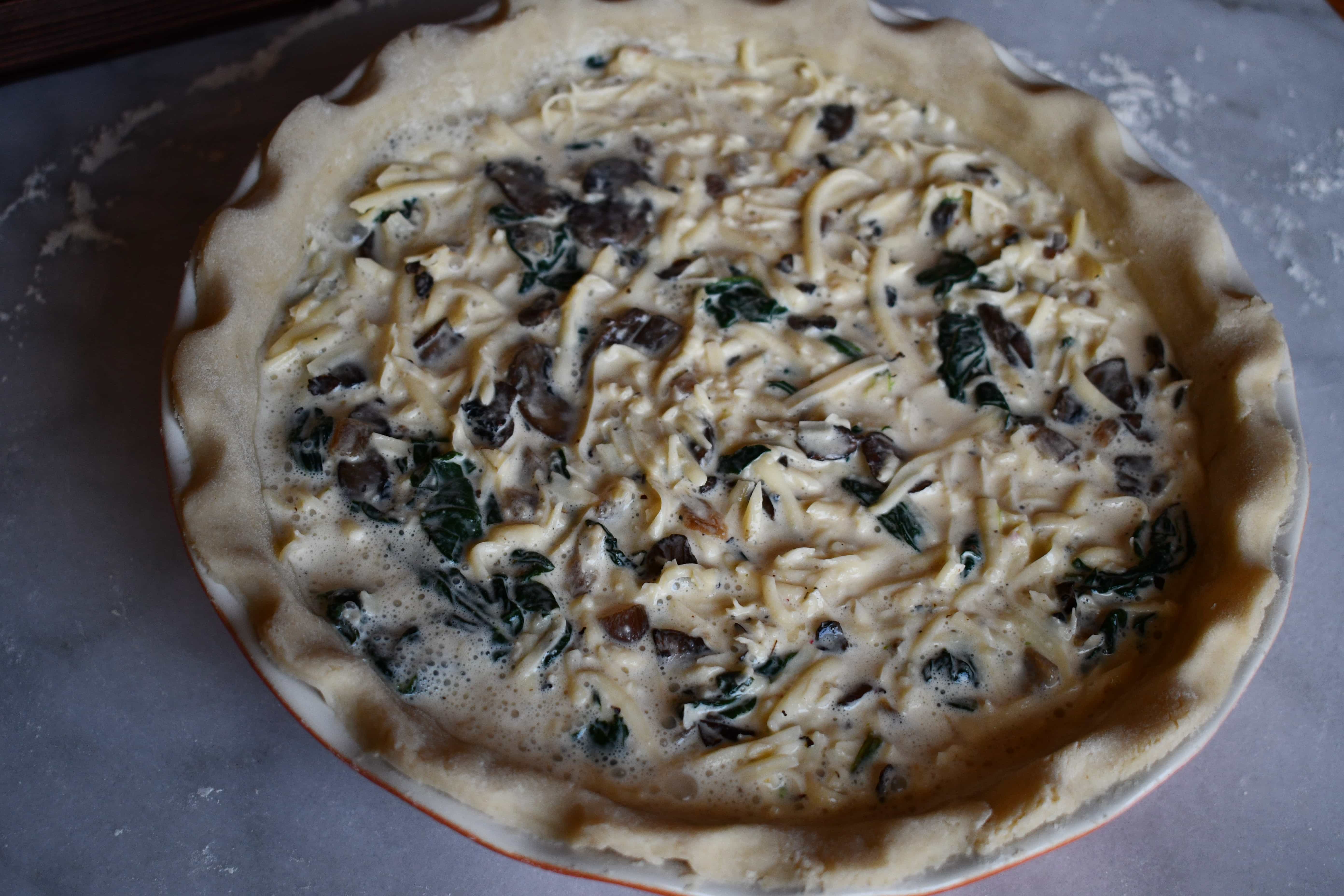 For this recipe I used Jarlsburg Swiss cheese, and unless you are a huge Swiss cheese lover, I might suggest using something a little less pungent. This quiche was great but I think that I am just such a Cheddar cheese guy that it was just a little too much for me. I think if I made this again that I would use Gruyere or White Cheddar.
I don't mind the Jarlsburg on a cheese platter with some fruit and crackers, but it just didn't do it for me here. Maybe the addition of some tomato slices would have given it a little more balance. It needed some acid to smooth it out...or something. I'd love to know if you have a favorite Swiss cheese that you think could have worked better.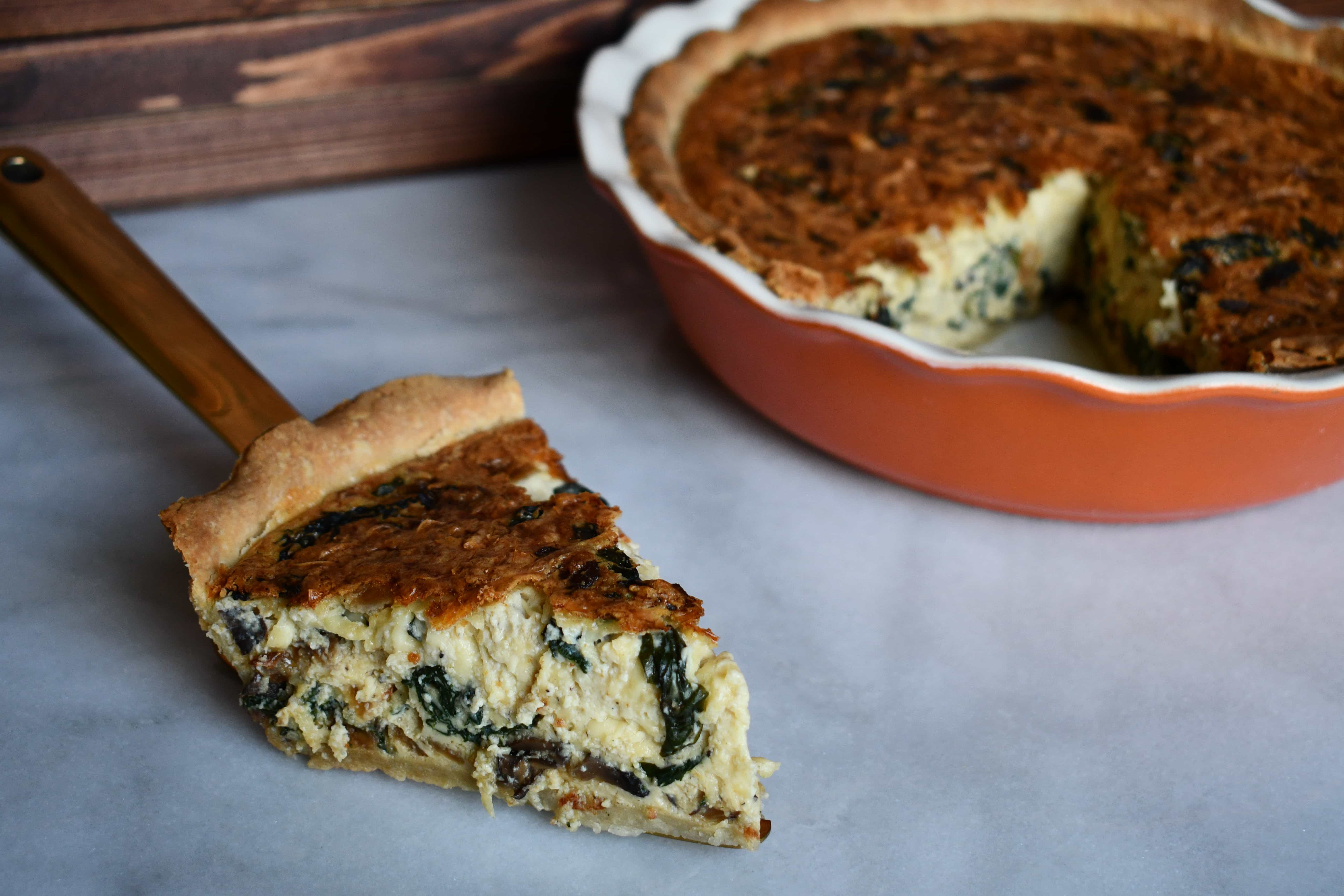 Let me know in the comments if you have made this, how you liked it and if you would make changes or not?
Until next time, happy cooking!
Kendell
-
Did you make this recipe? Let me know by leaving a review or comment! And be sure to sign up for my newsletter, and follow along on Instagram, Pinterest, and Facebook!