In my humble little opinion, I think I just found summer's perfect drink! I stumbled upon this new pear and elderflower vodka at the store one day, and being a sucker for everything elderflower like I am I had to give it a try. I also had a big bag of lemons to use up so I was looking for a little something different to mix with lemonade and this spiked Sparkling Pear and Elderflower Lemonade was born!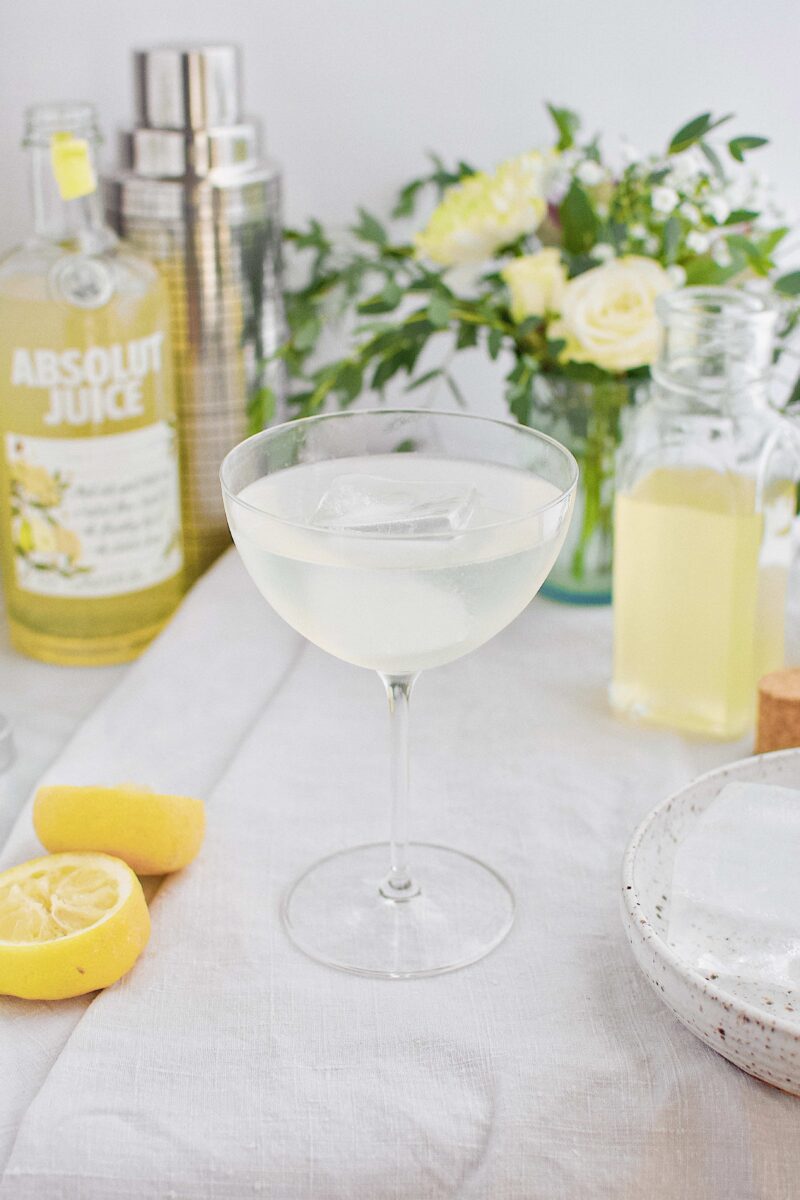 Creating the cocktail base!
This Sparkling Pear and Elderflower Lemonade cocktail starts with the perfect base paired with this vodka! So I created a great Lemonade Simple Syrup. It balances and enhances the flavor of this vodka perfectly creating a beautifully juicy mouthful that is sweet and tart, just the cocktail summer needs!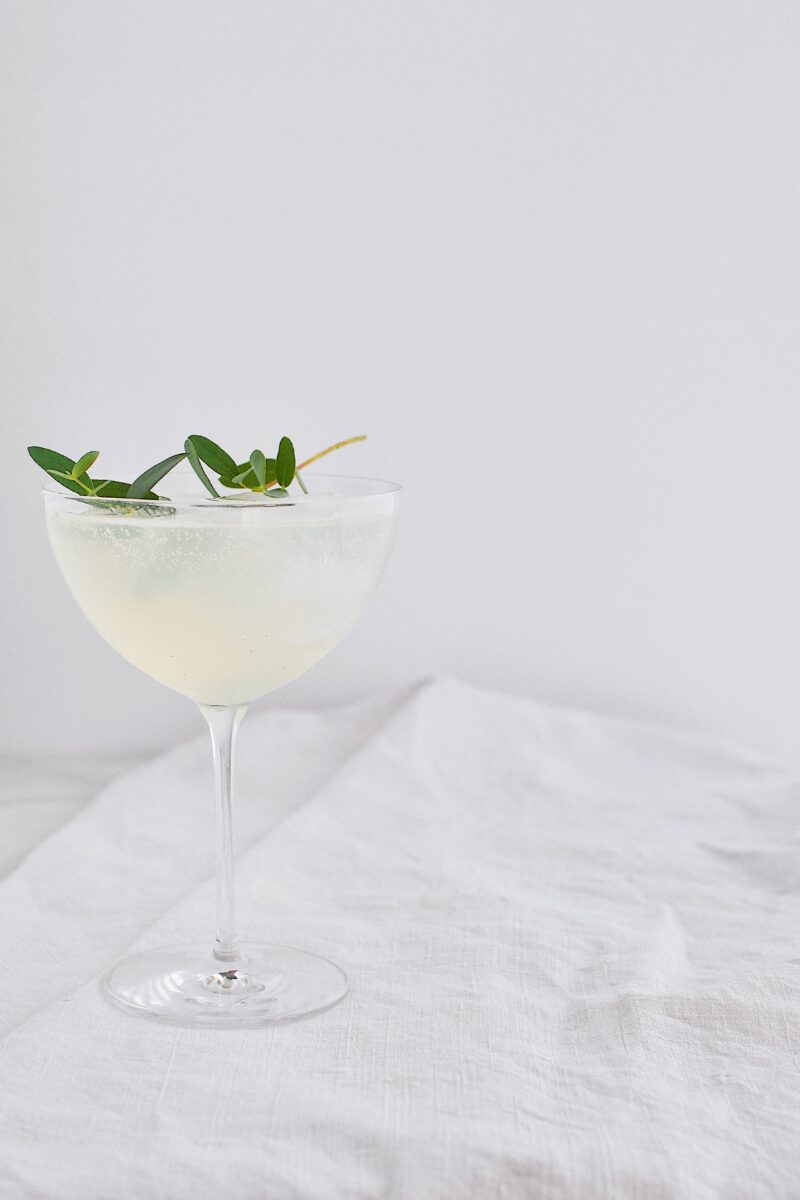 Classically simple syrup is made of equal parts of sugar and water, but in this case, I swapped the water for lemon juice. This creates a fantastic "lemonade concentrate" if you will and it is just what makes this cocktail great! I called it my Lemonade Simple Syrup, and now I am imagining all the other things I could use it for.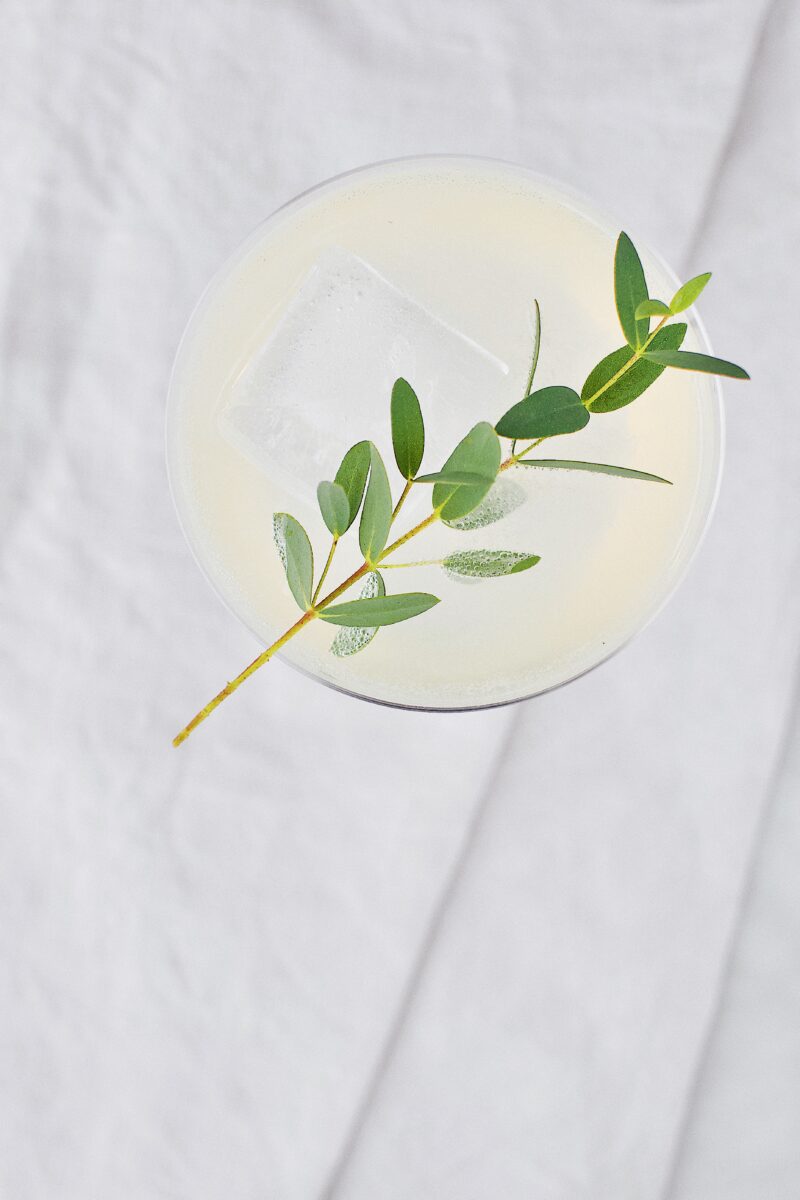 The Cocktail...
The drink itself is a pretty simple 2:1 ratio of Vodka to Lemonade Simple Syrup, shaken and poured over ice. I then finished it with a splash of Topo Chico, but feel free to use your favorite sparkling mineral water. It doesn't give it a huge fizz, not like a soda anyway, but it gives it just the right amount of lift.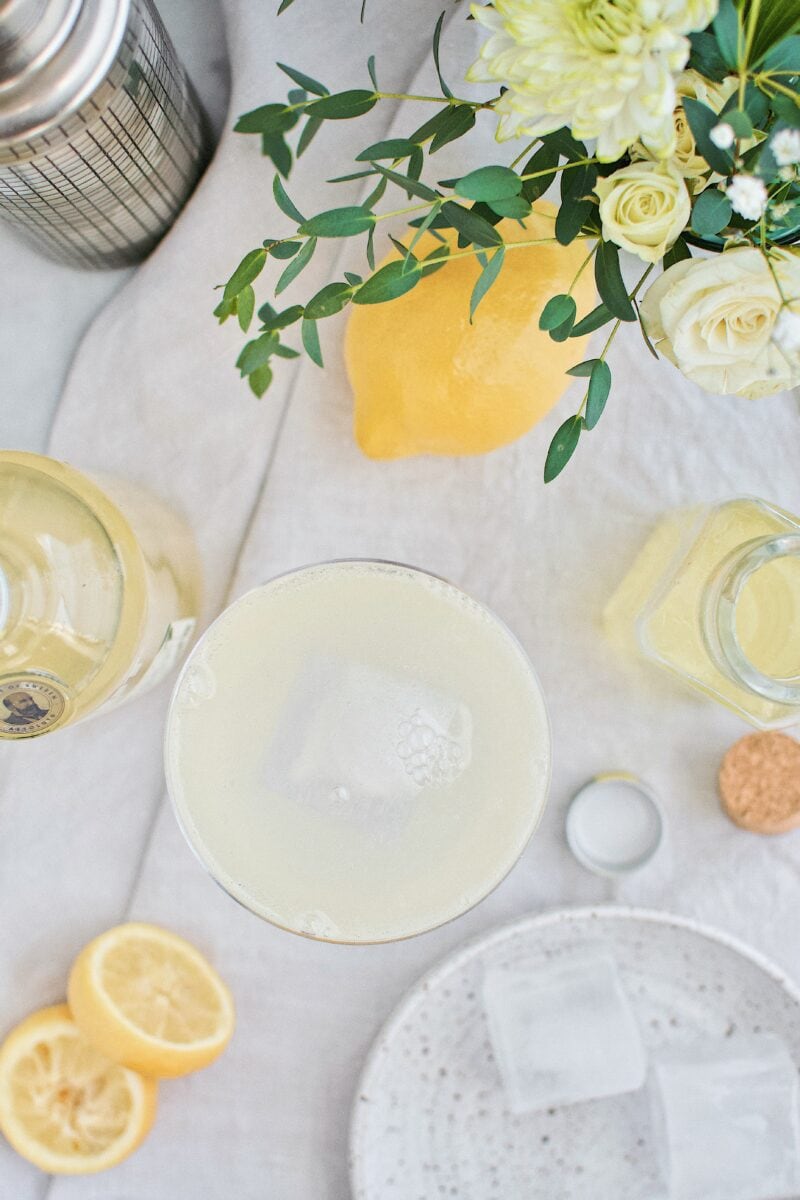 For me personally, I tend to like a sweeter drink most of the time. Because of that one or two is usually all I need. I am not a fan of bitter, so this is right up my alley!
It is sweet and tart in all the right ways. And after one I was definitely feeling it, just like you should with all good cocktails!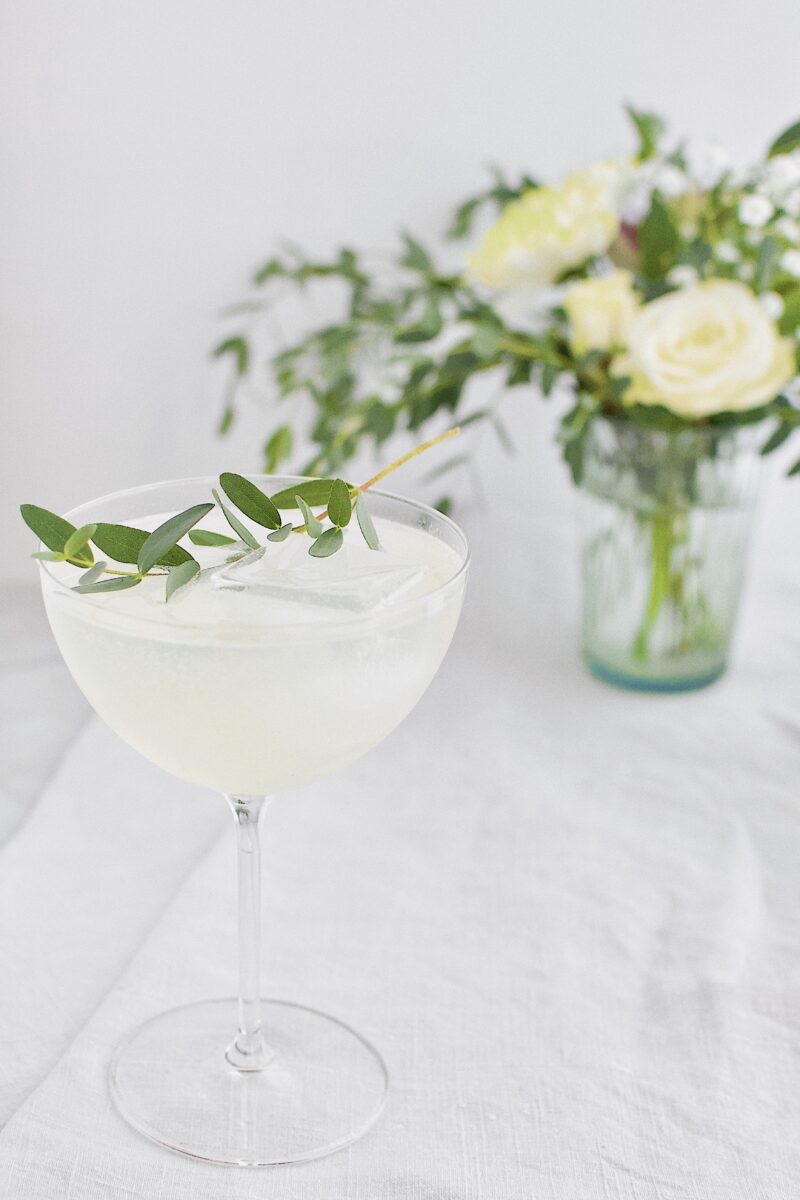 Shop this Post!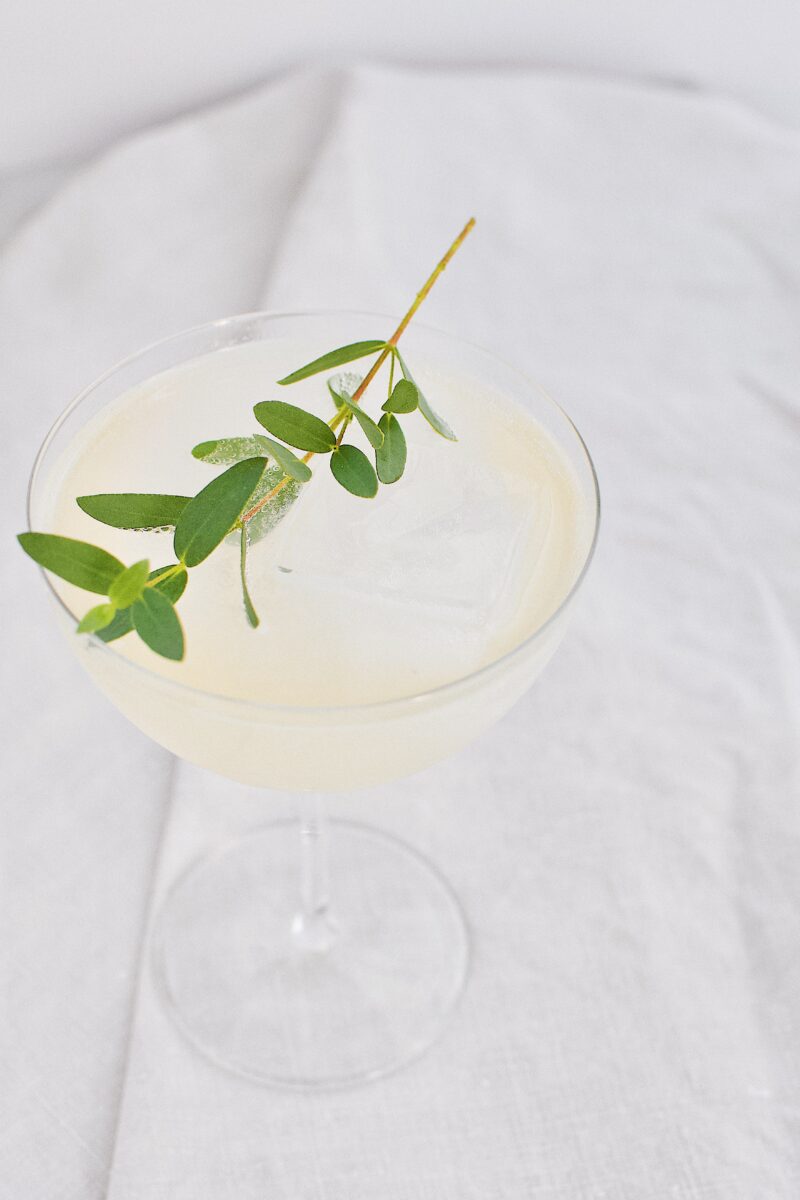 Did you make this recipe? Let me know by leaving a review or comment! Also, be sure to sign up for my newsletter, and follow along on Instagram, Pinterest, and Facebook!
For MORE of my most POPULAR Magnolia Table Reviews!
If this recipe review was valuable to you, take a look a some of my other reviews that have been super popular!
See all of my reviews of recipes Joanna cooked in Season 1, HERE!
Jo's recipe for 1919 Pimento Cheese is by far my most read review. I have adjusted to the recipe to replace the Velveeta, which I just can't bring myself to bring into my kitchen.
Her Zucchini Bread is my next most popular review, and it is one of my very favorites to pick up when visiting Waco.
And to ready my full ranking of every recipe in the first cookbook check out this post...Magnolia Table Cookbook…my overview!