If you know me or have been reading my blog for any amount of time now, you might know that I am absolutely in love with Joanna Gaines's recipe for JoJo's Biscuits. As with most of the recipes that I have cooked from the Magnolia Table Cookbook Vol. 1 so far, this Strawberry Shortcake doesn't disappoint!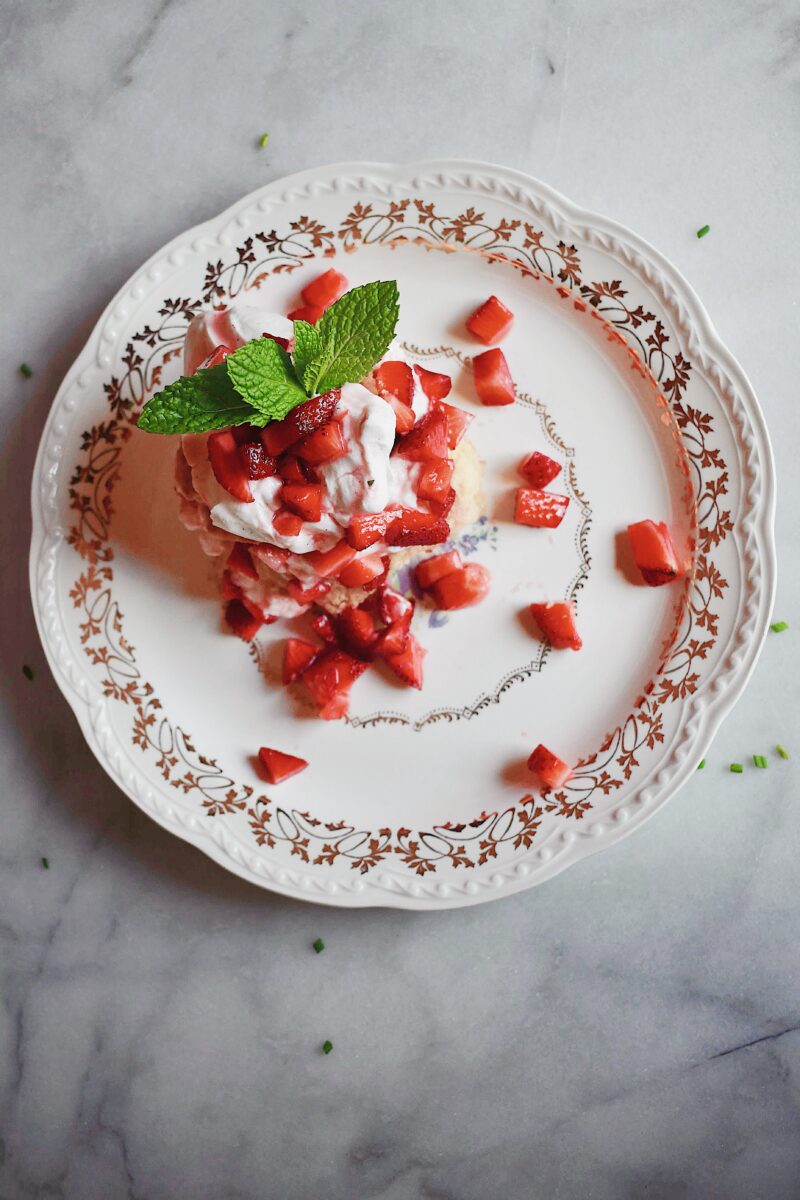 The review...
I feel like I am going to start sounding like a broken record, but everything I have made from the Magnolia Table Cookbook so far is super simple. It seems to be the trend with this cookbook. I mean, if I had four kids running around the kitchen while I was trying to make dinner as Joanna would, I guess that I would want my recipes to be as easy as possible.
This is the easiest summer dessert there is. If you want to take your whipped cream to the next level add in some vanilla bean paste in place of the vanilla extract, this is my favorite!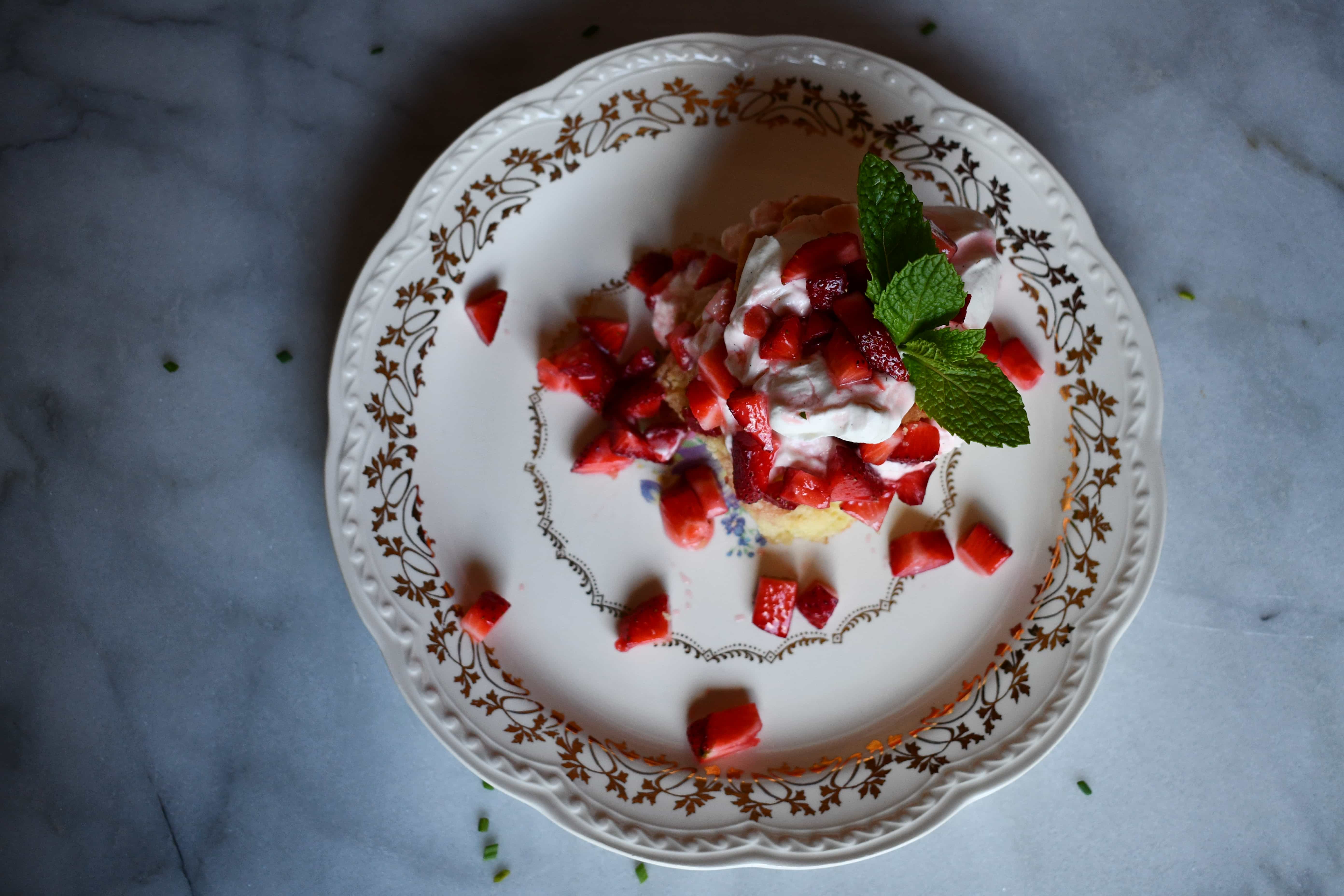 The reaction...
Another round of oohs and ahhh's from everyone at the table. It's like a summer dream straight off of the grounds of Wimbledon, strawberries, and cream mixed with a beautifully fluffy biscuit, heaven!
But not like you need to hear any more praise from me on this recipe, lemme just stop ya right now. Just go make it! The recipe is at the bottom of this review. Even if you don't have the cookbook, she shared it online as part of her cooking show launch.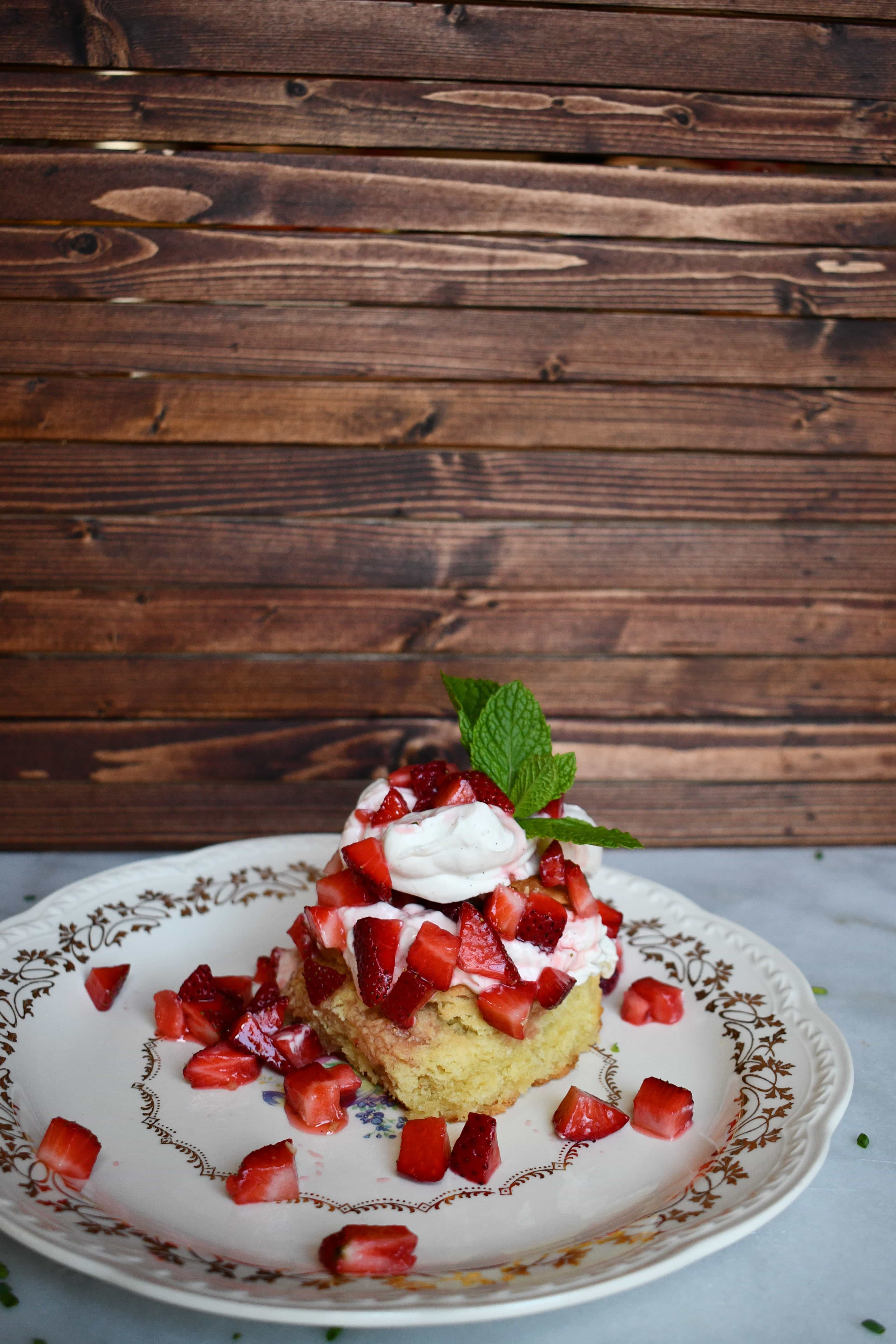 The TIPS...
The hardest part of making this Strawberry Shortcake is making the biscuits, but I would suggest making your breakfast biscuits a 1 ½ batch and then putting some in the freezer or using the extra for this. Then chop up your strawberries and whip your cream and you're all ready to go.
Another note for the in particular. I like to bake the biscuits for these not touching, opposed to touching like the recipe calls for. This helps them to develop a little bit of a peak in the middle.
I like to cut out the peak and fill the middle with cream and berries and then add the biscuit piece back on top and repeat! It makes it a little Napoleonic, and be sure not to skimp on the cream! Any way you do it, it's sure to be a crowd-pleaser.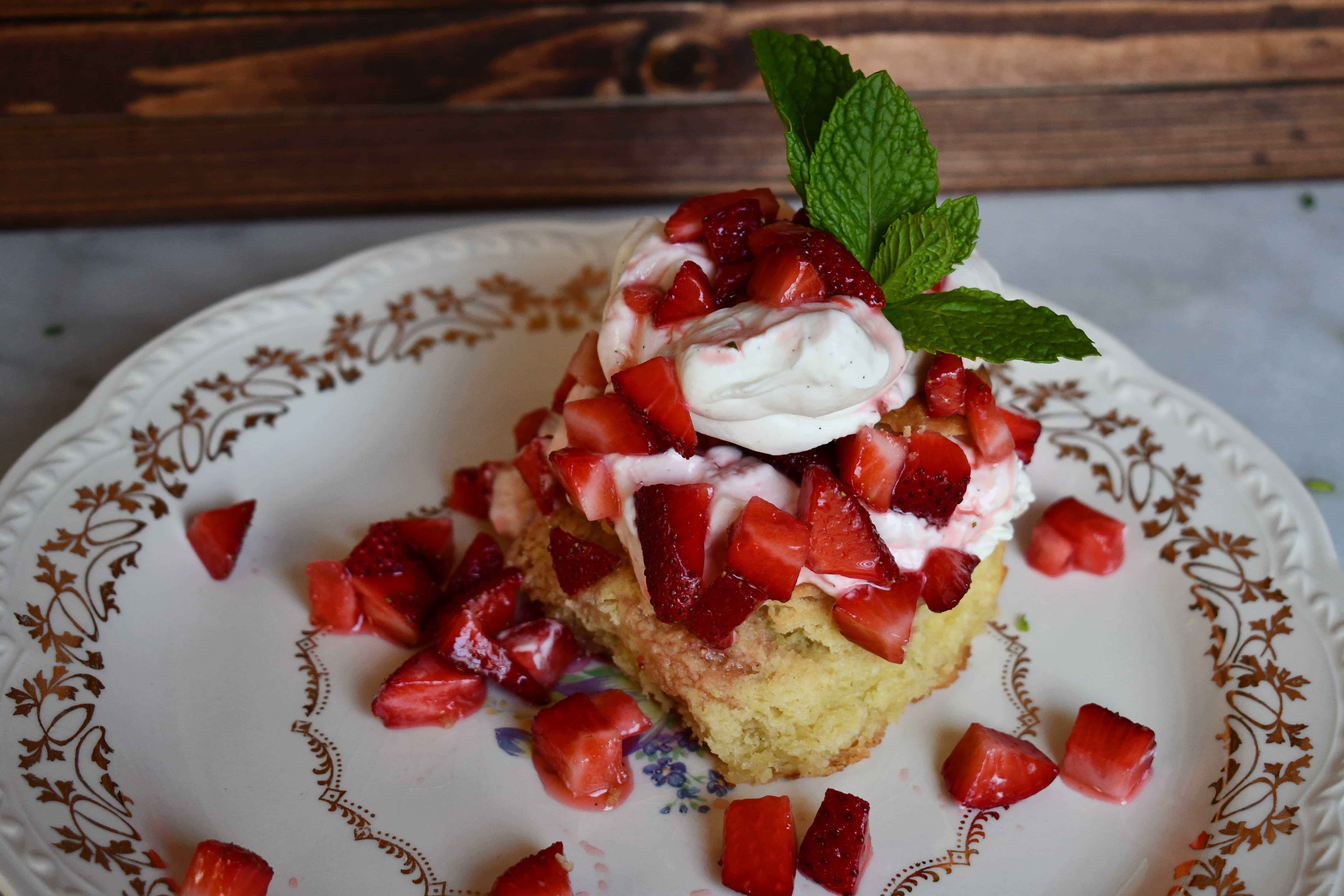 Overall, this is a recipe that summer dreams are made of. Every time I make a batch of biscuits I save a few or make a little extra to stowe away for using to make this or to enjoy with some Nutella!
Until next time, happy cooking!
Kendell
If you watched Joanna makes this recipe on Season 1, Episode 6 of her new cooking show 'Magnolia Table with Joanna Gaines' you can get the recipe by CLICKING HERE, she shared it on her blog so you can make it at home!
-
READ MY OTHER REVIEWS OF EPISODE 6 HERE…
BoBo's Classic (Sausage) Gravy
Butter Flight (coming soon)
Farm Eggs Benedict (coming soon)
Did you make this recipe? Let me know by leaving a review or comment! And be sure to sign up for my newsletter, and follow along on Instagram, Pinterest, and Facebook!