Ok, ok. It took me a while to come around to making Bevie's Chocolate Roll that Joanna Gaines shares in the Magnolia Table Cookbook Vol. 1 because it looked like a lot of work and I didn't want to mess it up. So I saved it for when I had time to really devote myself to it. Well, I am here to tell you that it isn't as hard as it looks and I think that I will be making it a lot more in the future.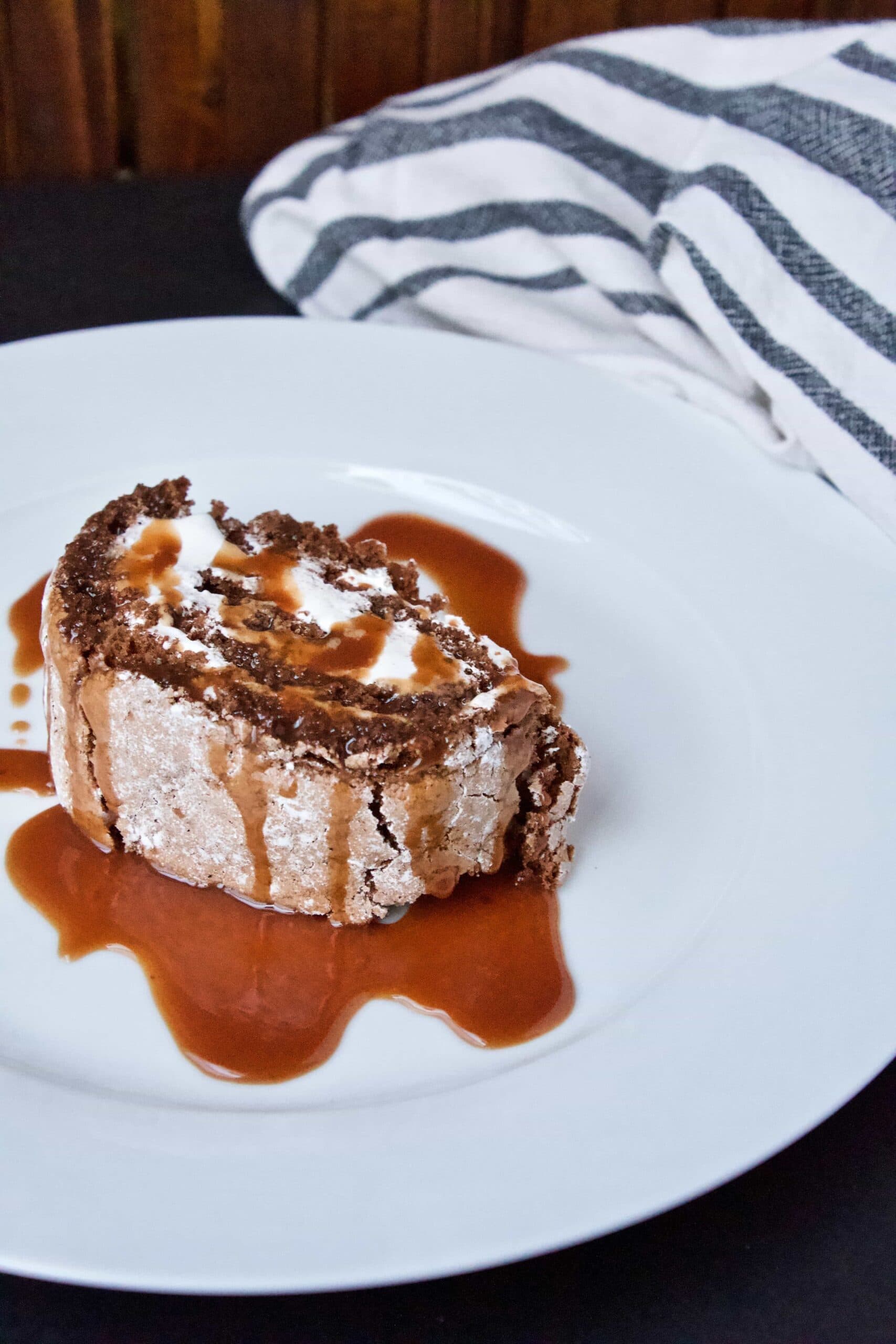 The Review...
This recipe for Bevie's Chocolate Roll requires you to make a sponge cake and to roll it up as soon as it comes out of the oven. You must do this so that it doesn't crack and break and to ensure that you get a visible swirl after you fill and slice the cake. I have never actually made a rolled cake before so that is what really slowed me down.
Like it says in the book, just be sure to put lots of powdered sugar down on your towel before you roll. I used a small sifter to even spread a nice thick layer and didn't have any issues.
Read my full review of Joanna Gaines Magnolia Table Cookbook Vol. 1 HERE!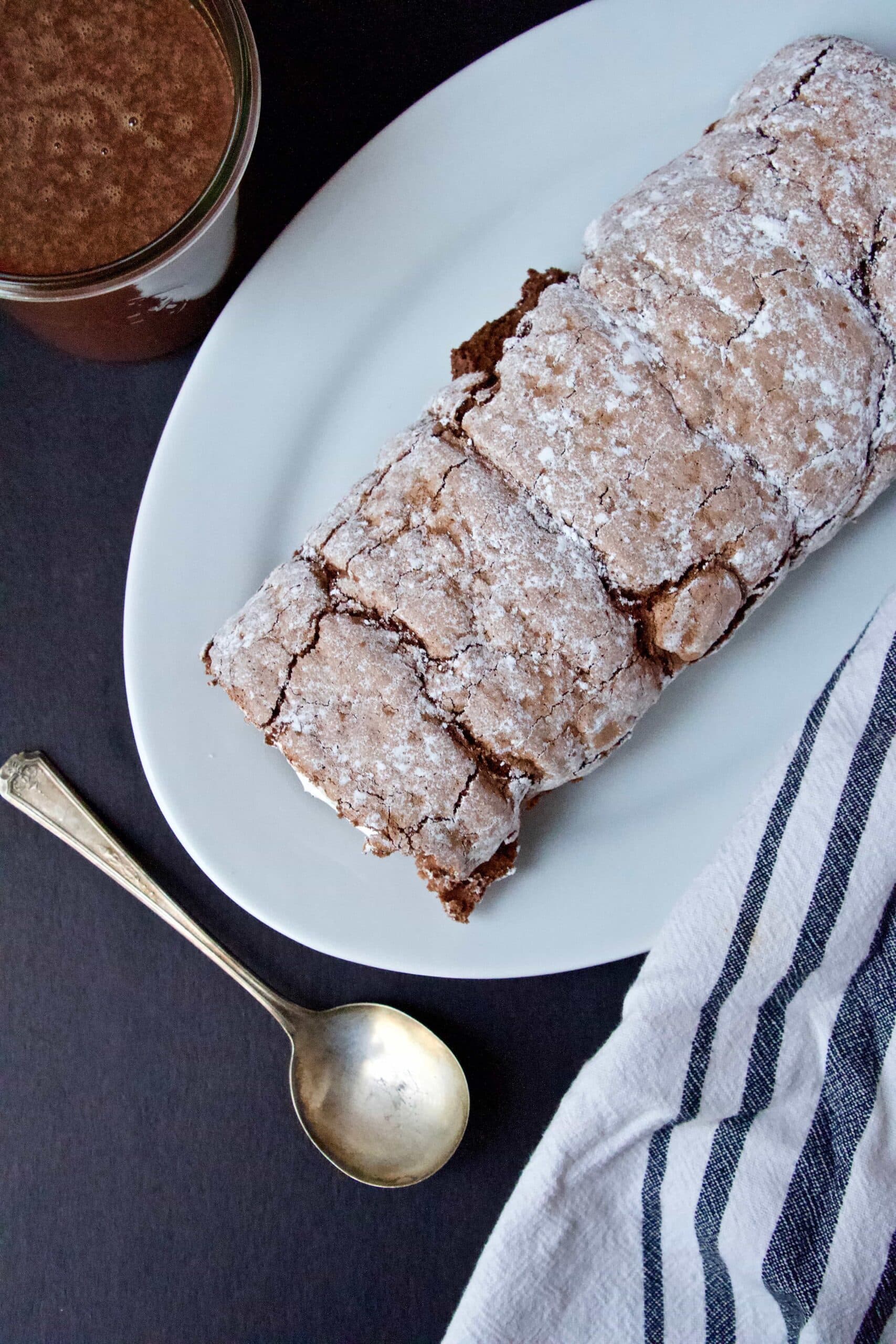 The Fudge Sauce
The only issue that I have with this recipe is the recipe for the hot fudge sauce. It's one of my biggest pet peeves when a recipe calls for the use of only half a can of something that I have no use for beyond what I am making right now. I ended up multiplying the recipe to use the entire can of the sweetened condensed milk that it calls for.
It makes a little more than you need but it holds up in the fridge for a long time. Use it when you have ice cream or plan a special night to make hot fudge sundaes with the family. I feel like that is a better use than putting a half a can of milk in the fridge and eventually throwing it away.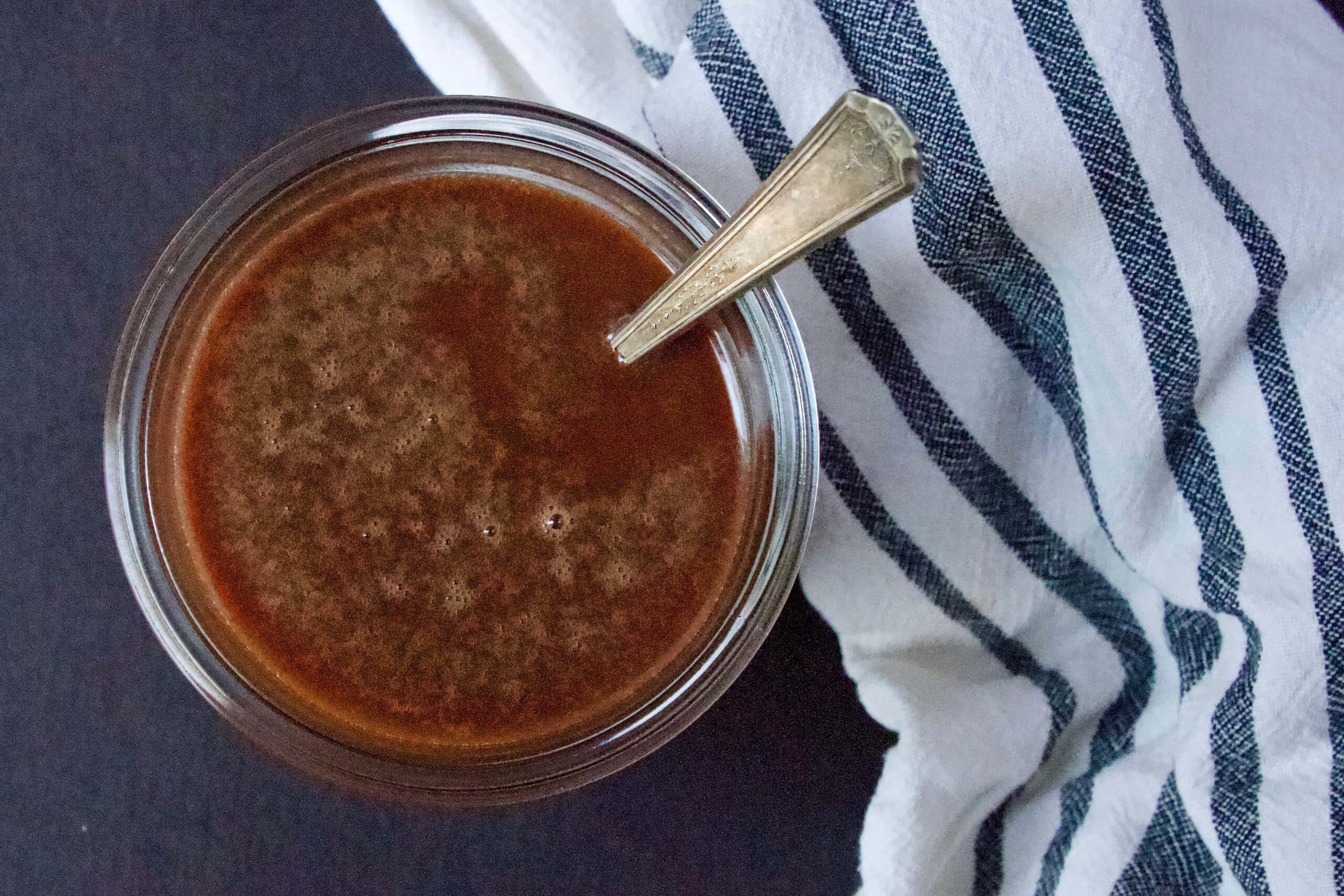 This is another page in the cookbook where you get a two for one recipe. These recipes can easily stand on their own, I honestly don't really think that the cake needs the chocolate sauce, it is pretty sweet on its own. But the warm sauce on the cool cake leads to the exact definition of comfort food. The hot and cold mix together to warm the soul.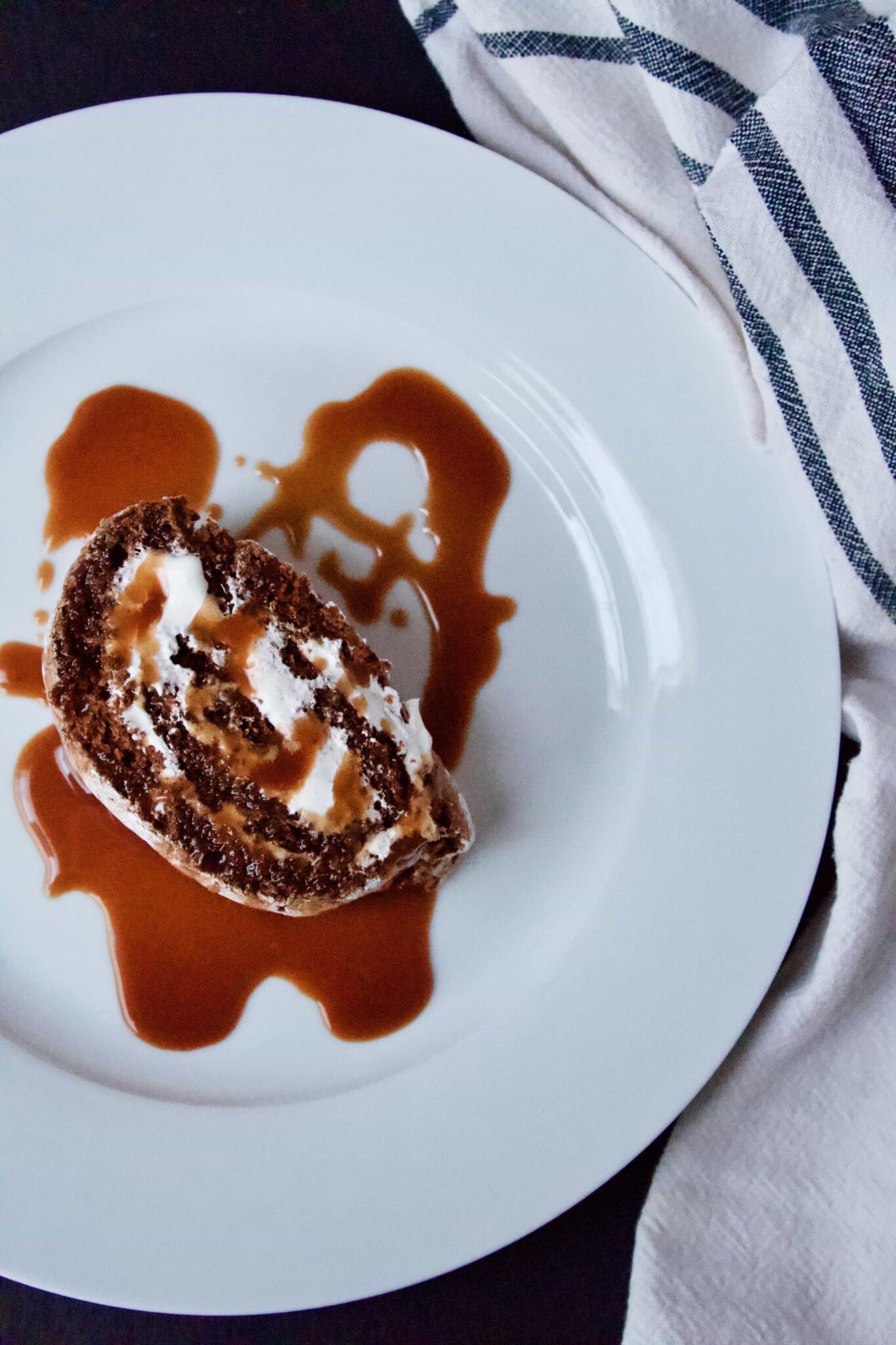 Enjoying the process!
If you take the time to really fall in love with the process of making this cake you will find great joy in it. That is one of the most important things that I have learned on this journey of cooking every recipe in this book. I have slowed down and taken the time to really pay attention to the details and love the time I am sacrificing to feed those that I love.
I love food because I love caring for people and I have realized that it's not about the food but more about the conversation that starts at the table when the family (whatever that means to you) comes together and enjoys a meal. You end up building community with those around you and that is what is most valuable in life.
I hope this recipe helps you find joy in the process and warms your heart and belly.
Until next time, happy cooking!
Kendell
-
Did you make this recipe? Let me know by leaving a review or comment! And be sure to sign up for my newsletter, and follow along on Instagram, Pinterest, and Facebook!