This recipe for Garlic Cheddar Grits from Joanna Gaines 'Magnolia Table Cookbook' just might have been the hardest for me to make.
Ok, y'all. I don't have anything bad to say about this recipe but I really truly believe that you must be raised eating grits to like them, and I was not! I got to the south a little too late to like them. Even a little bit.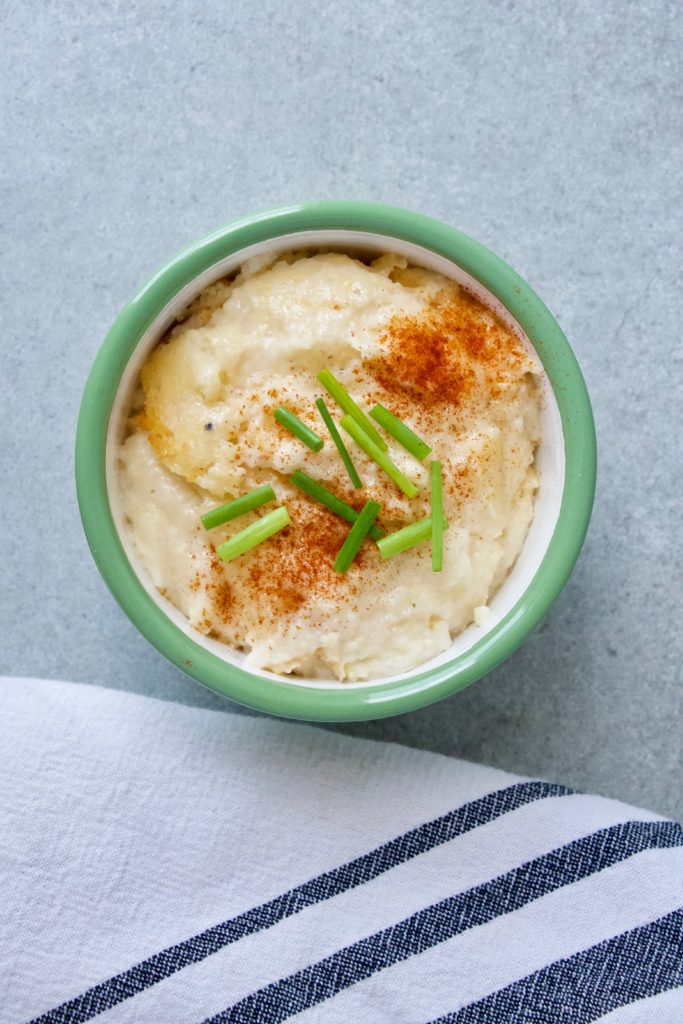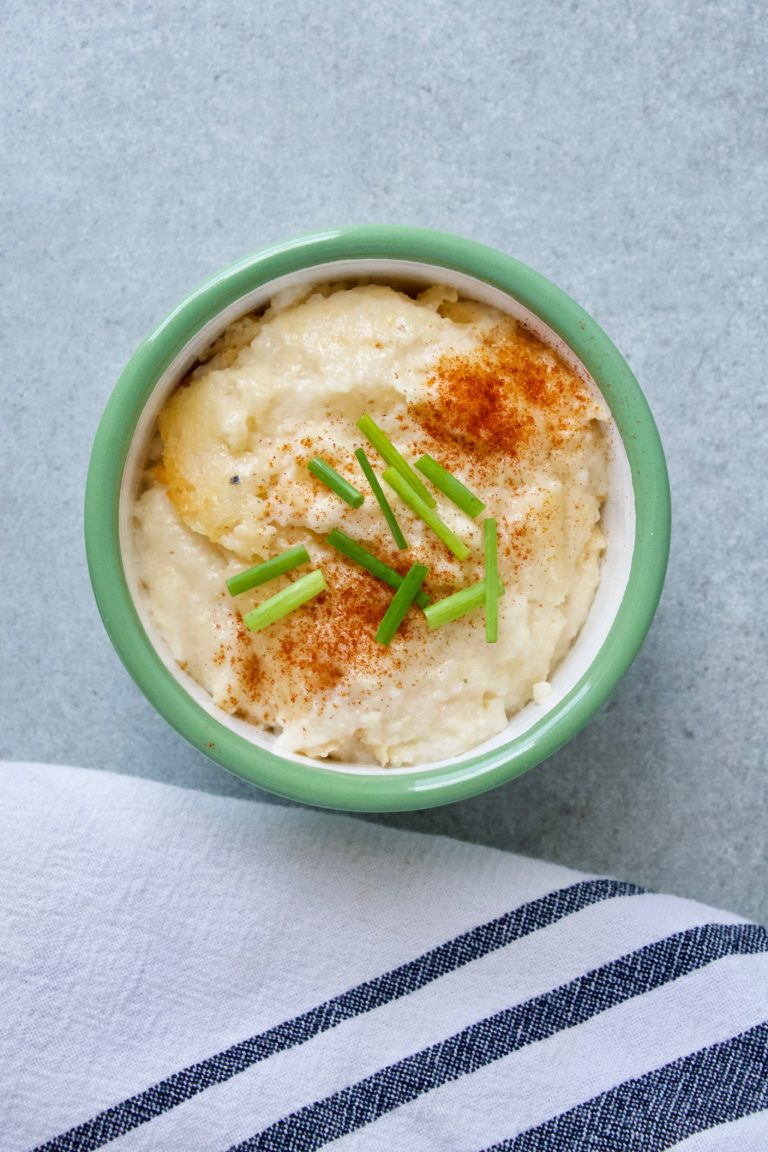 I know that there are people out there that LOVE grits, I am just sorry to say that is not me, or my family. This was the only recipe that I was going to omit. I didn't even want to make them because I knew that no one would eat them. But a friend told me that I HAD to give them a try, especially if I wanted to say that I had truly cooked EVERY recipe in the book.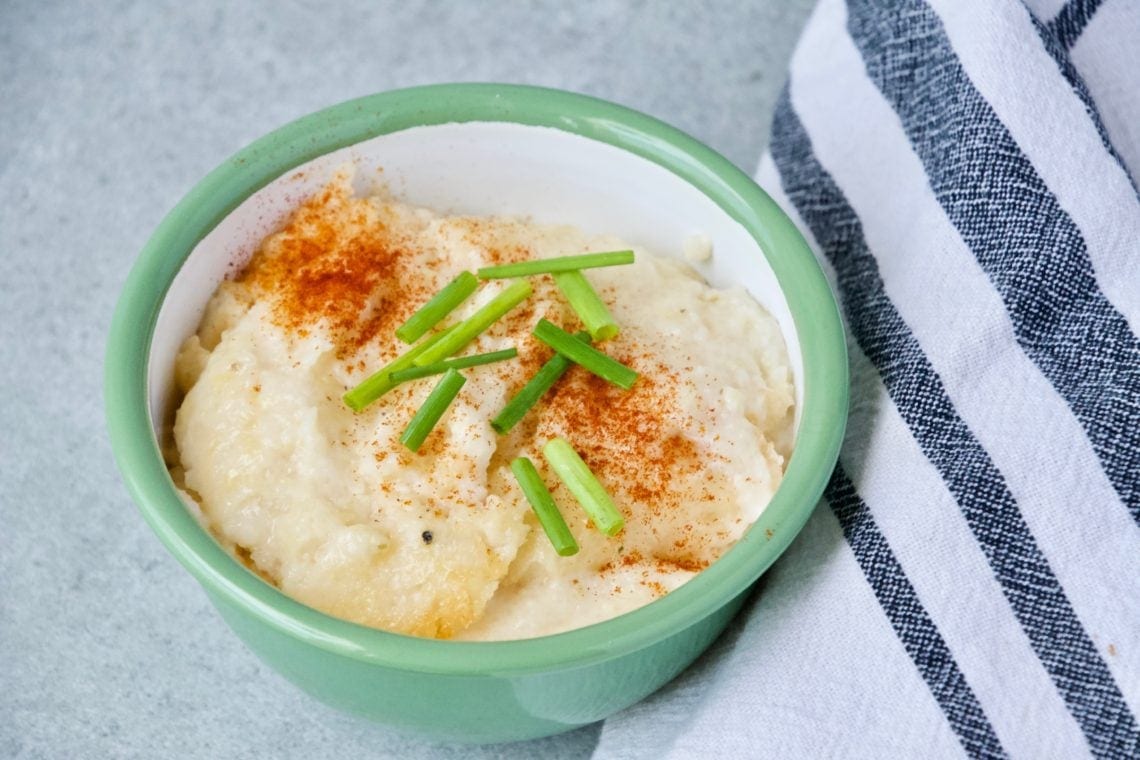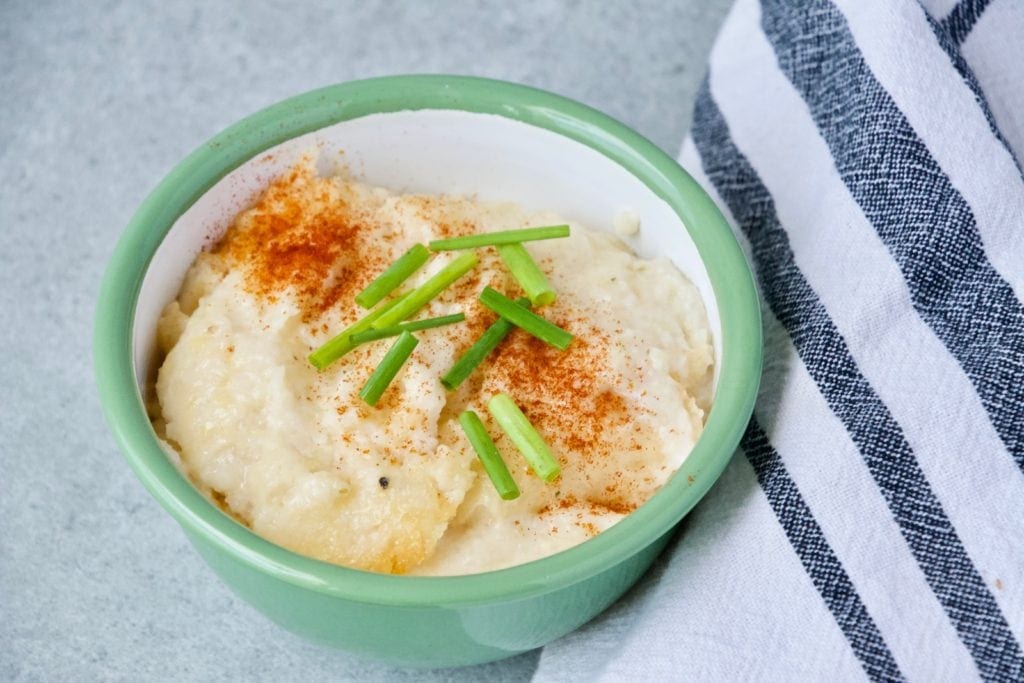 So, I gave them a go, and I made my family all try them. And...I got yucky faces all around! Pretty much as expected. I just don't think that you could ever get enough cheese in them to make it an enjoyable experience past a single bite. I will note, as I have said before, I don't like to use many processed items in my kitchen so I replaced the call for Velveeta with cream cheese. It is the perfect substitute if you feel the same way. Note that you will need to add a little more seasoning to get the flavor rounded out.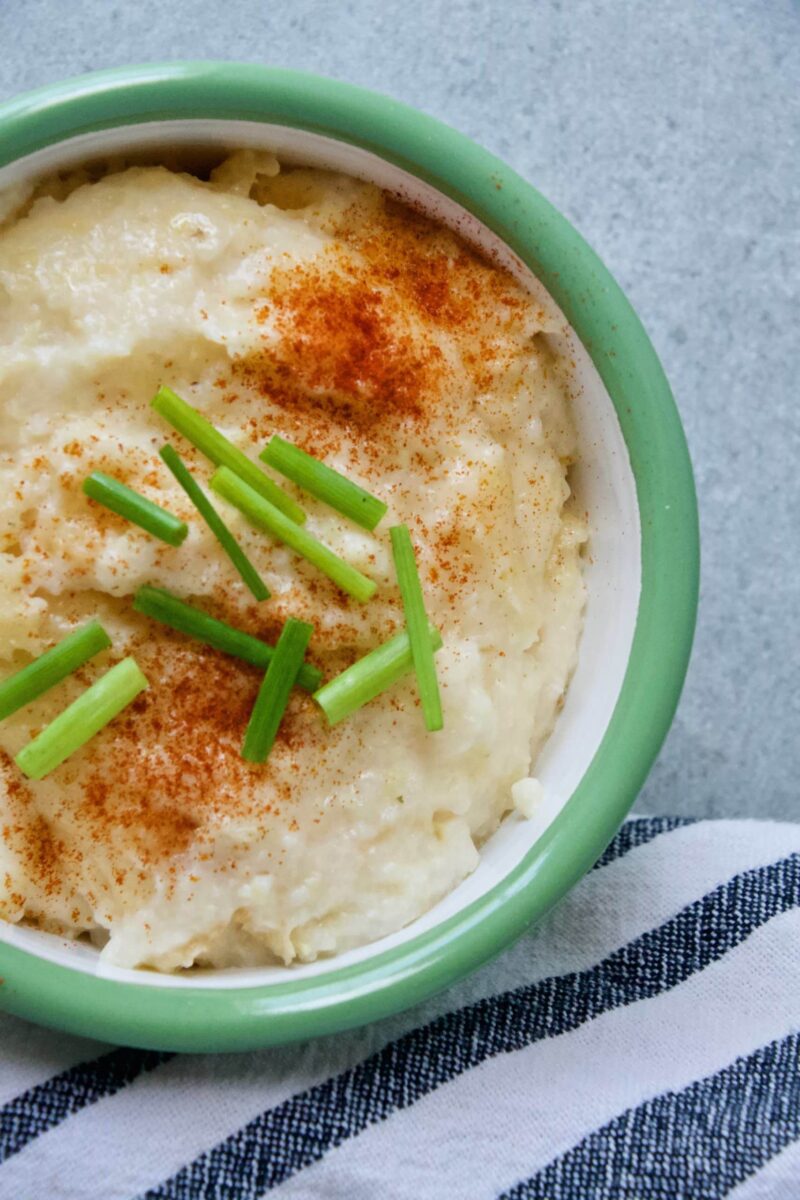 Grits may very well be your thing, and if they are, more power to ya! I don't really have a good reason for not liking them, but like I said I just think that they are something that you have to be raised on. We have a family friend that will eat them plain with just a pat of butter. Blagh, I could never. Whether you love em' or hate em' they are a southern staple that is here to stay.
Let me know what you thought of them and leave me a comment below.
Until next time, happy cooking!
Kendell
If you watched Joanna makes this recipe on Season 2, Episode 1 of her new cooking show 'Magnolia Table with Joanna Gaines' you can get the recipe by CLICKING HERE, she shared it on her blog so you can make it at home!
read my other reviews of Season 2 Episode 1 here...
Kale & Bacon Hash Brown Casserole (coming soon)
Blended Peach Sunrise (coming soon)
Did you make this recipe? Let me know by leaving a review or comment! And be sure to sign up for my newsletter, and follow along on Instagram, Pinterest, and Facebook!