These recipes for Fresh Salsa and Guacamole that Joanna Gaines shares in the Magnolia Table Cookbook Vol. 1 are simple, flawless, and delicious! They are absolutely perfect basic recipes that you could follow to a "T" or use as a jumping-off point for an array of different variations.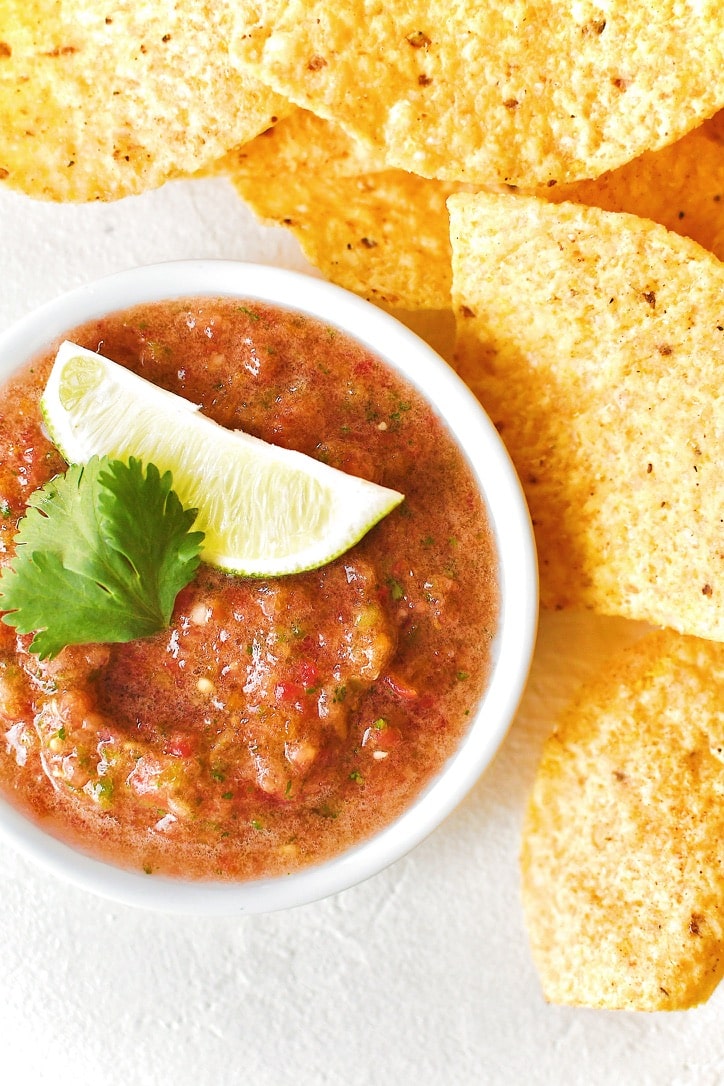 The review...
These recipes are simple and classic. You can take them to the bank and they will ALWAYS cash out! The salsa is restaurant quality that you can make at home and the guacamole is just so stinking delicious.
I really enjoyed taking the time to work my way through this book and restrain myself a bit, it is great to hold yourself to a recipe sometimes. It really helped me to see what a perfect Guac tastes like again.
Sometimes I find myself as a chef taking too much creative liberty, a little too much salt, or too much lime juice, not making it bad, but taking too much of the basic flavors that make something great. Taking the time to measure all of the ingredients and layer them in really made me fall in love with simple guacamole all over again. I have been making mine with too much lime juice and I can see that now.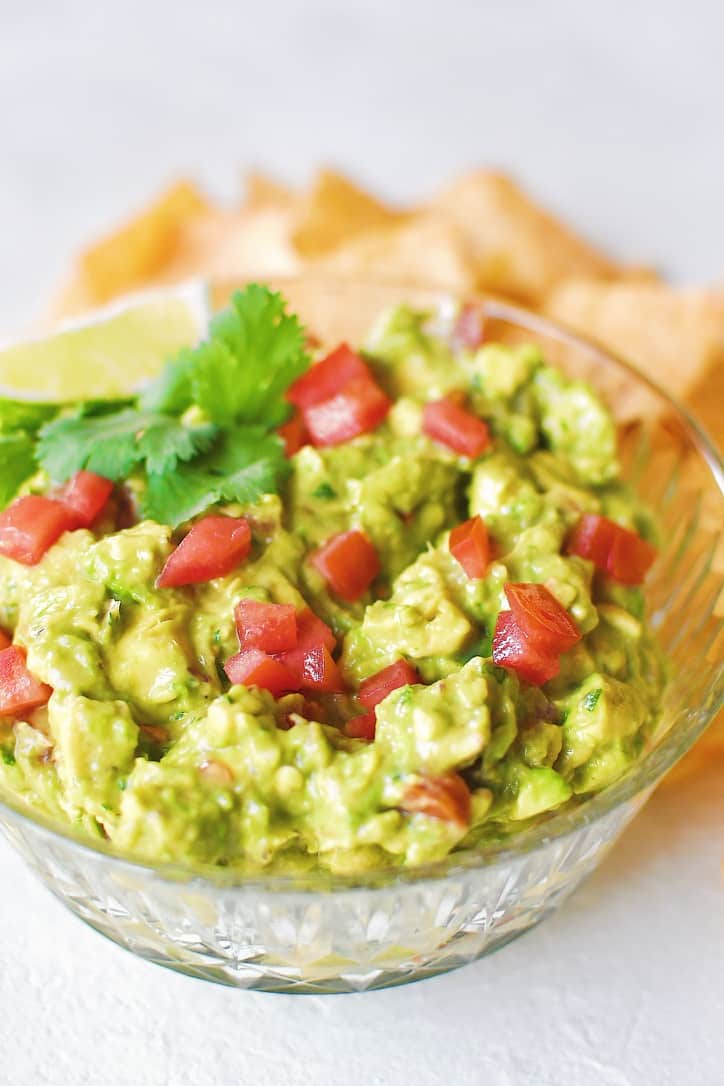 The reaction...
This salsa recipe is also one of the best I have ever made, and what I really love about it is that you can use it as a base to make it just about anything you want. If you REALLY like fire you can add any pepper you like into it, from jalapeño to ghost pepper, making it as mild or hot as you like.
I could even see a roasted poblano for tons of flavor and just a touch of heat. I encourage you to make this recipe as it stands in the cookbook the first time, but then add in your favorite additions and make it your own. Whatever you choose to do know it is a stunner no matter what.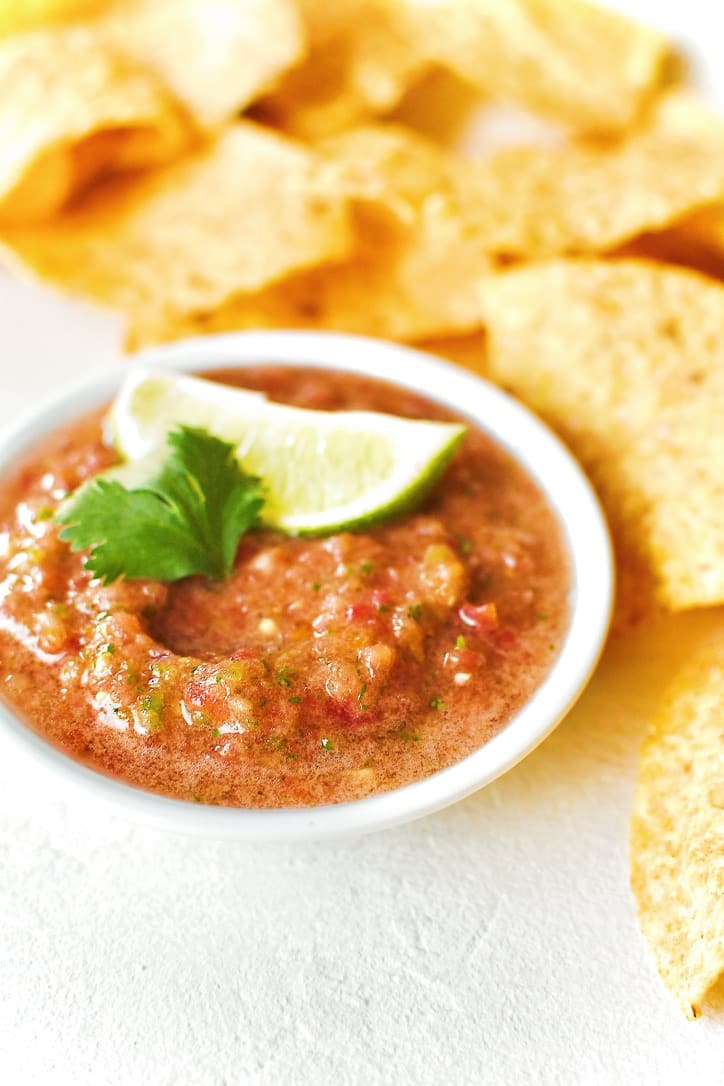 The TIPS...
I love the tip that Joanna shared while making these recipes on her cooking show. When you process the first ingredients for the salsa, pull some of them out to mix in the guacamole. You can make both of these salsas in the time it takes to make just one of them!
This was such a fantastic tip. Because if you are making a Mexican feast, you can't have salsa without guacamole.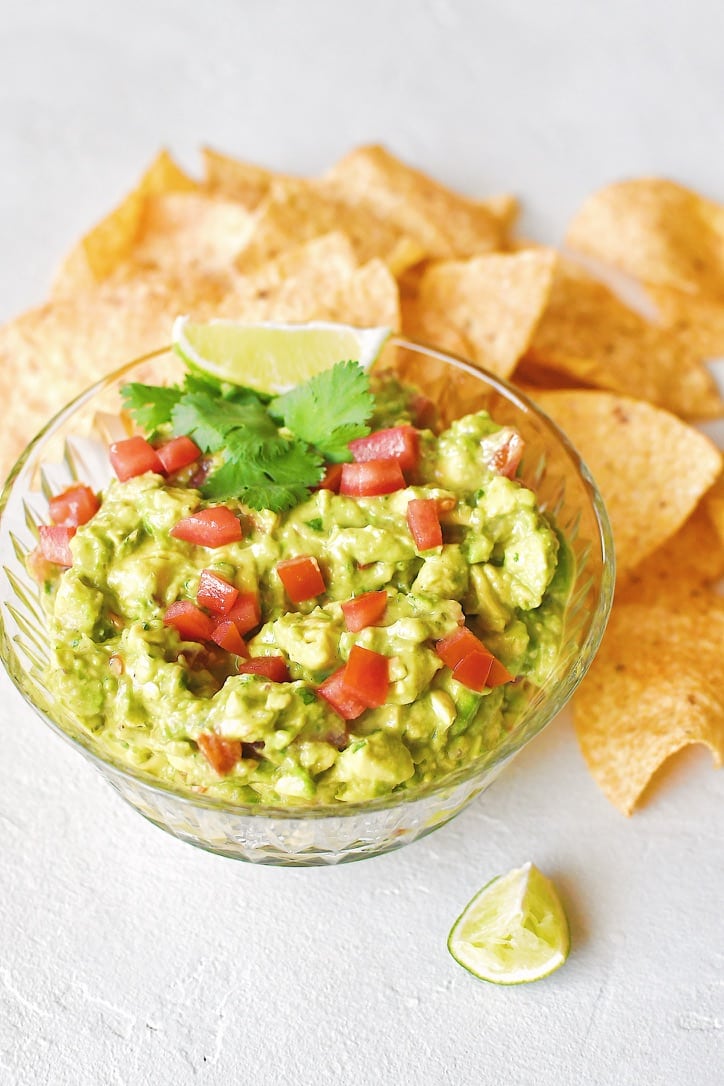 Overall, these are restaurant-quality classics that I will make again and again!
Until next time, Happy Cooking!
Kendell
If you watched Joanna makes this recipe on Season 2, Episode 4 of her new cooking show 'Magnolia Table with Joanna Gaines' you can get the recipe by CLICKING HERE, she shared it on her blog so you can make it at home!
read my other reviews of s2 episode 4 here...
Did you make this recipe? Let me know by leaving a review or comment! And be sure to sign up for my newsletter, and follow along on Instagram, Pinterest, and Facebook!