These Pumpkin Whoopie Pies are just the tastiest fall treat. A soft pumpkin "cookie" that has been lightly sugared with a cream cheese filling, YUM!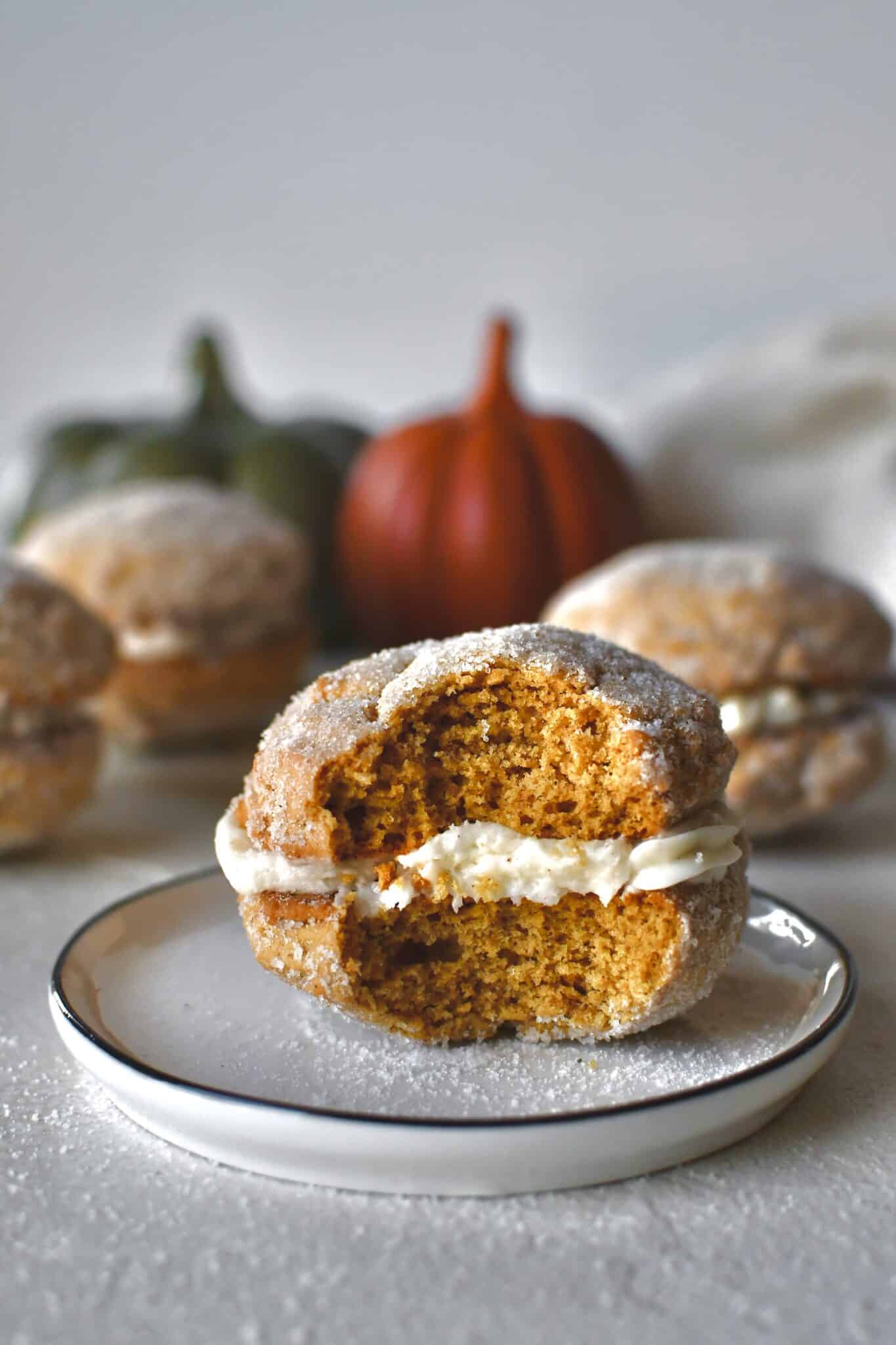 These received rave reviews from everyone I shared them, so you can know ahead of time they are a real showstopper.
Jump to:
Ingredients
This recipe has a bit of an ingredient list that is on the longer side, but it also has a couple of different steps to it. Some of the butter is for the cookie portions and some is for the filling. You will also make a seasoned sugar with some spice and salt to dip the cookies in before sandwiching them.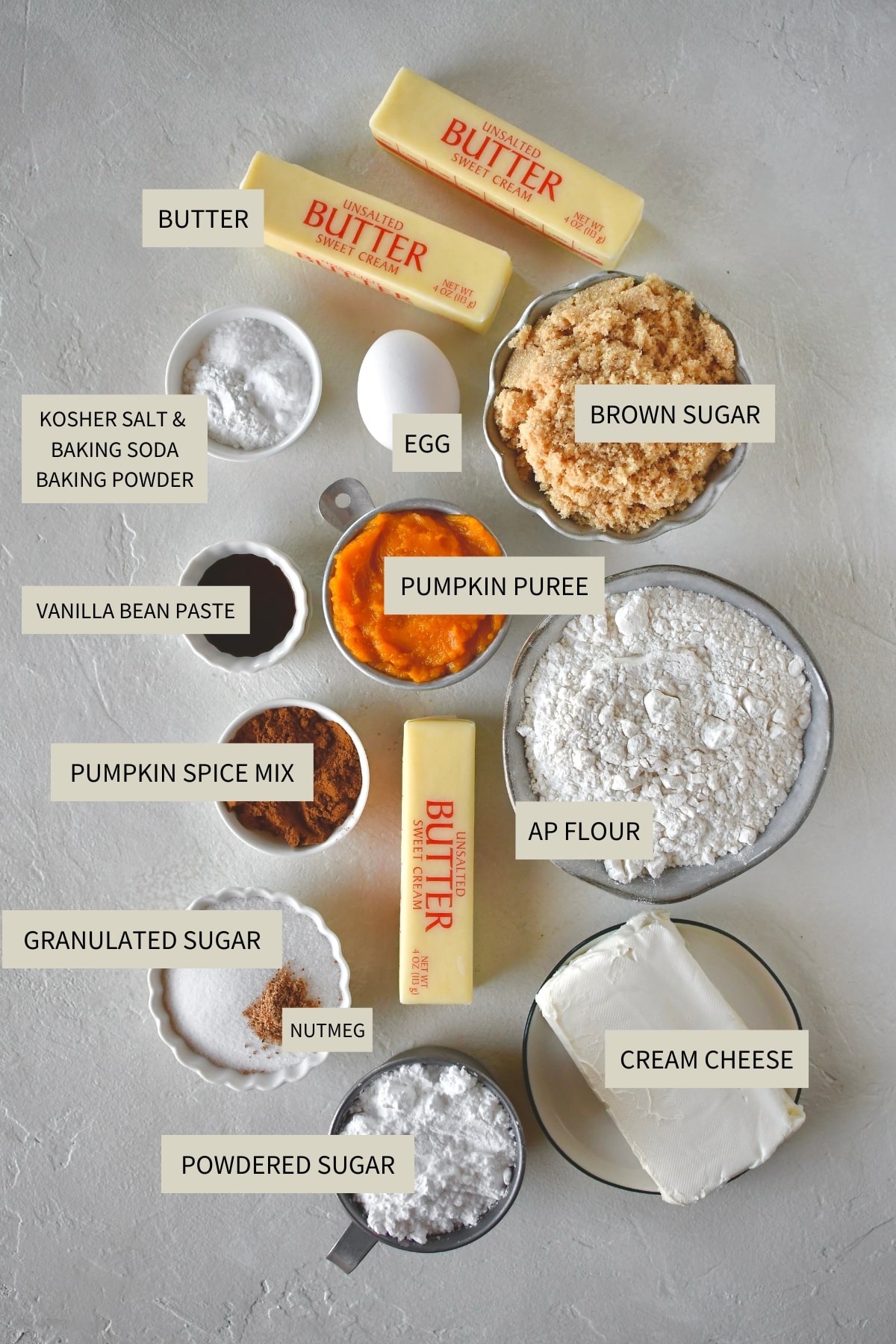 It does make them a bit of a labor of love, but it is worth it at first taste. And while there are a few components, the active time is not a lot, they are easier than you think!
Use the JUMP TO RECIPE button at the top of the post, or scroll to the bottom of the post to see the full recipe card with ingredient measurements and instructions.
Method
First, make the whoopie pie cookies. Blend the butter and sugars till fluffy, then add in the pumpkin and egg. Finish with the dry ingredient and the batter has been formed.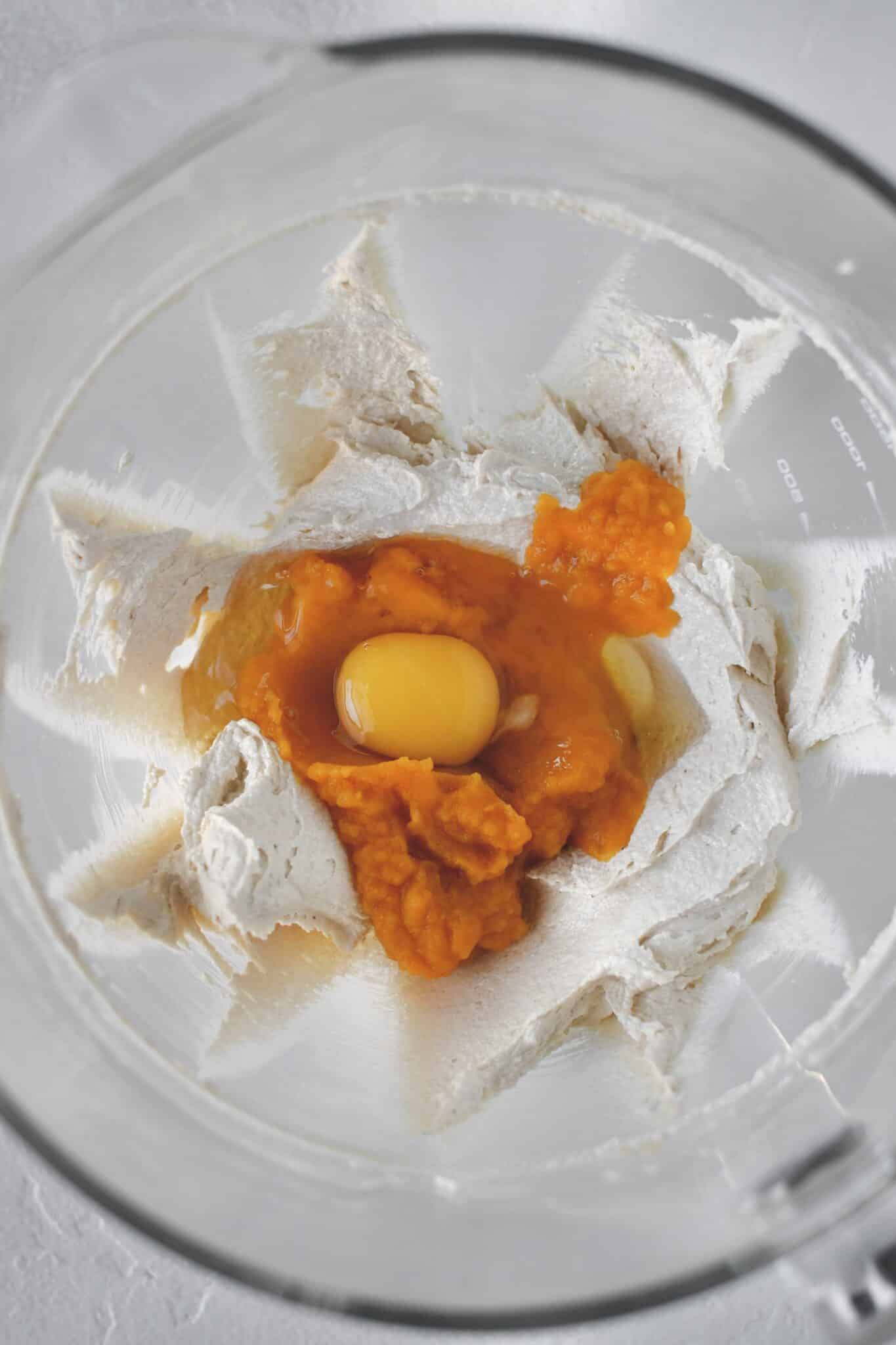 Then portion the batter out onto sheet pans and give them a light press to flatten them a bit. Bake until they puff and become golden brown. Let them cool on the pan.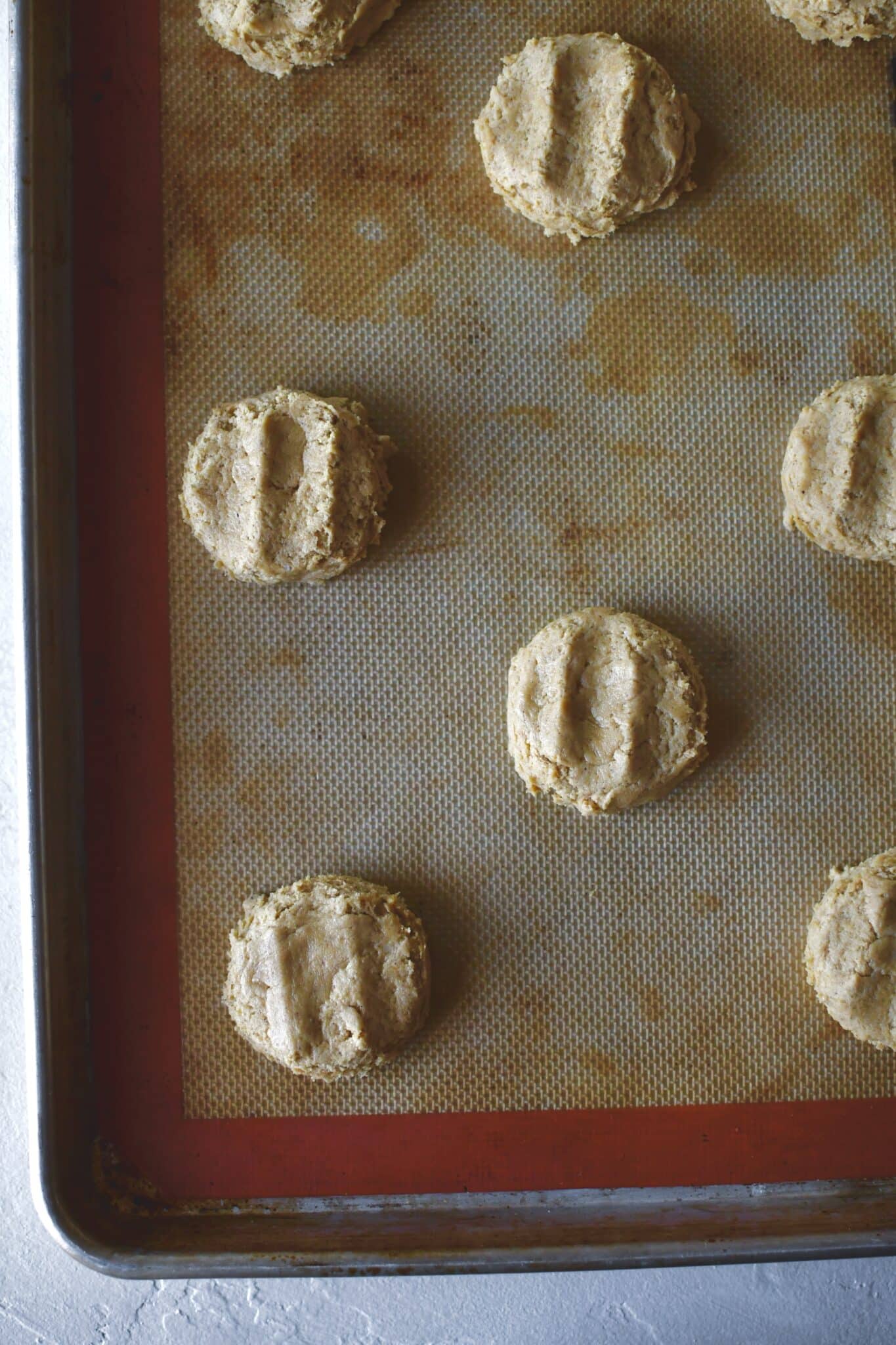 When the "cookies" have cooled, brush them with some melted butter, but be careful to do this lightly. Then dip them in some sugar that has been seasoned with some spices and a little salt. The salt brings a nice cut to the sweetness of everything, don't leave it out!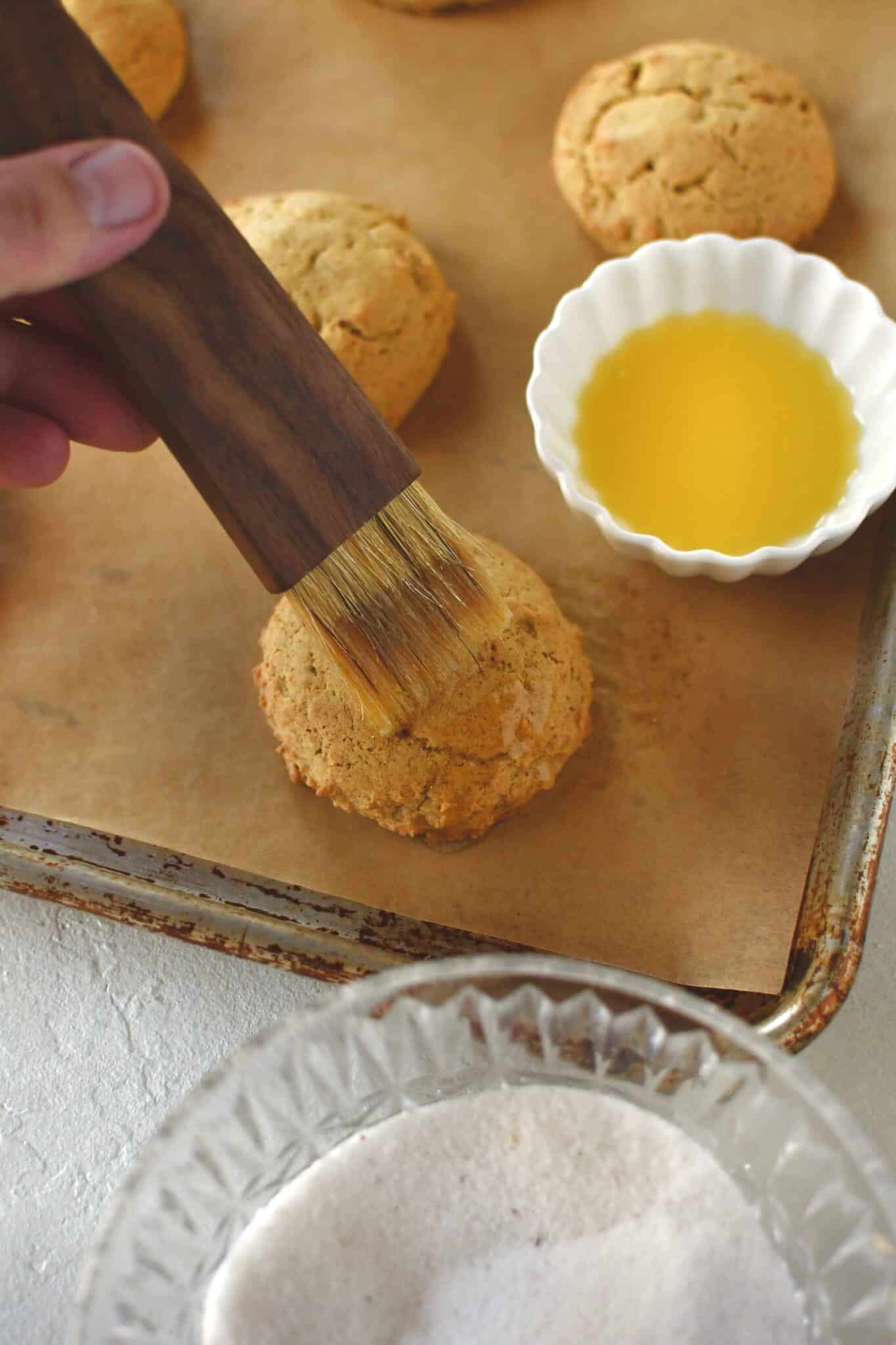 Then make the cream filling by whipping the butter and cream cheese until fluffy. Add the powdered sugar and vanilla and beat till light and pillowy.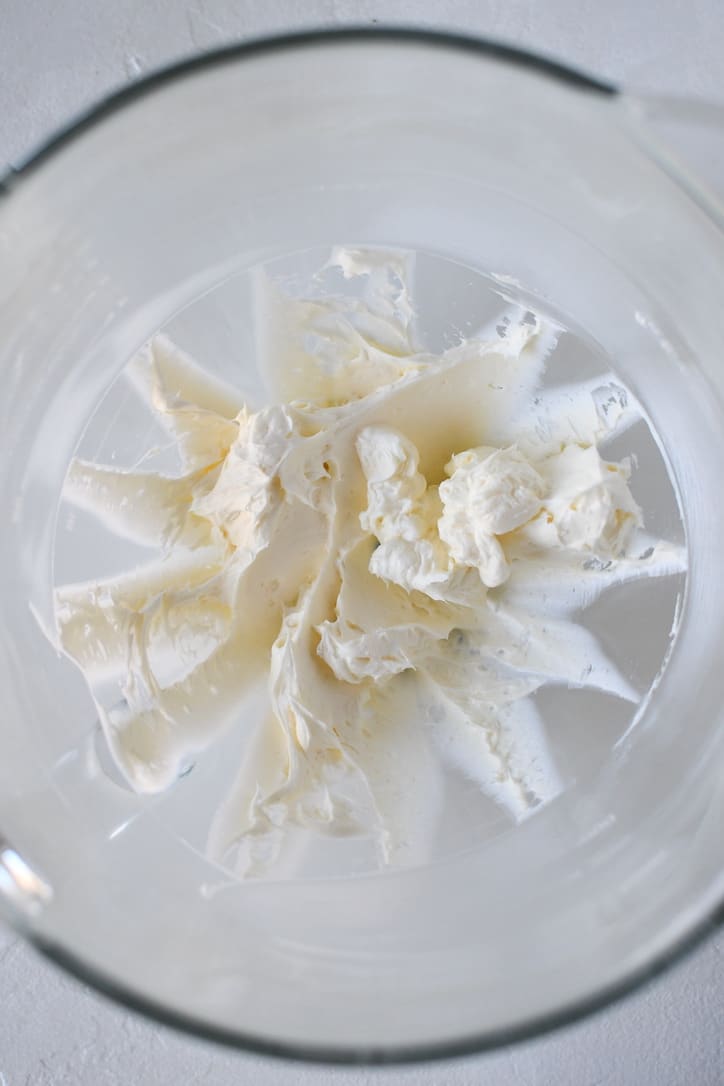 Then to form the Pumpkin Whoppie Pies, turn half of the cookies over and pipe some of the fillings onto them. This can be done in dollops, stars, or just in a swirl. There is no wrong way to fill them. Then top with another cookie to fully form the pies.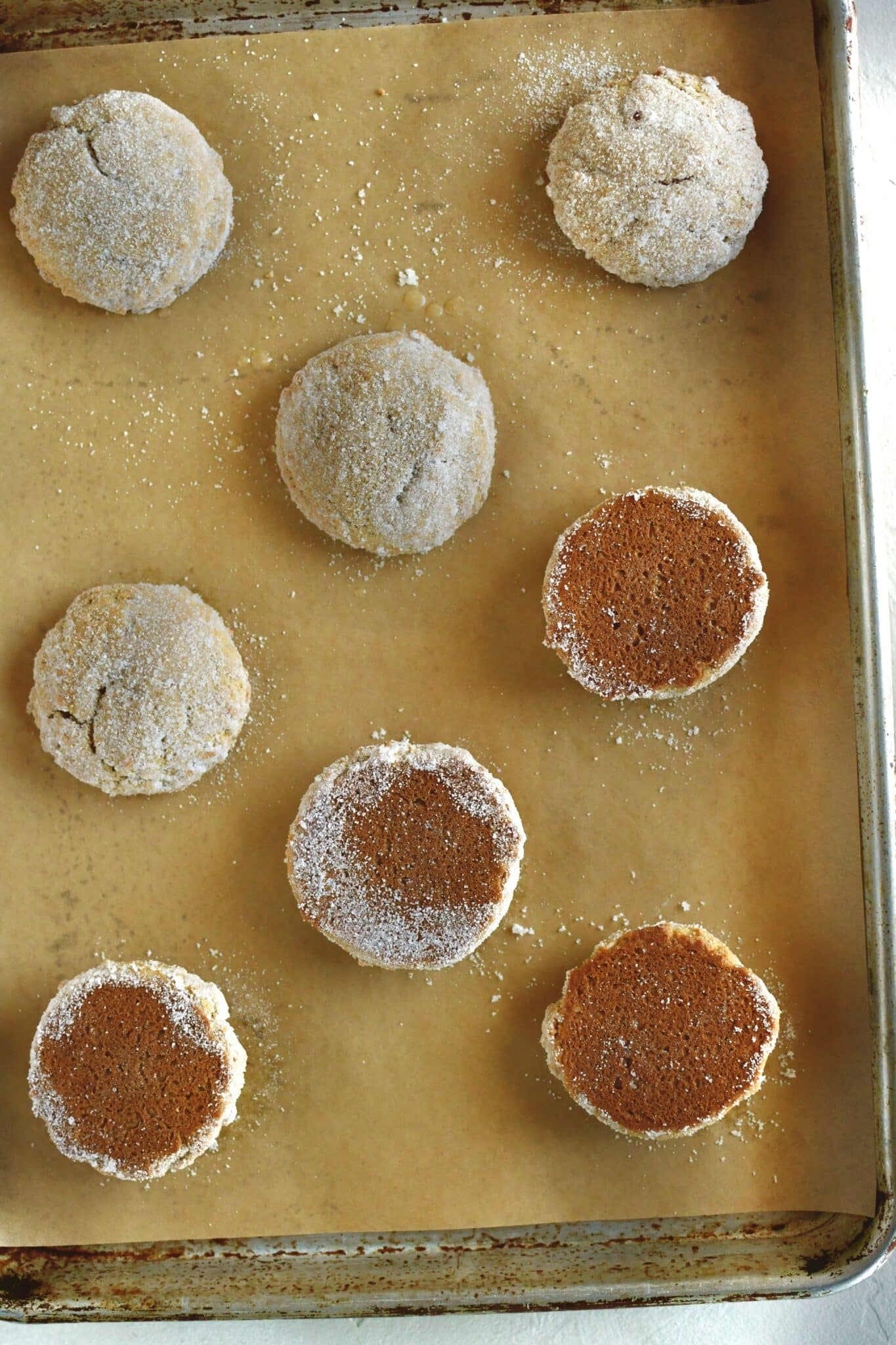 The pies can be enjoyed immediately after assembling or stored in the refrigerator in an air-tight container for up to 5 days.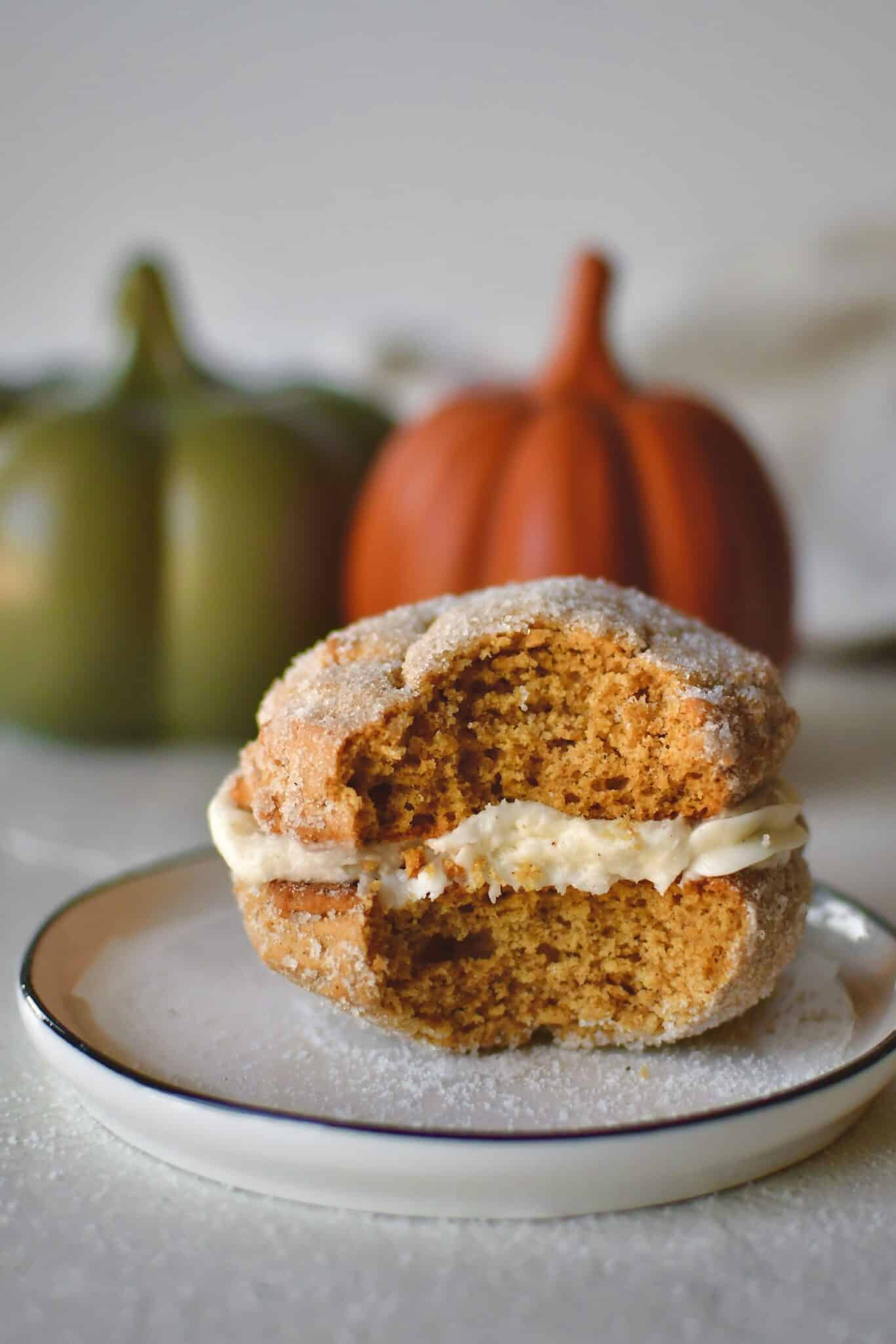 Notes & Tips
As usual, when baking, be sure that all of your ingredients are at room temperature. Having one thing too cold, like the eggs, can make the butter seize up. And cream cheese that is too cold will end up lumpy.
To make quick and easy work of the few steps this recipe has, stir up the sugar topping and make the filling while the cookies bake and cool. And place the filling in a piping bag, or even a zip-top bag so it is ready to pipe when they are cooled.
I like to use this recipe as an opportunity to put my homemade Pumpkin Spice Mix in it. It is a great mix, that is just a LITTLE different than what you can buy in the store. I just mix up one batch a season for all my pumpkin baking.
When brushing the baked cookies with the butter, be sure to do a very light layer, you are just putting enough on to make the sugar stick. Too much butter and it will make the sugar cakey.
Be sure the cookies are fully cool before adding the filling. If they are at all warm the filling will melt and ooze out of them instead of just smoshing in the middle.
Substitutions
If you don't have pumpkin spice mix or the ingredients to whip some up, replace it with some cinnamon and nutmeg.
I like to use vanilla bean paste for a little extra flavor in this recipe, but simple vanilla extract will do the job too.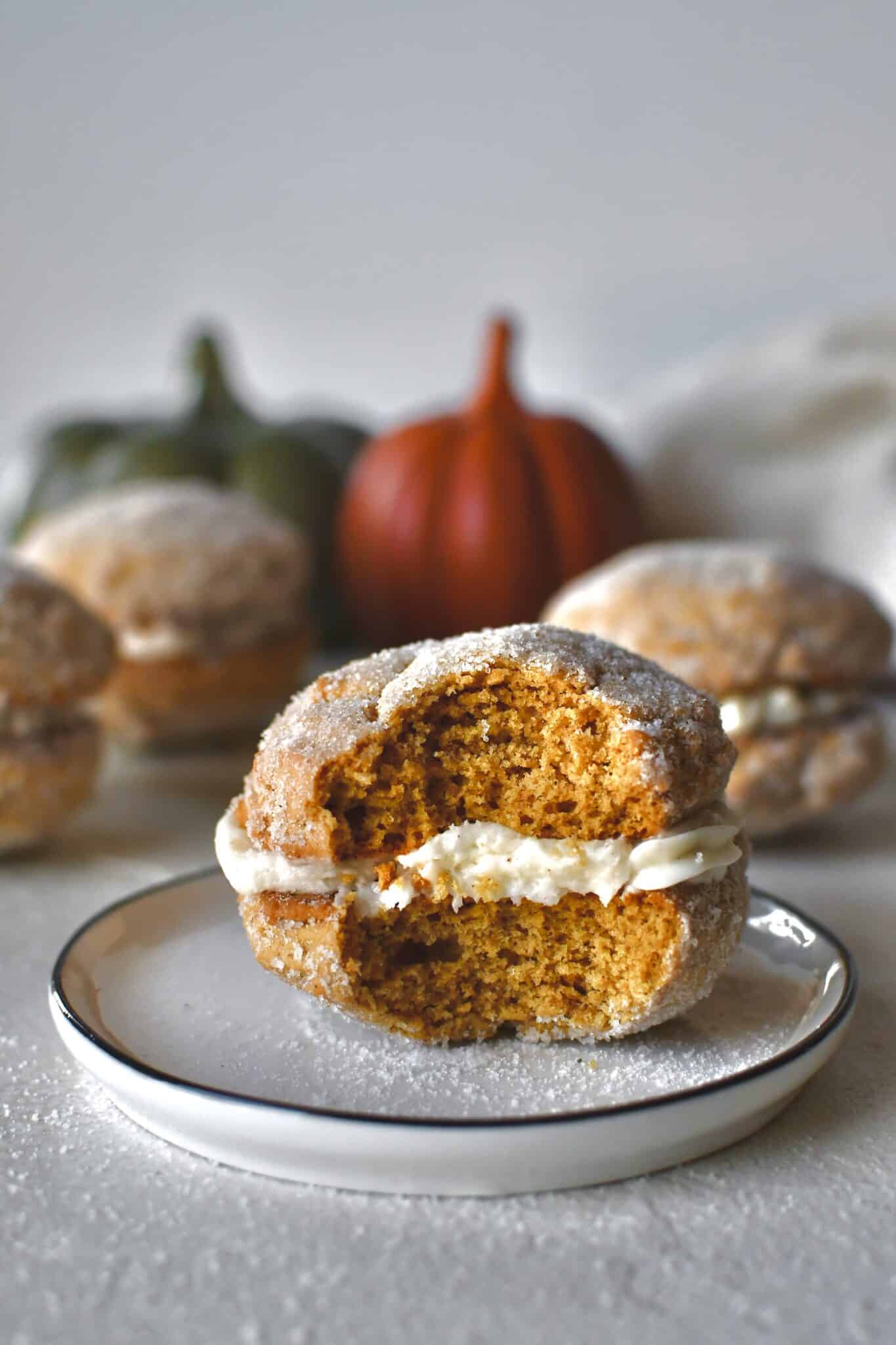 Did you make this recipe? Let me know by leaving a review or comment! And be sure to sign up for my newsletter, and follow along on Instagram, Pinterest, and Facebook!