I enjoy blending my own spice mixes. It gives me the freedom to adjust the spice level to my liking and give it a little extra kick if desired. Simple and easy, this homemade Pumpkin Pie Spice recipe is full of spices you might already have in your spice cabinet.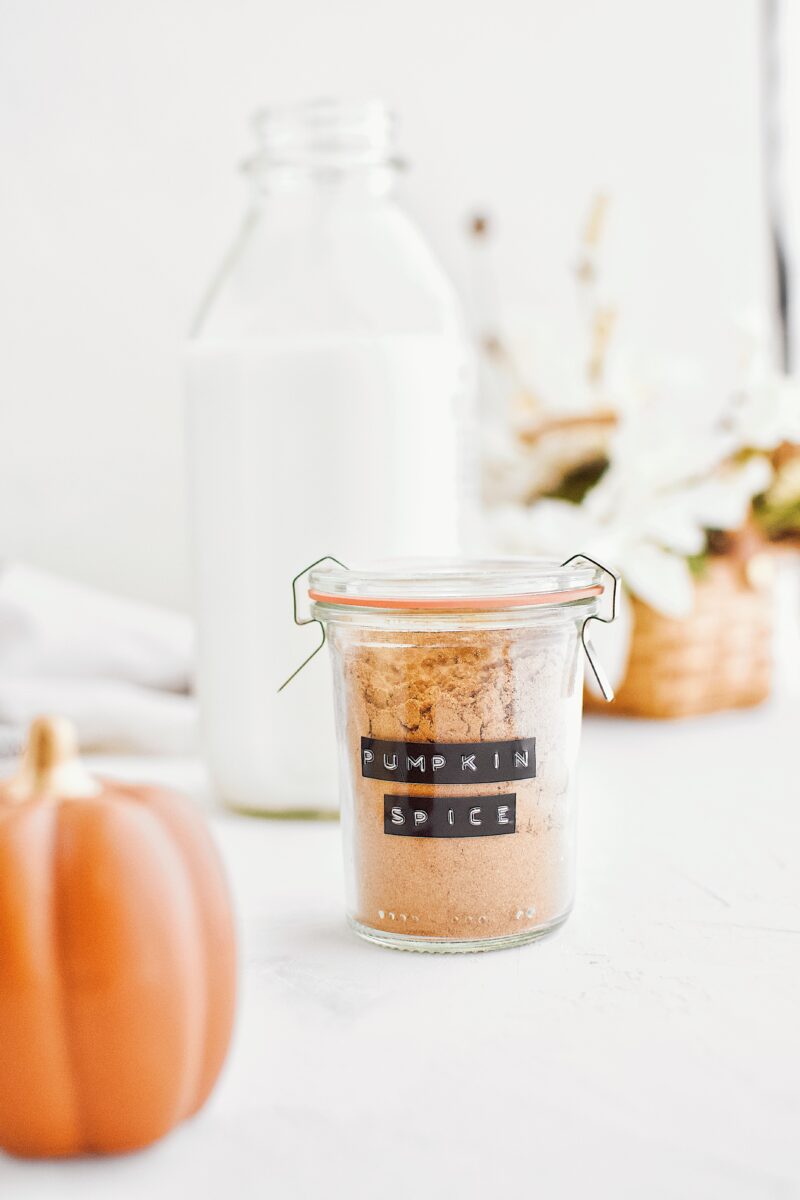 What you need:
The best part of blending my own Pumpkin Spice is being able to up the warmth. I like a little extra nutmeg so I usually add a rounded teaspoonful to get the extra heat it gives. And the cardamom adds so much warmth, it is like a hug, and traditional Pumpkin Spice you get premade doesn't include it.
Where to use your Pumpkin Spice...
This blend really spices up my Pumpkin Spice Chai Latte and balances my Chocolate Pumpkin Swirl Bread beautifully. Be sure to use a fresh blend to make my Pumpkin Spice Praline Pecans, it makes them EXTRA, EXTRA, special! And you'll really love it in my Pumpkin Spice Cinnamon Rolls, or my Perfect Pumpkin Cheesecake.
Did you make this recipe? Let me know by leaving a review or comment! And be sure to sign up for my newsletter, and follow along on Instagram, Pinterest, and Facebook!