There isn't much better in life than this Black Truffle Butter. Well, maybe my Steak Butter, but I think the truffle trumps it. When you say truffle everyone perks up and the meal just begins to feel super special. All this butter requires is a nice loaf of crusty bread and it will be devoured right before your eyes!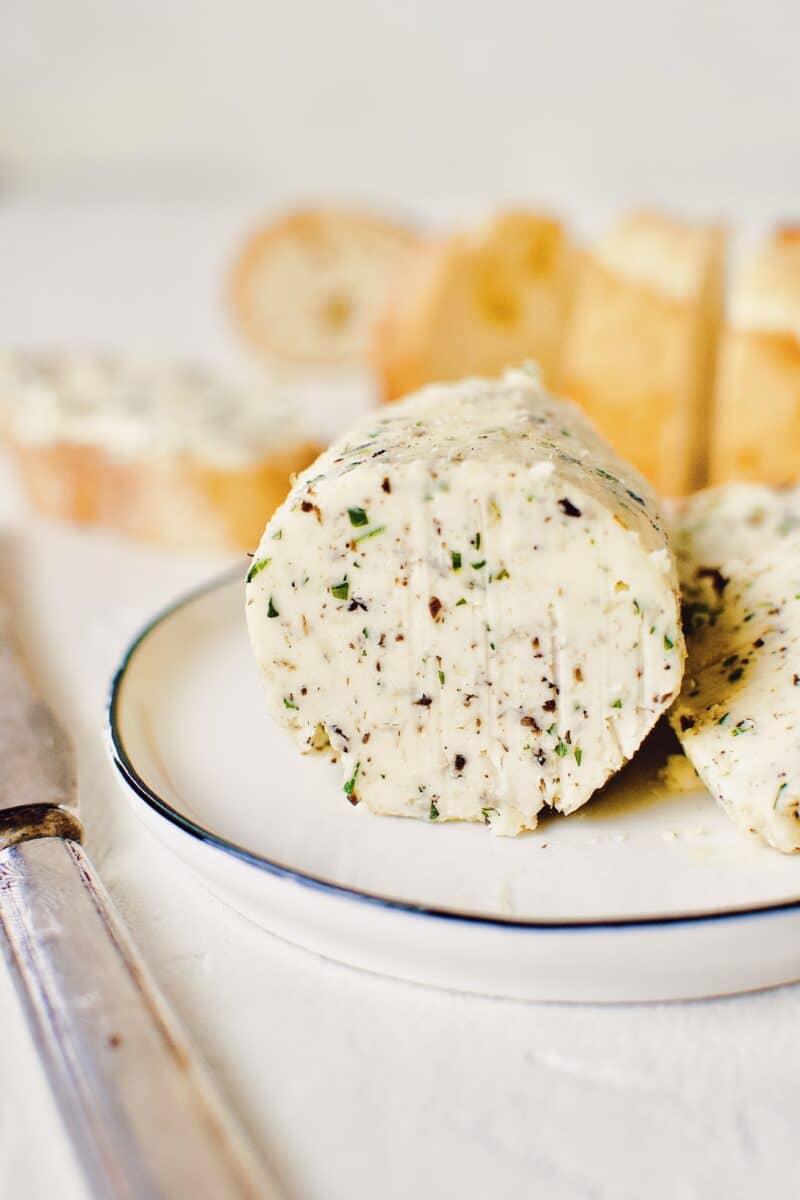 Jump to:
Ingredients
I am on a mission to see how many things I can make out of one tin of these Black Truffles and Mushrooms. A little goes a long way, and I am betting I can make 10-12 recipes using the one can.
As far as ingredients for this recipe go, this one could be the shortest list yet! Because of that, I seek out the best butter I can buy. I usually go to my local specialty grocery store and get either fresh-made butter or really good European butter when I want to make this Black Truffle Butter.
It is nice to have a butter with a bit of a higher fat content in it. And Irish or European butter meets that criteria. Just a few extra percentage points of fat makes butter feel even more luxurious.
From there you just need a couple of fresh garlic cloves that have been finely minced and some fresh parsley for a little freshness and color.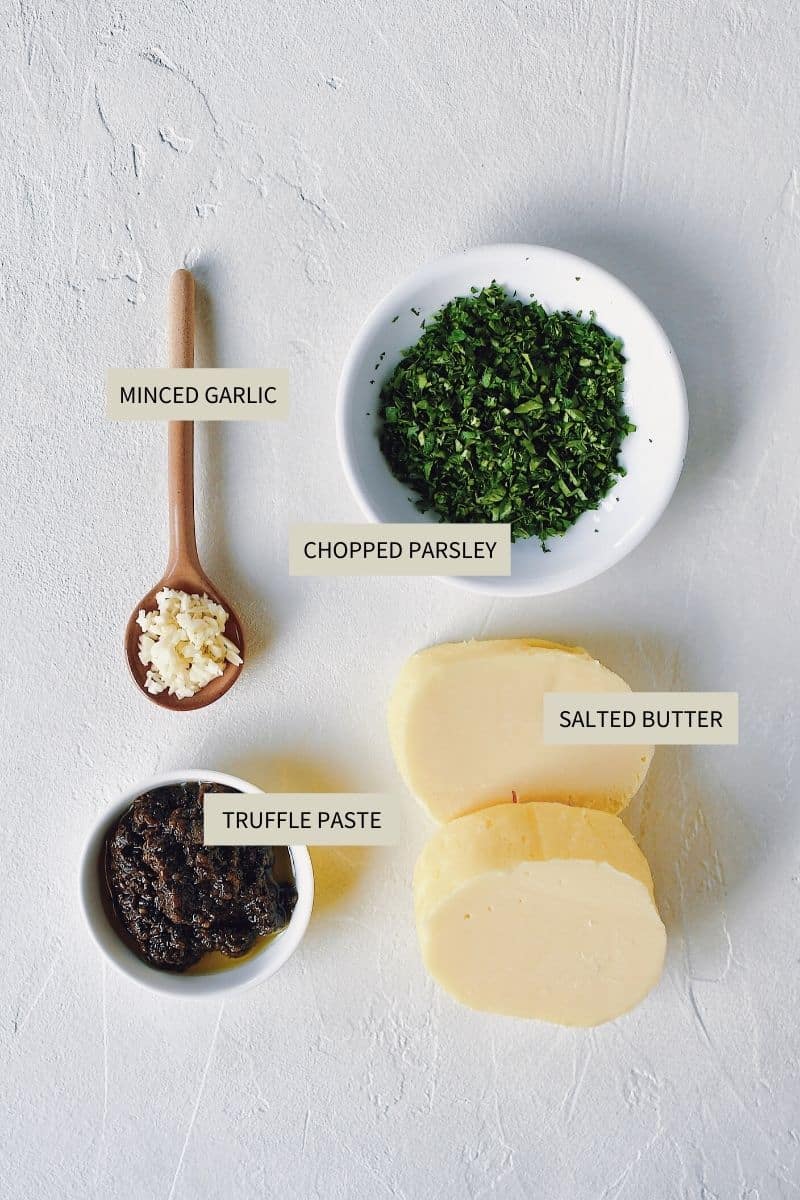 Use the JUMP TO RECIPE button at the top of the post, or scroll to the bottom of the post to see the full recipe card with ingredient measurements and instructions.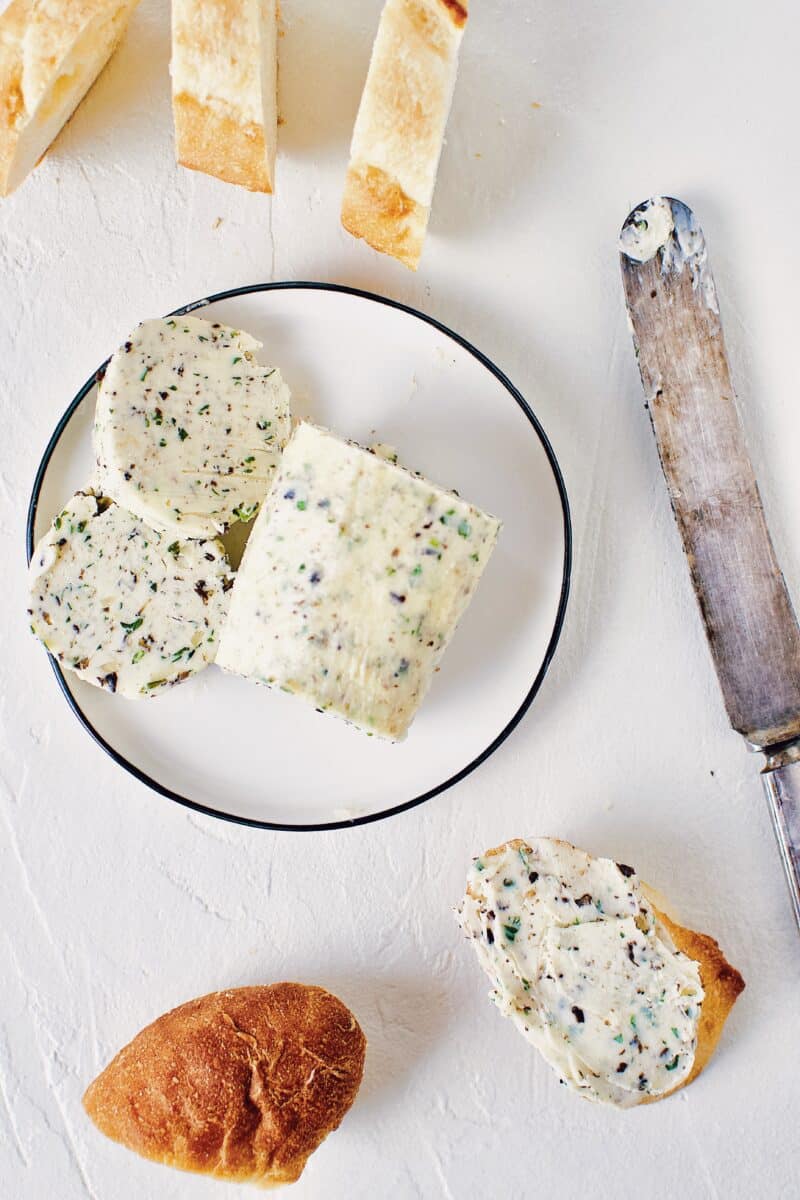 Method
This recipe is what is known in the restaurant industry as "compound butter". Meaning that it is a high-quality butter that has been whipped and additions have been made. The additions I have made for this Black Truffle Butter are...garlic, parsley, and black truffle.
To make this recipe I use a stand mixer and the paddle attachment to lighten and aerate the butter. Begin with soft room temp butter and beat it for 2-3 minutes until it beings to get slightly pale and fluffy.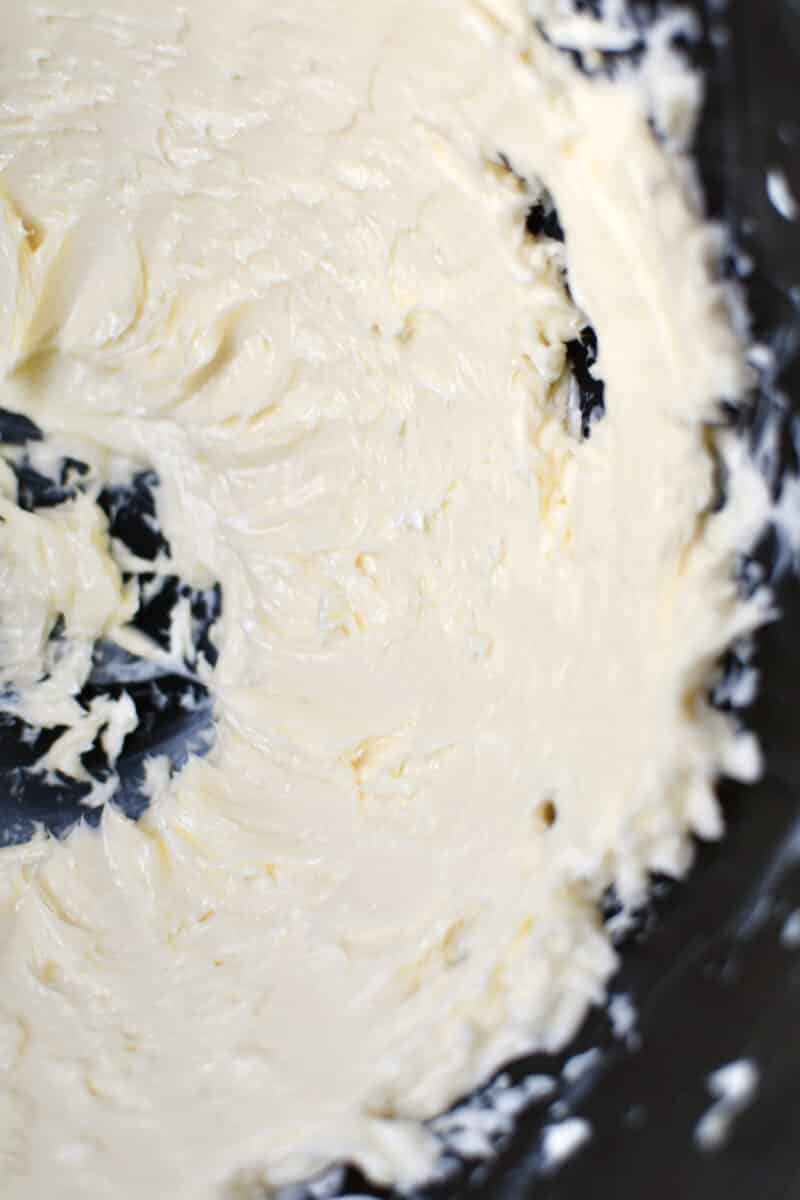 The butter will build up on the sides. Using a rubber spatula, scrape down the sides of the bowl and add the garlic and parsley to the bowl. Beat for 1-2 more minutes to evenly combine the additions and keep the butter fluffy.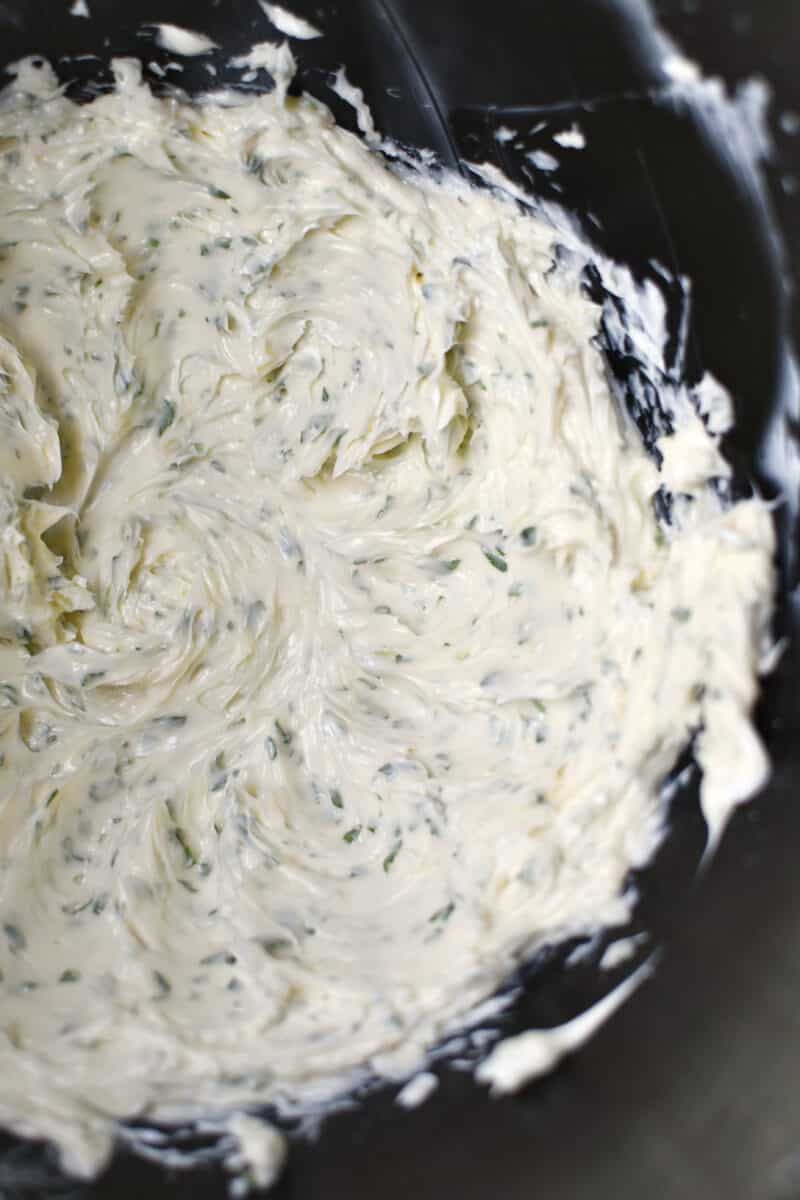 Now it is time to add in the black truffles. In an effort not to break them up too much more, and to not make the butter look muddy, I scrape down the sides of the bowl again, add the truffle, and only mix for about 30 more seconds. Just beat the butter with the truffles in the bowl enough to evenly disperse the truffles through the butter.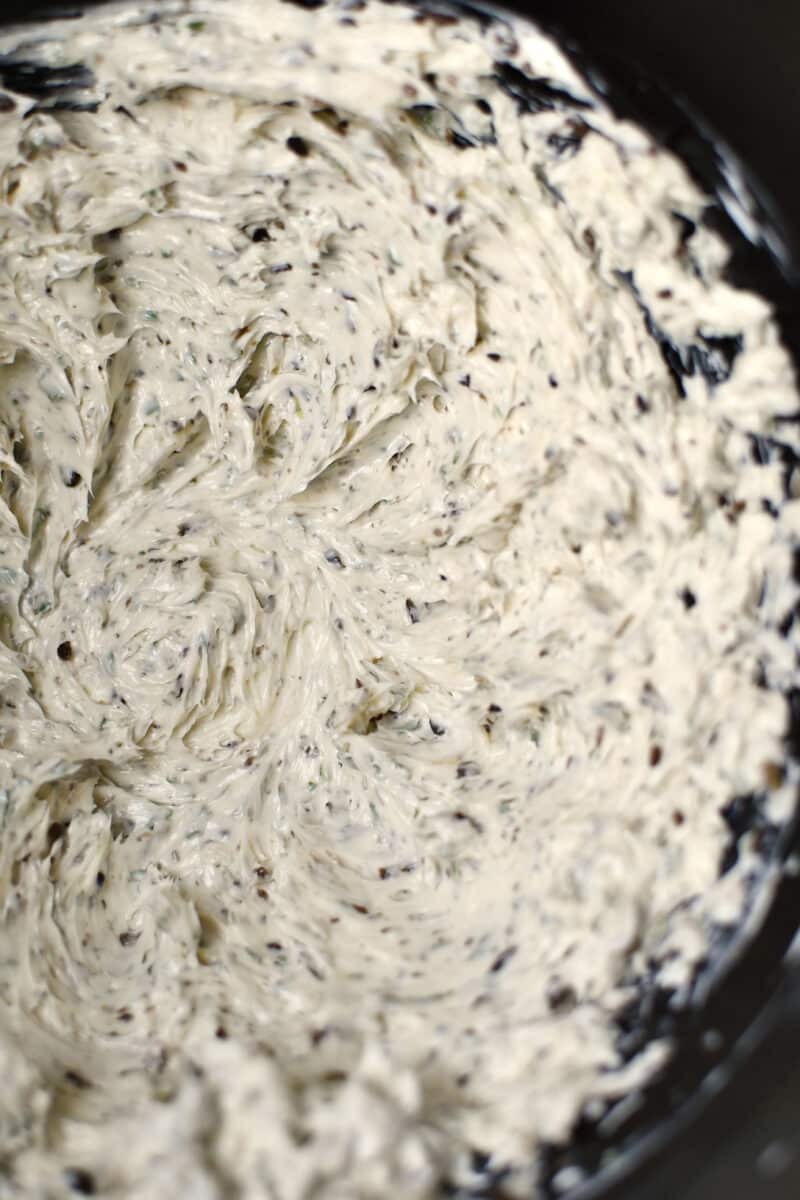 I then place the butter on to a square of plastic wrap and roll it into a log. Chill until needed. The freshly make Black Truffle Butter will keep in the fridge for 7-10 days. You can also press it into small bowls to place on the dinner table if you like.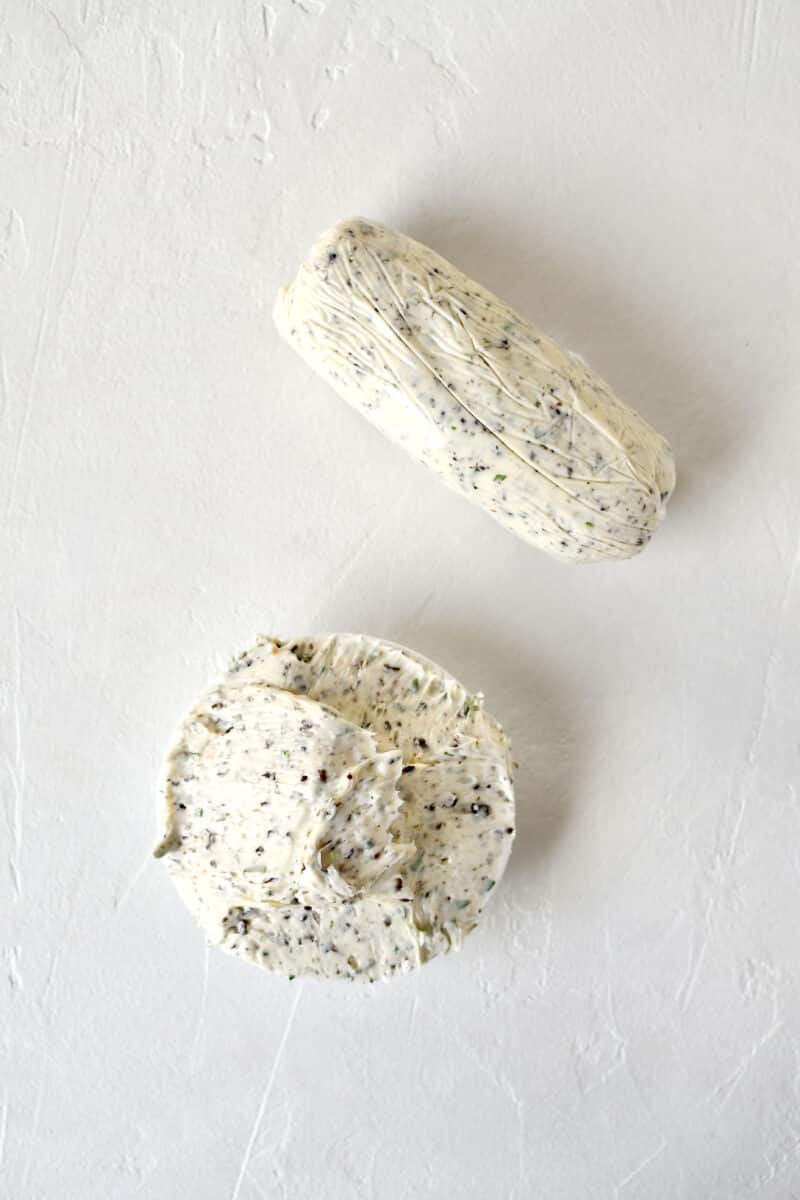 Notes & Tips
If you have ever heard the term, Fat carries Flavor, that is exactly what this recipe is all about. The butter carries the flavor of the garlic and truffle, which are a match made in heaven, and creates a flavor explosion!
Be sure to beat the butter for a while to really make it airy. Set a timer for yourself. Yes, really beat it for 3 minutes.
Gently adding the ingredients in stages after beating the butter keeps things from getting muddy and allows the flavors to permeate the butter. Don't just dump it all in at once.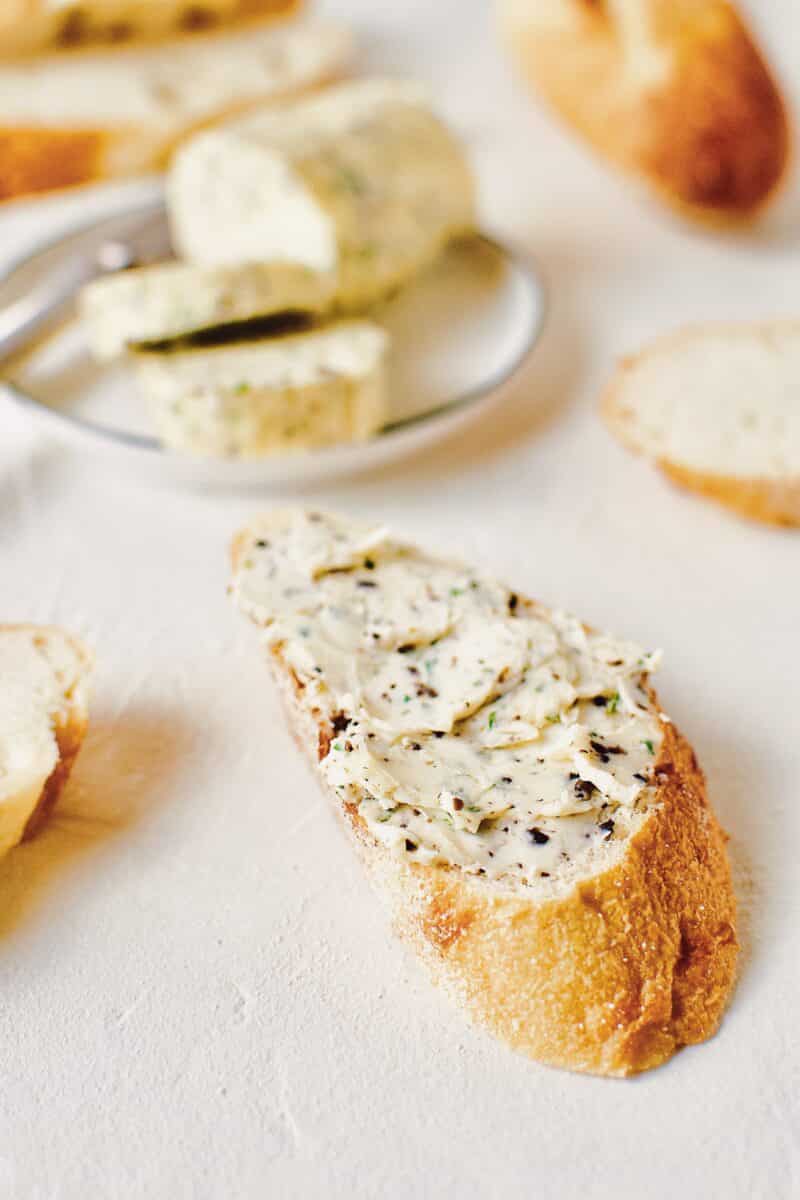 Substitutions
In exchange for using salted butter, you can use unsalted butter. If you do so be sure to add ½ teaspoon kosher salt per stick of butter (or 8 tablespoons) used.
In place of using the canned truffles and mushrooms I show in the recipe, you could use a truffle carpaccio like THIS. Just give it a little chop for even MORE pure truffle flavor.
Make your butter even more herbaceous by adding basil or oregano. They both pair really well with black truffle.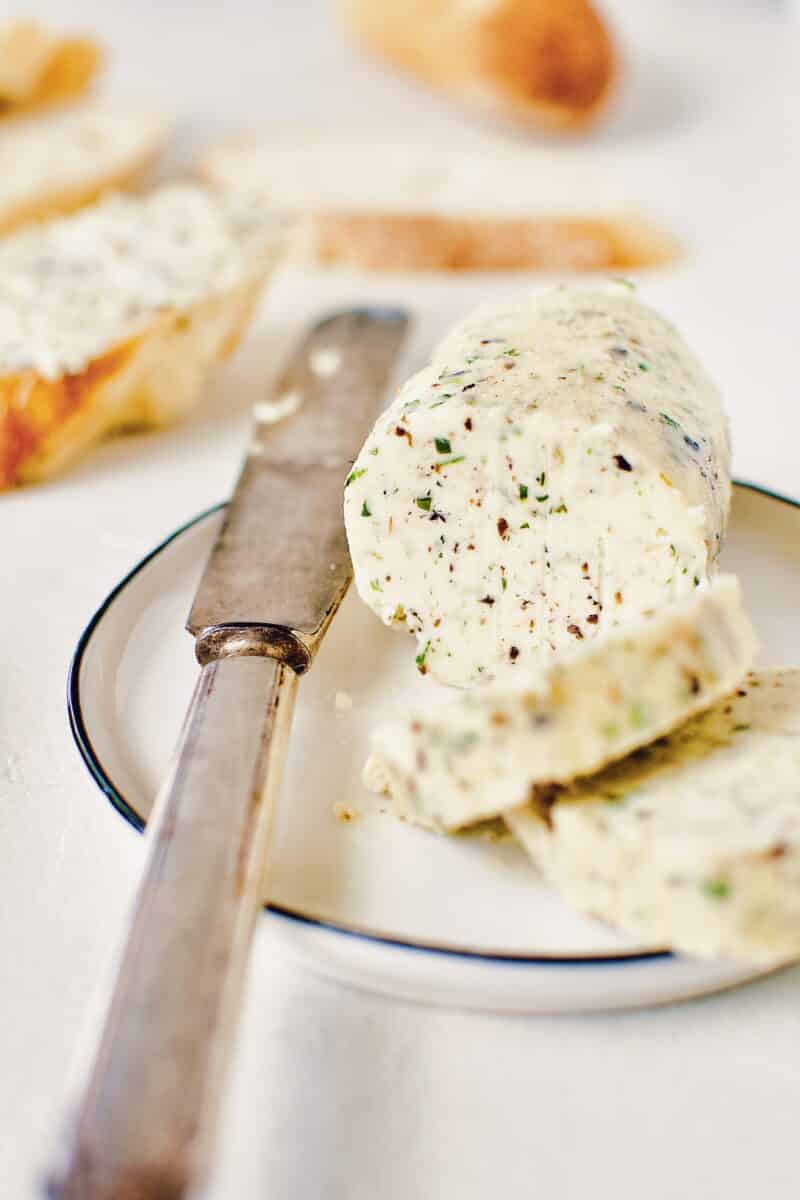 more recipes that use truffle
Bonus non-truffle recipe: Marinated Olives with Tangerine, Kumquat, and Chilies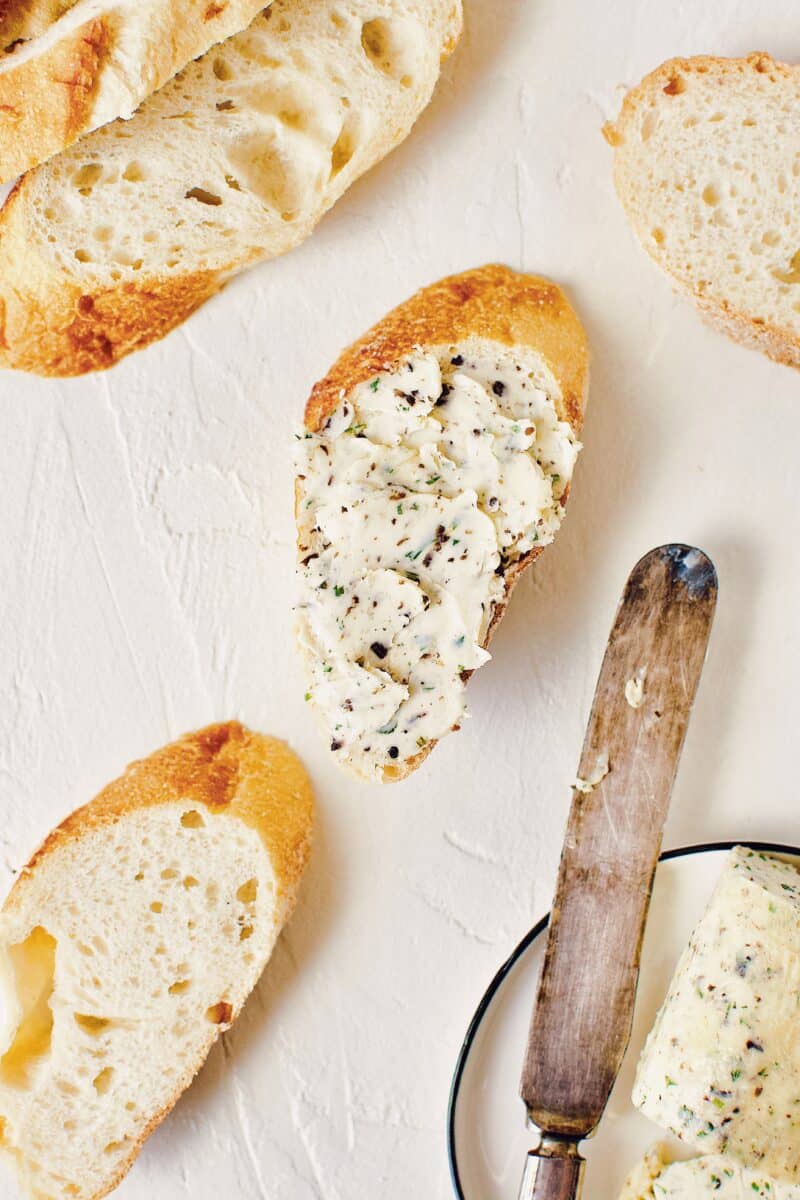 Did you make this recipe? Let me know by leaving a review or comment! And be sure to sign up for my newsletter, and follow along on Instagram, Pinterest, and Facebook!