This recipe for Pumpkin Spice Cinnamon Rolls is one that I usually make only once a year. It is reserved to either celebrate the start of Pumpkin Spice Latte "PSL" season or for Thanksgiving morning breakfast! It is a bit of a waiting game with this recipe, it takes some time, but is not very laborious in the end.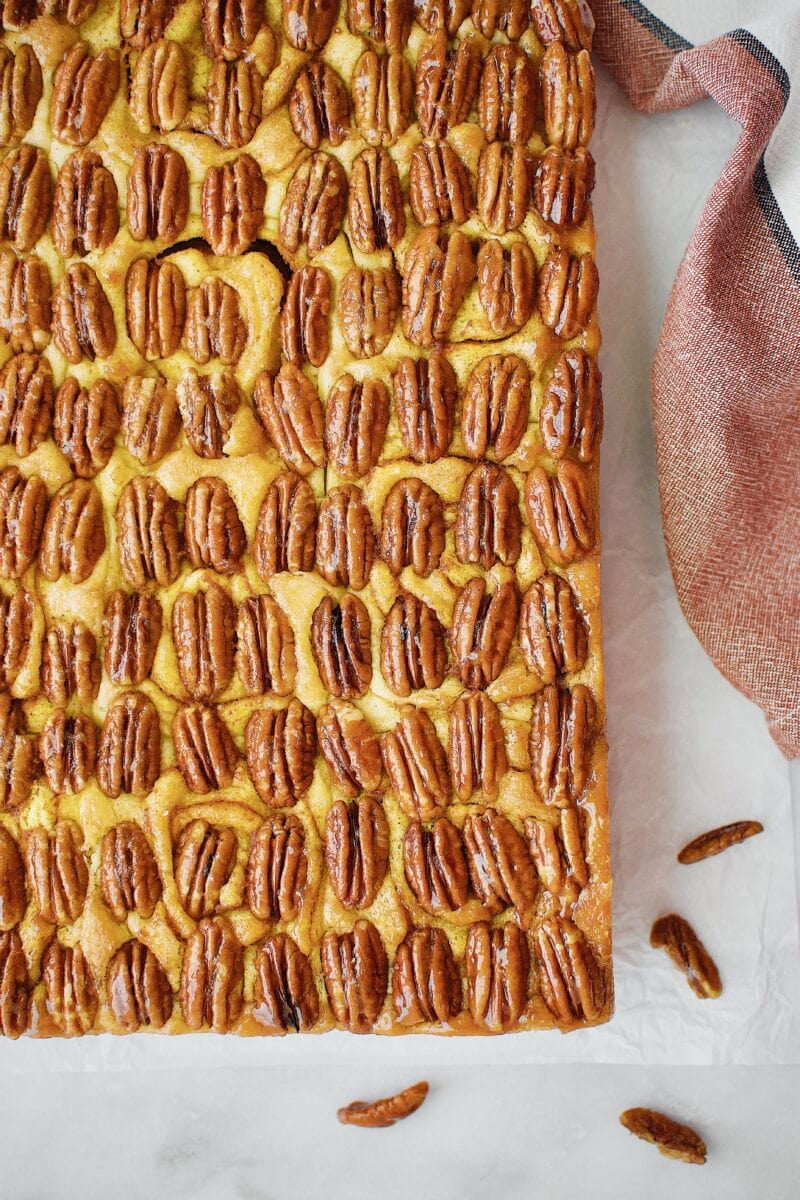 This dough is EVERYTHING!
Now the dough is the part that takes the better part of ALL DAY! But it is totally worth it, I promise. And that is part of the reason I only make this dough twice a year, once for Thanksgiving and once for Christmas.
I do something different with it each time, as you see in this recipe I turn it into "Pumpkin Spice Cinnamon Rolls", but at Christmas, I just do a brown sugar and cinnamon filling and top with a cream cheese frosting. A little more traditional, but easy and simple for a day that is usually filled with TONS of sugary options.
Another great option is using some of the dough or doubling it if you are going to have a big crowd of people and using half to make buns and half to make biscuits or rolls with. It is an extremely versatile base dough that can be turned into many different things! I have even blended some garlic, cheese, and herbs into it to make herbed rolls, that is a great option!
Making the dough!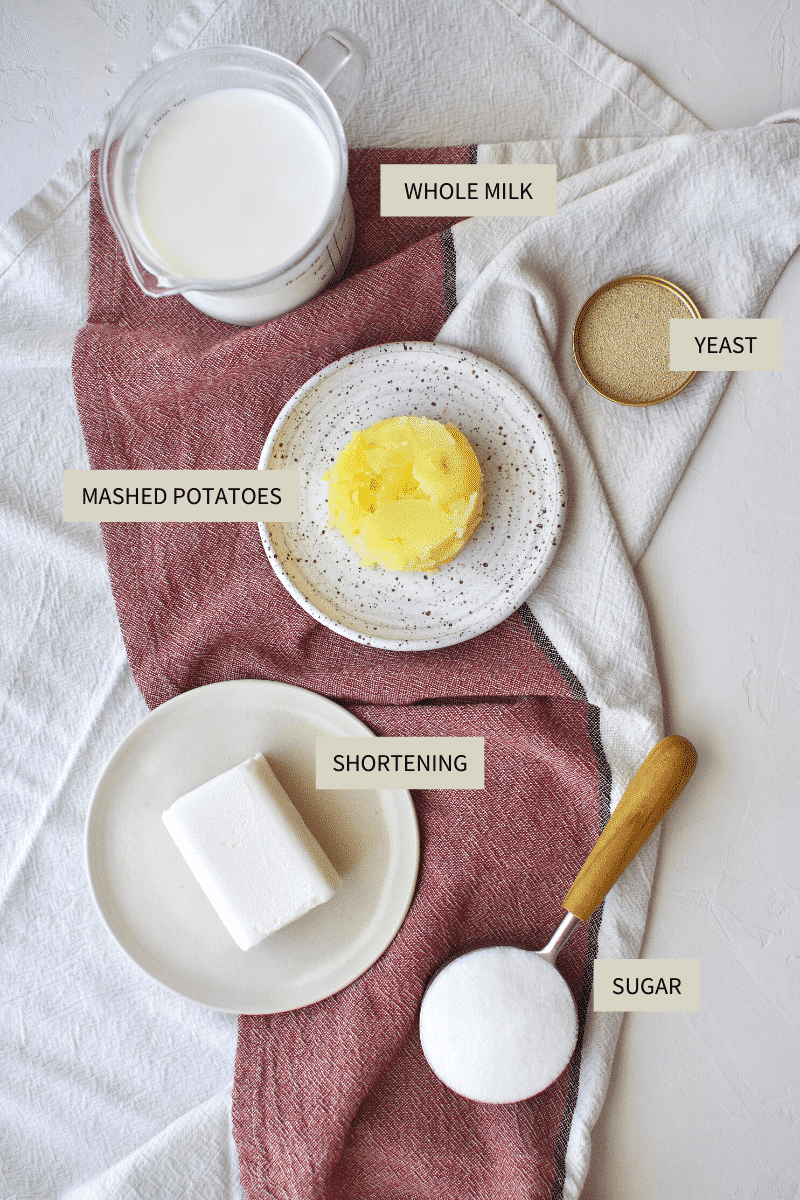 This is where your patience comes in. The dough takes some time but really isn't that difficult to make in the end. It starts with ½ a cup of mashed potatoes, cook and mash them, then blend together scalded milk, shortening, the potatoes, and sugar.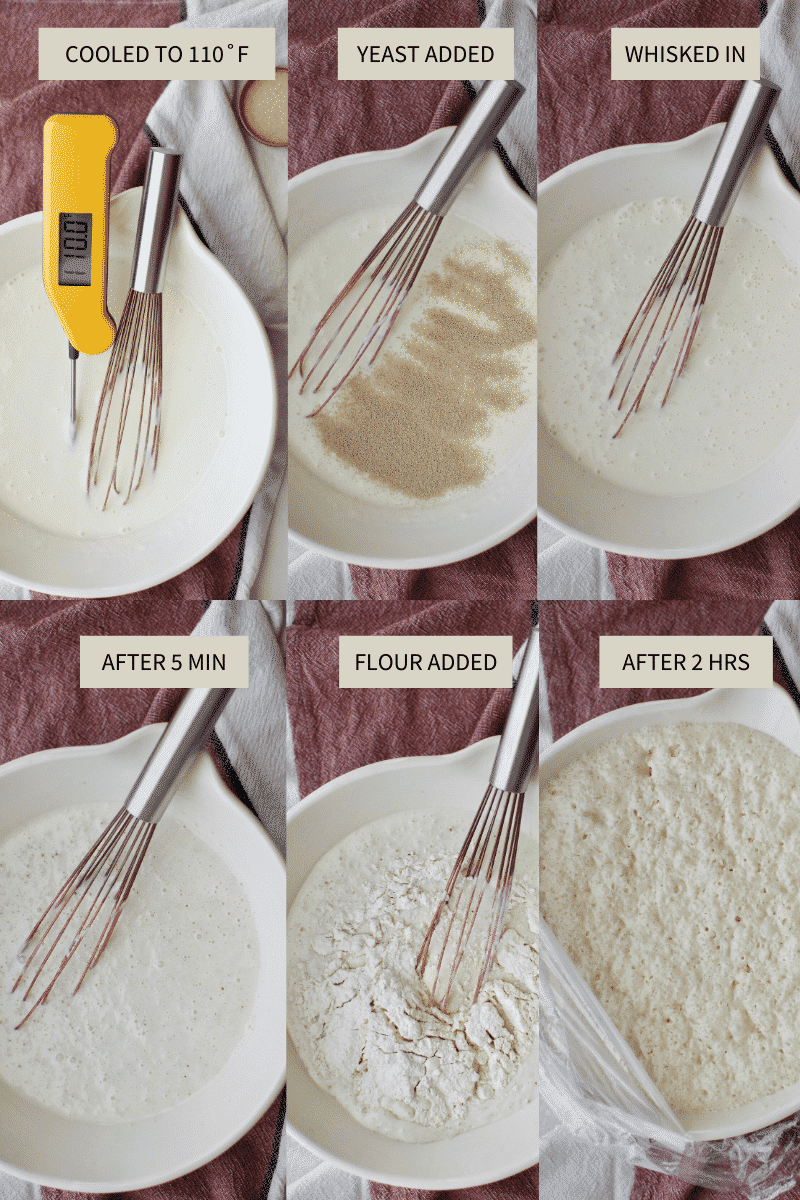 Then cool the mixture to 110˚F, bloom the yeast in the mixture, add some flour and let the sponge rise for 2 hours or until doubled. Then place the sponge mixture into a stand mixer and knead in more flour and leavening agents to form the dough. This mixture then needs to rise twice until doubled, this can take 2-4 hours depending on the temperature of your kitchen.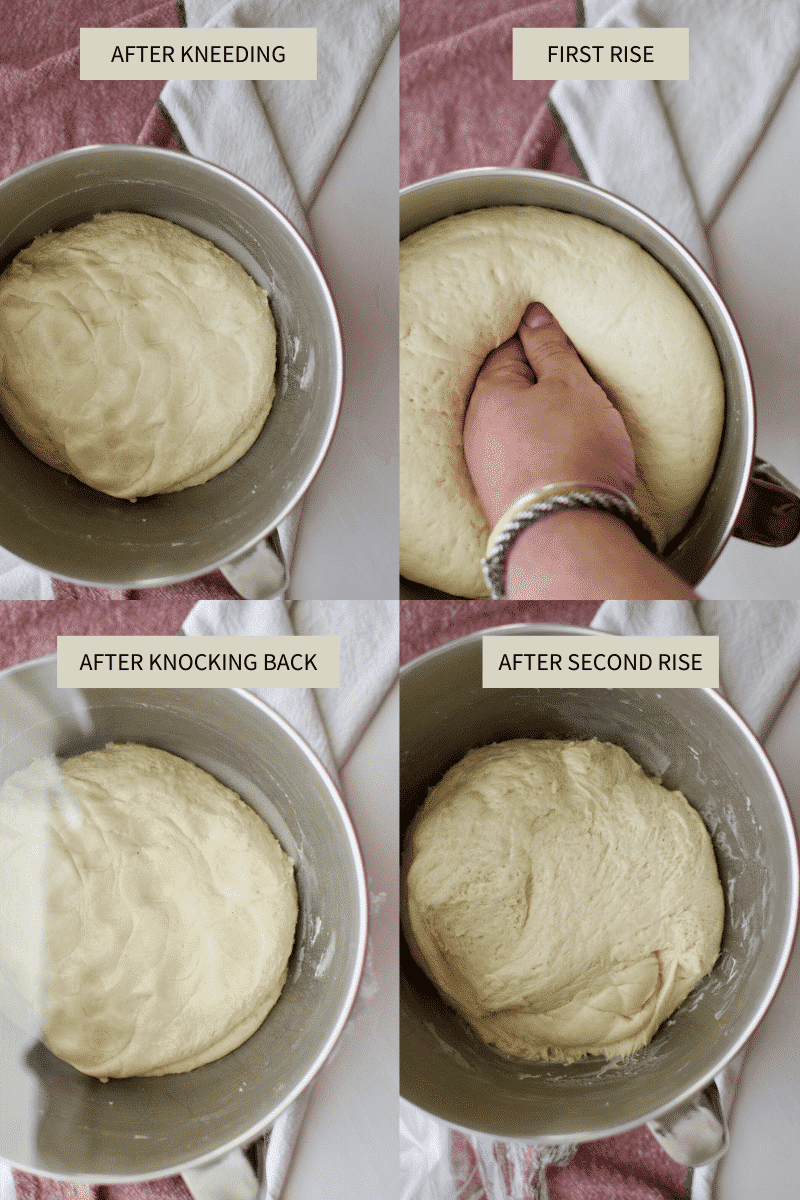 Filling the dough...
Now, as I mentioned above, you can really fill the dough with anything you like, but for this recipe, I am making a spiced pumpkin butter. I broke out the good Irish Butter for this one. I wanted a little higher fat content on top of making sure these come out the absolute best they possibly can!
To make the filling I simply blend some pumpkin puree into softened butter with some spices. This can be done by hand or in a stand mixer. Either way, you just want an even mixture to spread inside the dough.
This is what will provide the bulk of the flavor and make the buns more than just a sticky sugary mess. The filling adds substance and warmth to the finished product that I absolutely love!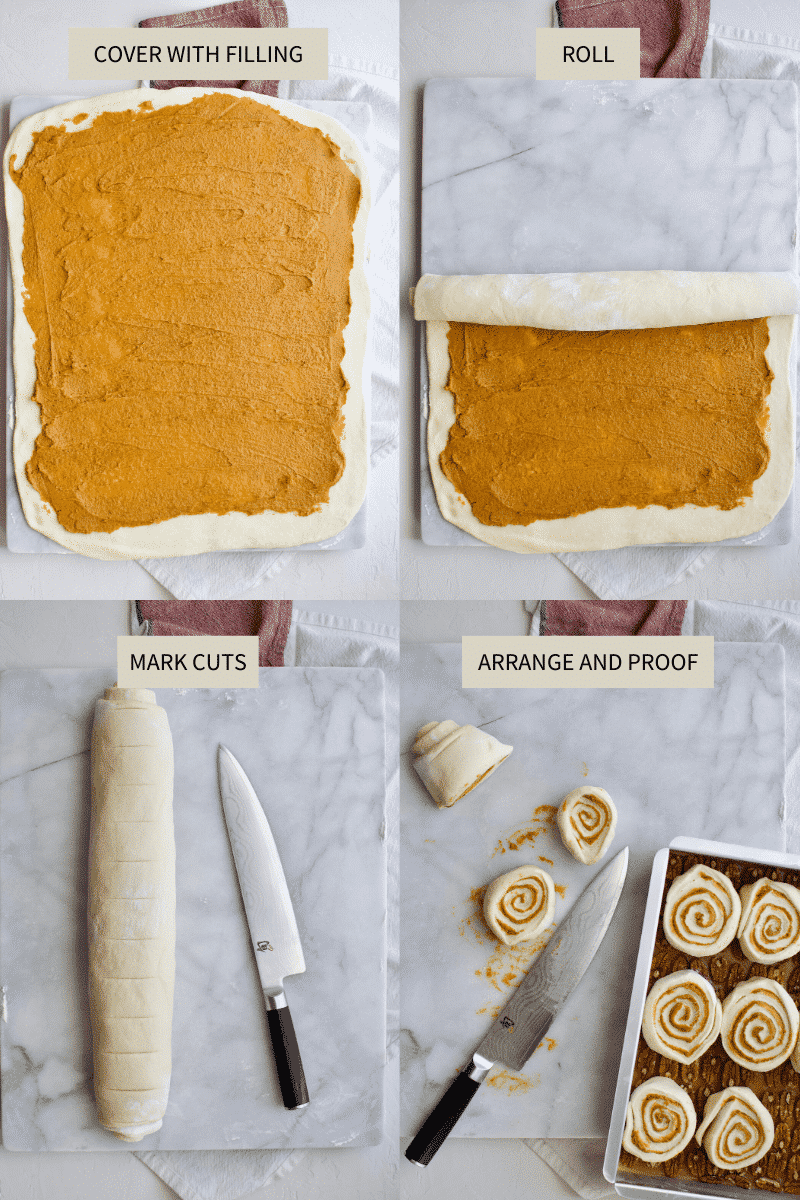 Roll the dough out and cover with the filling. Roll up to form a swirl, mark the dough and cut into 12 equal pieces and arrange the buns on top of the sticky topping. Let the buns proof again until doubled in size, 1.5-2 hours.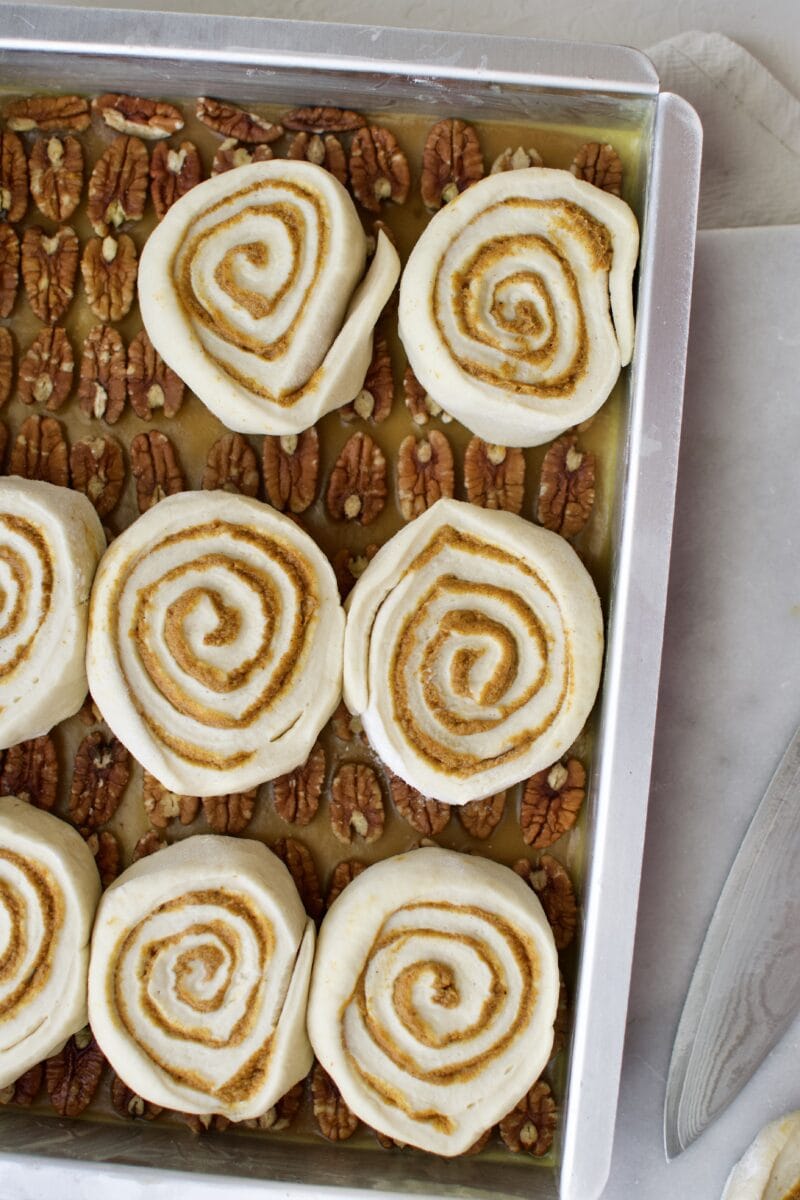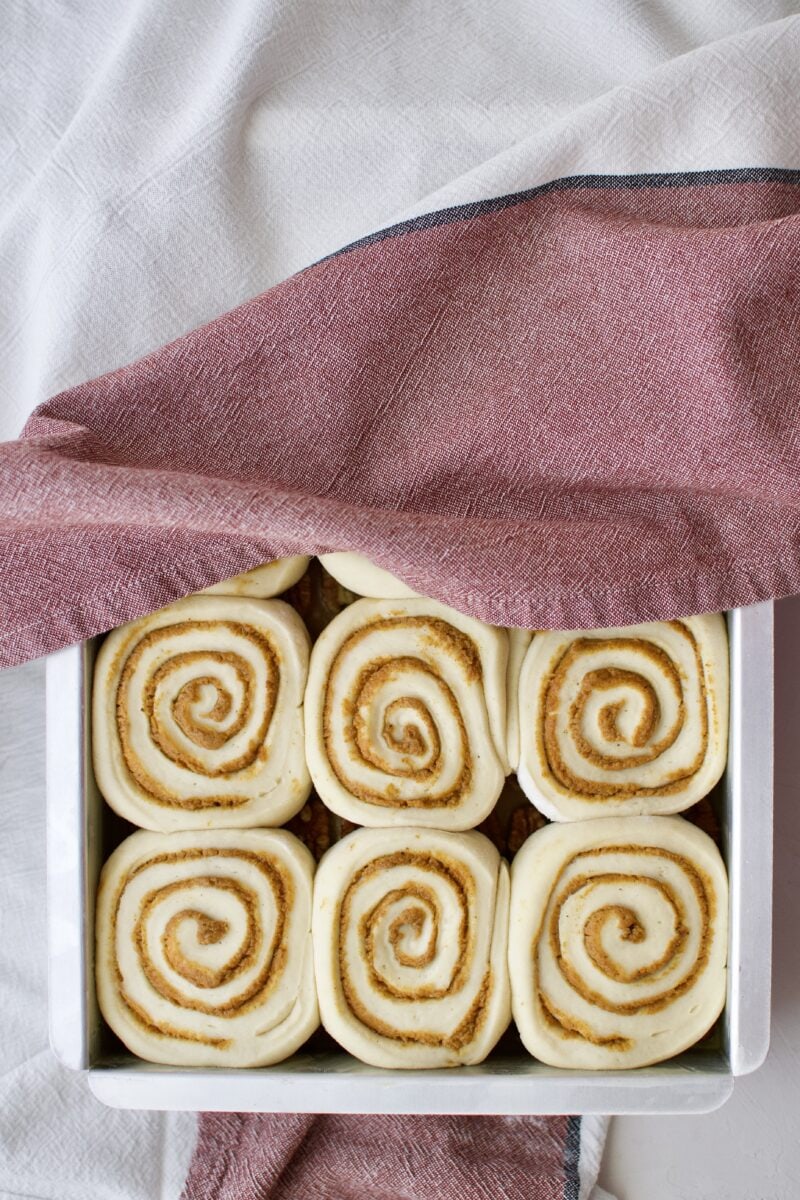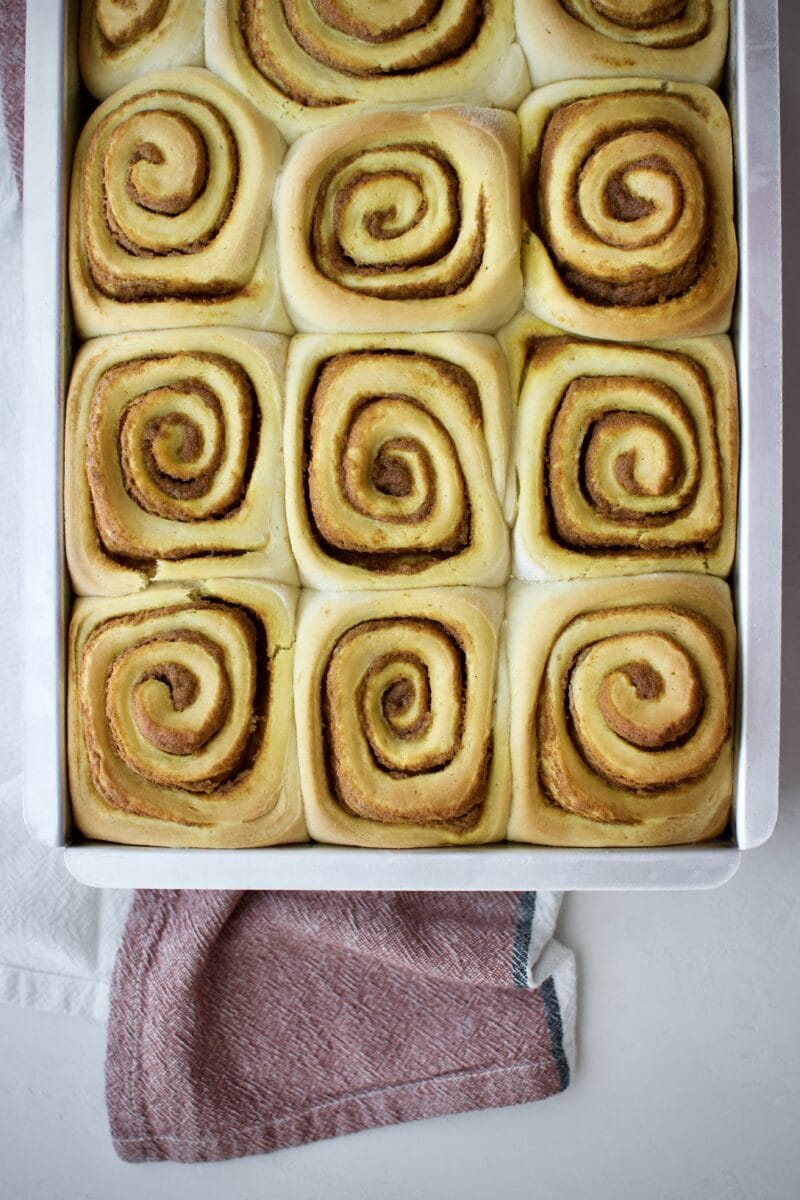 Don't the Pumpkin Spice Cinnamon Rolls even look like something that "The Pioneer Woman" would even be proud of!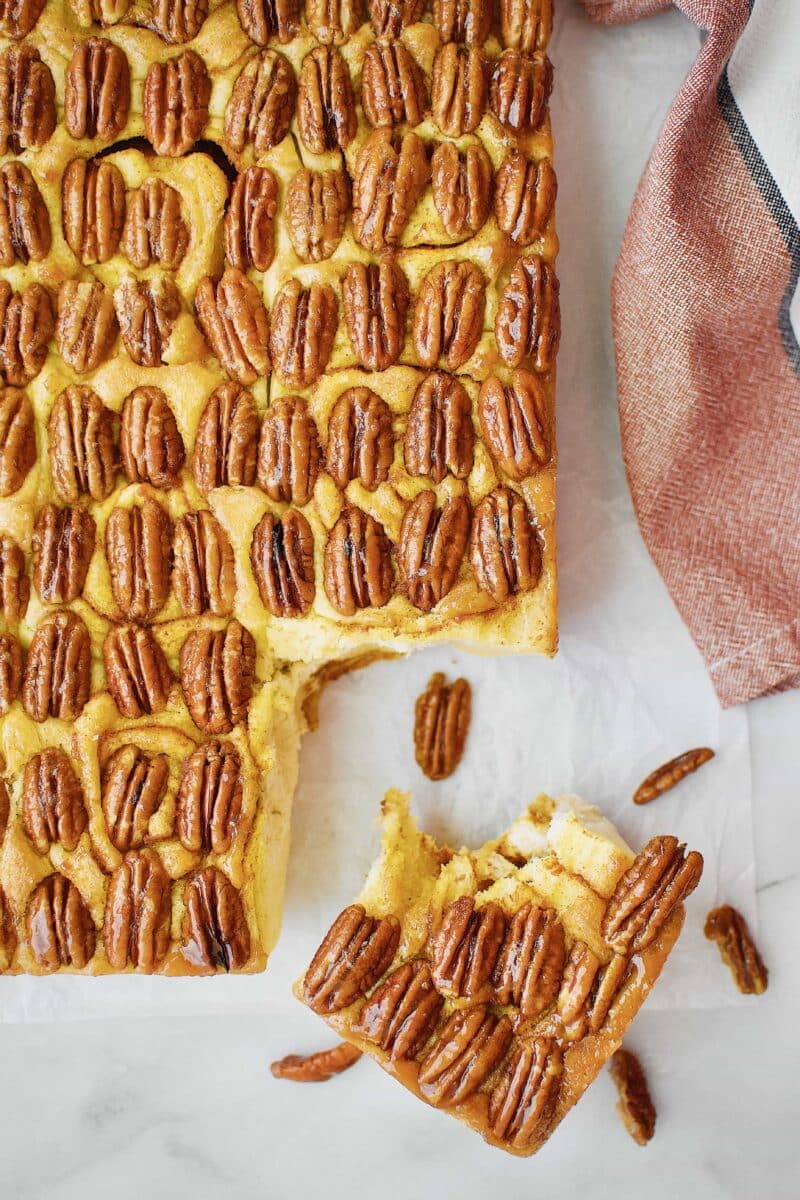 If you feel like dropping the brown sugar and pecans on the bottom, you can also prove them in a greased pan and bake plain. I then would suggest making a Cream Cheese Frosting to put on top after they cool. Use the frosting recipe from my Banana Nut Muffins and spread it on top after they bake.
Did you make this recipe? Let me know by leaving a review or comment! And be sure to sign up for my newsletter, and follow along on Instagram, Pinterest, and Facebook!
Did you make this recipe? Let me know by leaving a review or comment! And be sure to sign up for my newsletter, and follow along on Instagram, Pinterest, and Facebook!