I first tasted this magical Cheez-It Mac n' Cheese during a time in my life I like to forget. That said this dish stuck with me and I knew one day I would give my hand at my own version. It is THE creamiest mac and cheese ever, and when you use my Cheddar Syrup (my favorite cheese sauce) to make it you will 100% be in love, you may even want to drink the "syrup", and I couldn't blame you!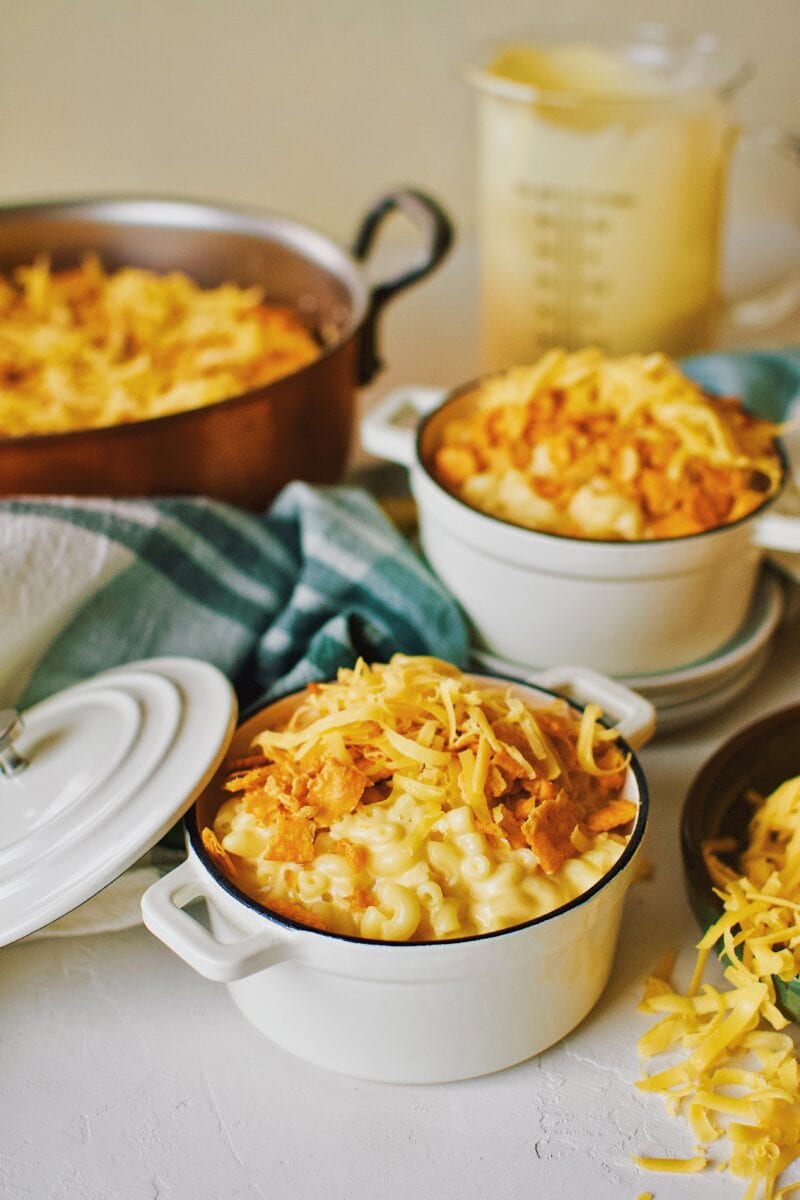 How to make Cheez-It Mac n' Cheese
Making the sauce is super quick and easy. It can be made in the time it takes for the pasta water to boil and cook the pasta. And throwing it in the blender ensures that you get the SMOOTHEST and most perfect sauce, and not cheese burned to the bottom of the pan. Plus the sauce is so good that I like to refer to it as "Cheddar Syrup" and you might even want to drink it.
The ingredient list is minimal and yields the BEST comfort food.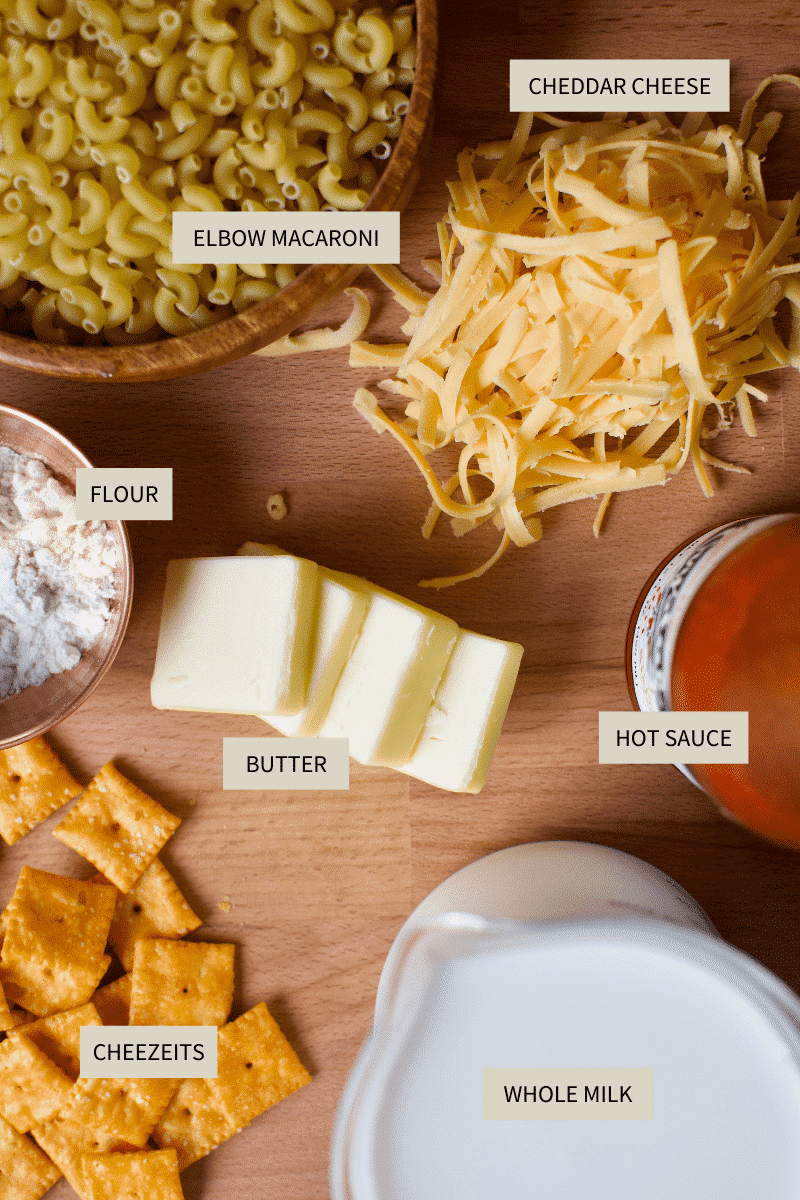 Put a pot of water on the stove to boil, and while you are waiting, start the sauce and finish it by blending in a blender.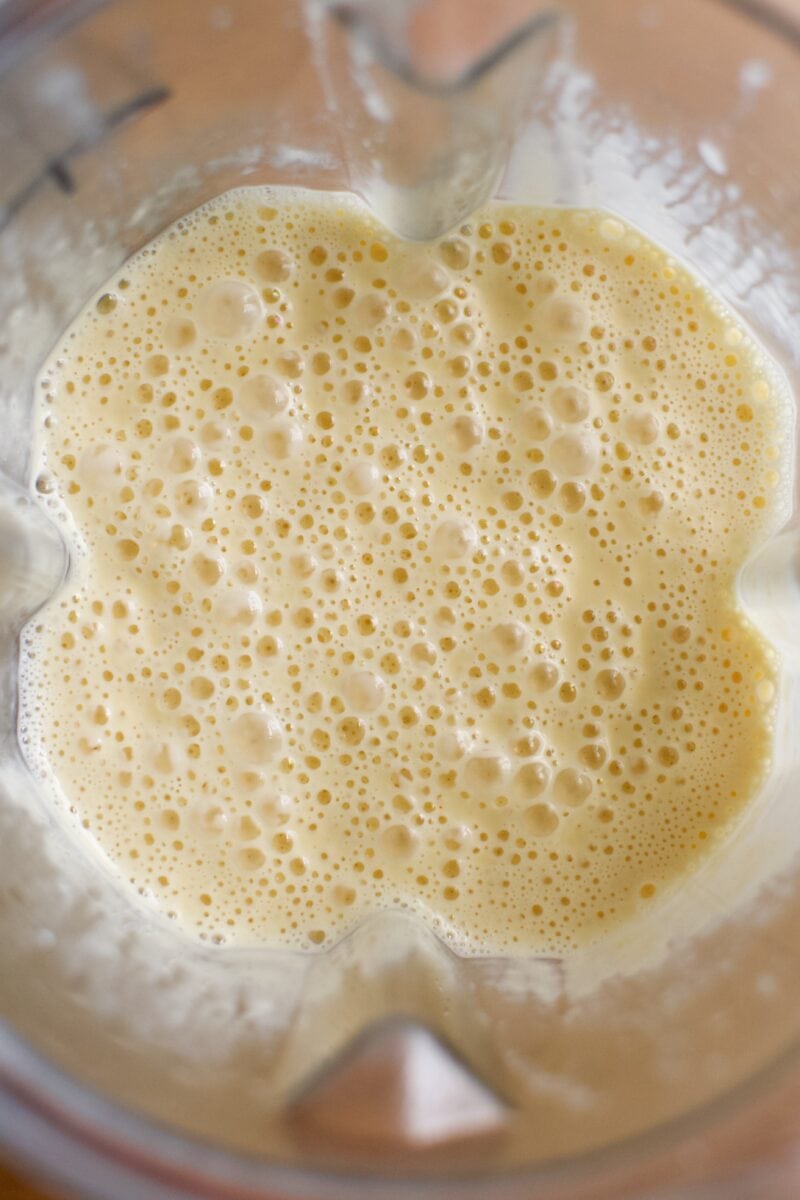 And place some cheez-it crackers in a bag and crush them with a rolling pin to create a cheez-it crumble.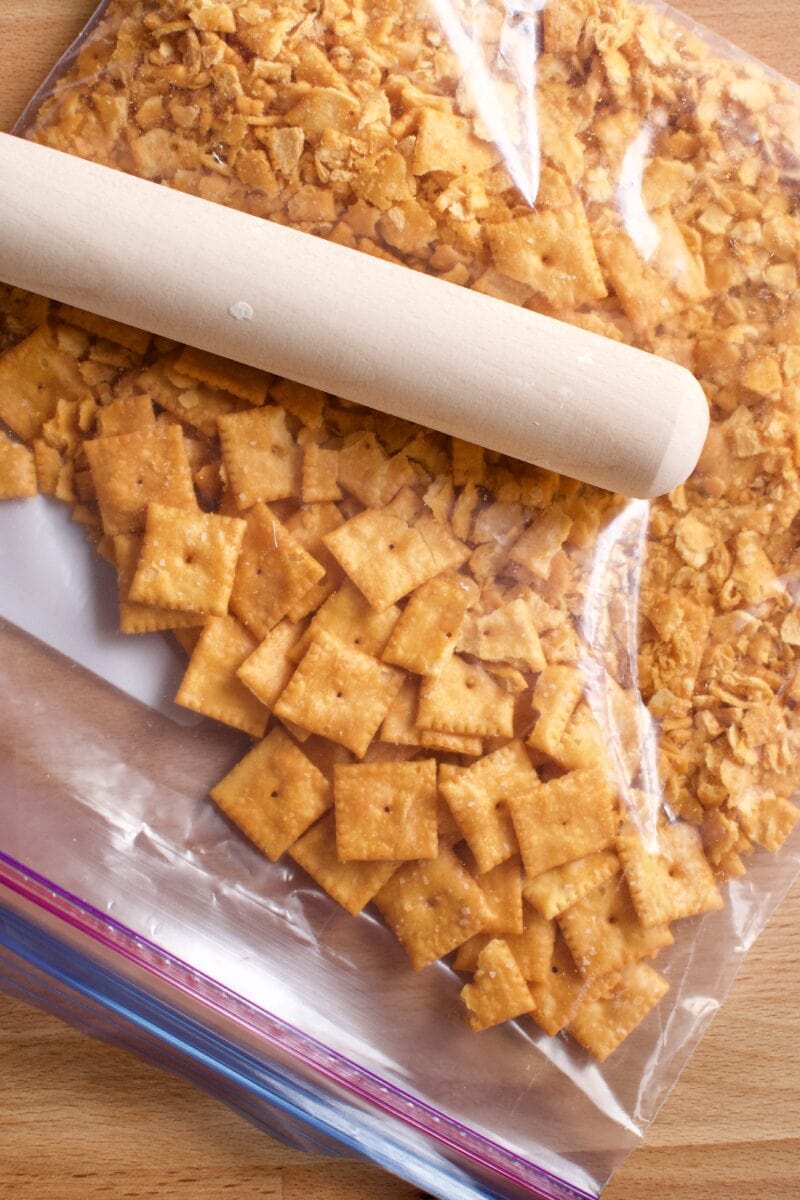 When the pasta is cooked, mix it together in a casserole dish.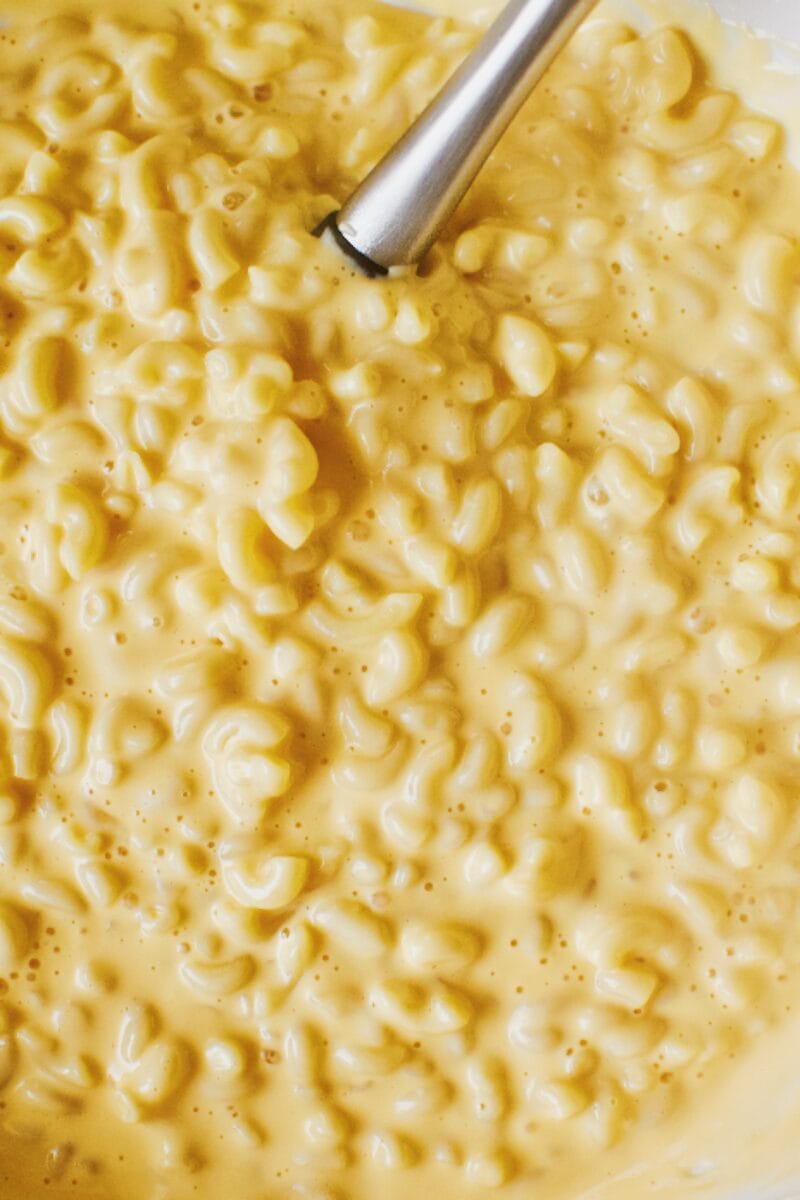 Top with cheez-its and some reserved shredded cheddar cheese and bake in a warm oven until the cheese melts.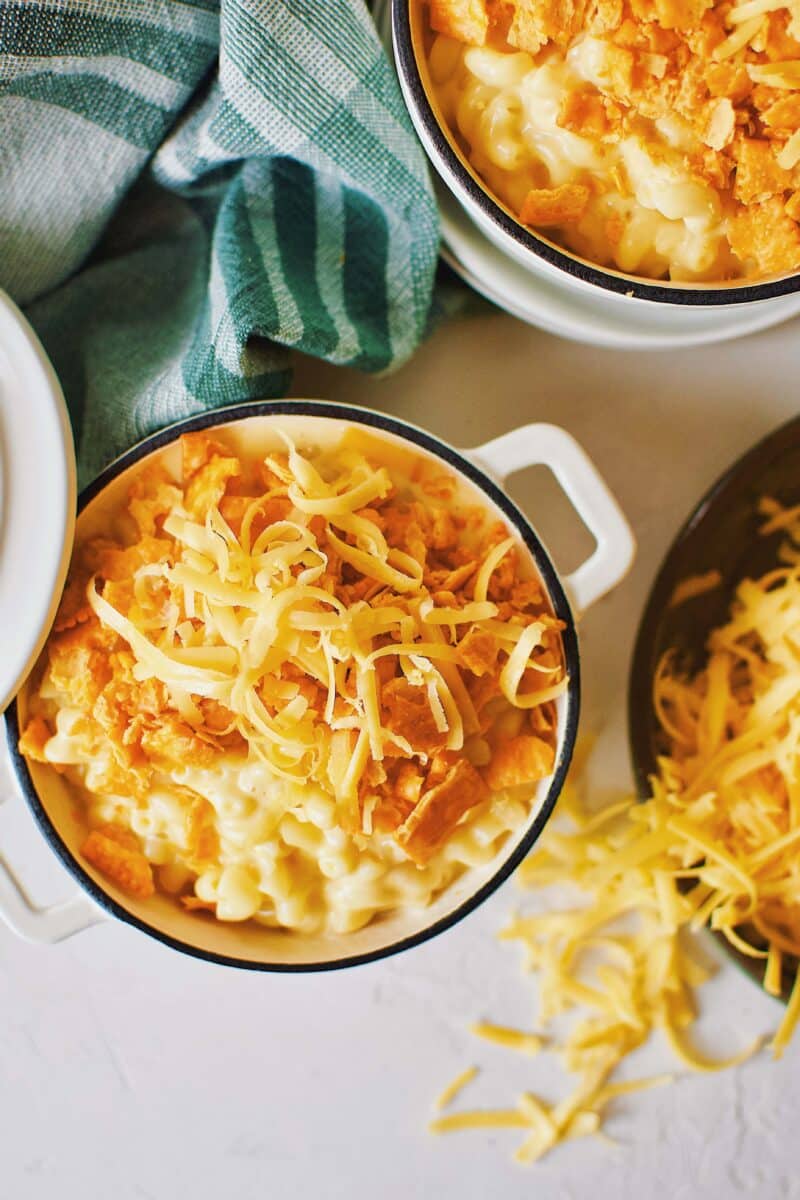 Serve and enjoy immediately.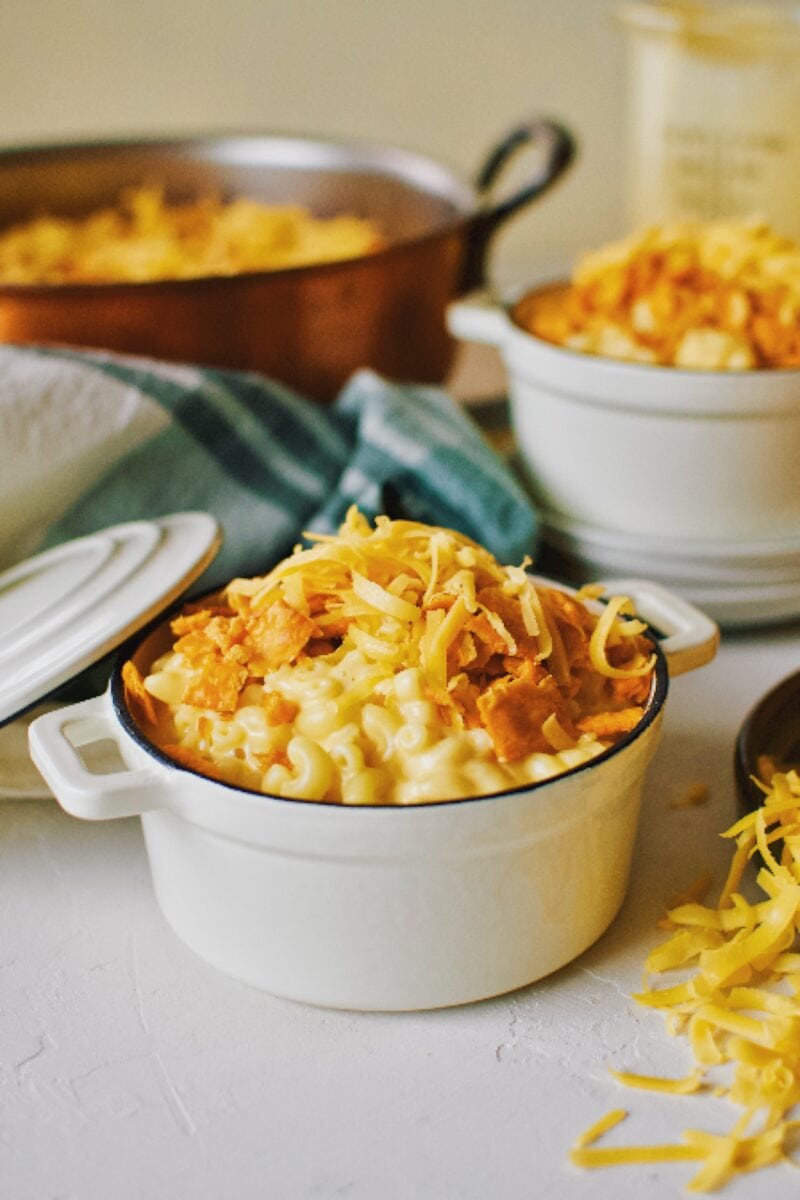 What to serve it with...
I put a little effort into this sided dish so I usually keep the rest of dinner simple. Serve it with my Perfect Grilled Chicken, or my Crispy Chicken Wings for the ultimate comfort feast! Or take it to the comfort food NEXT LEVEL and use the mac and cheese itself to make my Chicken & Mac n' Cheese Waffles, they are AMAZING and totally worth the cleanup!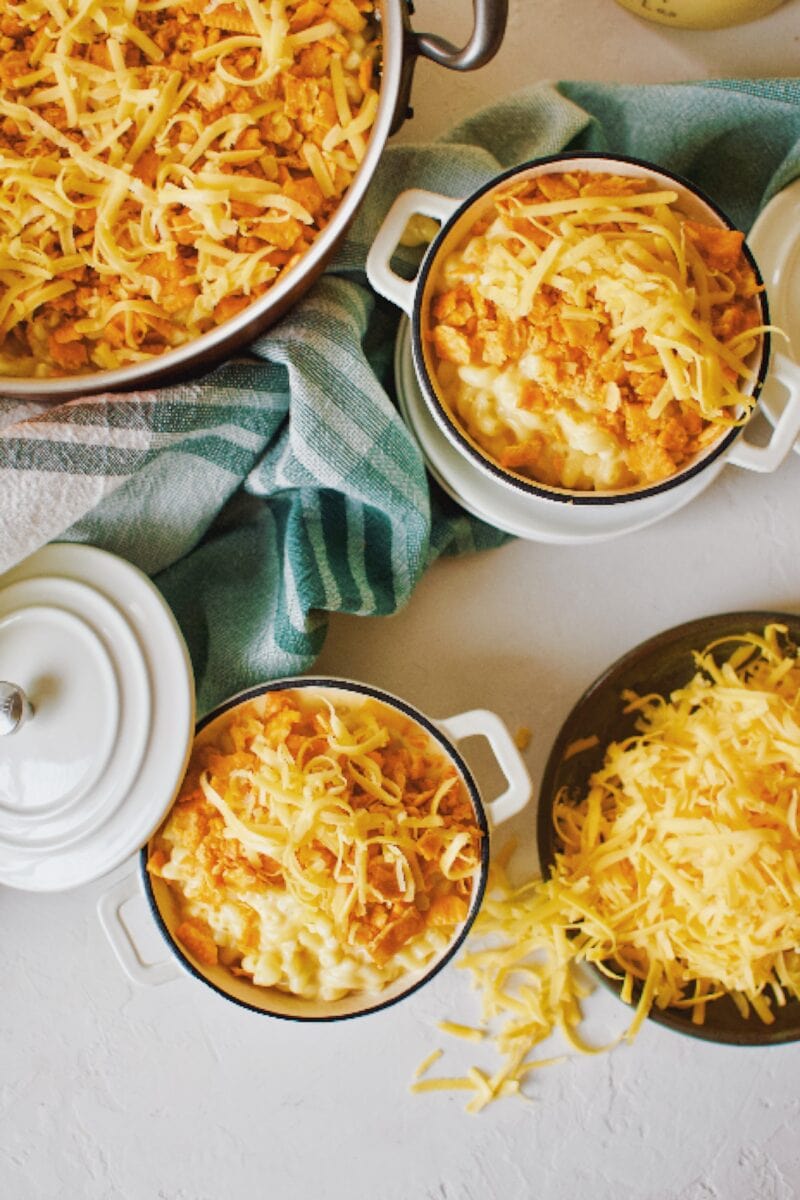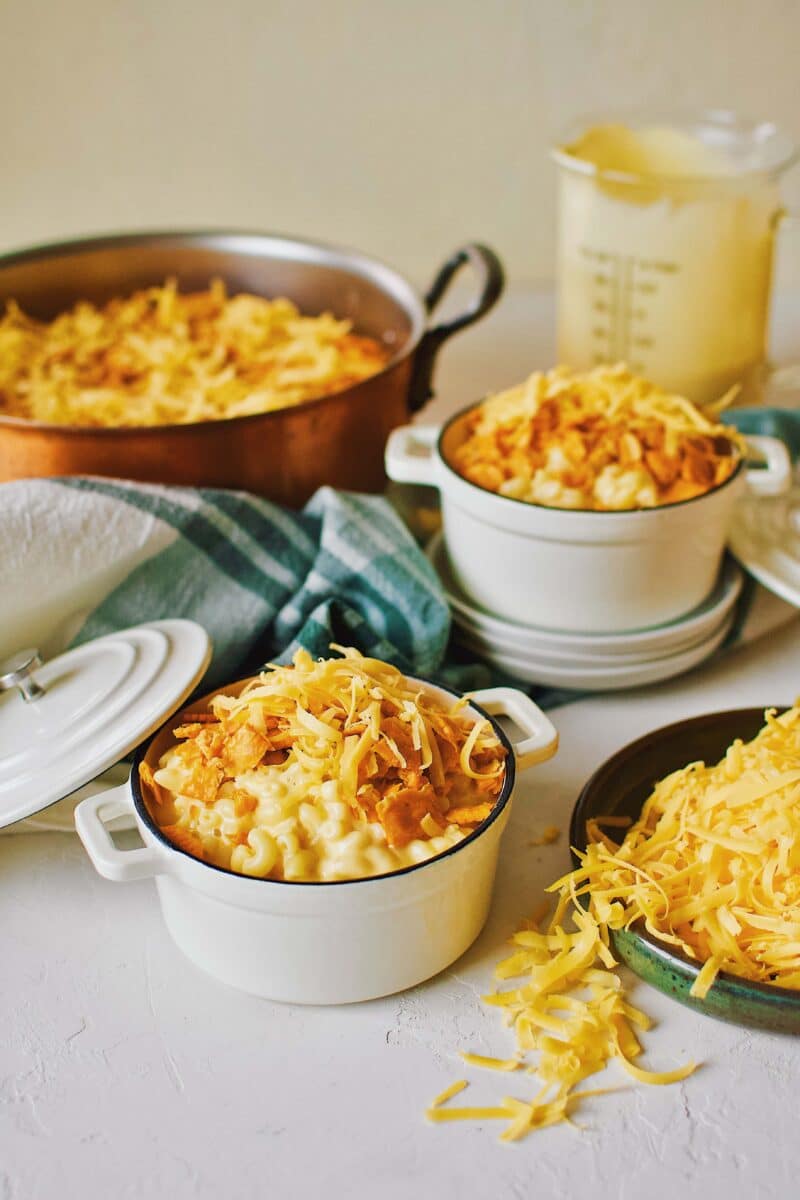 Did you make this recipe? Let me know by leaving a review or comment! Also, be sure to sign up for my newsletter, and follow along on Instagram, Pinterest, and Facebook!
For MORE of my most POPULAR Magnolia Table Reviews!
If this recipe review was valuable to you, take a look a some of my other reviews that have been super popular!
See all of my reviews of recipes Joanna cooked in Season 1, HERE!
Jo's recipe for 1919 Pimento Cheese is by far my most read review. I have adjusted to the recipe to replace the Velveeta, which I just can't bring myself to bring into my kitchen.
Her Zucchini Bread is my next most popular review, and it is one of my very favorites to pick up when visiting Waco.
And to ready my full ranking of every recipe in the first cookbook check out this post...Magnolia Table Cookbook…my overview!