Ok y'all, I am sending this recipe out into the universe on the first official day of fall 2019! I could pretty much eat these pancakes EVERY day of the year. That said, it makes them all that more special to reserve them for fall!
There is nothing better than a crisp fall day and taking the time to wake up slow and enjoy these hot cakes. It makes me want to put on Jack Johnsons song "Banana Pancakes" and change the words to Pumpkin Pancakes. The icing on the cake, and what makes these really stand out is the addition of my top rate Pumpkin Seed Granola to the pancake mix.
If you know me, you know that my favorite color is orange and that leads to my LOVE for all things pumpkin. While I don't have a huge love for pumpkin pie, I do love experimenting with and creating fantastically delectable alternatives.
I have big exciting new recipes coming at you soon. But for now, let's just bask in the glory of these out of this world pancakes.
The real testament is that my golden retriever CJ really loves these pancakes. He is just as obsessed with pumpkin as I am, and it doesn't hurt that he is the same color. I even found him eating a hole in a giant pumpkin once, he loves it that much!
He literally sits and waits for the leftovers. If they make it that far. But I usually reserve him at least one.
I hope you and your loved ones enjoy these as much as I do. They are pretty transformative, if I do say so myself.
Ingridents needed:
Milk
Butter
Eggs
Pumpkin Puree
Flour
Baking Powder
Baking Soda
Maple Syrup
I really love the addition of the maple sugar in this recipe. It gives them just a little something extra and its just fun! Mohawk Valley Trading Company makes a really great variety of maple products and their Maple Sugar is superb.
Maple sugar is made from boiled tree sap, heating and mechanical straining are the only forms of processing it goes though. It contains more trace minerals (including manganese, zinc and copper) and antioxidants than cane sugar. Click here for more information on how Maple Sugar is made.
MORE OF MY RECIPES HERE!
Get my NEW e-Cookbook here!! ⬇️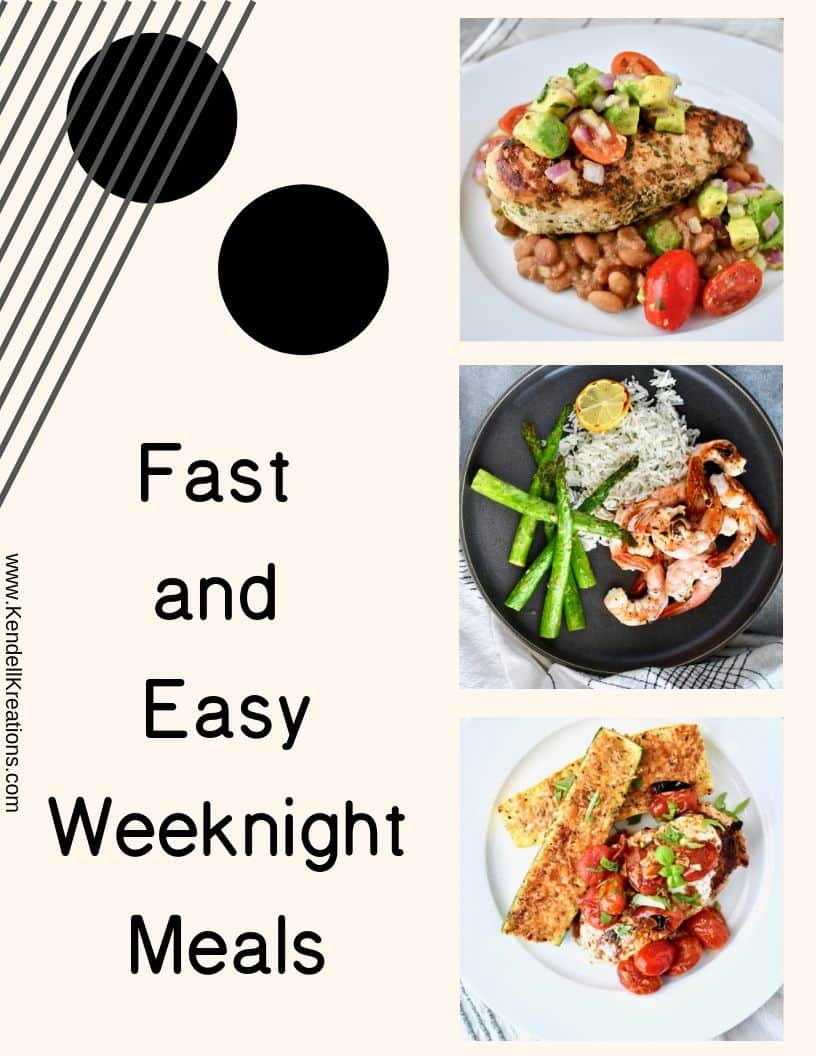 _
MY FAVORITE KITCHEN TOOLS!
Here are a few links to some of my favorite kitchen tools! You get a car, YOu get a car, YOU ALL GET A CAR…in my best Oprah voice
These Rösle Silicone Tongs are a little pricey but they will last you the rest of your life and are the softest in your hand. This is important for someone like m that cooks so much. It reduces strain, I have 4 sets in my kitchen!
These are my FAV Nordic Ware Sheet Pans, every kitchen should have at least 2 sets of these! I think I have at least 4 of each of these.
This is my favorite pressure cooker, the Fagor is the same concept as the "Instant Pot" but easier to use in my opinion, if you don't have one you NEED one, it will be your best friend in the kitchen!
A sharp knife is the most important tool in the kitchen, these Japanese steel "Shun" knives are my favorite! And this is a great starter set to build on. Once you try them you will be in love so use this as a foundation you can build on for years to come.
This Scanpan 11″ skillet is just the right size for almost anything you will need to cook and my best friend and a real workhorse in my kitchen, it's also a great deal at $99. Scanpan is the best in the world for healthy cooking. It is coated with a proprietary ceramic titanium coating that is durable while allowing you to use fewer fats and oils when cooking. It is a coating only they use. I could talk all day about my love for these pans, message me if you want more info. Here are some other sizes that are available if you are looking to outfit your kitchen with some new goodies. 8″ & 10″ Skillet setor 8″ Skillet, I still need this one for my kitchen Also, I don't really know how to cook small so the 12.5″ is my other fave!
This giant vat of olive oil is my favorite, I decant it into a smaller bottle for my counter. Or put this spigot on top of a wine bottle!
This Tovolo jar scraper has to be my single favorite kitchen tool, it is definitely the most used tool in my kitchen. If you are NOT a gadget person, this is the only necessity I say is a MUST beyond the wooden spoon.
A great wood spoon is essential, this Olive Wood one is my favorite, I have more than I can count. But can you really ever have too many?
A food scale can be a very important tool in your kitchen, this one is the one I use every day!
If you love Joanna Gaines as much as I do then the 'Magnolia Table Cookbook' is a must in your kitchen, get a copy HERE!
Check out this great product for your mason jar, the Ergo Spout lets you turn any jar into a pourable pitcher. Get yours here! I love making my homemade salad dressing and keeping them this way in the refrigerator.