I make this Homemade Gingerbread Spice Mix to enlighten my holiday baking. And while I know it is easy to buy spice mixes, I always seem to run out, and rather than running to the store or waiting for something to arrive at my doorstep, I can whip some up.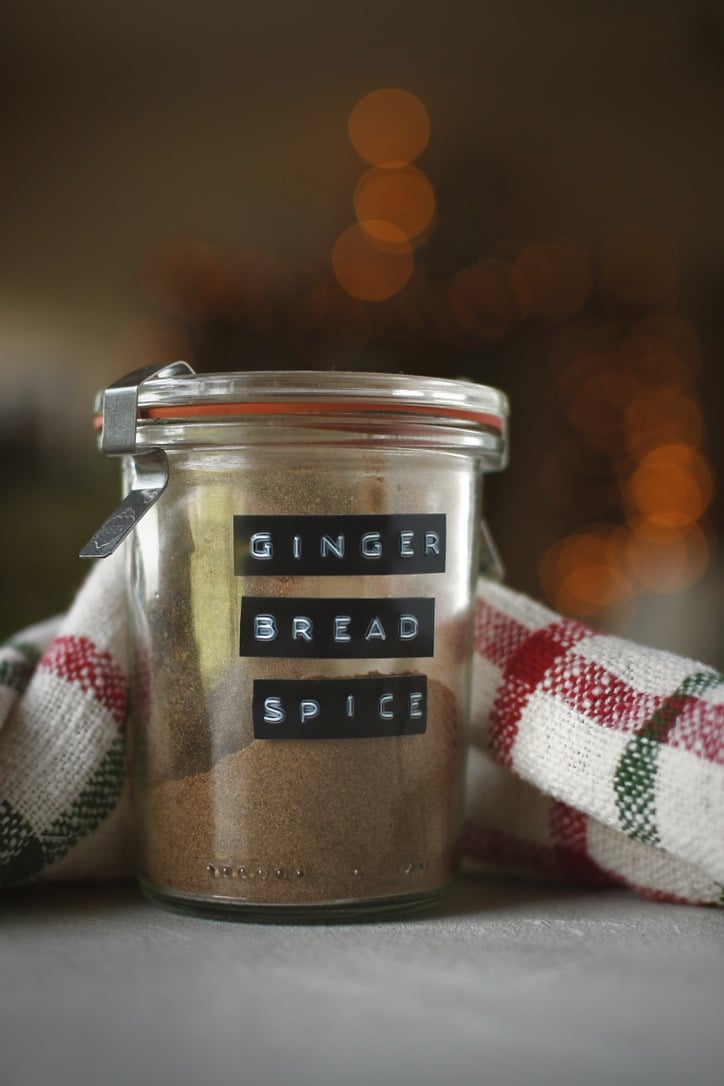 Jump to:
Ingredients
If you keep a well-stocked spice cabinet, as I do, and in an effort to use up spices so you always have fresh to pull from, I whip up my own spice mixes. It is so great to do, and so easy! Plus, if you like a little extra flavor from one spice or another, you can customize it just the way you like it!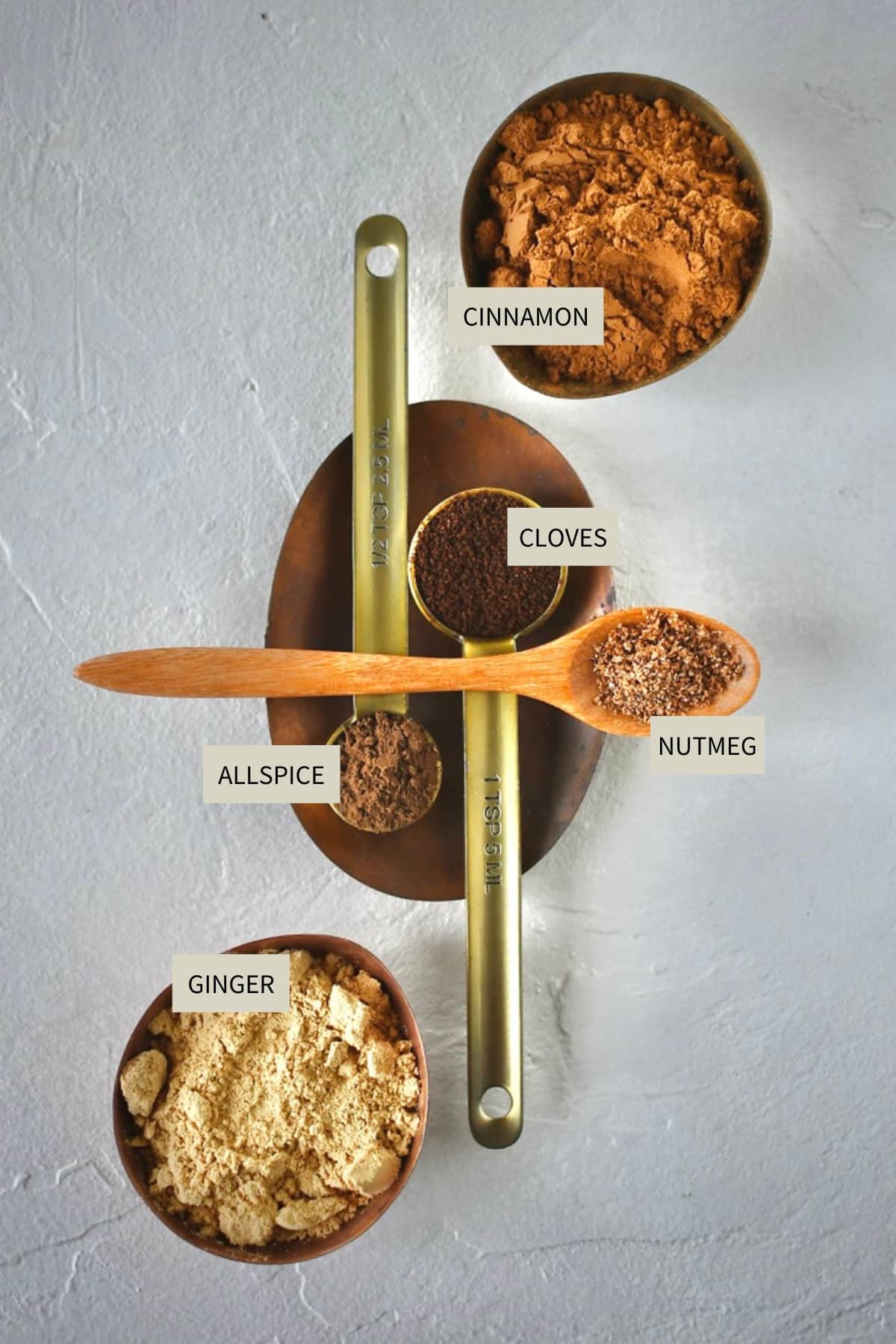 Use the JUMP TO RECIPE button at the top of the post, or scroll to the bottom of the post to see the full recipe card with ingredient measurements and instructions.
Method
Making this Homemade Gingerbread Spice Mix is as easy as placing all the spices in a bowl or jar and mixing them together to evenly disperse them among each other. I usually throw everything in the jar and just shake it up real good! LOL.
Notes & Tips
If you like to go the extra mile, you can grind all of the spices from scratch. I do not do this for most of these. The ONE that I would recommend, and that I do grind from whole every time I use it, is nutmeg. I have THIS LITTLE GRINDER so I can easily have fresh nutmeg any time I use it.
Substitutions
There really aren't many swaps you can make here, aside from using whole spices and grinding them yourself.
I will note, I love to use Vietnamese cinnamon in my kitchen. There are so many great cinnamons out there, and really any will work, that is just my preference.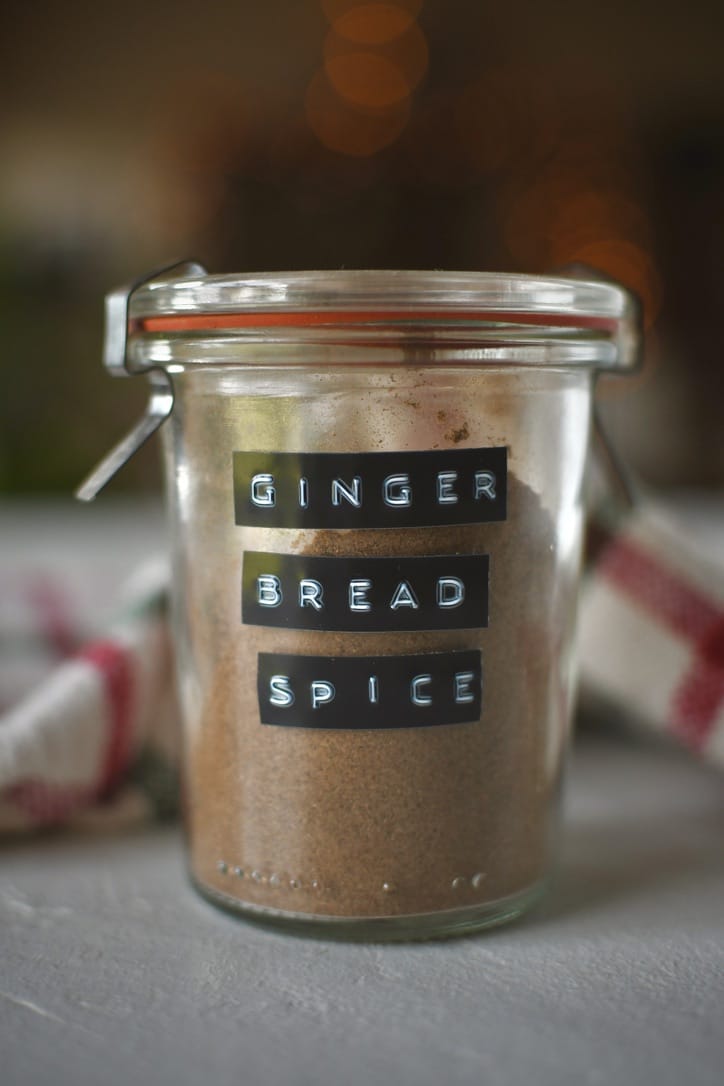 Did you make this recipe? Let me know by leaving a review or comment! And be sure to sign up for my newsletter, and follow along on Instagram, Pinterest, and Facebook!