As Mary Berry would say on the Great British Baking show, we never want a pie to have a soggy bottom, and I think she just might approve of this one!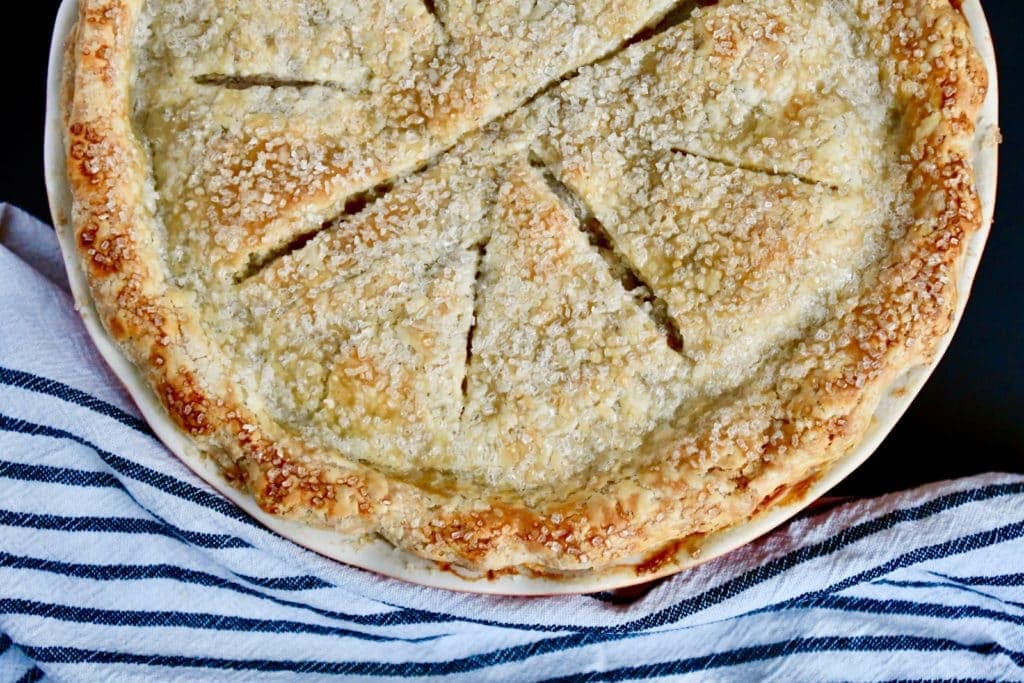 This was the first time that I have made an apple pie and cooked the filling before putting it in the crust, but I am now convinced that there is no other way. Every pie I have made in the past comes out just as Joanna describes in the introduction of this recipe, completely runny or dry, never a middle ground. But cooking the apple before placing them in the crust ensured that I was left with a moist interior and a crisp crust, exactly what you want in a great apple pie.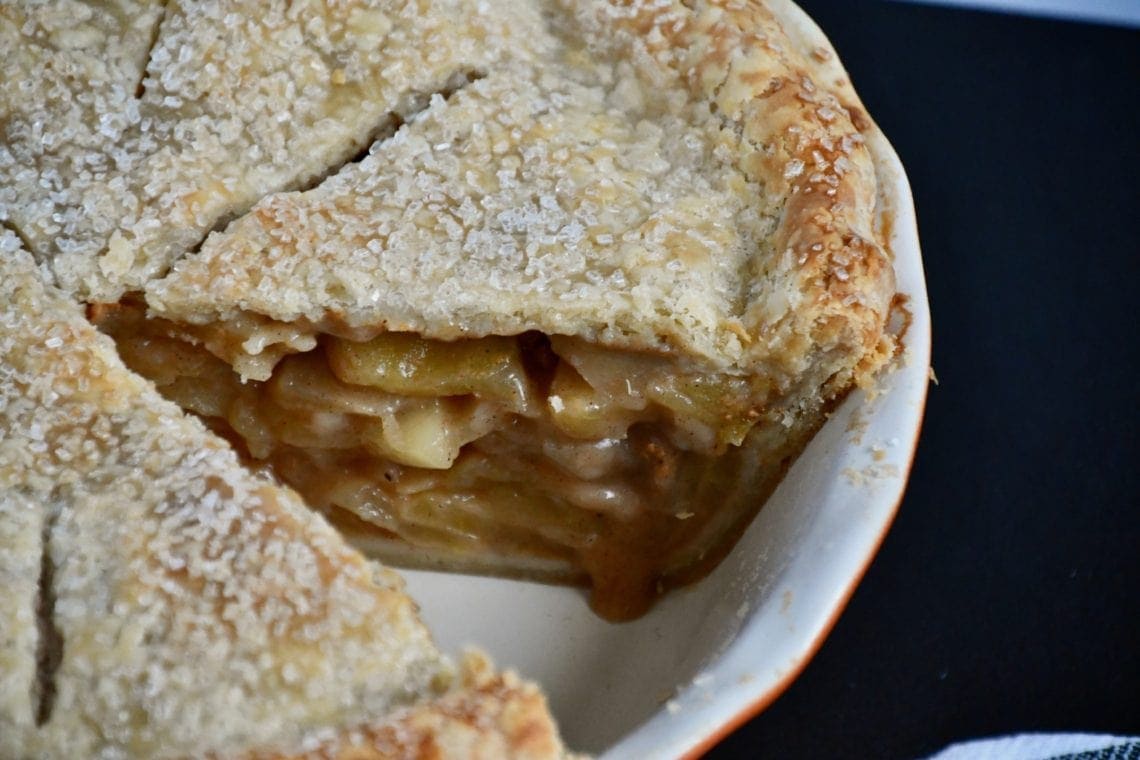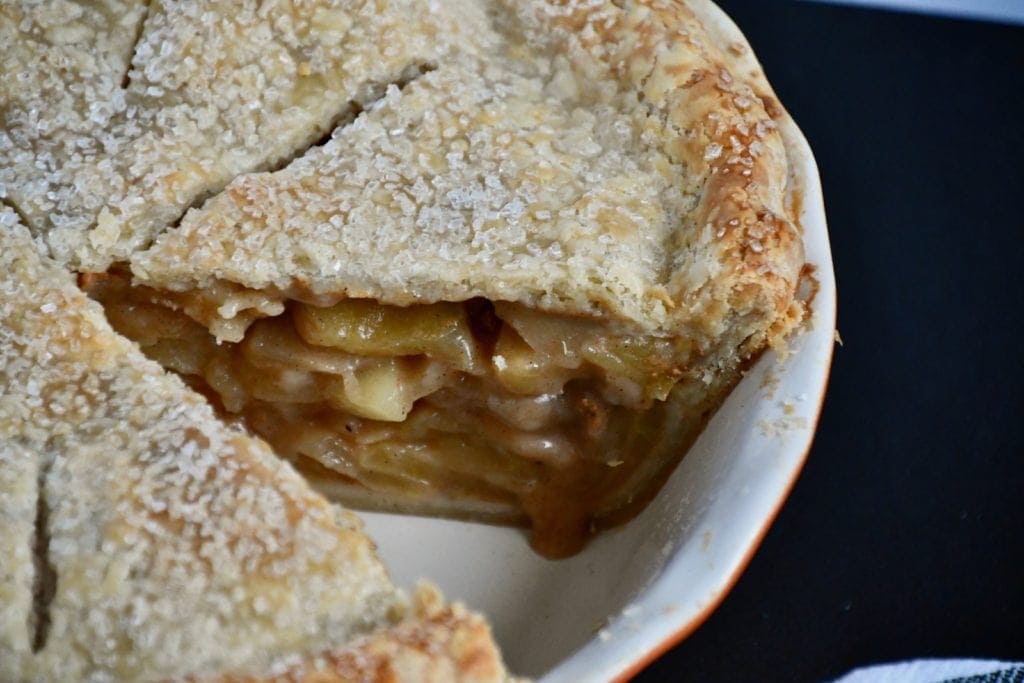 My favorite part of a pie is that thick crust just at the edge so I went for the ultra rustic look and folded my excess crust under the bottom crust to give a little extra crunch at the back of each slice. I also keep so large sanding sugar on hand so I gave a generous sprinkle on top of my pie after the egg wash went on, and I have to say, the filling isn't super sweet so I feel like you need a good dusting to add texture and balance to the pie. The Dulce de Leche gives it a decadence but doesn't make it sickeningly sweet.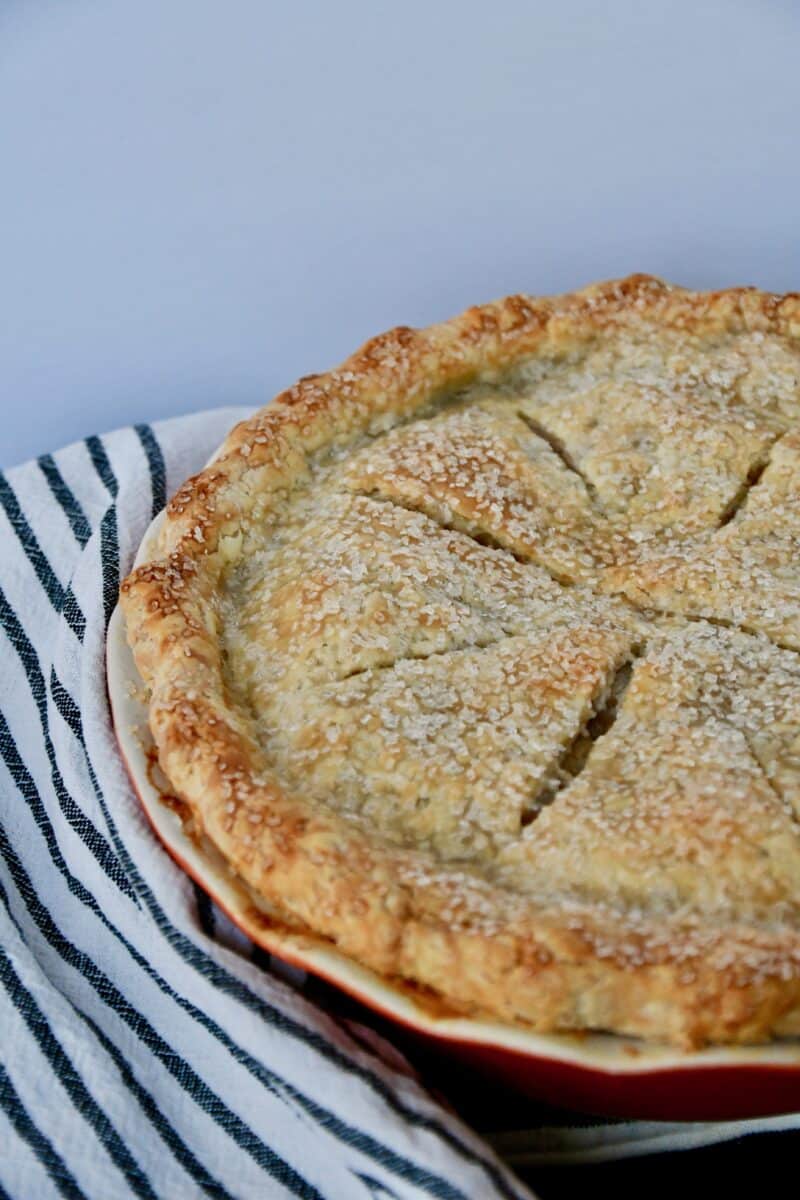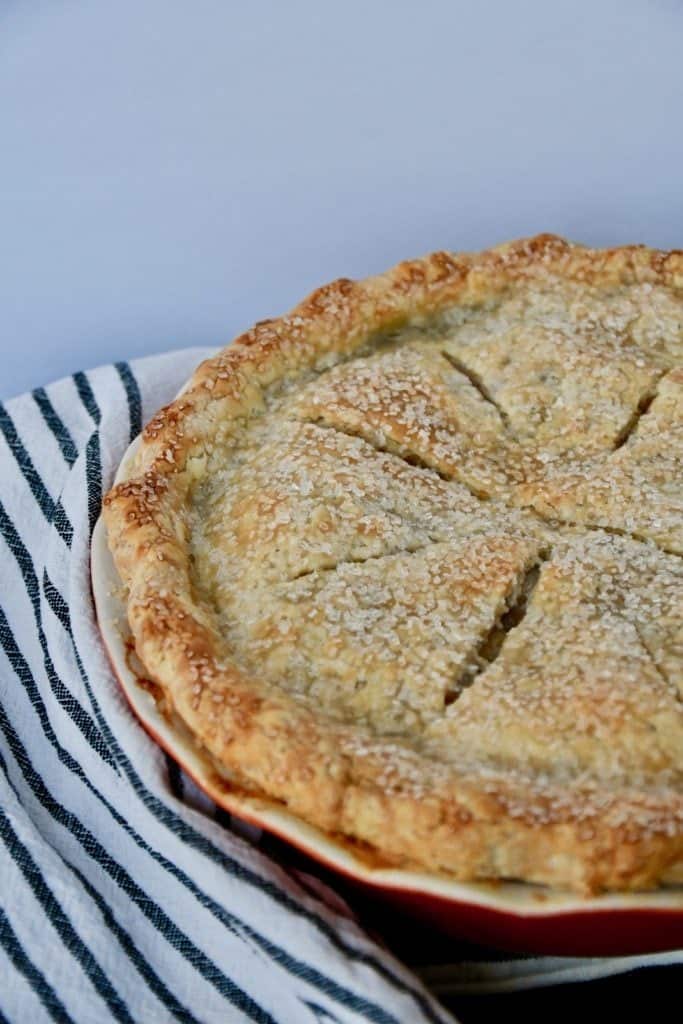 Overall there isn't anything that I would change about this pie, I happily learned something new and will continue to apply it in the future.
This is my 100th recipe from the Magnolia Table Cookbook to review and I have to say that it has been a blast cooking my way through it. The recipes are really great and I love the stories at the top of each. Someone recently asked me if I think Joanna really cooks these recipes. And I have to say, I really think she does, most are very simple and the point, some have longer ingredient lists, but the majority are very manageable. She may not have as much time to cook today as she did a few years ago, but I think she still finds joy in taking time to provide for her family in that way. I know that I have rediscovered my love to do just that throughout this journey.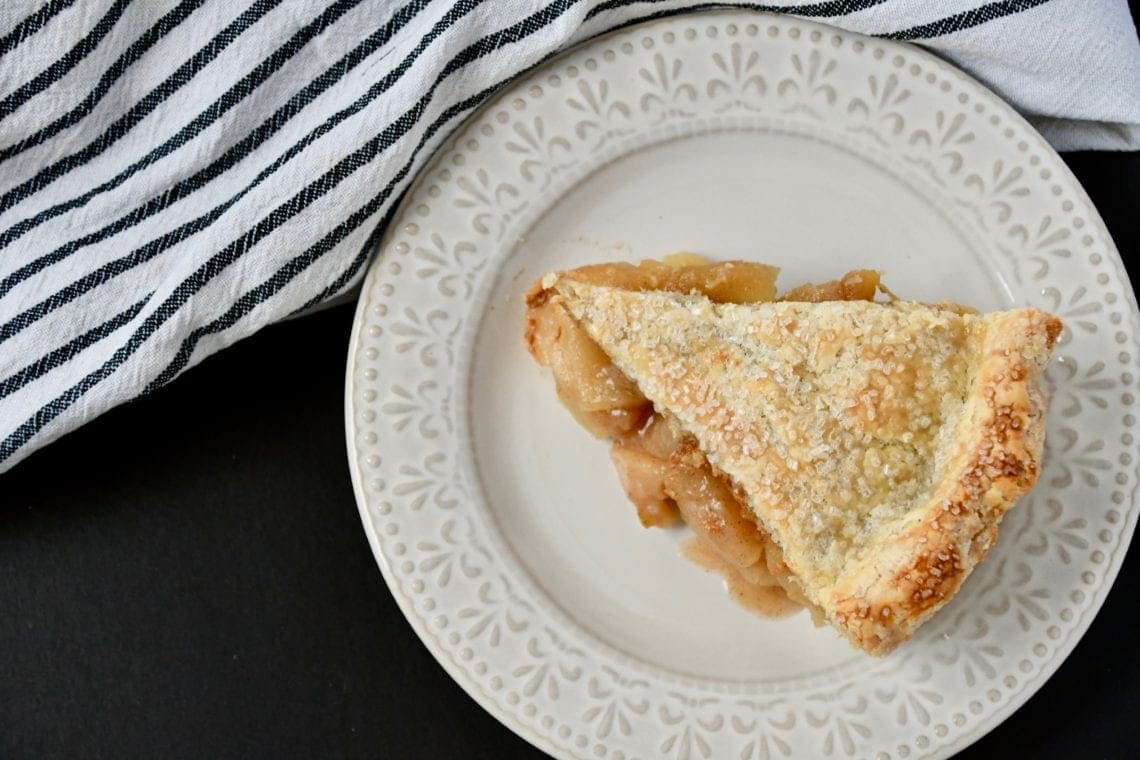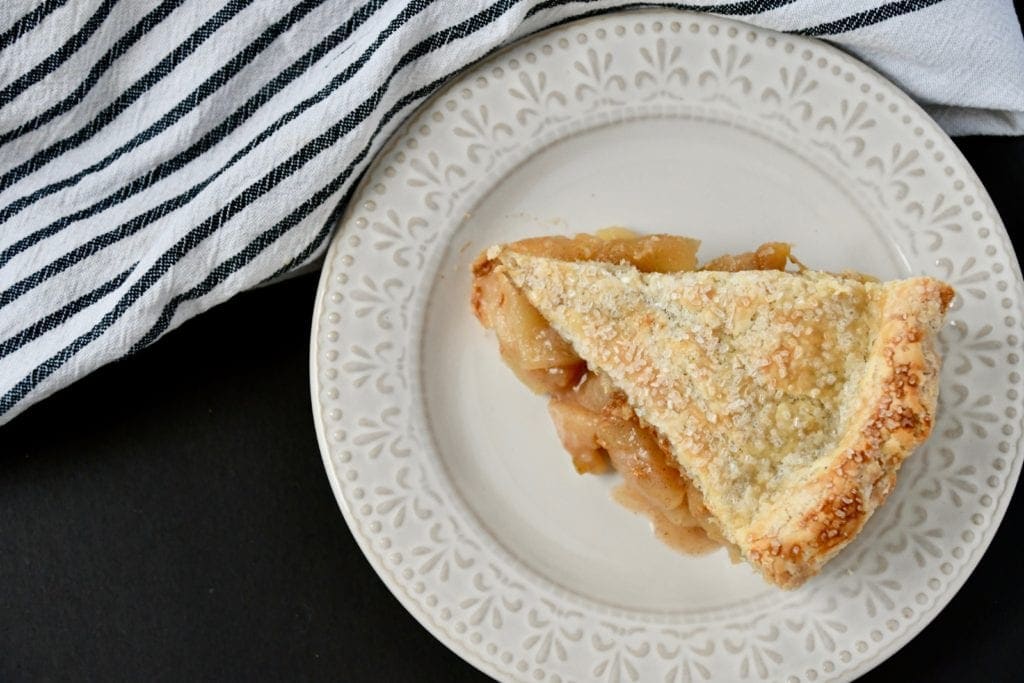 I hope you have enjoyed what I have been sharing. I just went through the book and number the recipes, I have a count of 156 in the Target Edition, they say on the Magnolia website that there is 125. Anyway, that means I have 56 recipes left to review and about 25 left to cook.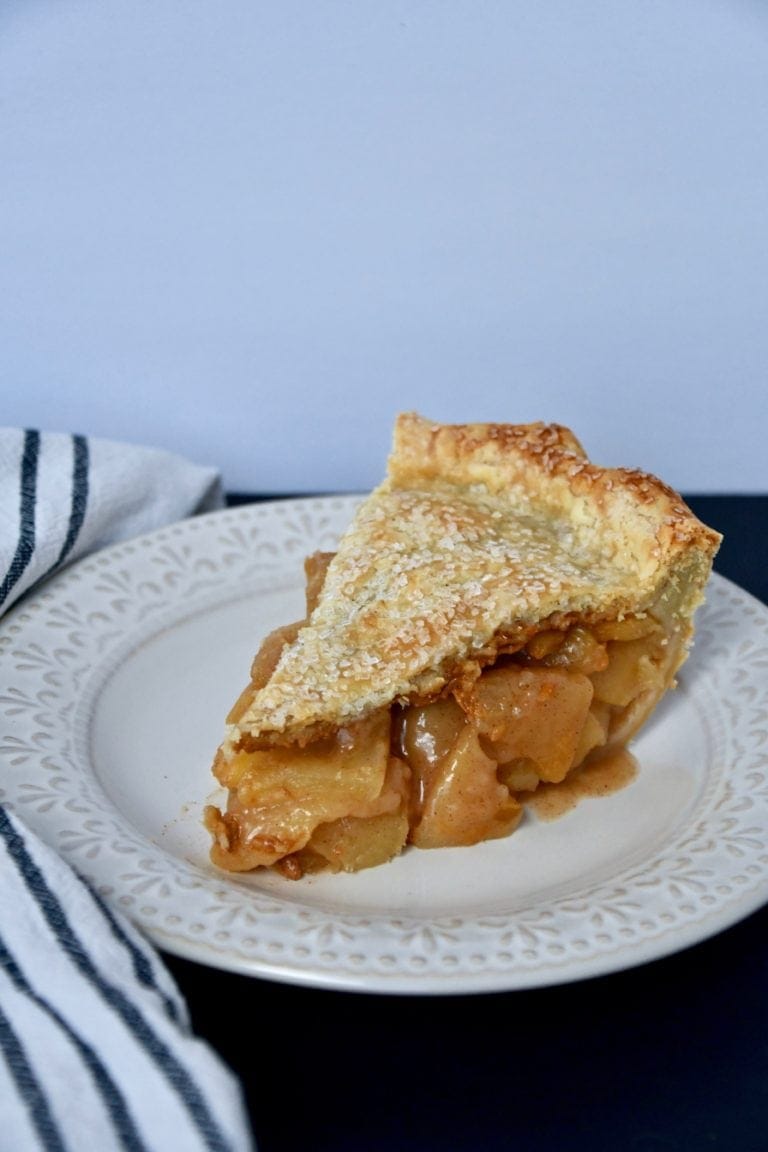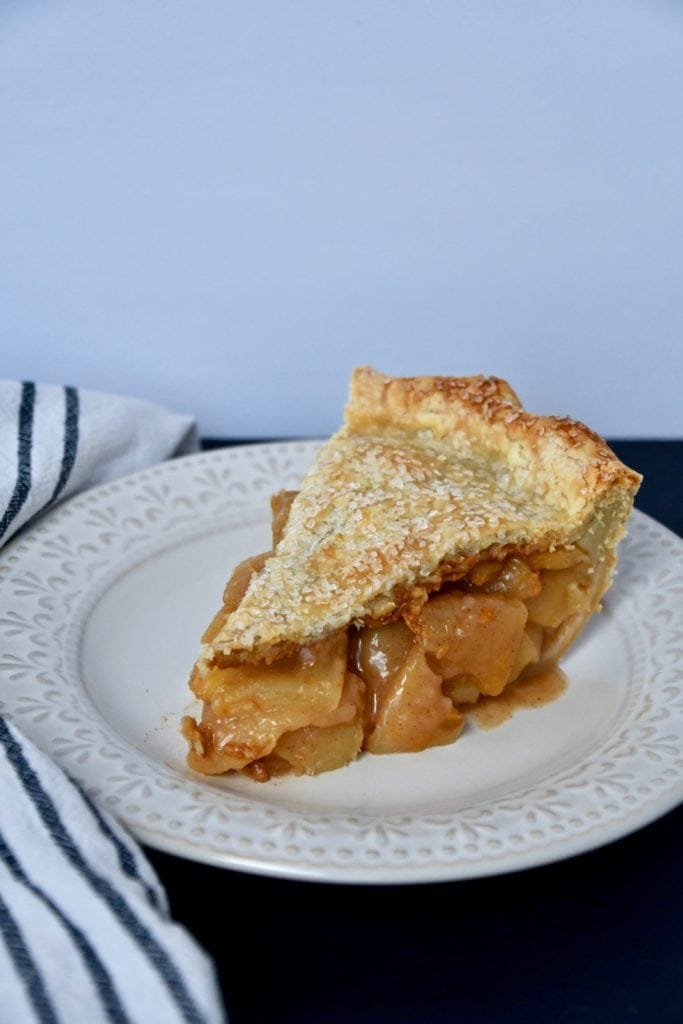 I'd love it if you would leave me a comment below and let me know what you thought of this recipe and if you have any questions about any of the recipe feel free to reach out. You can also subscribe to the blog by leaving a comment, I look forward to completing this journey soon.
Until next time, happy cooking!
Kendell
Joanna shares this recipe on the Magnolia blog, CLICK HERE to get it!
Did you make this recipe? Let me know by leaving a review or comment! And be sure to sign up for my newsletter, and follow along on Instagram, Pinterest, and Facebook!