Here you will find an array of sweet treats that will have you showing off a little for that special someone this Valentine's Day. From showstoppers to casual, or something with a little worldly flair, I'll have you whipping up something delicious in no time. And my festive Hot Cocoa Bombs are the cherry on top!
Find my Valentines Day Dinner ideas by Clicking HERE!
Chocolate Lovers Dreams
I would be perfectly happy to celebrate with these Fudgy Walnut Brownies. They are classic and completely basic but in all the best ways.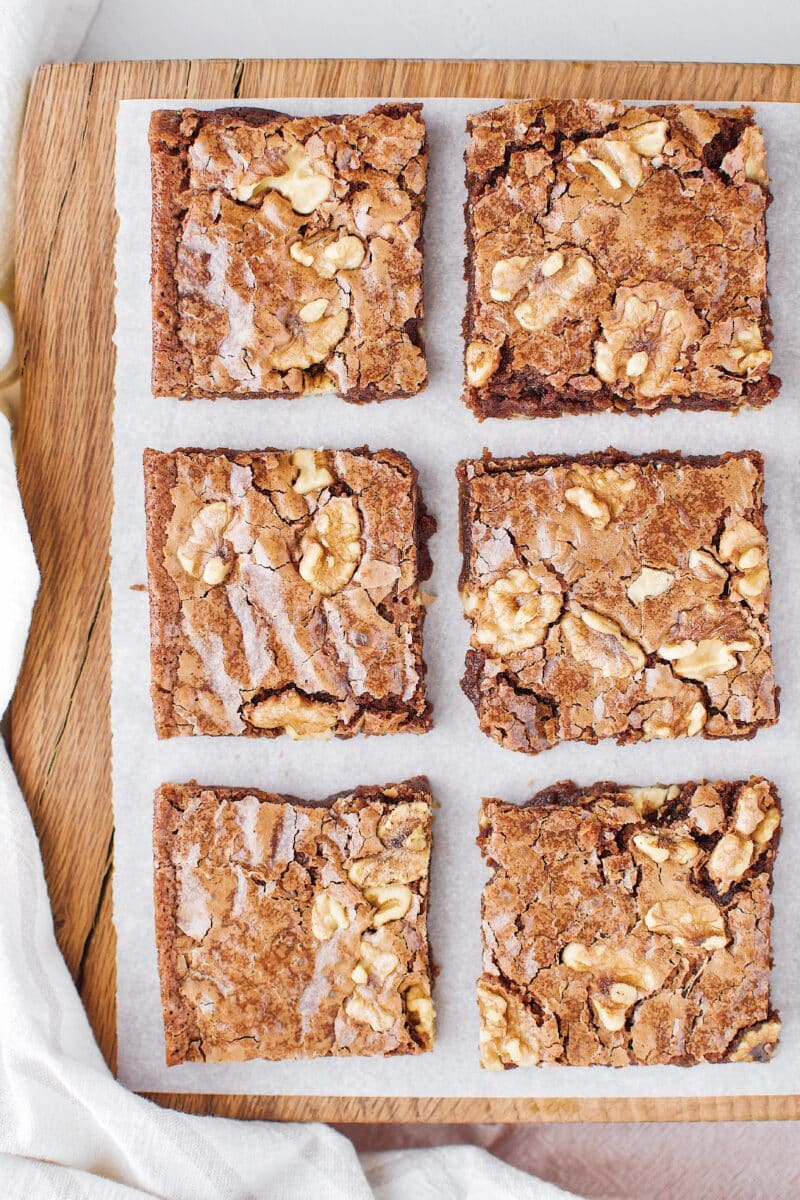 Next to the above-mentioned brownies, this Chocolate Covered Peanut Cake is probably my next favorite dessert. I don't really care much for chocolate unless it is paired with peanut butter...cue this cake!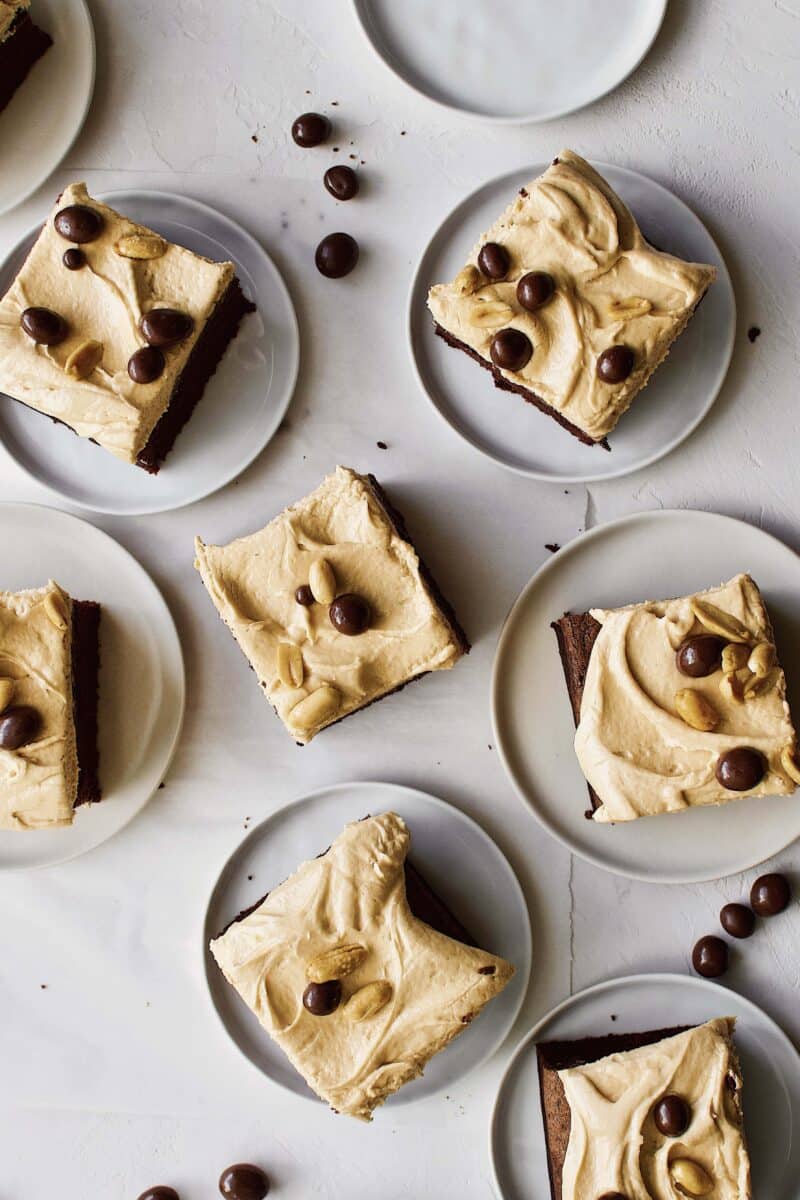 I don't know what says love more than a batch of these homemade Oreo Cookies. They are super simple to make, preservative-free, and a super fun cookie to make.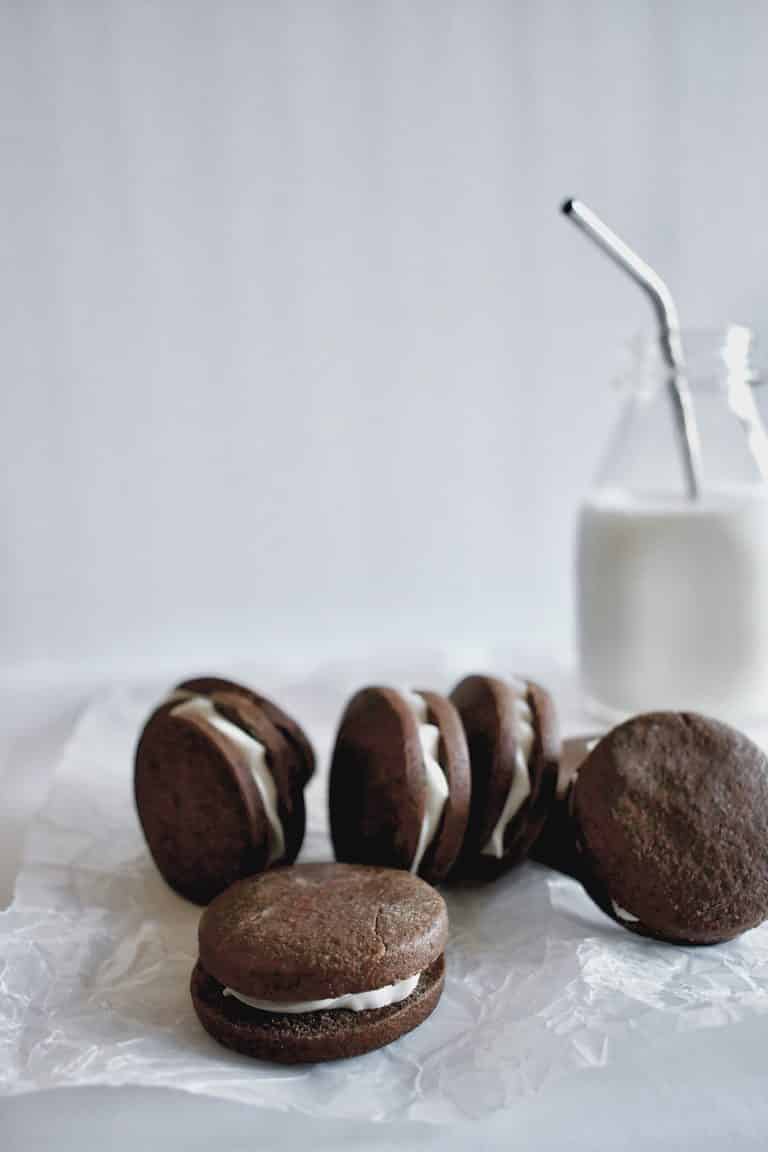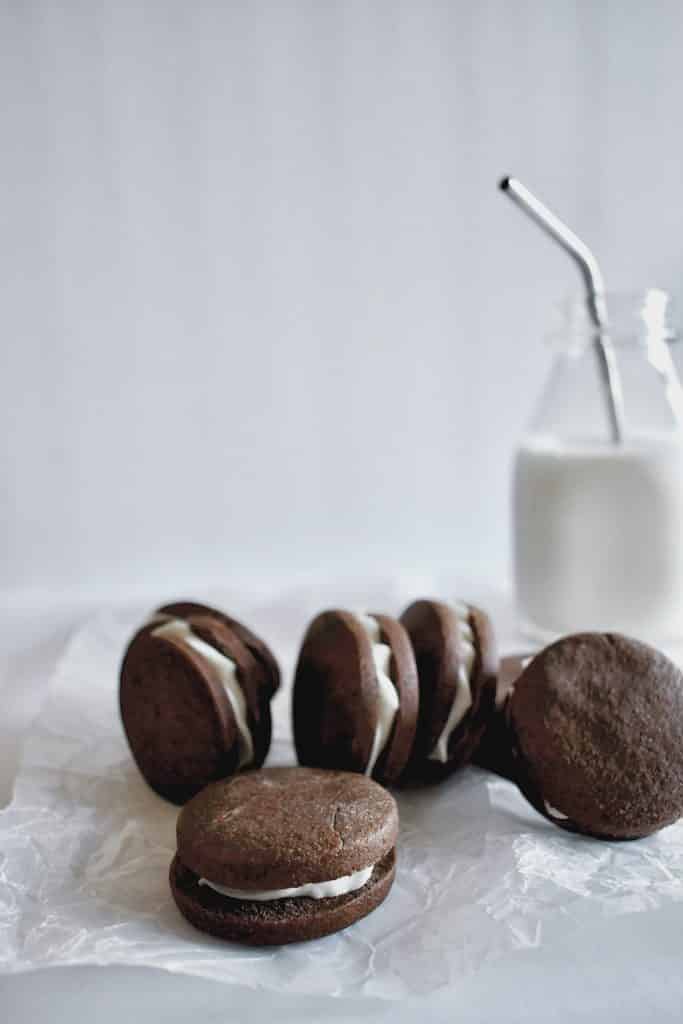 For the simplest and easiest dessert you could possibly make, try your hand at this Chocolate Wafer Cake. All it takes is whipping some fresh cream and frosting it between some cookies.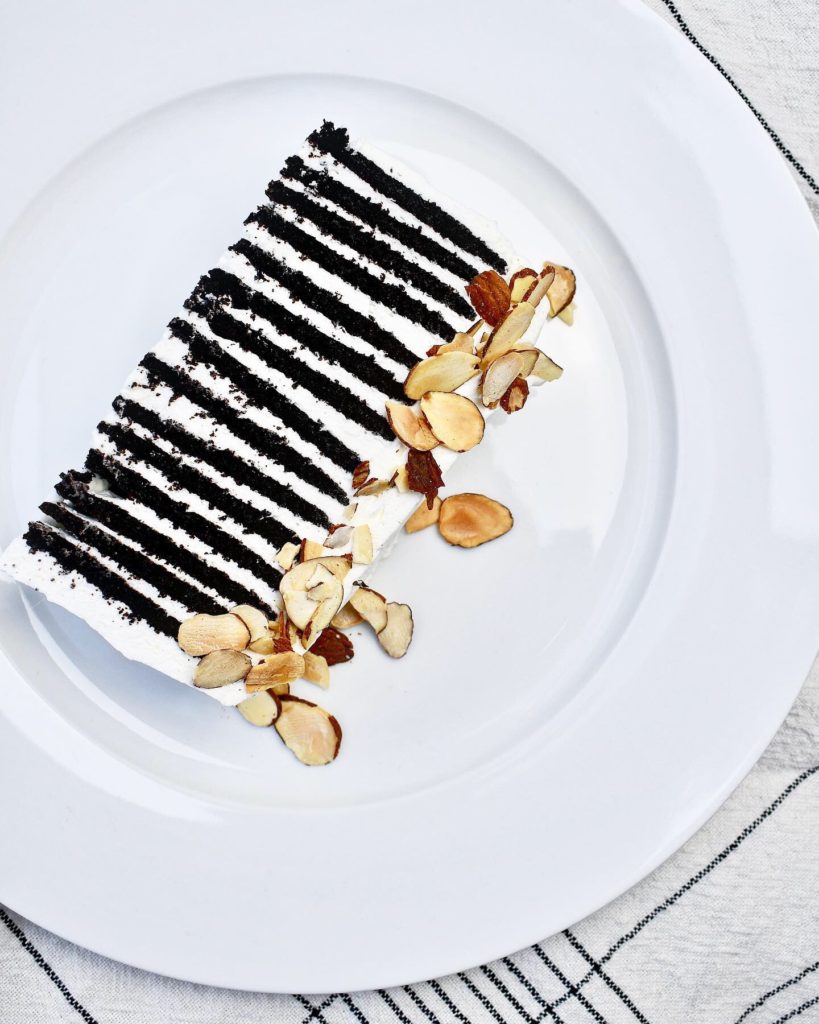 For the not so Chocolaty Lovers
If all things chocolate aren't you or your loves thing, take a crack at this Chai Spiced Cheesecake. The warming spices will have you in love, and don't pass on the fresh whipped cream that is also chai spiced. The perfect cheesecake for any time of year!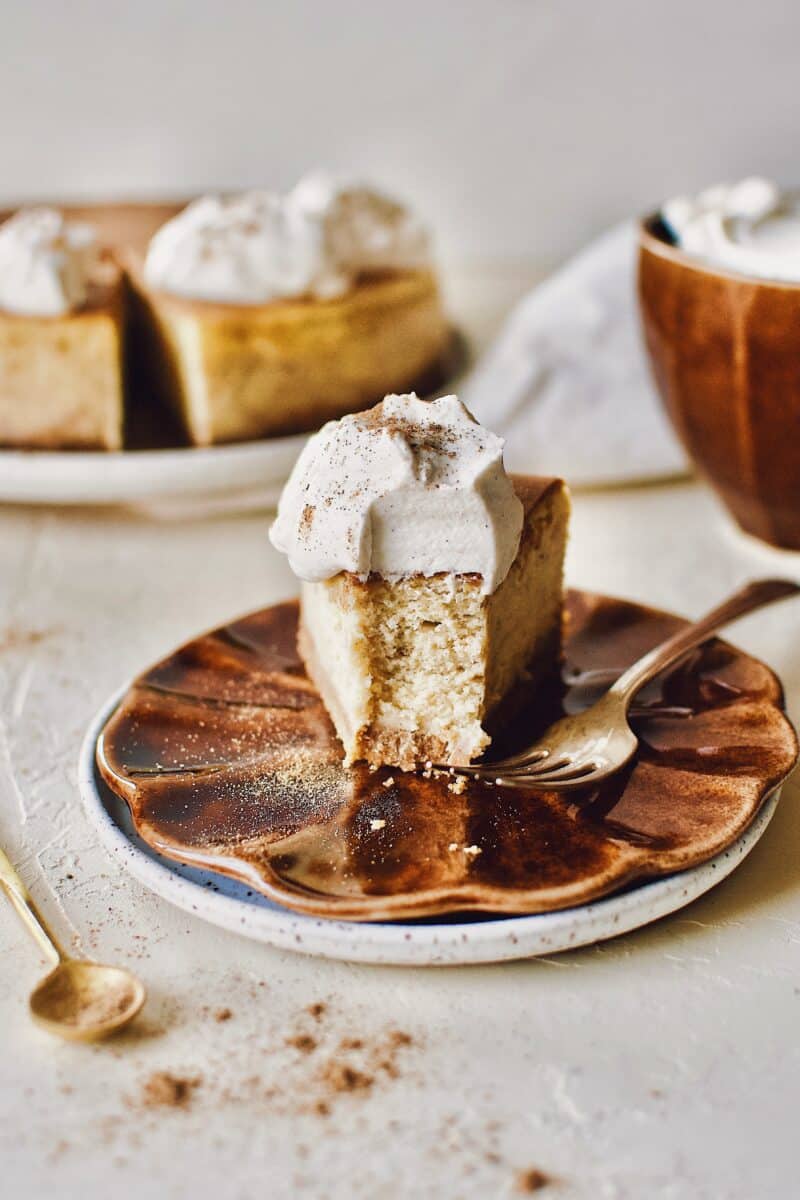 With just a hint of chocolate, these Peanut Butter Blondies are a surefire way to my heart! Like I said earlier, chocolate and peanut butter when mixed together, just might be my first love!!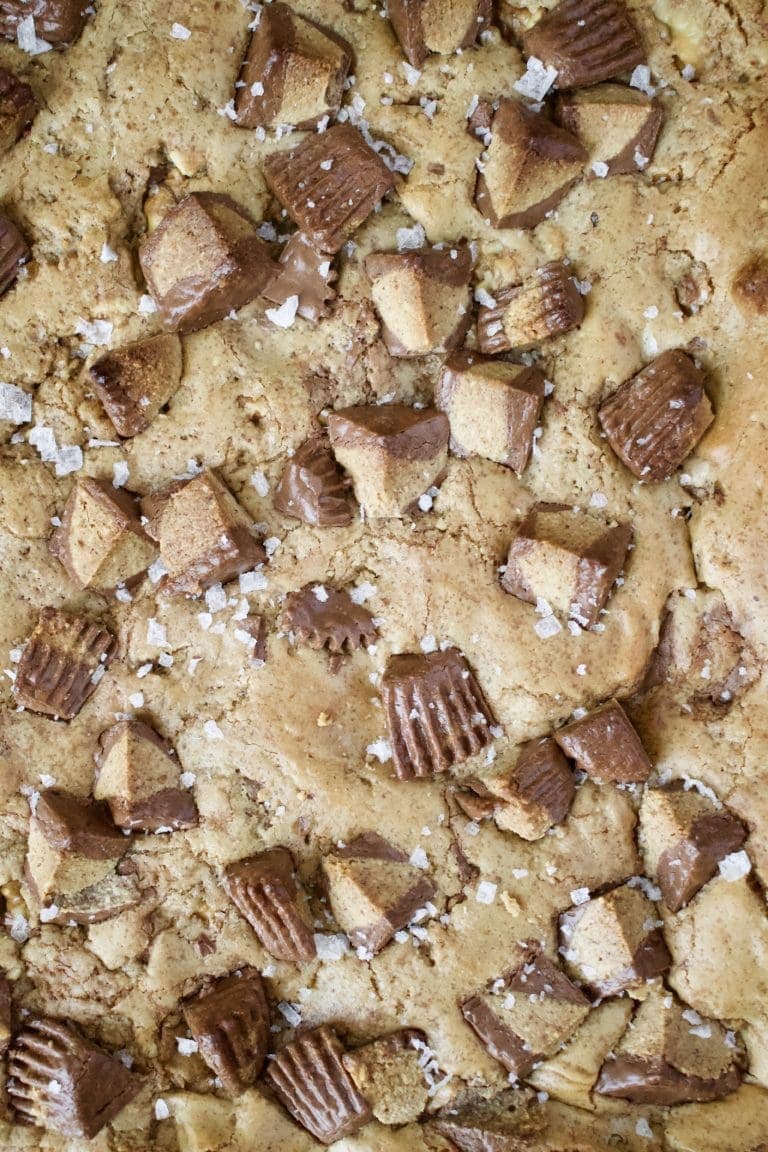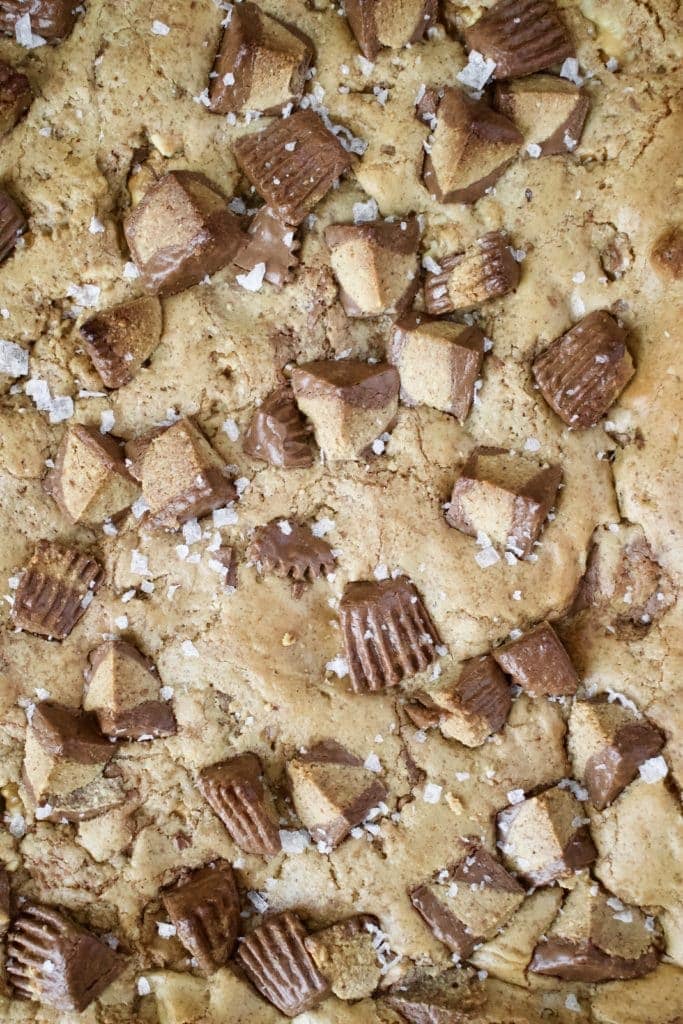 a perfect after-dinner drink
For a perfect little sweet warm-up after dinner finish the night off with the perfect cup of festive cocoa. My recipe for Pink Hot Chocolate Bombs will give you all the Valentine's feels.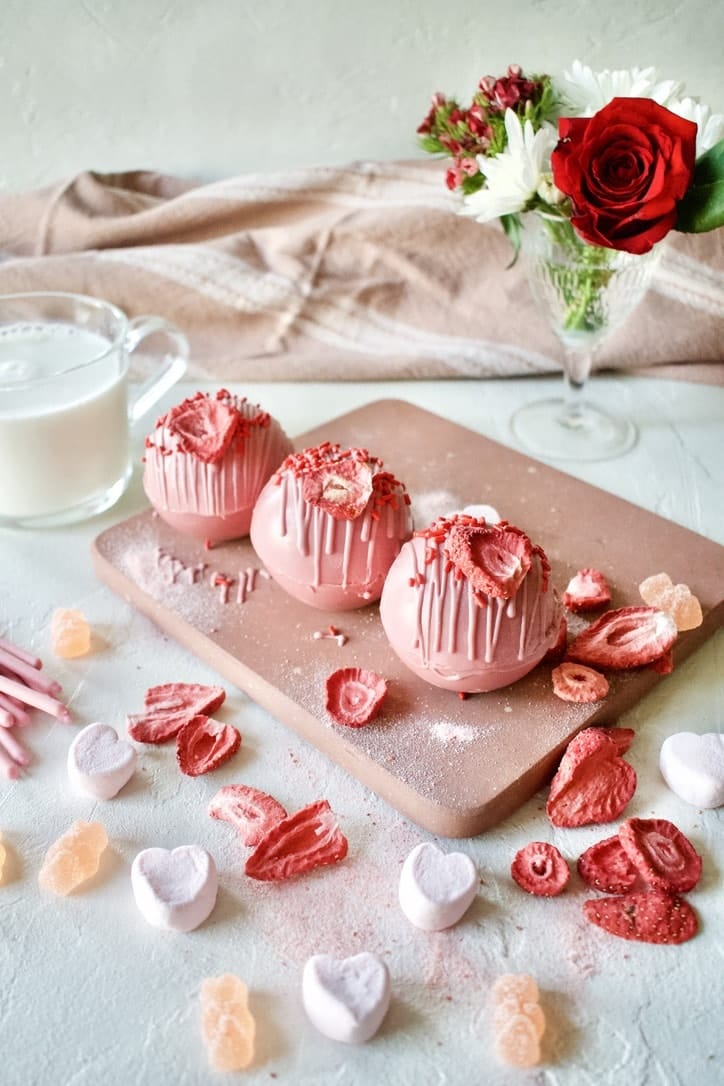 Find my Valentines Day Dinner ideas by Clicking HERE!
MY LATEST RECIPES!
Get my NEW e-Cookbook here!! ⬇️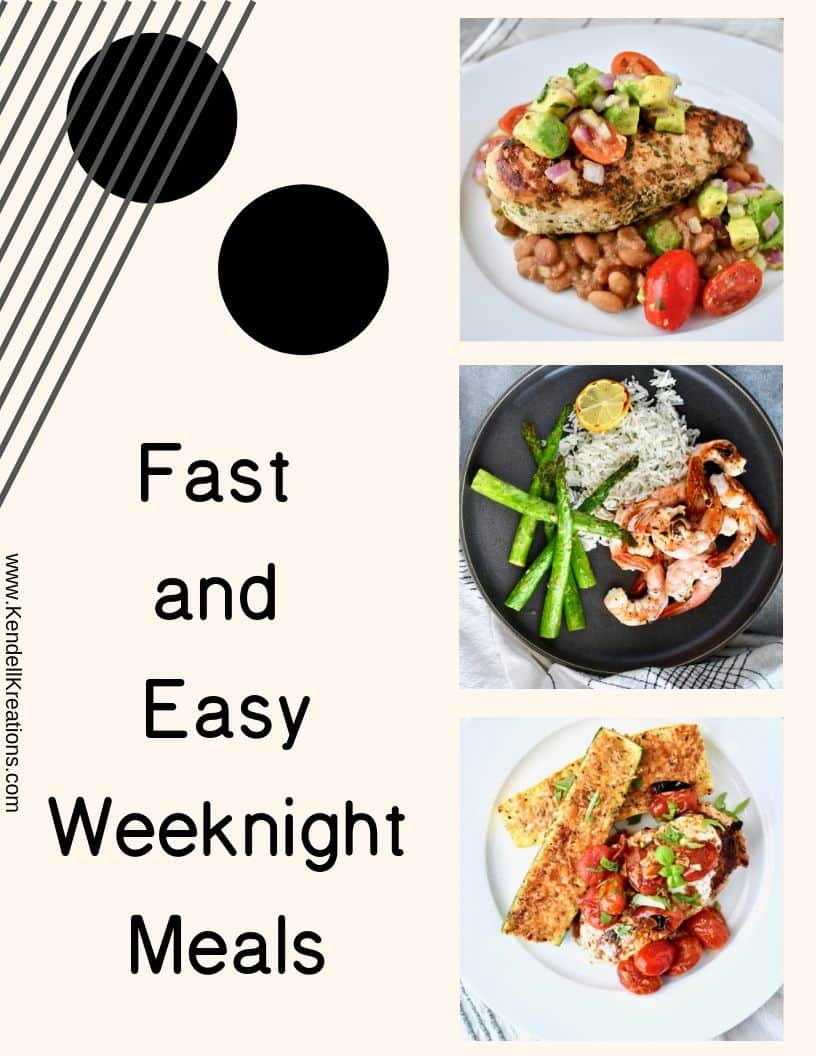 MY FAVORITE KITCHEN TOOLS!
Here are a few links to some of my favorite kitchen tools! You get a car, YOu get a car, YOU ALL GET A CAR…in my best Oprah voice
These Rösle Silicone Tongs are a little pricey but they will last you the rest of your life and are the softest in your hand. This is important for someone like m that cooks so much. It reduces strain, I have 4 sets in my kitchen!
These are my FAVE Nordic Ware Sheet Pans, every kitchen should have at least 2 sets of these! I think I have at least 4 of each of these.
This is my favorite pressure cooker, the Fagor is the same concept as the "Instant Pot" but easier to use in my opinion, if you don't have one you NEED one, it will be your best friend in the kitchen!
A sharp knife is the most important tool in the kitchen, these Japanese steel "Shun" knives are my favorite! And this is a great starter set to build on. Once you try them you will be in love so use this as a foundation you can build on for years to come.
This Scanpan 11″ skillet is just the right size for almost anything you will need to cook and my best friend and a real workhorse in my kitchen, it's also a great deal at $99. Scanpan is the best in the world for healthy cooking. It is coated with a proprietary ceramic-titanium coating that is durable while allowing you to use fewer fats and oils when cooking. It is a coating only they use. I could talk all day about my love for these pans, message me if you want more info. Here are some other sizes that are available if you are looking to outfit your kitchen with some new goodies. 8″ & 10″ Skillet set or 8″ Skillet, I still need this one for my kitchen  Also, I don't really know how to cook small so the 12.5″ is my other fave!
This giant vat of olive oil is my favorite, I decant it into a smaller bottle for my counter. Or put this spigot on top of a wine bottle!
My favorite baking dish that is so easy to clean even burnt on cheese slides right off!
This Tovolo jar scraper has to be my single favorite kitchen tool, it is definitely the most used tool in my kitchen. If you are NOT a gadget person, this is the only necessity I say is a MUST beyond the wooden spoon.
A great wood spoon is essential, this Olive Wood one is my favorite, I have more than I can count. But can you really ever have too many?
A food scale can be a very important tool in your kitchen, this one is the one I use every day!
If you love Joanna Gaines as much as I do then the 'Magnolia Table Cookbook' is a must in your kitchen, get a copy HERE!