Personally I am just a little (meaning A LOT) obsessed with all things pumpkin. I can't wait for Labor Day to hurry up and be over so I can get out all of my pumpkin decor! These drinks are everything you will need to curate the perfect fall fireside chats and tame your pumpkin loving heart.
My pride and joy is this Pumpkin Spice Chai Latte, it is the perfect afternoon pick-me-up, and it just makes my heart happy. On a slightly warm, sunny fall day, this cools you down, while providing all the warm fuzzies!
This next recipe is simple, but it makes your pumpkin spice iced chai just even more special, if unlike me you can stop yourself from drinking it all before you use it as a mixer. 😝😝 I call it the strawberry milk of fall!
If love all things spicy and warm then this next recipe is right up your alley! It is perfectly heartwarming and the epidemy of fall in a cup!
So simple to make and can even be made sugar-, and dairy-free.
Now if you want to take things up a notch and make them a little more adult then you are going to love this next recipe. Be sure to double your batch of Pumpkin Milk so you can make these too!
Inspired by the Harry Potter films, this is a recipe that I come back to year after year and it fills a punch bowl beautifully for any Halloween or Thanksgiving drink specials for get-togethers! It can be spiked or left regular, either way, it is scrummy!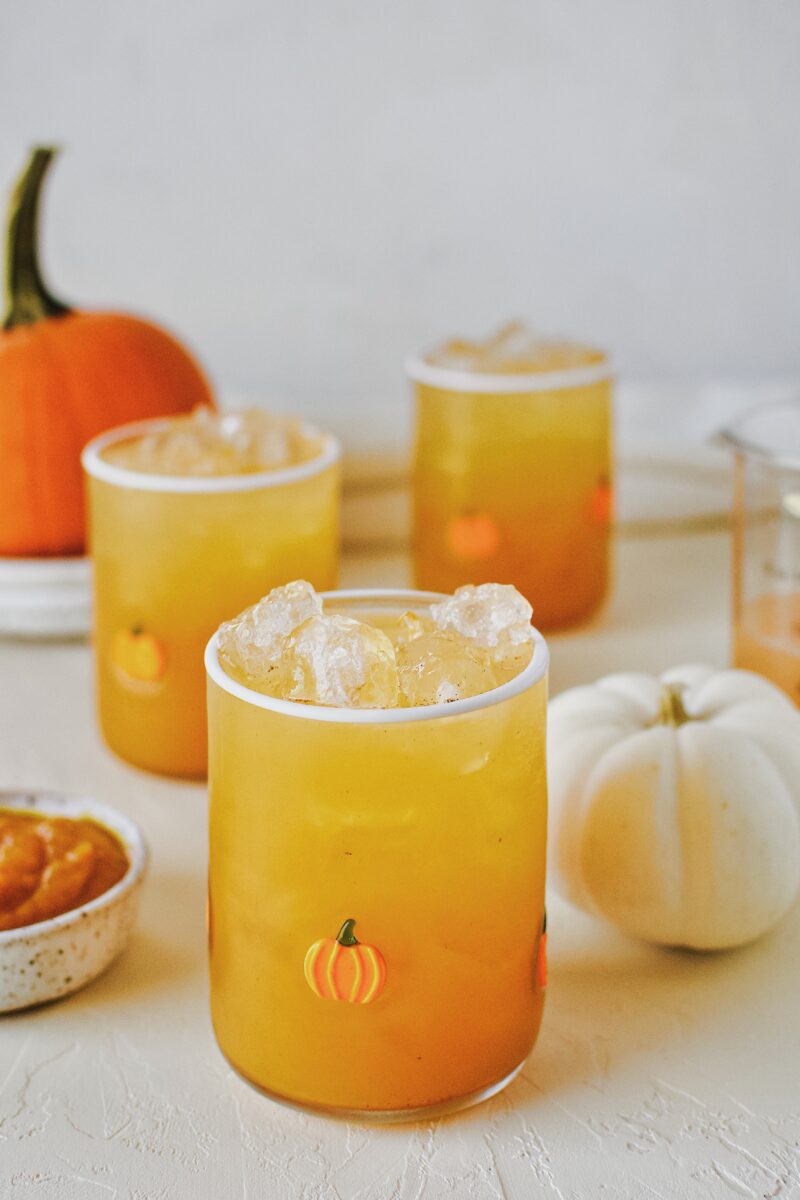 FOR MORE PUMPKIN GOODNESS:
Take a ride with this wonderful fall salad and give my Pepita Crusted Salmon Salad with Roasted Pumpkin a try!
And my Pumpkin Walnut Cake with Cream Cheese Frosting would make a great dessert after it!
If you like to make your own Pumpkin Puree from scratch, check out my tutorial on How to Roast a Pumpkin.
MY LATEST RECIPES!
Get my NEW e-Cookbook here!! ⬇️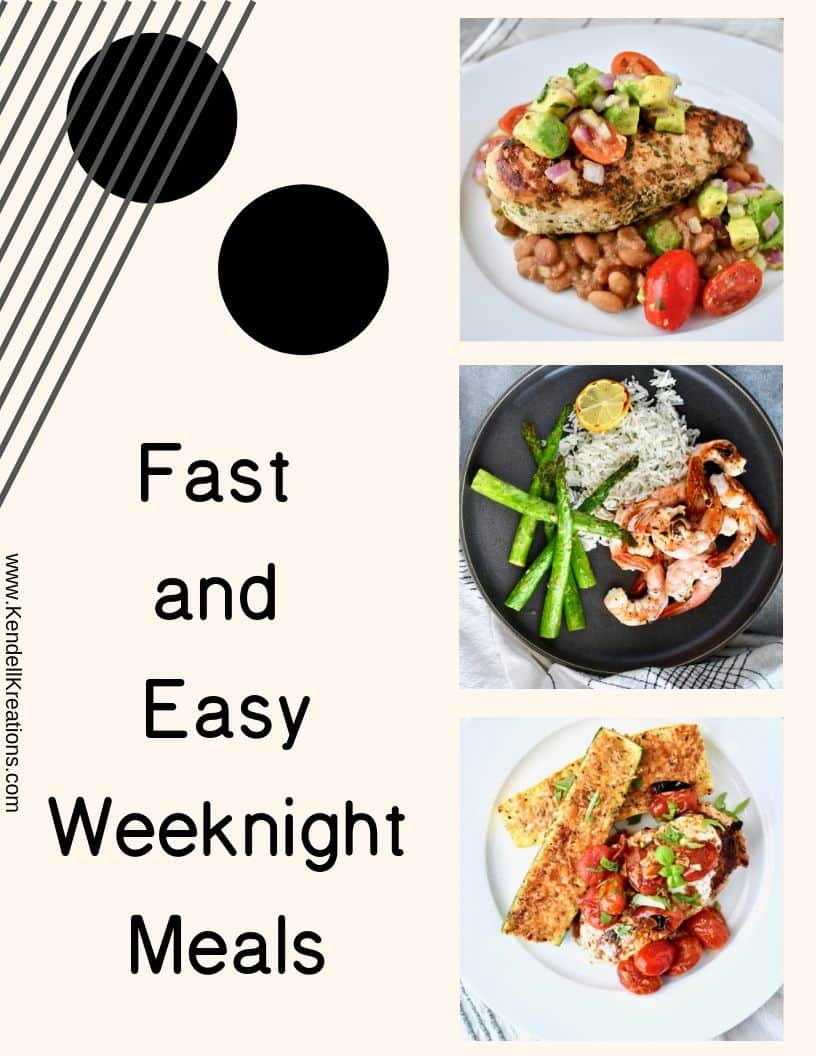 MY FAVORITE KITCHEN TOOLS!
Here are a few links to some of my favorite kitchen tools! You get a car, YOu get a car, YOU ALL GET A CAR…in my best Oprah voice
These Rösle Silicone Tongs are a little pricey but they will last you the rest of your life and are the softest in your hand. This is important for someone like m that cooks so much. It reduces strain, I have 4 sets in my kitchen!
These are my FAVE Nordic Ware Sheet Pans, every kitchen should have at least 2 sets of these! I think I have at least 4 of each of these.
This is my favorite pressure cooker, the Fagor is the same concept as the "Instant Pot" but easier to use in my opinion, if you don't have one you NEED one, it will be your best friend in the kitchen!
A sharp knife is the most important tool in the kitchen, these Japanese steel "Shun" knives are my favorite! And this is a great starter set to build on. Once you try them you will be in love so use this as a foundation you can build on for years to come.
This Scanpan 11″ skillet is just the right size for almost anything you will need to cook and my best friend and a real workhorse in my kitchen, it's also a great deal at $99. Scanpan is the best in the world for healthy cooking. It is coated with a proprietary ceramic-titanium coating that is durable while allowing you to use fewer fats and oils when cooking. It is a coating only they use. I could talk all day about my love for these pans, message me if you want more info. Here are some other sizes that are available if you are looking to outfit your kitchen with some new goodies. 8″ & 10″ Skillet set or 8″ Skillet, I still need this one for my kitchen Also, I don't really know how to cook small so the 12.5″ is my other fave!
This giant vat of olive oil is my favorite, I decant it into a smaller bottle for my counter. Or put this spigot on top of a wine bottle!
My favorite baking dish that is so easy to clean even burnt on cheese slides right off!
This Tovolo jar scraper has to be my single favorite kitchen tool, it is definitely the most used tool in my kitchen. If you are NOT a gadget person, this is the only necessity I say is a MUST beyond the wooden spoon.
A great wood spoon is essential, this Olive Wood one is my favorite, I have more than I can count. But can you really ever have too many?
A food scale can be a very important tool in your kitchen, this one is the one I use every day!
If you love Joanna Gaines as much as I do then the 'Magnolia Table Cookbook' is a must in your kitchen, get a copy HERE!