However you decide your holiday will look this year, the compilation of recipes I have to share with you below will help you create a full day of food that the entire family can enjoy! That's what Thanksgiving is all about right? Sharing a meal with the ones you love...I know that's what I am most thankful for!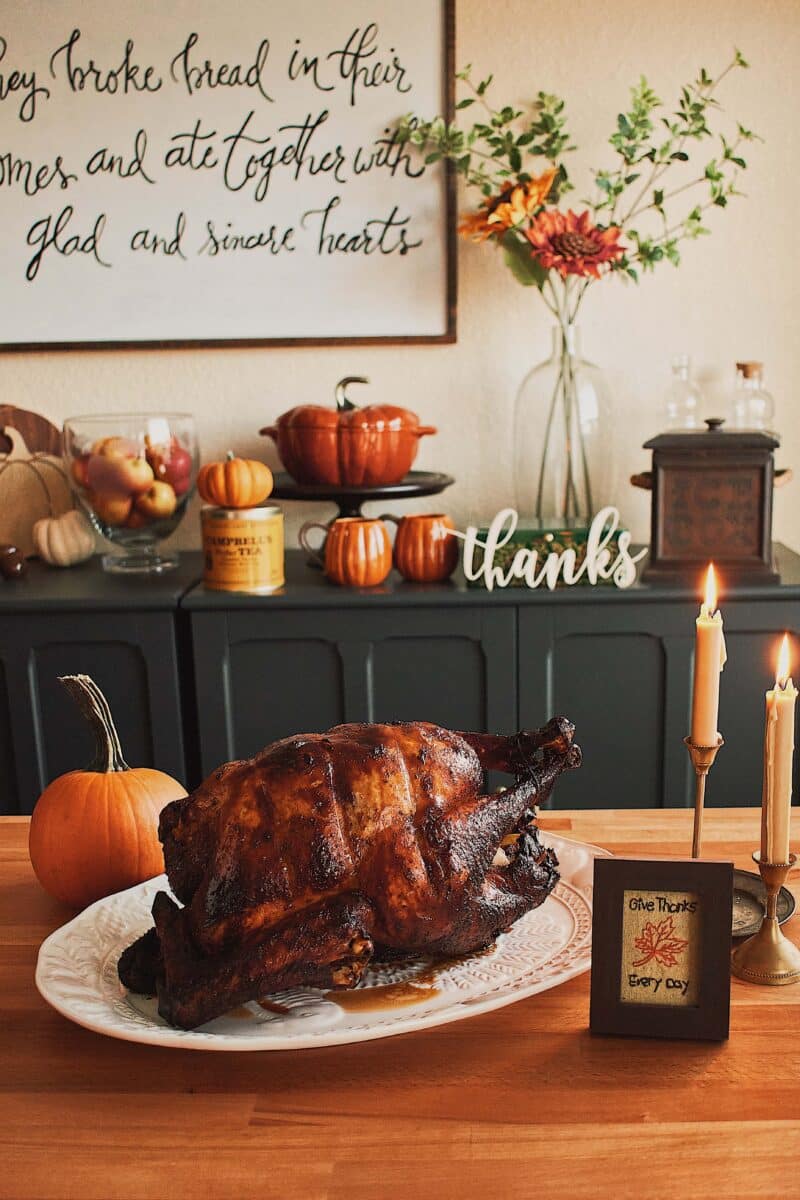 I am so excited to spend the holiday with a full home and table this year. I am preparing myself now for a home full of children who aren't usually here, but it is what I live for, and I can't wait to host everyone!
Celebrating things is my favorite, and I hope my Thanksgiving Recipe Round-Up can help you make the day EXTRA special because we all deserve it!
Now if you don't feel like roasting a whole bird, or you aren't going to have the biggest crowd, don't worry, I've got you covered. You could try your hand at my Spatchcock Chicken, whose method you could also use for a smaller turkey too! Or try your hand at my Soy-Maple Glazed Roast Turkey, you can use the method to roast a whole bird or just a turkey breast if you are feeding a smaller group.
And if you're thinking of ditching the whole idea of a traditional Thanksgiving menu altogether, I got you there too! I have a bunch of seasonal comfort food to mix and match to create the feast of your dreams.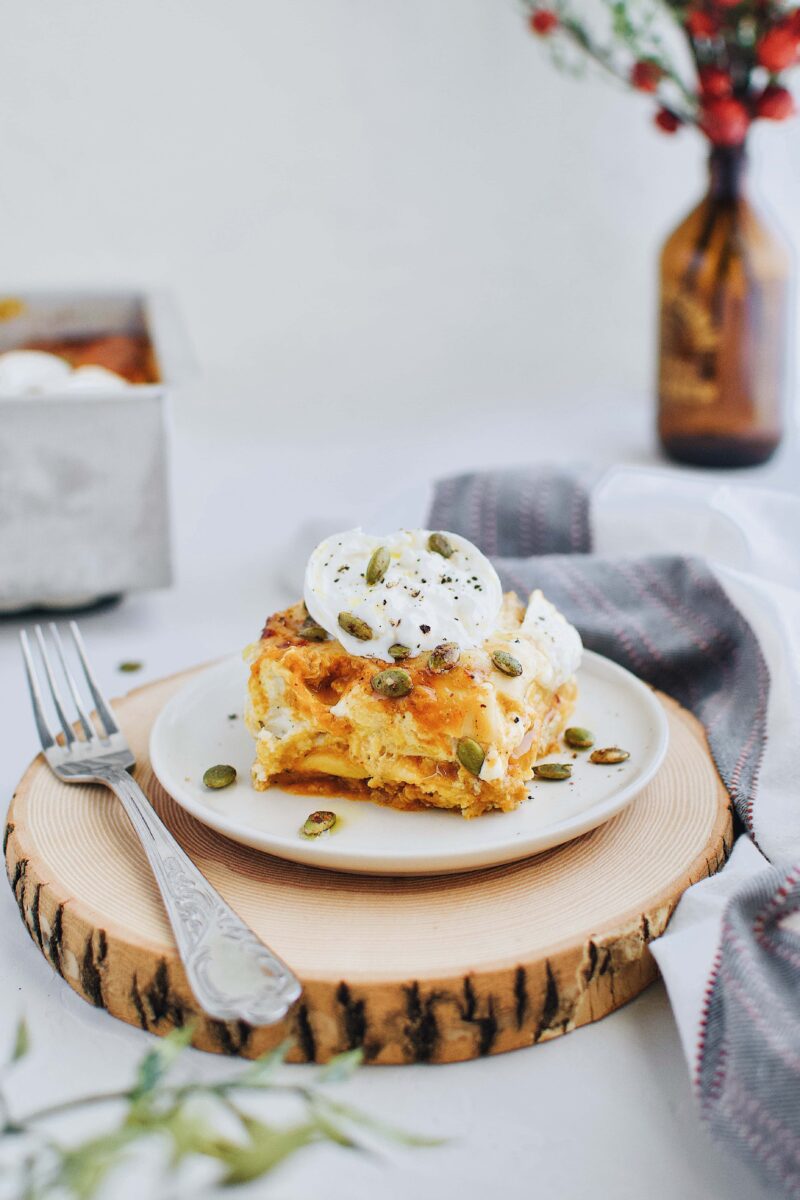 I've broken the sections down into the following: breakfast/brunch, appetizers, side dishes, main course, and sweets.
No matter what type of menu you create this year, I'm confident you'll find a little something for everyone. You'll also notice my love for all things pumpkin shines through. I feel like Thanksgiving is the last day it is socially acceptable to promote my infatuation with this autumnal gourd!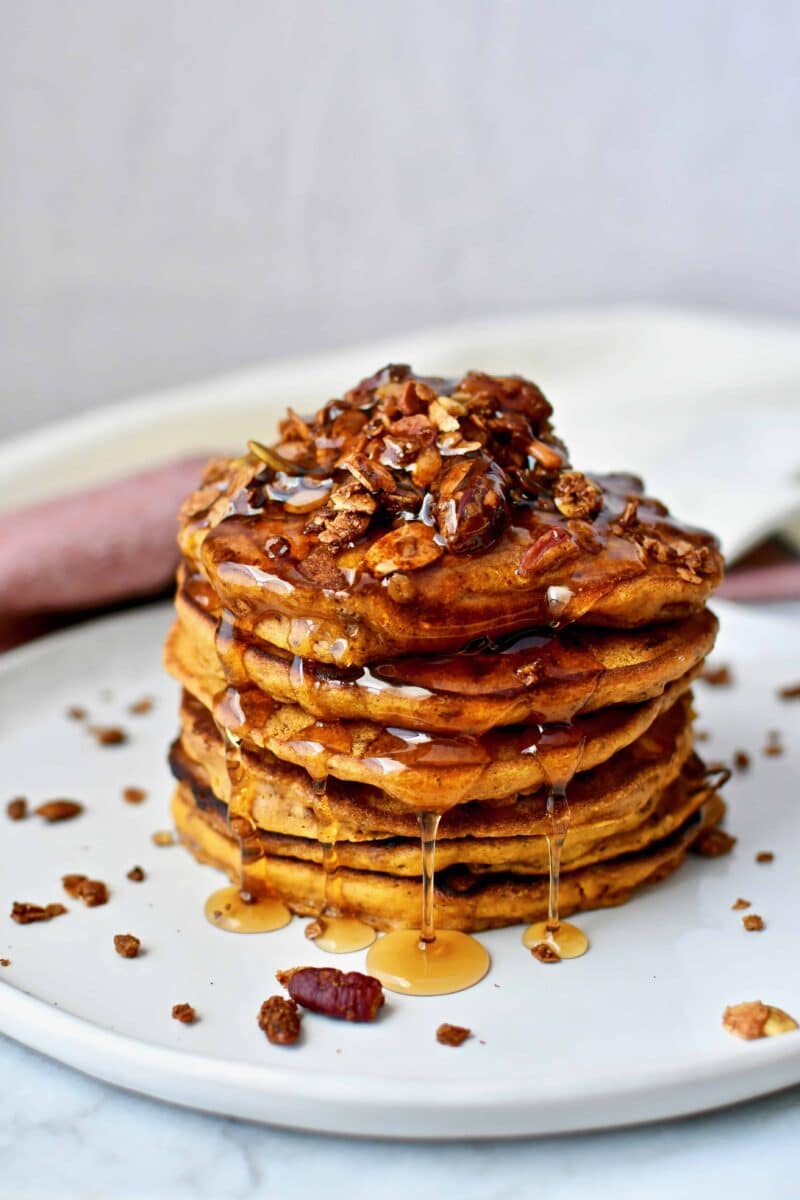 Breakfast / Brunch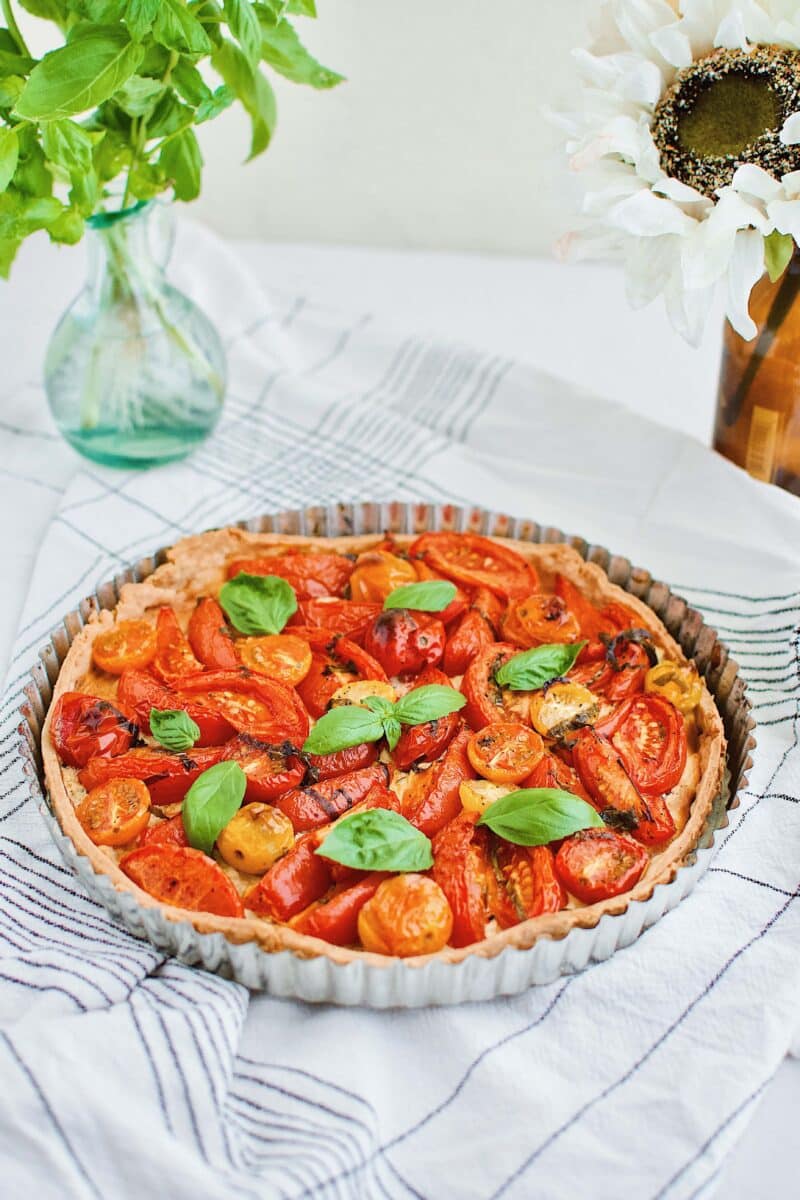 Appetizers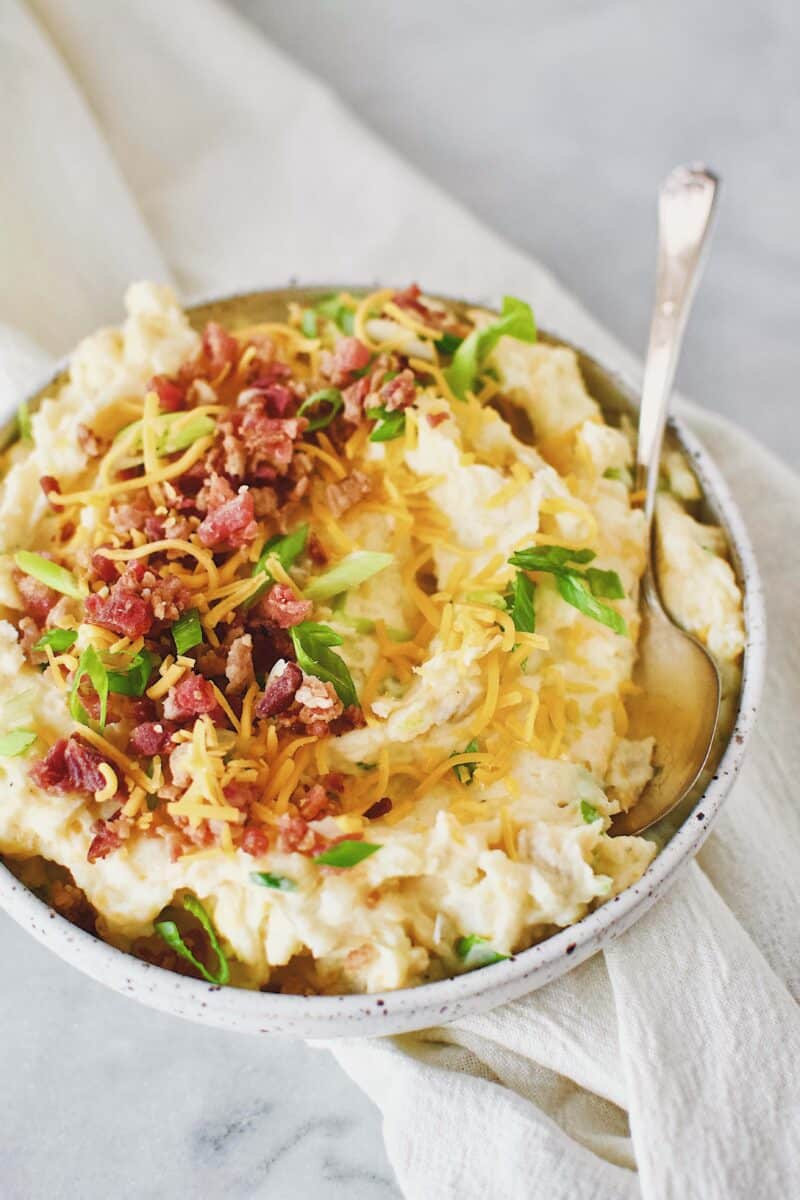 Side Dishes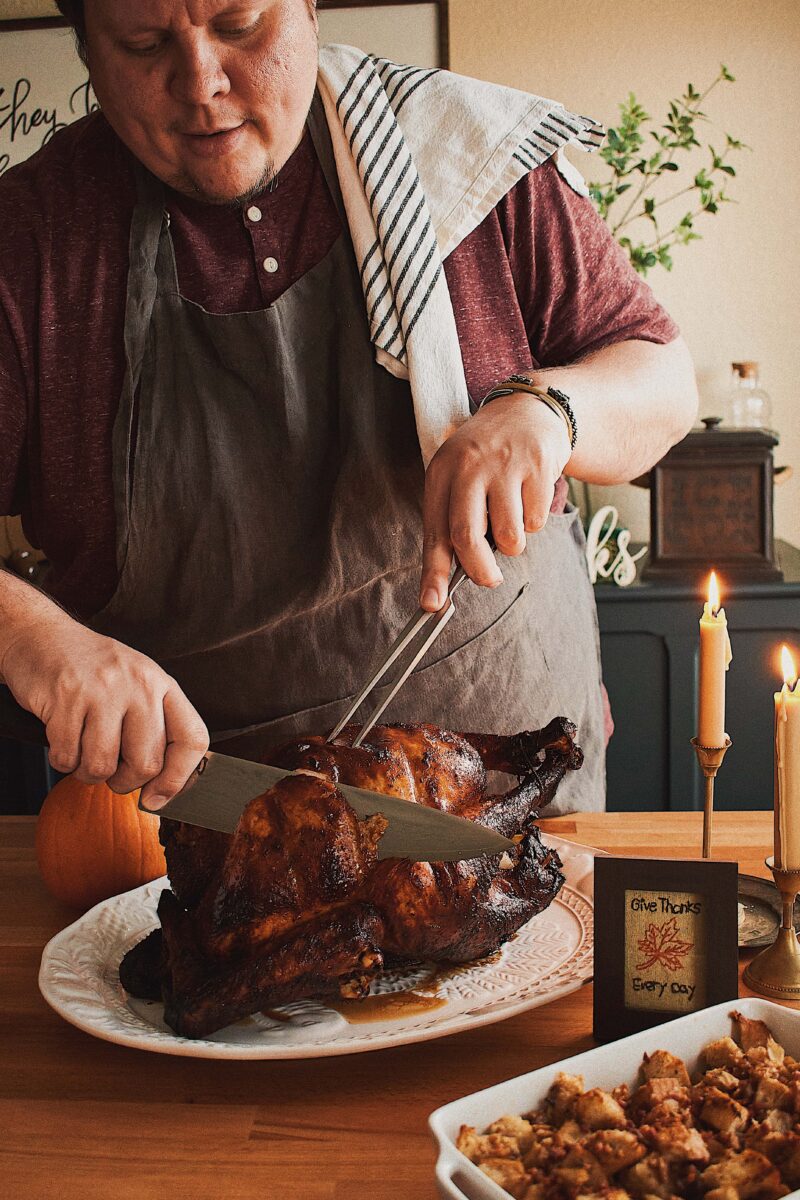 Main Course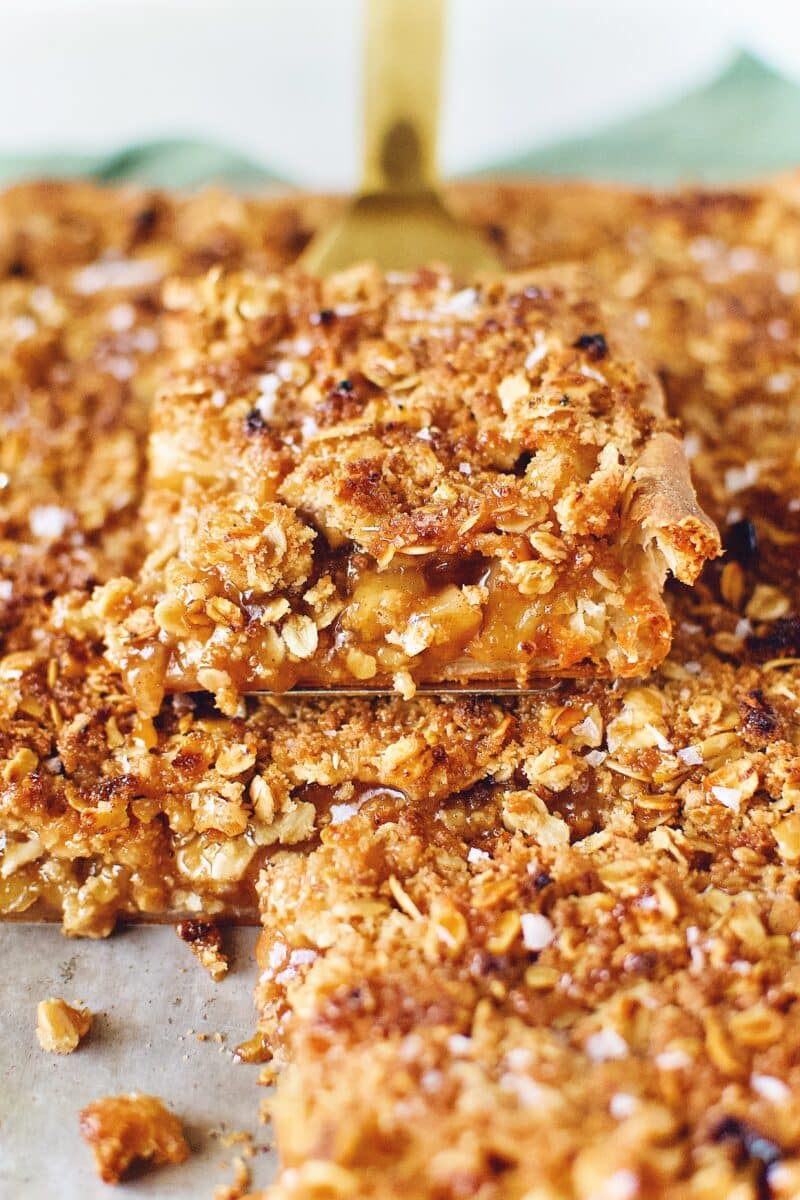 Sweets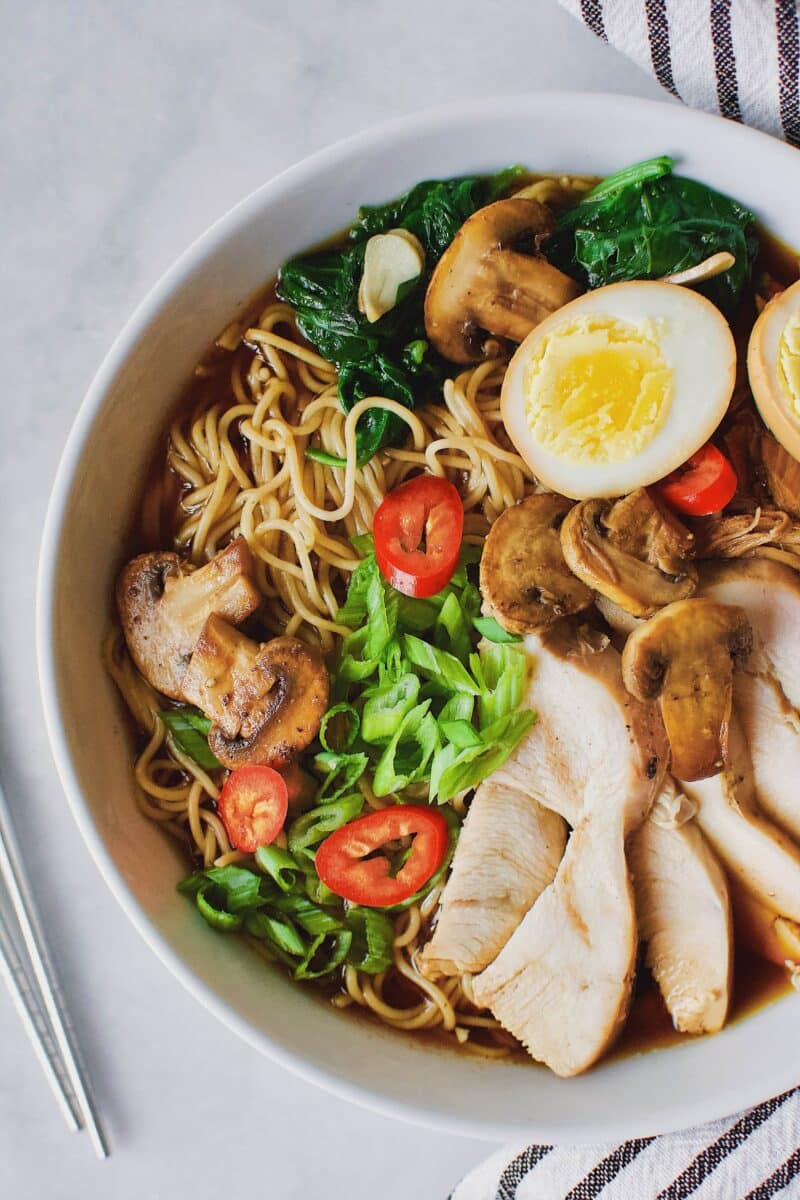 Leftovers
If you make anything from my Thanksgiving recipe round-up, please let me know by leaving a comment below!
And make sure to sign up for my newsletter and follow along on Instagram, Pinterest, and Facebook for more KendellKreations!
DON'T FORGET to tag me on social channels when you make any of my recipes with #itsakendellkreation!! I LOVE seeing what you're cooking up in the kitchen!
Did you make this recipe? Let me know by leaving a review or comment! And be sure to sign up for my newsletter, and follow along on Instagram, Pinterest, and Facebook!